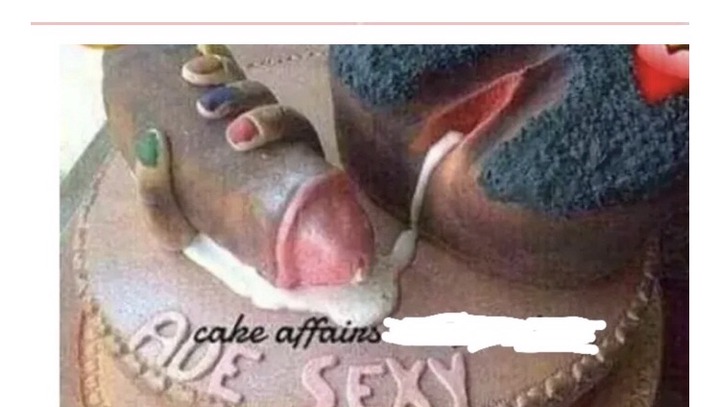 Some weird cake designs had surfaced online and has got alot of people talking. These cake are being designed using some body parts of both the male and female organs. Whiles others are appreciative of the design by the said designer, others too have seriously criticized it due to the fact that, it has the male and female organs. Whichever be the case, it is just someone trying to to put her creativity into use.
Some of the designer includes, a woman bring forth a child and how the designer use that idea to design the cake was very amazing. In Ghaba here there are a lot of cake training school for you to become an excellent cake designer. So you can go out there if you are inspired by this designer in order for you to become excellent in also doing some beautiful cake design.
Thanks for sharing , please share and leave your comments under.
PHOTOS :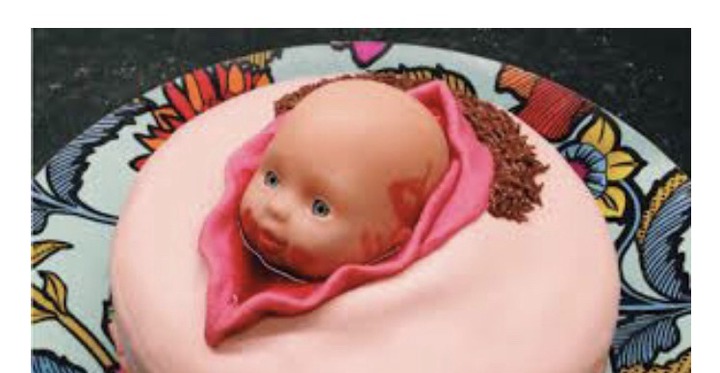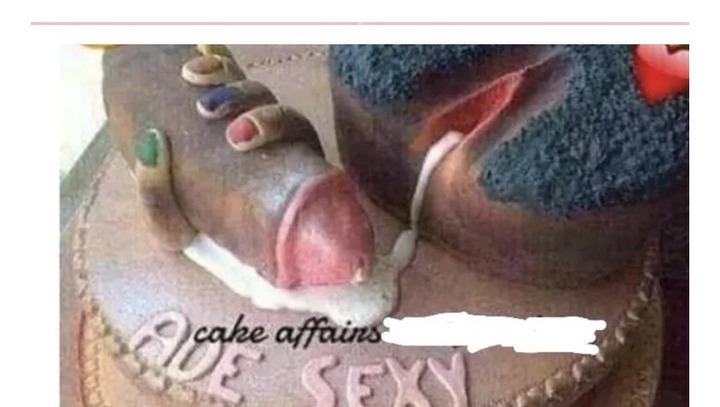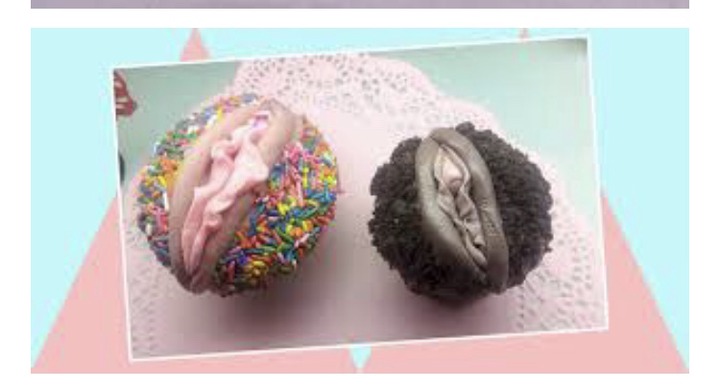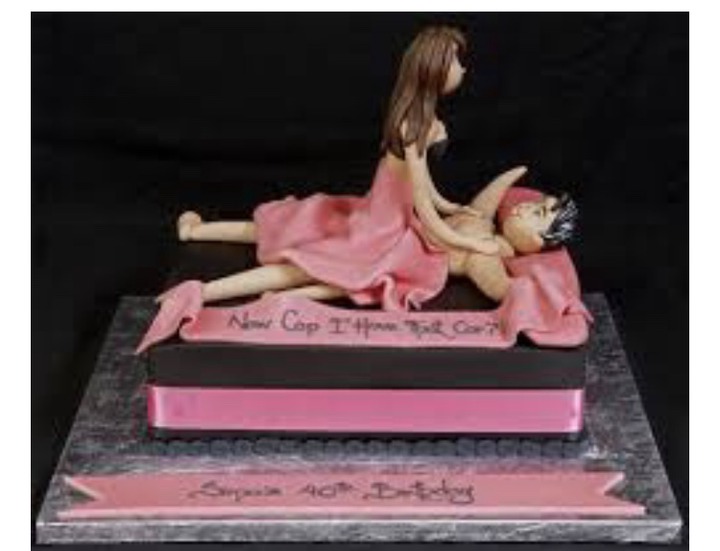 Content created and supplied by: AdroitNaa (via Opera News )