News circulating in Ashanti Region which was sighted by Ahomka.News on Hello Fm indicates that, a private developer has cut down trees which was planted by Otumfour Osei Tutu in Lake Bosomtwe. A program which is dubbed 'Ashanti Restoration Program' was initiated to restore the good and beauty of Ashanti, the garden city as it was known before. The Ashanti King, Otumfour Osei Tutu plays a pivotal role in this program.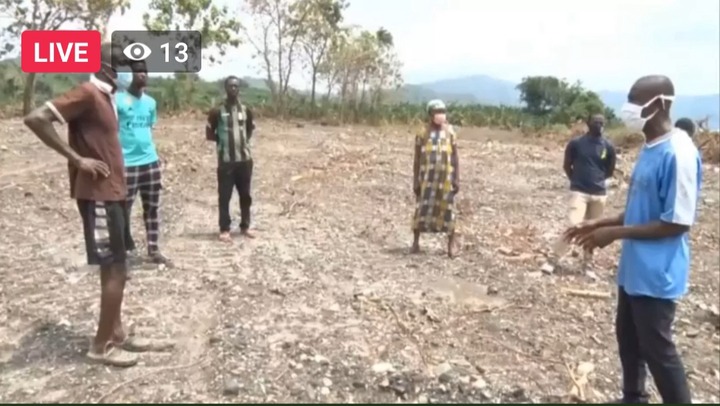 The saw to it, the trees surrounding the renowned lake Bosomtwe are going down and it has led to the deterioration of the lake. So they thought it wise to plant thousands of trees around the lake to protect it from drying and restoring it to become the way it was. Otumfour led a group of people to plant those trees.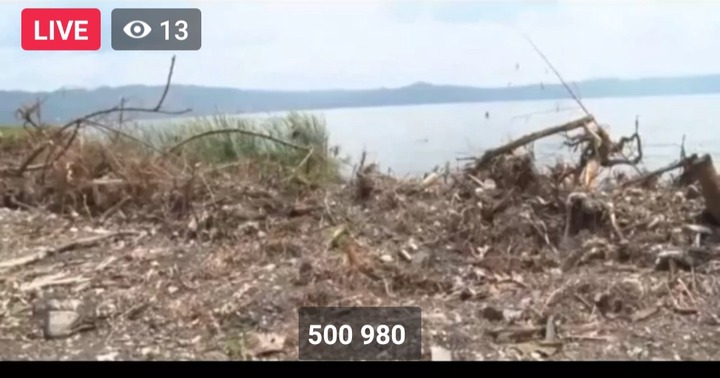 A private developer who acquired a portion of land around the area decided to pull down 598 trees which was planted. After the trees were planted, it was declared that, anybody who will cut down one of them will plant 100 to replace it as a punishment. So this private developer has been ordered to plant the trees he cut off multiply by 100. He is to plant over 59,000 trees. That is not alone, he is to nurture them for a period of five years to see to it that, they are properly grown. This will serve as a deterrent to anyone who will go contrary to the orders of the leadership of the program.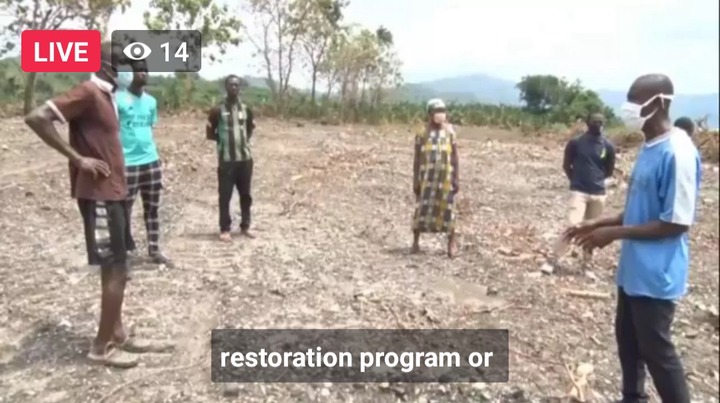 Credit: Hello Fm
Content created and supplied by: Ahomka.News (via Opera News )