Brethren, you have to show appreciation to almighty father that kept you alive and safe throughout the month of January and now he has crossed you into the new month of February.
The reason why you are alive is because he has not fulfilled his plans for you, grab abundant blessings, prosperity, protection and others that will be added to it when you say this prayer with me this morning.
Heavenly father, I know that am a sinner that why I have come unto your presence this moment to ask for forgiveness, forgive me of all my evil deeds and cleanse my soul. As today marks the new month of February, father I want you to shower me with your blessings and protection because without life, business is meaningless.
I grab my own share and part of blessings, good health, protection, Success in business and others in Jesus name.
Starting from today lord, favour shall be my second name and all the good things in life shall follow me all the days of my life, so that at last all glory and honor will be yours through Jesus Christ our Lord, Amen.
My brother' s and sisters, endeavor to say this prayer with your family so that the blessing will go round. Remain blessed in Jesus name.
I send back to sender every arrow of wickedness in your life in Jesus name, I send back to sender every deposit of stagnation and reproach in your life and family in the name of Jesus Christ.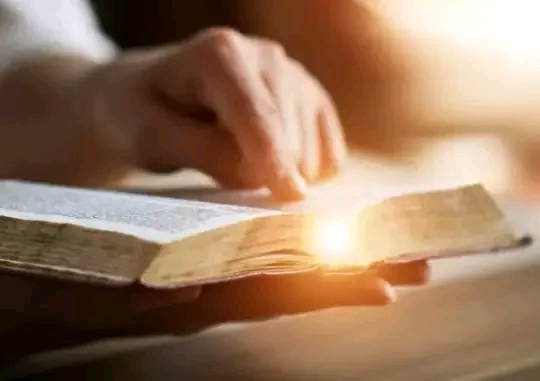 I desire to live for you today in such a way that encourages others. I want to bless you as well as those who cross my path. If I give to others with mercy and compassion, you' ve said it' s the same as giving to you.
Content created and supplied by: Pappyjnr (via Opera News )