Good day my lovely people. Hope you are all doing good. Today is for my beautiful cooperate ladies out there. Are you tired of the old one-way styled outfits you take to work everyday? Or perhaps you are looking for a fresh new look to brighten and bring life into your closet. If that is what you are looking for, I am glad to tell you that you are at the right place. Today, I am going to share with you some fabulous new and trendy outfits to inspire you the next time you go to town or visit a boutique. Outfits that are sure to help you up your game at the office and workplace.
Impressions really matter at the workplace and in fact, anywhere we find ourselves; whether it is the first or subsequent ones. And the easiest way for a person to form an impression of you is through your physical appearance. That is why it is important to always look your best no matter where you go and especially to work. This leaves a good impression not only on your boss but also on your fellow colleagues. This is no exception for my boss chicks out there. Dressing elegant for work commands the respect you need from your employees to ensure efficiency at the workplace.
Here are some cute and modern outfits you can rock at your workplace. Enjoy and be inspired.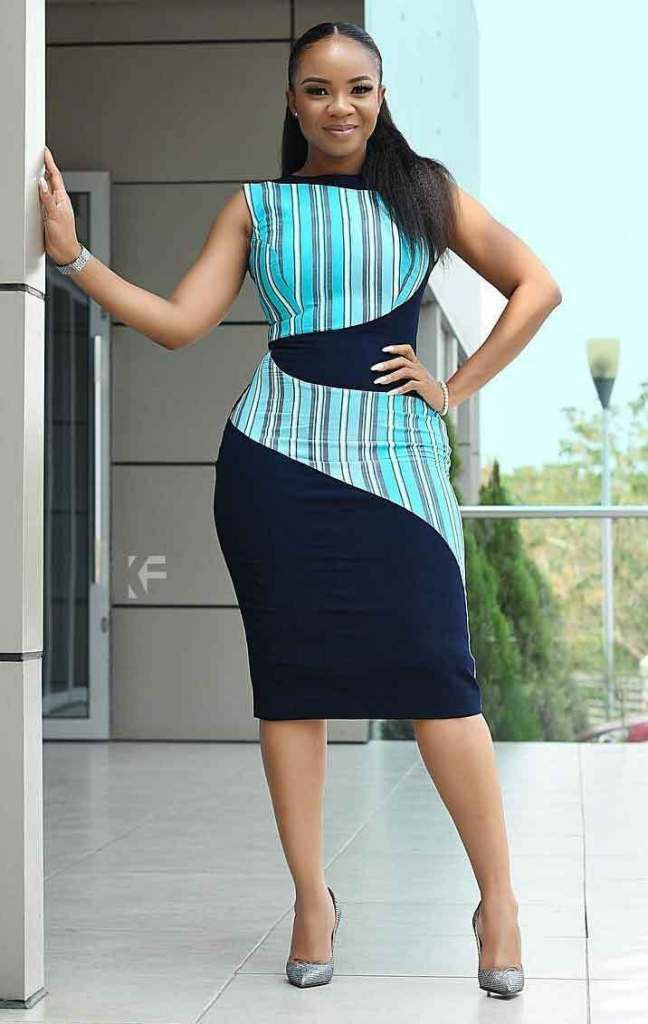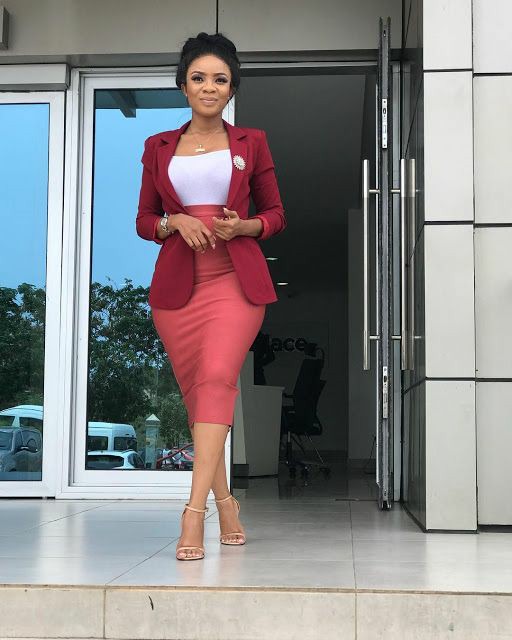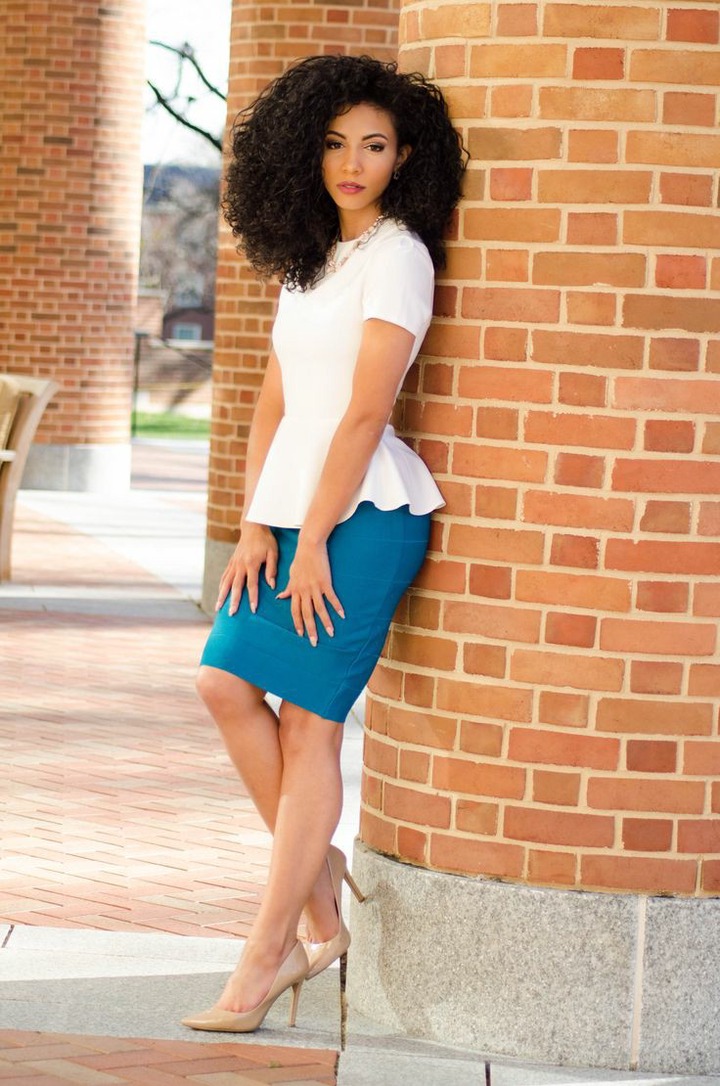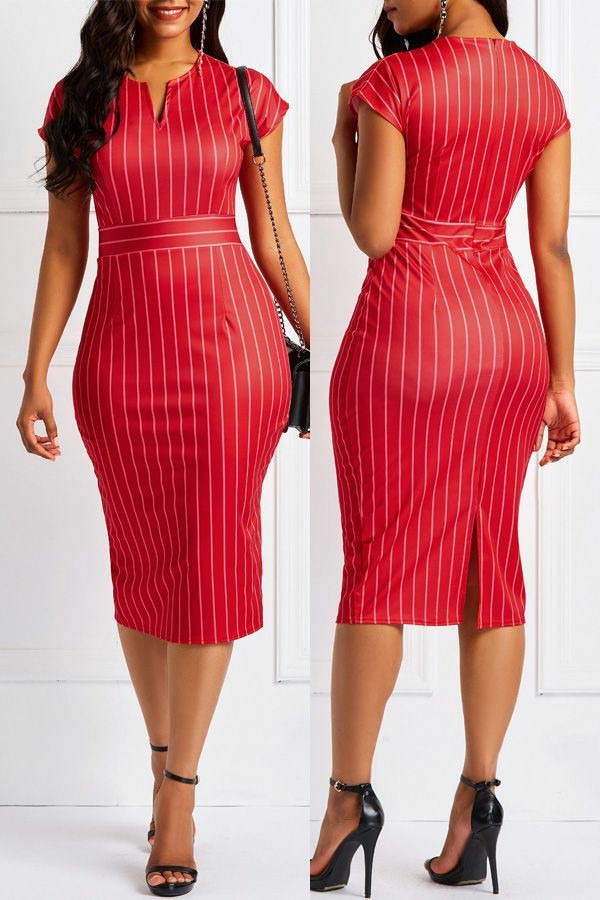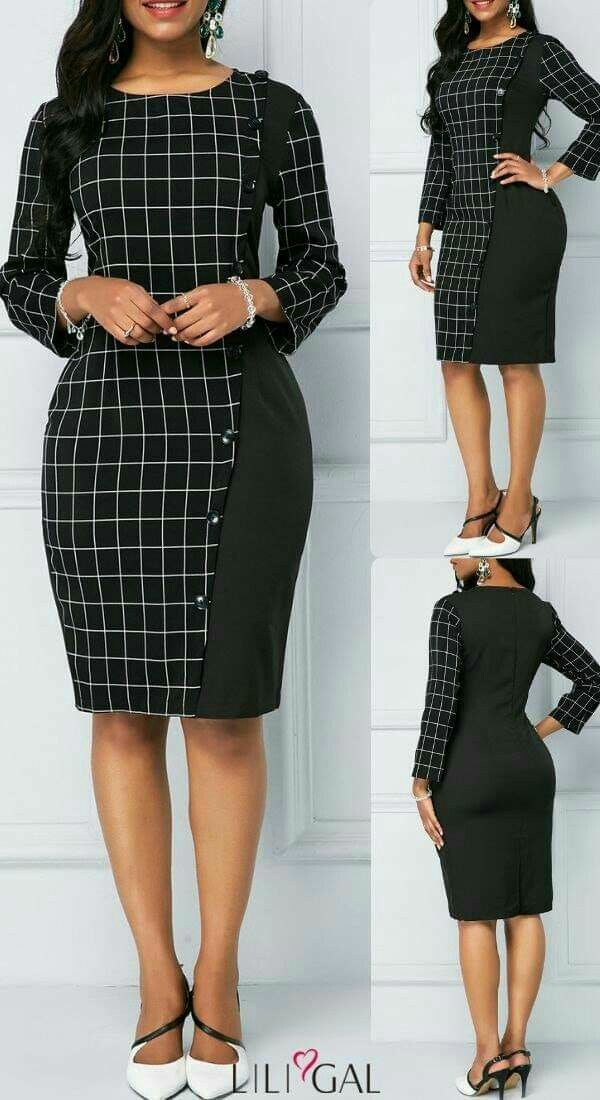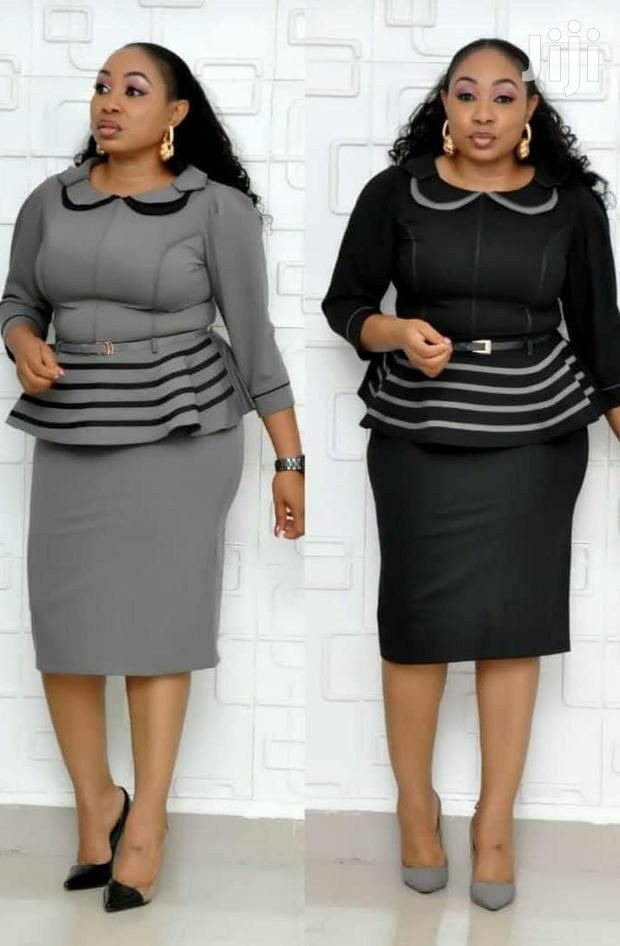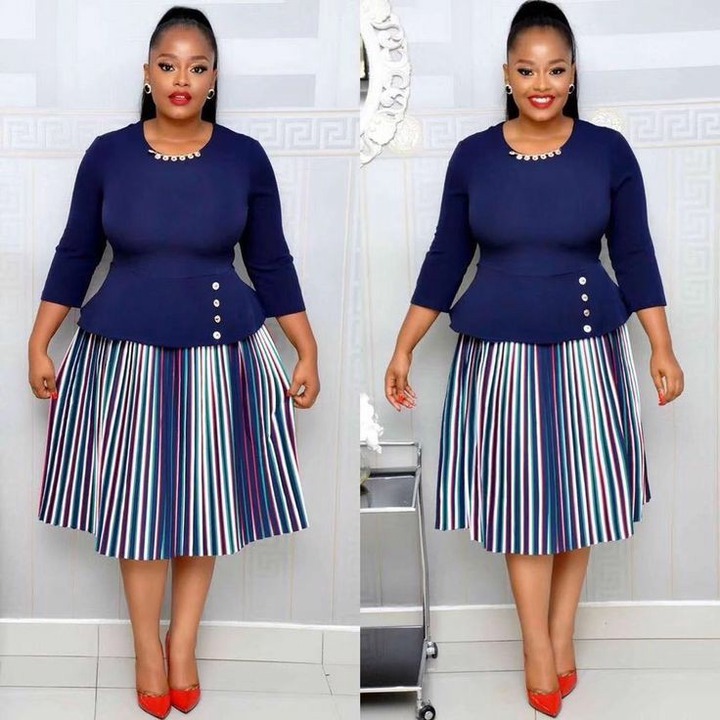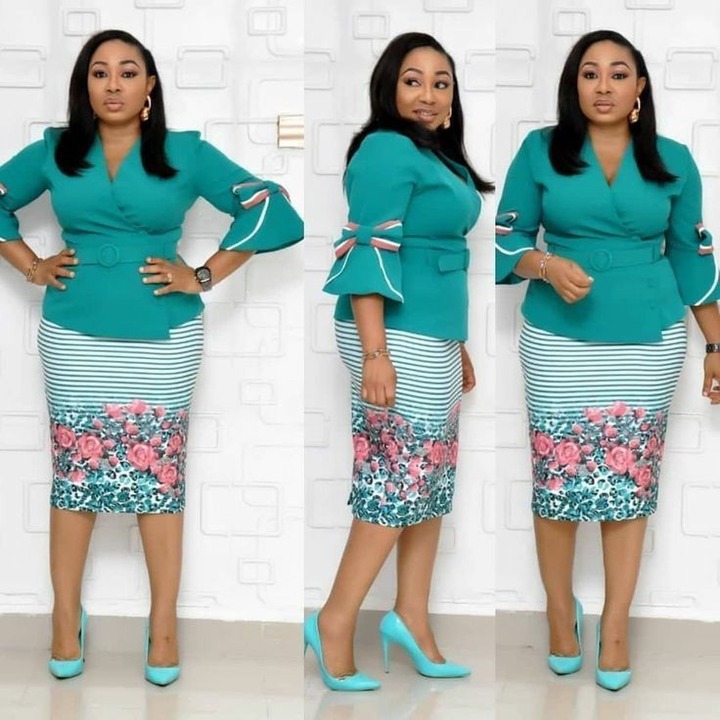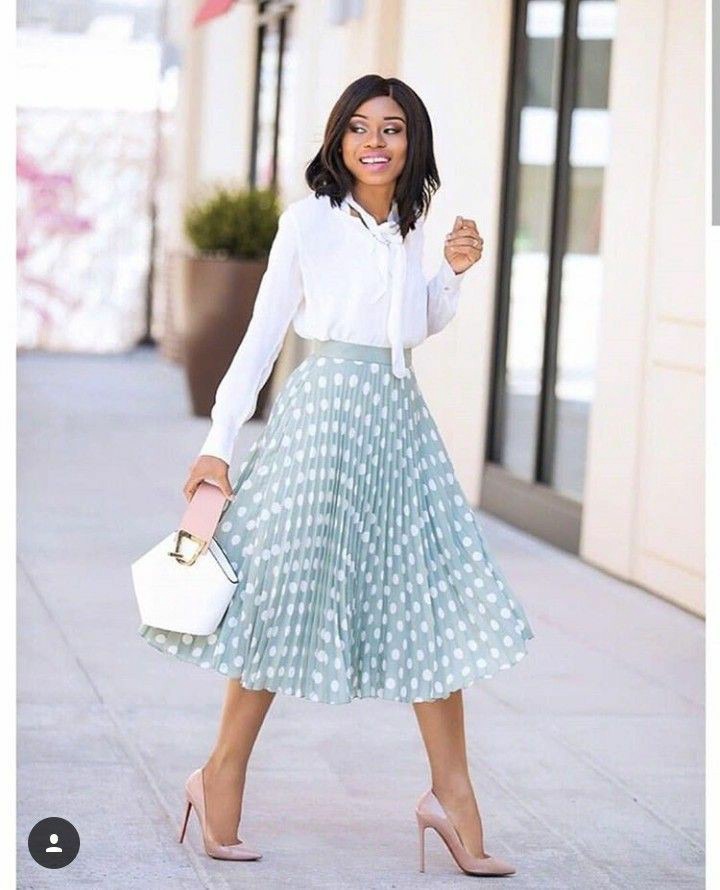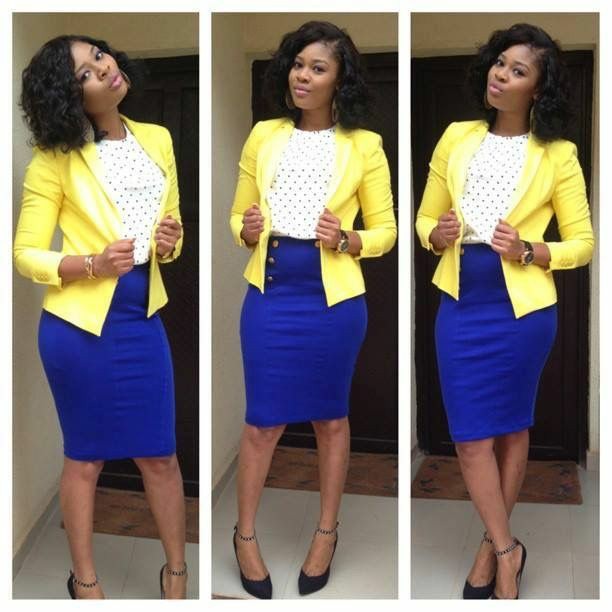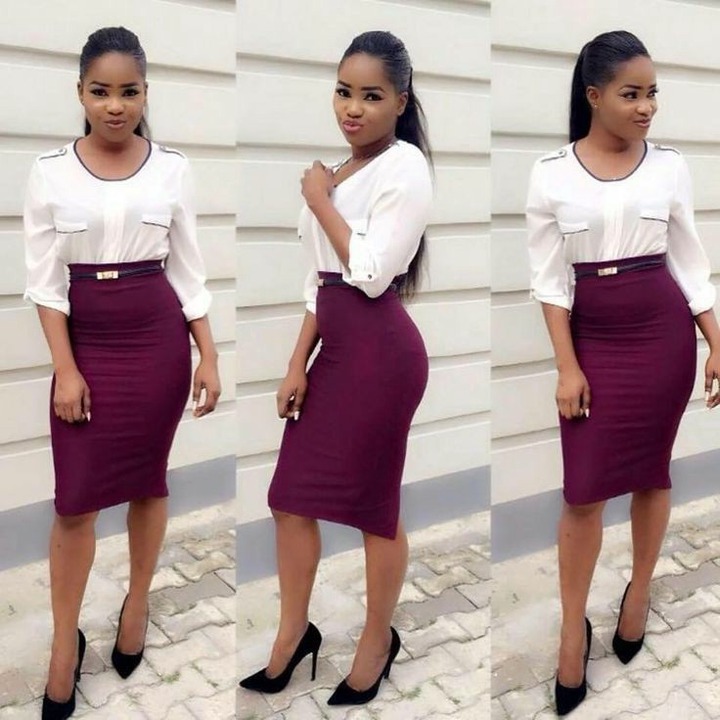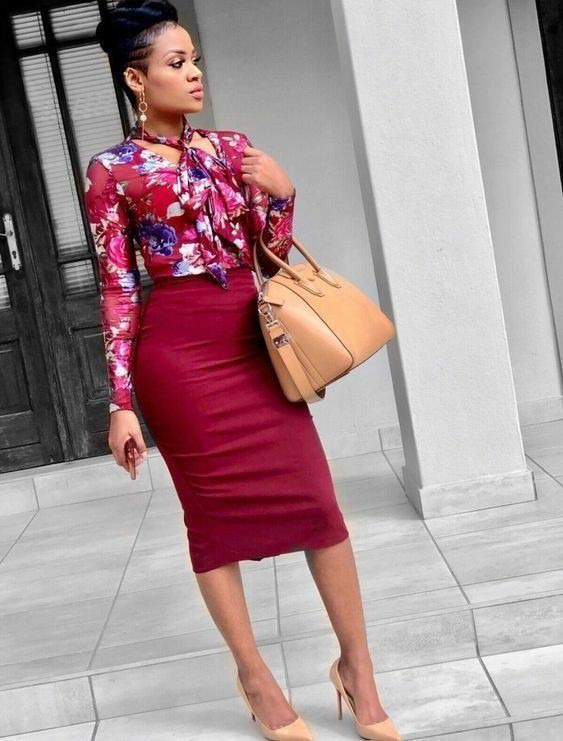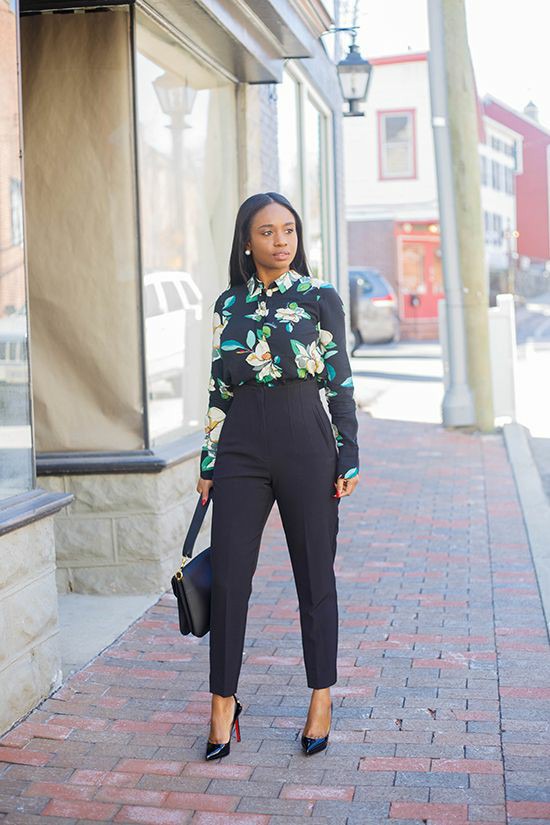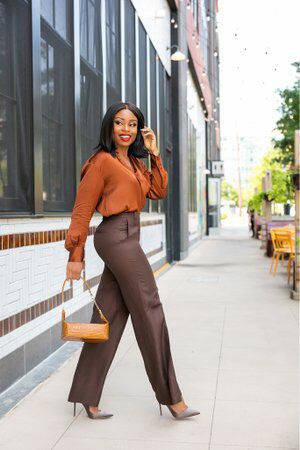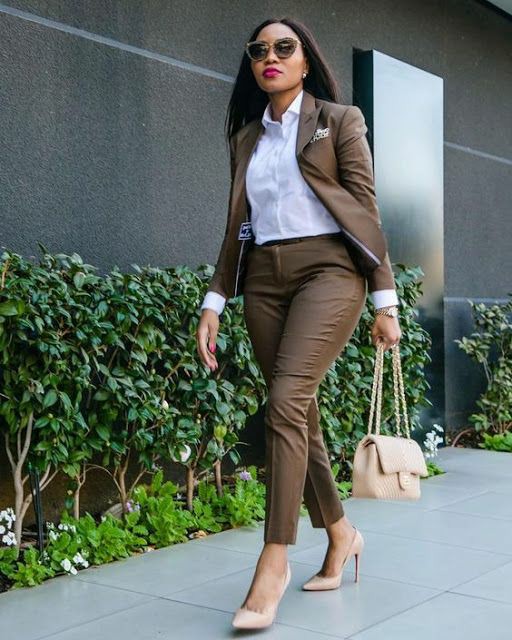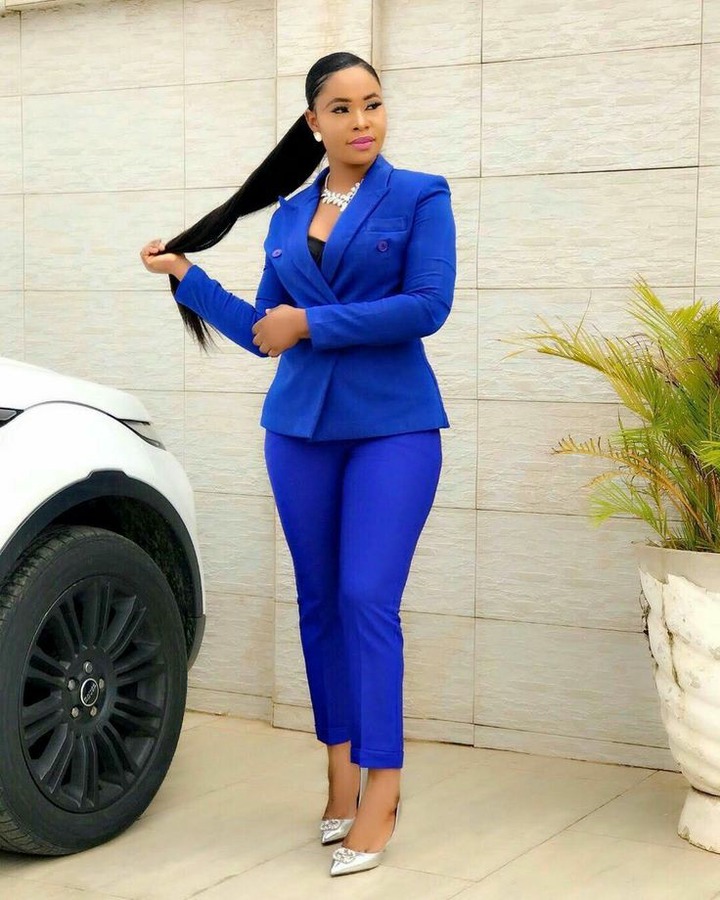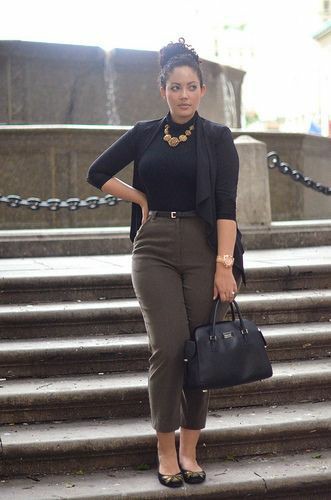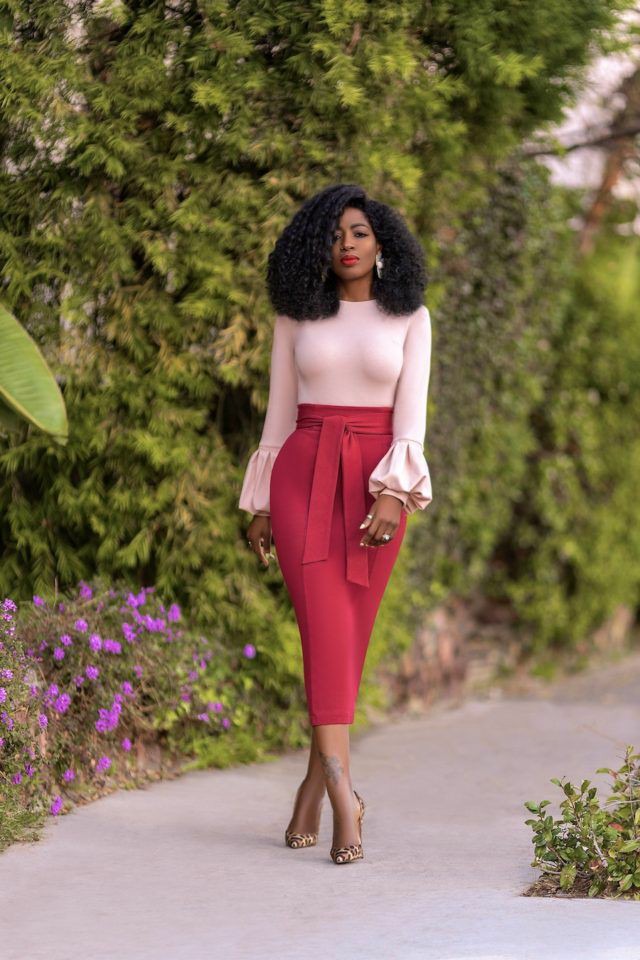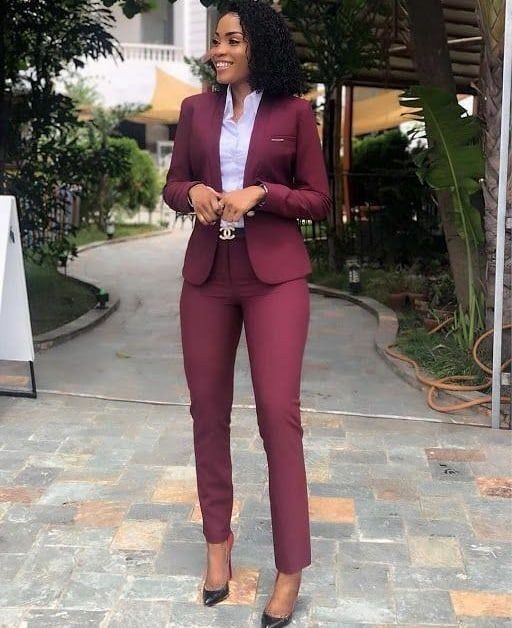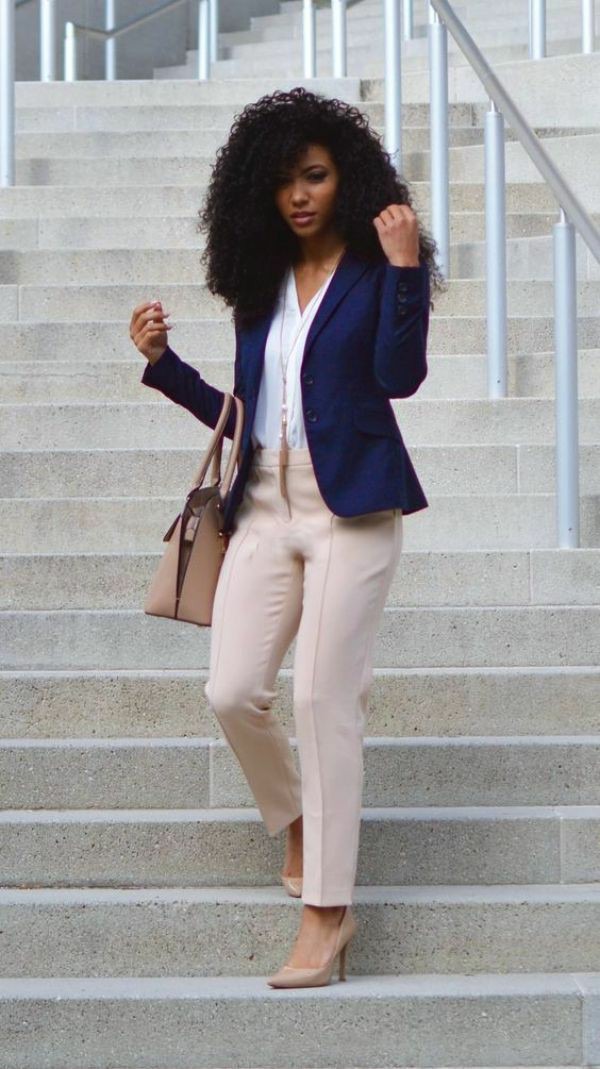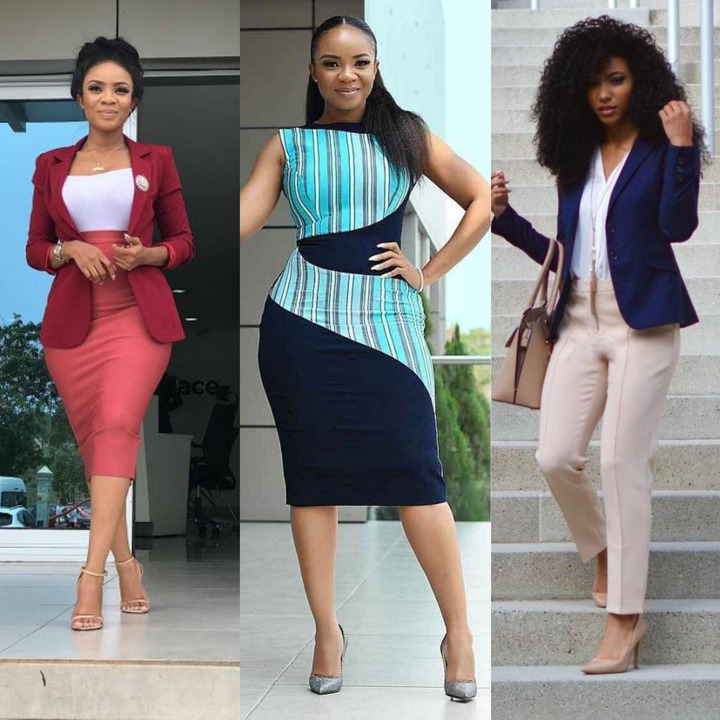 Thank you for reading this article. Please like and share my content to others who might need it and let me know what you think about these outfits in the comments section. Would you wear these to work? Let me know. Also, follow me for more interesting pieces. Hope you have a lovely day.
Content created and supplied by: WiderView (via Opera News )