Building a house costs money and the most annoying thing is when you are in the process of putting the house together to become habitable.
You keep paying the workers and buying materials yet all you get is a pack of sand, stones and iron rods. That is mostly annoying especially when you are short of money.
To build an affordable home, you need to plan especially when you don't have all the cash at a go.
Start by accessing the foundation cost: For a single room self contained house, you will need roughly 200ghc to 300ghc for the grounds preparation.
Get stones at normal price of about 500ghc per truck and sand at the same price.
What you need now is the workmanship, cement, iron rods and wooden boards.
It is best to build a storey building where you can floor it, prepare the ground floor and move in or rent it while you work on the storeys.
For a single room self contained, you will need about 1500 to 2000 worth of iron rods for pillars.
You will further need 3000ghc worth of iron rods for lentil as well as the the flooring.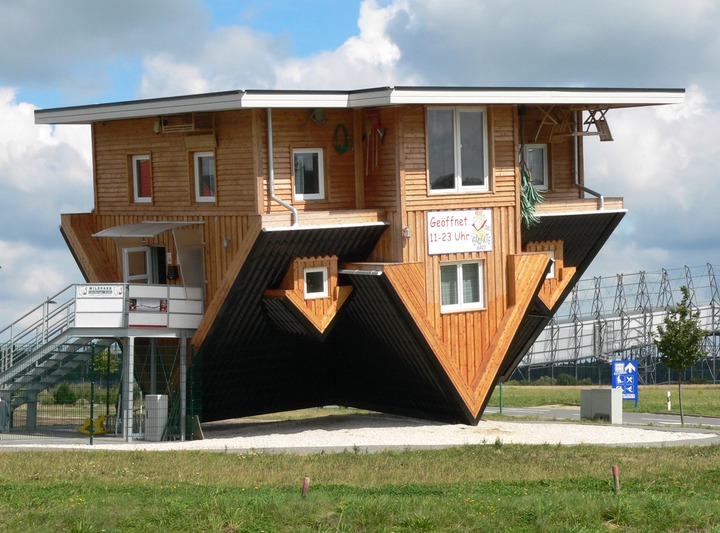 With windows, doors and plastering you are looking at an extra 3000ghc to get your single room self-contained ready for habitation.
It is always better to build something smaller which is affordable and can be easily completed than to build five or more bedrooms which takes forever to build.
In total, if you have 10,000ghc to 15,000ghc, you can build your own affordable house and move in. Just make sure you have the land ready before you start.
Content created and supplied by: Shortly (via Opera News )