If you've had some sort of formal education at least to the secondary level, you as well know very well what I'm about to talk about.
Somewhere along the line especially in science, botanical names of plants and crops were our daily recitation. Just as "s o" "so" and "g o" "go".
For the sake of our exams and fear of being canned by our science teachers, these botanical names was something some students never joked with.
After years of completing school and now fully emersed in work life, do you still remember the botanical names of these plants / crops wey back in school.?
But first of all, in case you have forgotten too, this is what a botanical name is.
A botanical name is a formal scientific name conforming to the International Code of Nomenclature for algae, fungi, and plants (ICN) and, if it concerns a plant cultigen.
Below are a list of commonly used crops and plants which you probably had thier botanical names off head back then.
We have thier botanical names below but please try to figure them out before you scroll down for thier names.
Maize -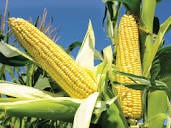 Rice -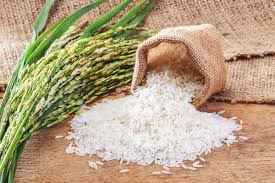 Black berry -
Apple -
Banana.-
Tomatoes -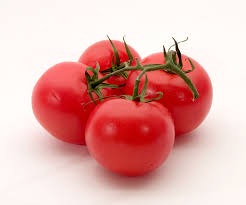 Cassava -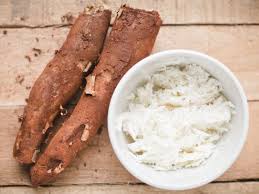 Yam -

Onion -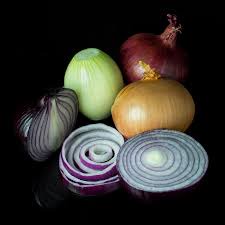 Pepper -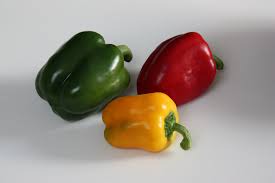 Garden eggs -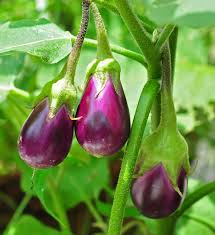 Cabbage -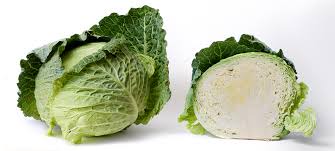 Carrot -

Answers..
Maize - Zea mays
Rice - Oryza sativa
Black berry. - Rubus fruticosus.
Apple.- Pyrus malus.
Banana.- Musa paradisicum.
Tomatoes - Solanum lycopersicum
Cassava - Manihot esculenta
Yam - Dioscorea alata
Onion - Allium cepa
Pepper - Capsicum annuum
Garden eggs - Solanum melongena
Cabbage - Brassica oleracea var. capitata
Carrot - Daucus carota subsp. sativus
Stay close.
We will be updating you with more interesting stuff from time to time.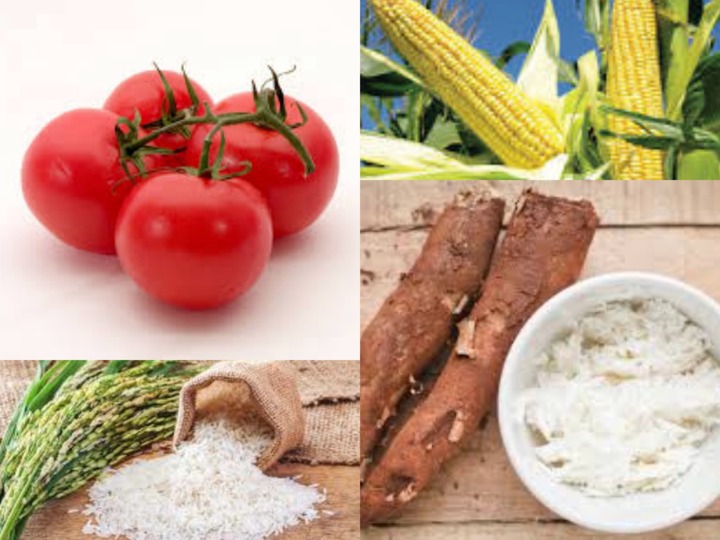 Content created and supplied by: Abrantie22 (via Opera News )