In this world that we're in everyone wants to live well, everybody wants to be rich, everybody wants a lot of things. And to be able to make that happen, you need to make sure you're healthy enough to make the journey. See health is a very important factor in everyones life. Just see, whenever a person is sick, he or she isn't able perform any real activity. So it is important to stay healthy all the time, in other for you to be able to achieve your goals. Below are some health tips you should take not of very well.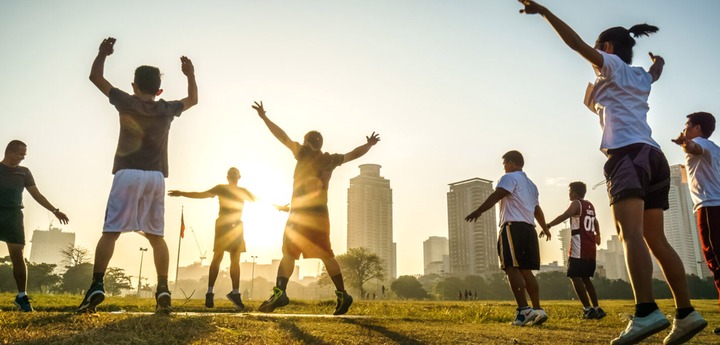 1. Eat a healthy diet - we all take in food everyday, but most of the foods we eat are not variety foods. In every meal consists of protein, carbohydrate, vitamins, fat, and minerals. You need a healthy diet to keep you going, so your meals should always contain protein, carbohydrate, vitamins, fat, and minerals. Eat a variety diet everyday and stay healthy everyday.
2. Reduce intake of salt and sugar - now what you should know about salt is that, too much can cause high blood pressure. And too much intake of sugar causes diabetes. So in all your meals, there should be less sugar and salt.
3. Exercise daily - this isn't much of a problem for men because guys exercise, sometimes way to much. But women on the other hand don't like exercising, well some of them do but majority don't. Know this women, exercising actually brings out your beauty more and also keeps the skin fresh. So if you think you hate exercise, then you're missing out.
4. Avoid excess intake of alcohol - for this one the point should rather be to avoid alcohol intake. Because what alcohol does to the body is very dangerous, but some people like it so we'll have to go with that. Like I already mentioned, alcohol does unimaginable things to the body. That is why one should reduce the intake, because the more you consume, the more harm done to the body.
5. Do not smoke - I need not stress this point. Sometimes I wonder why people refuse to stop smoking knowing very well of its risk. Smoking damages the lungs, and if you continue before you know it you're dead. I mean how is this not obvious, you're literally inhaling smoke into your system.
6. Check your blood pressure regularly - now if you're reading this and you haven't checked your blood pressure before , I suggest that you go do it soon. You should know how you are, i mean how fast you get blood pressure or not.
7. Get tested - you should get tested at least ones in every month, I don't know if that's too much. But it doesn't matter how you schedule it, but you have to make sure you get tested.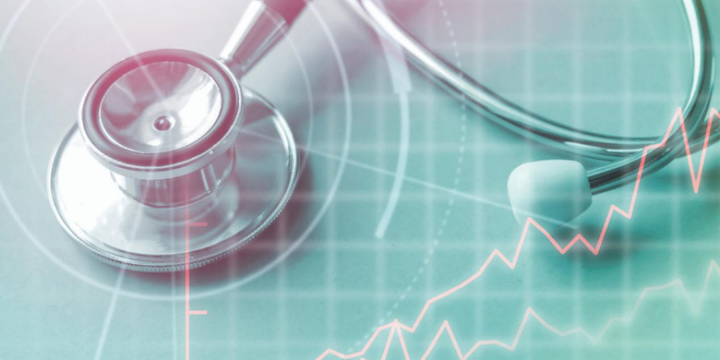 Guys we all should try our very best to stay healthy all the time. I hope this article encouraged you to think more about your health, how to keep your body safe, how to live your life well to be able to accomplish your dreams.
THANK YOU VERY MUCH FOR READING
DONT FORGET TO COMMENT, LIKE AND SHARE TO THE WOLRD.
OH AND ALSO FOLLOW FOR MORE HEALTH TIPS.
Content created and supplied by: Smartbrains (via Opera News )
Opera News is a free to use platform and the views and opinions expressed herein are solely those of the author and do not represent, reflect or express the views of Opera News. Any/all written content and images displayed are provided by the blogger/author, appear herein as submitted by the blogger/author and are unedited by Opera News. Opera News does not consent to nor does it condone the posting of any content that violates the rights (including the copyrights) of any third party, nor content that may malign, inter alia, any religion, ethnic group, organization, gender, company, or individual. Opera News furthermore does not condone the use of our platform for the purposes encouraging/endorsing hate speech, violation of human rights and/or utterances of a defamatory nature. If the content contained herein violates any of your rights, including those of copyright, and/or violates any the above mentioned factors, you are requested to immediately notify us using via the following email address operanews-external(at)opera.com and/or report the article using the available reporting functionality built into our Platform See More