In an article I published earlier, I posted quite a few nail photos you all seemed to love so I decided to add even more. I find these nails to be very beautiful regardless of their length. These nails come in different designs which makes them look very pretty. Most fashion influencers find perfect ways to rock them to perfection.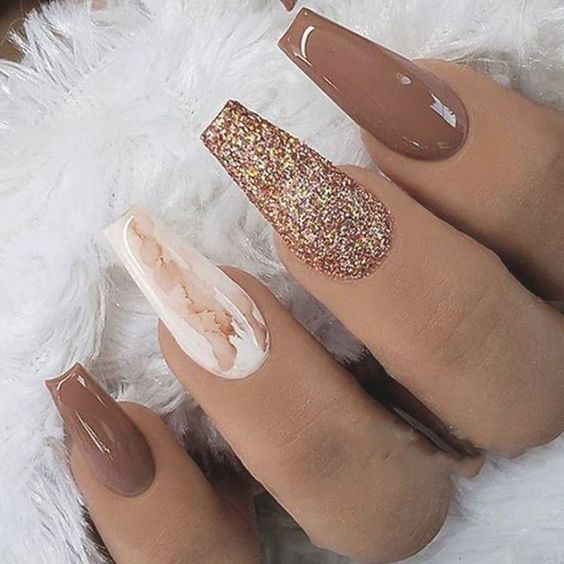 These nails are trendy and versatile as well. I bet if you after seeing them, you'll fall in love with them even if you do not like nails. They are really catchy and beautiful. If you are a nail artist, this is some inspiration for you to step up your game and get more customers because of creativity. Regardless of the occasion, they still look great. I know most people dislike long nails so I added every kind. Trust me, you will definitely find something that will draw your attention.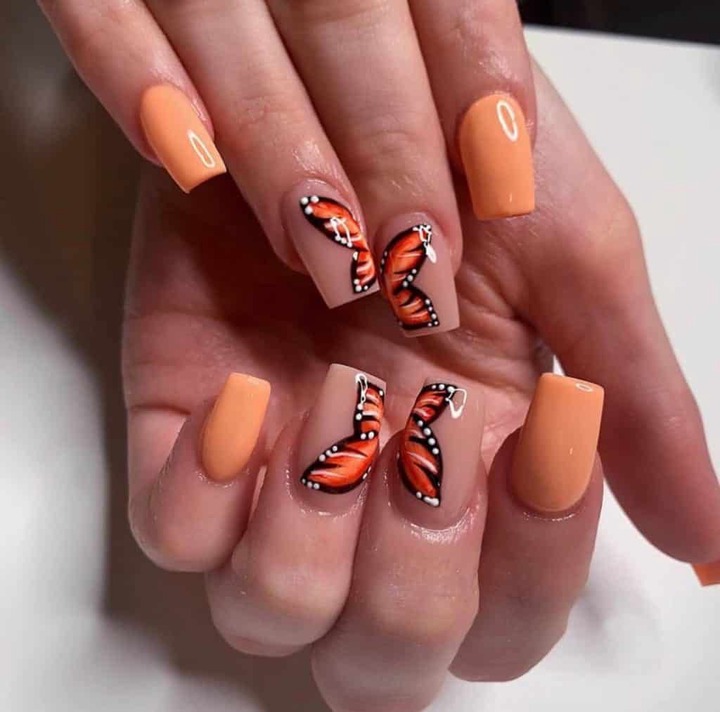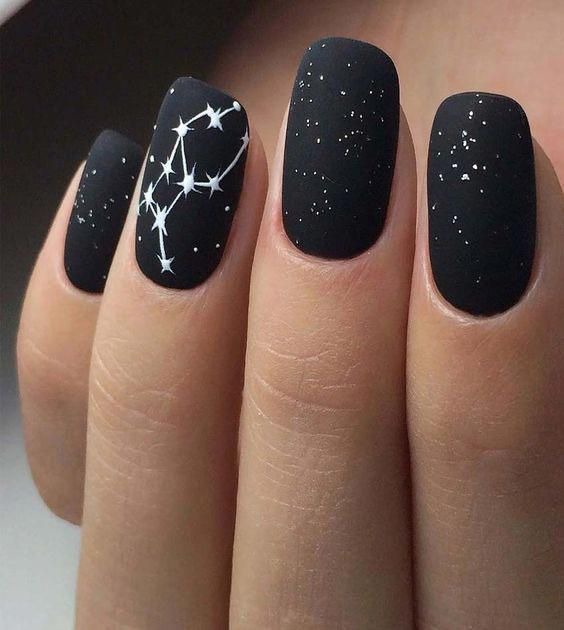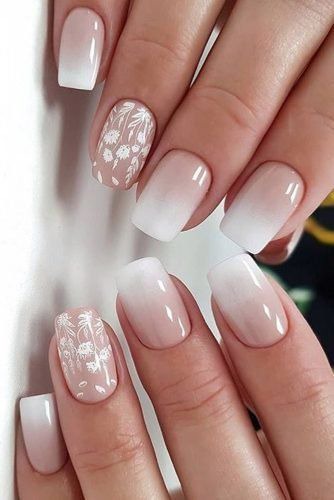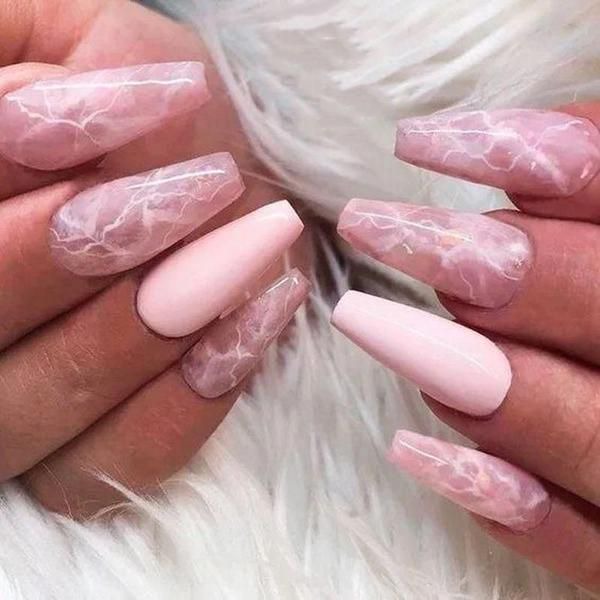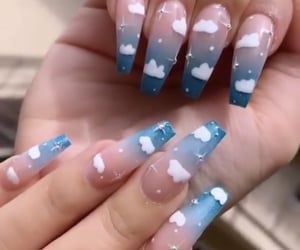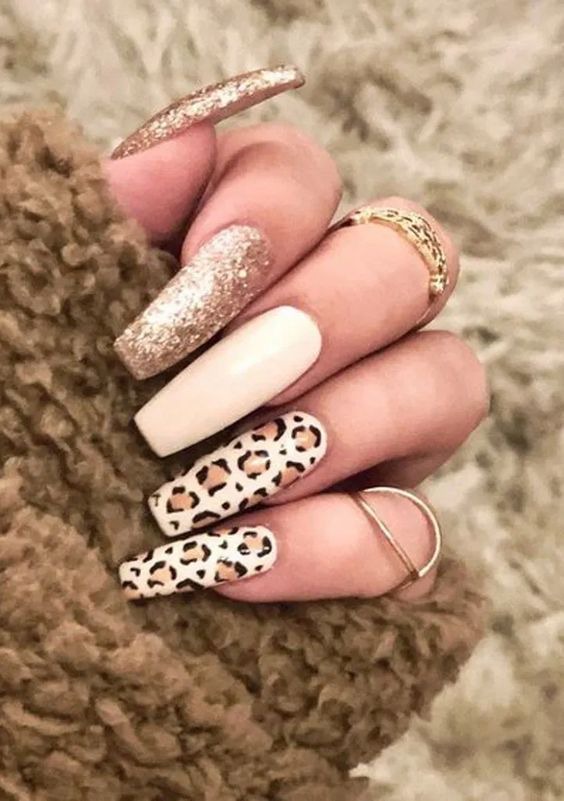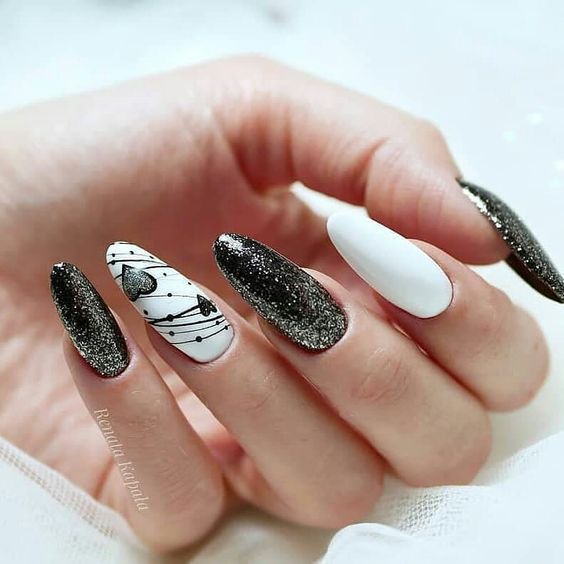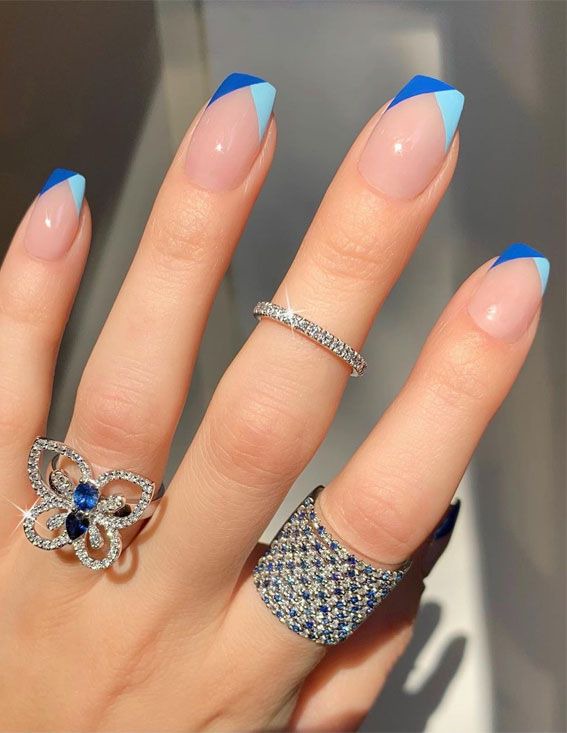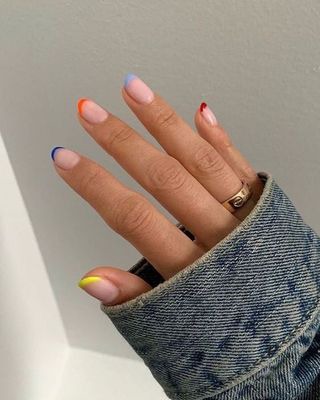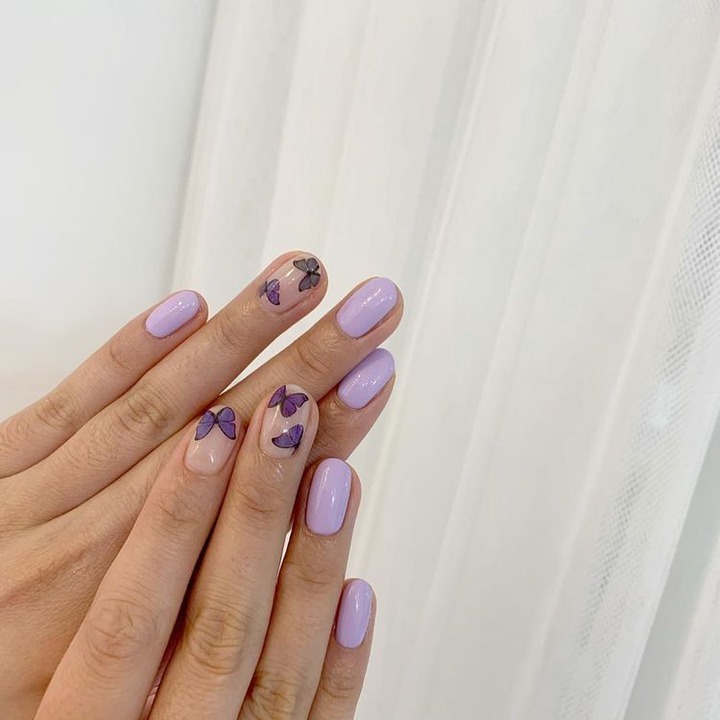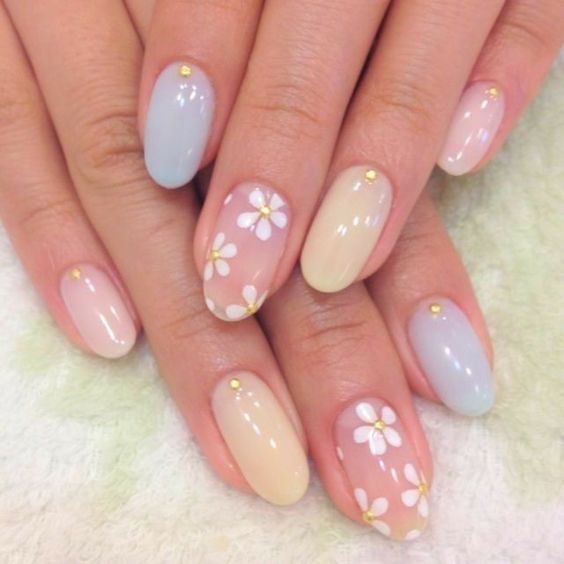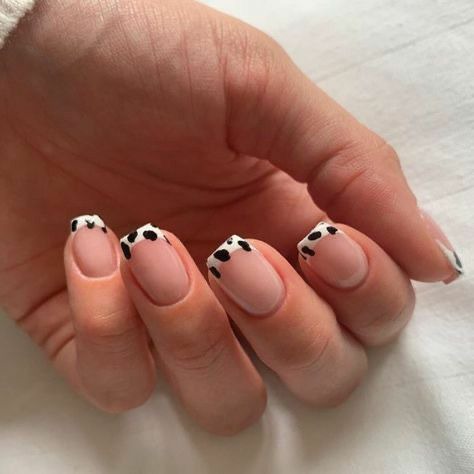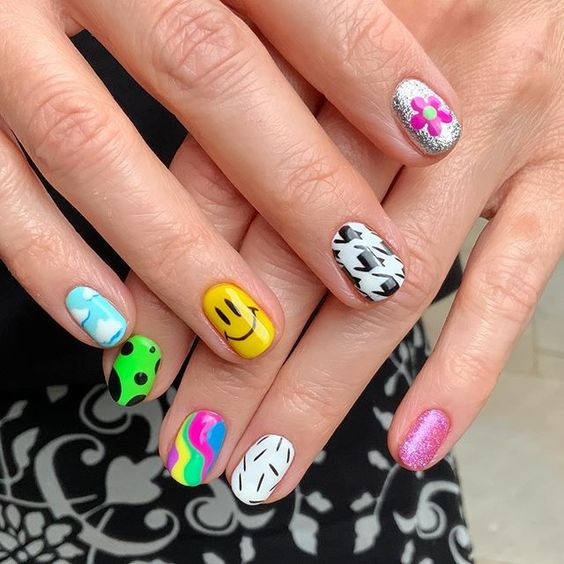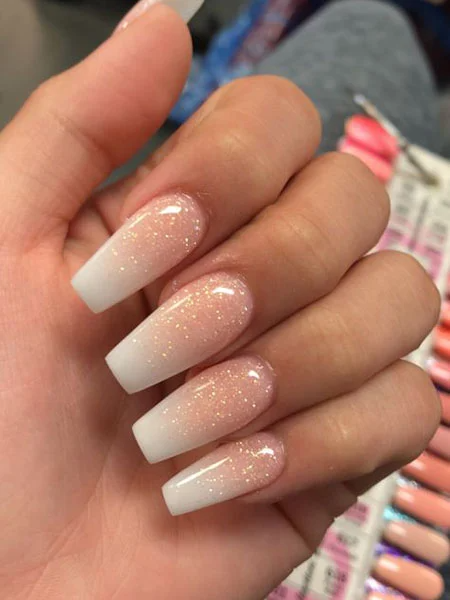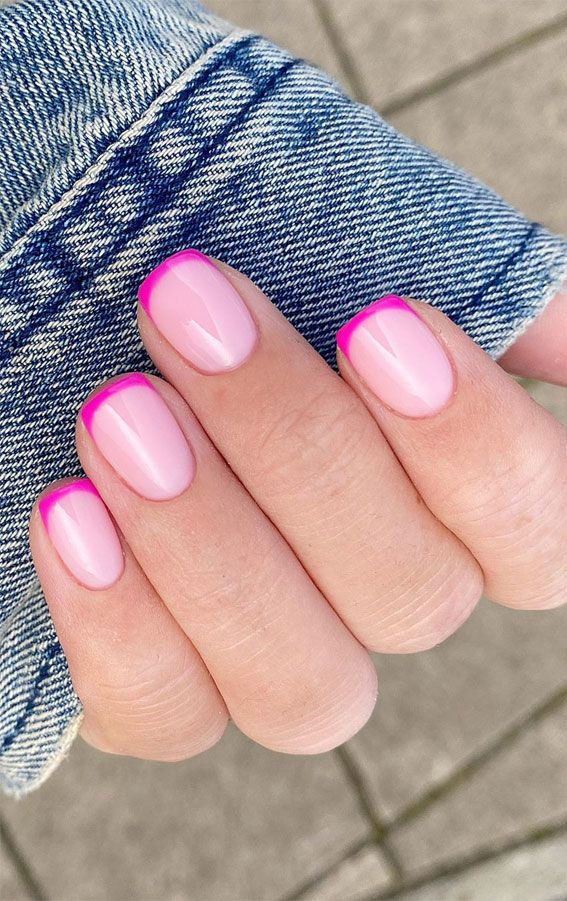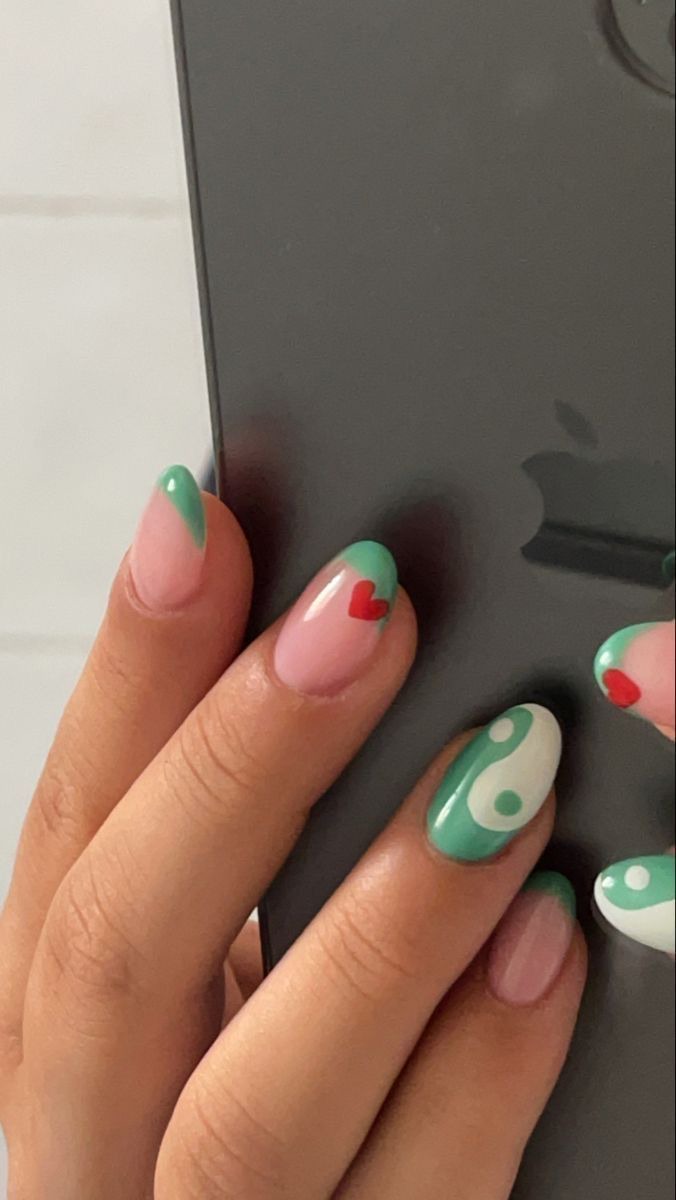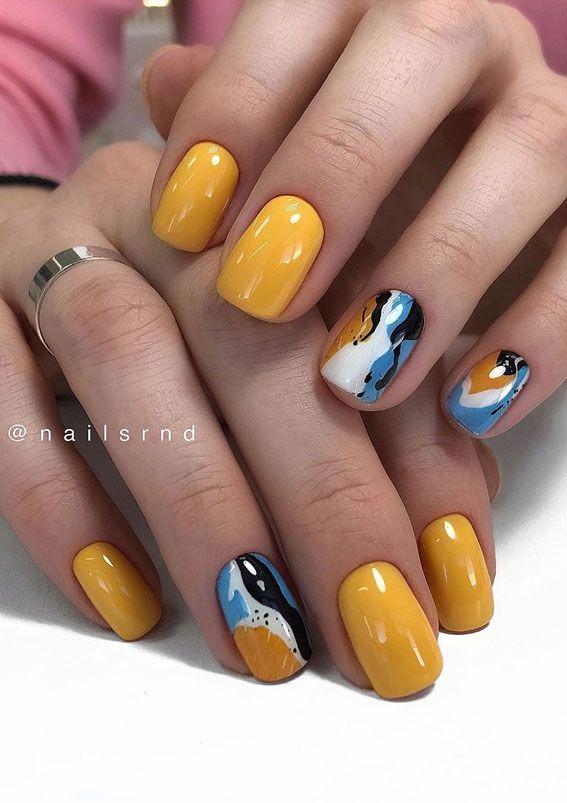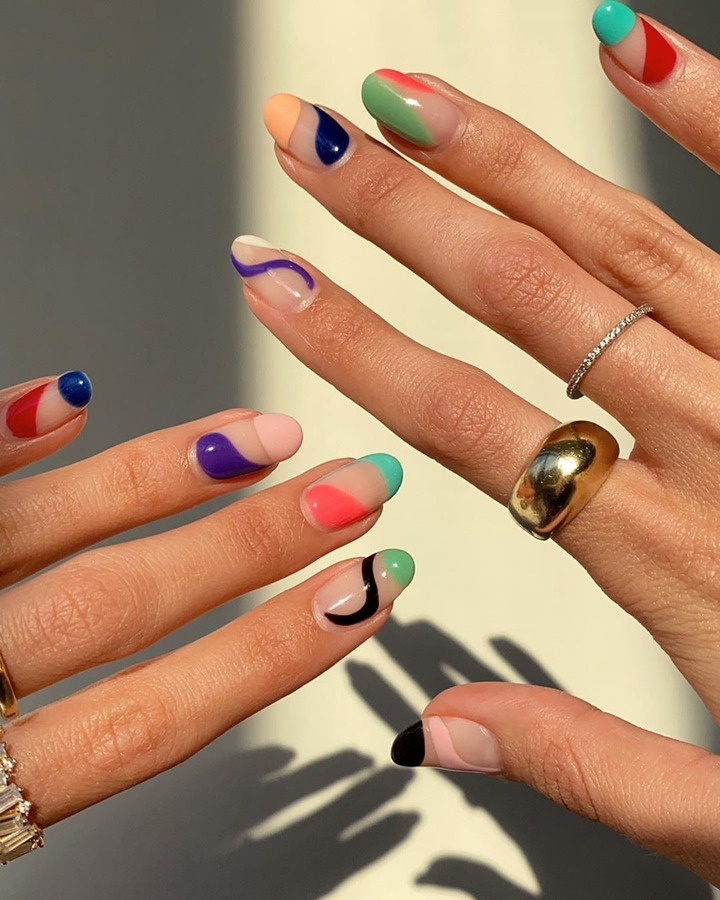 Let me know what you think about them. Kindly follow me for more content like this. Stay safe.
Content created and supplied by: Reinne (via Opera News )