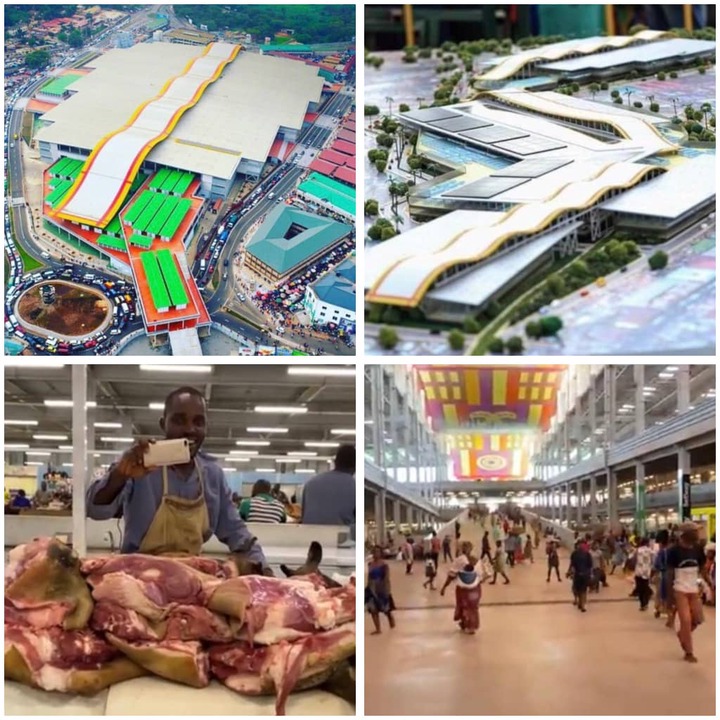 The Kumasi Kejetia market has become an iconic structure in the garden city of the country because of its unique architectural design and the fact that Kejetia, for more than a century has been a melting pot of economic activities and a beehive of activities for both human and material capital.
Because of its unique location and its importance, it has always attracted people far and near. This has always led to heavy human and vehicular traffic making it uncomfortable for people who use that place.
There were many previous attempts to shape it into a business and transportation hub which which could harbor all these activities at a more convenient environment. All structural adjustments seemed to have had their peculiar problem.
Then finally the idea of putting up a whole edifice to have both transportation and commerce was conceived.
The government saw this through and today, that part of Kumasi has become one of the most visited because of this iconic structure.
The second phase is yet to be seen through, but with the little that we have seen, when completed, the market which will become the biggest indoor market in West Africa has the potential to become a major form of tourist attraction to people from every part of the country and the world.
We often see how it looks from outside . This article offers us the opportunity to have a view from within and how everyday businesses is like.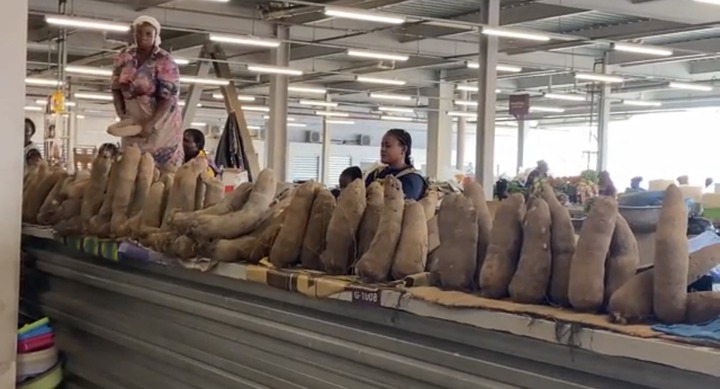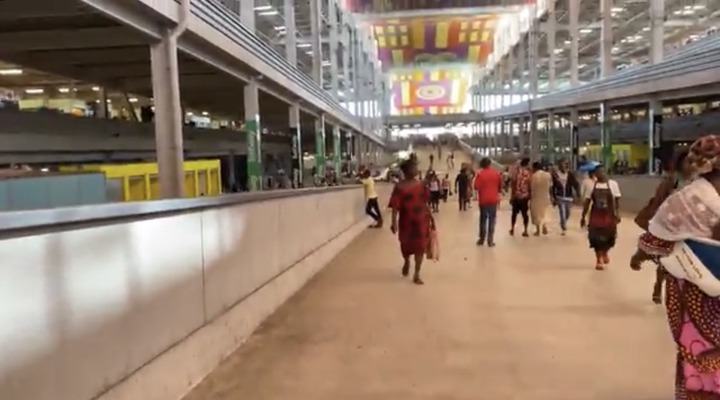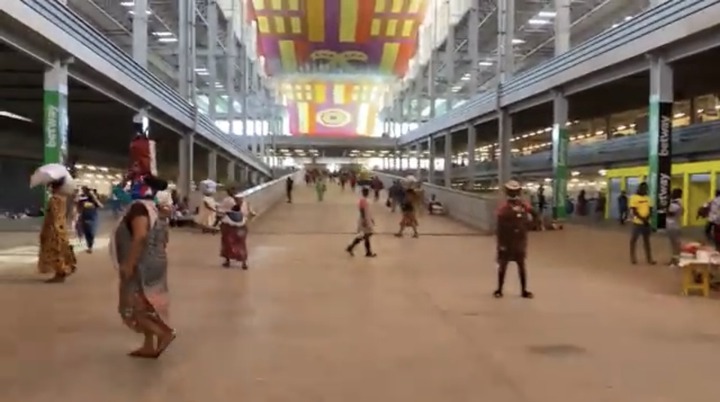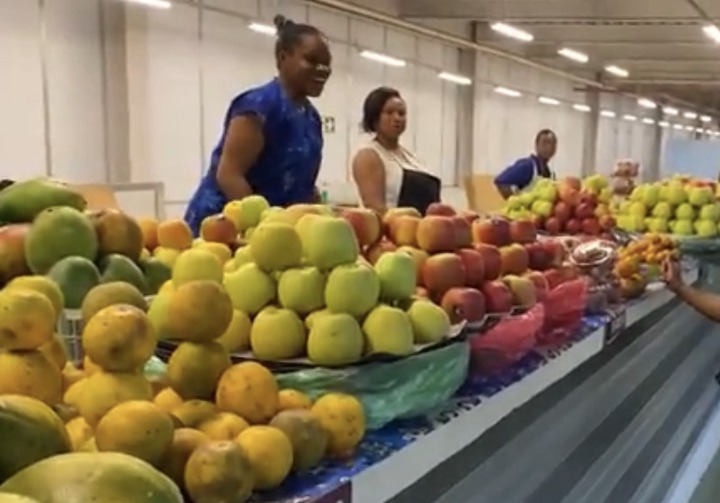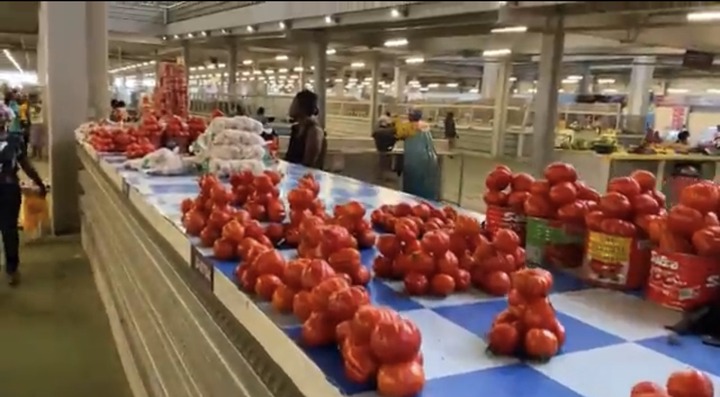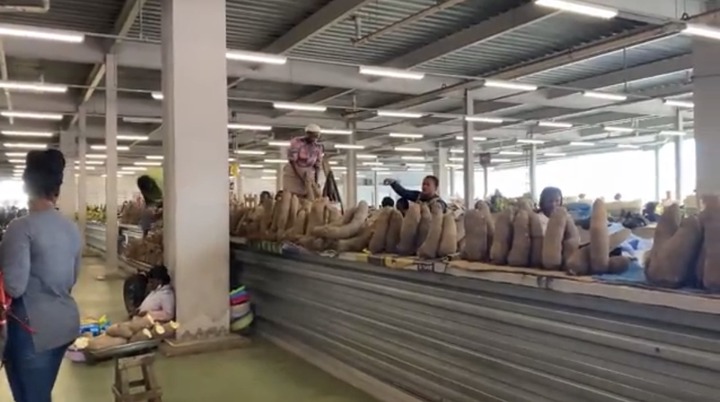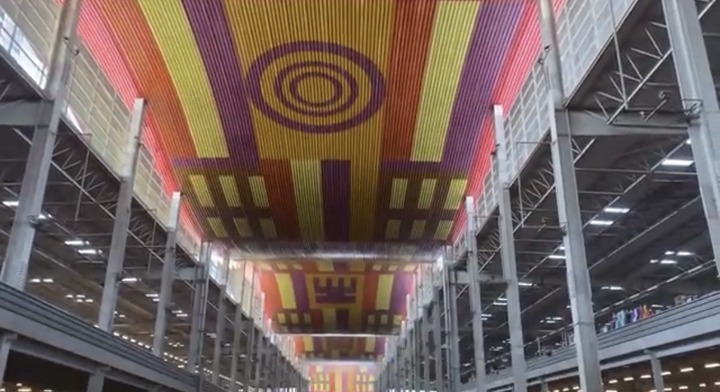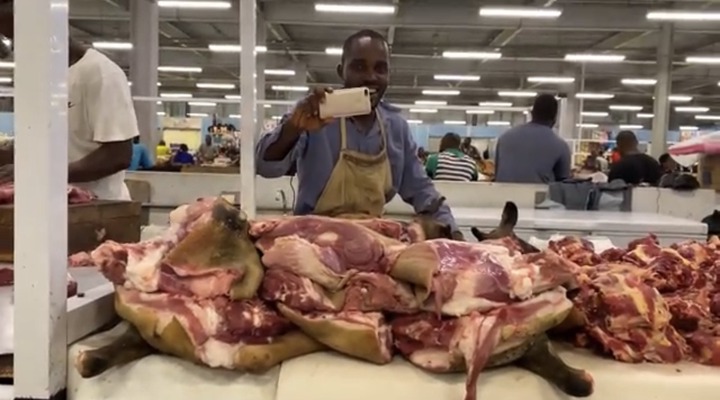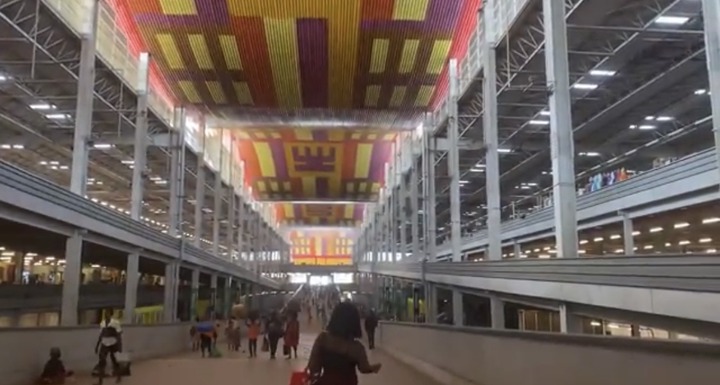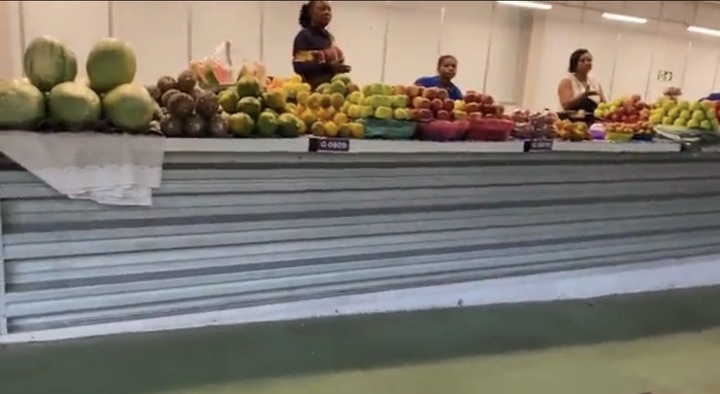 Content created and supplied by: Fruit4taught (via Opera News )