Hey ladies, these days, most of us are in love with nails because they look stunning and they perfect our looks. Not all women love them but the few that do look very good in them. Most people always ask how women manage to do chores or other things with nails but that's not impossible. Here are some lovely nails you can slay at every occasion.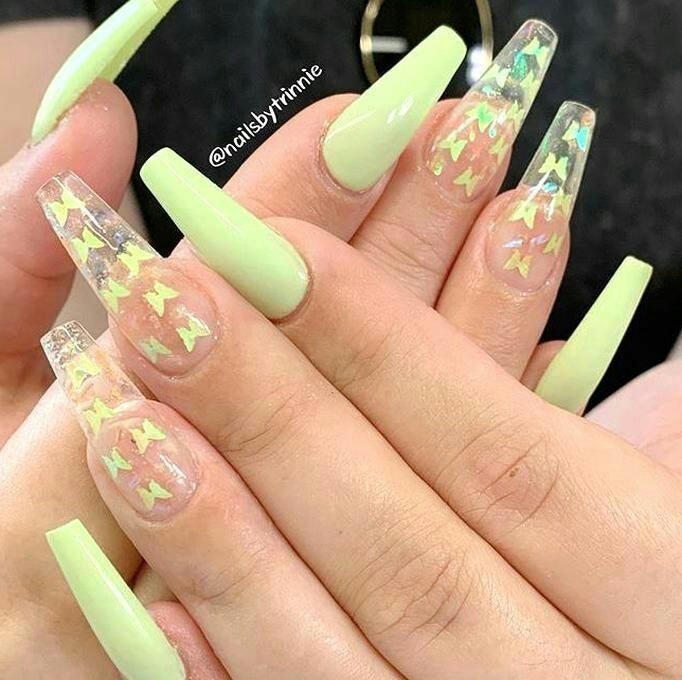 Green! Well green is my favorite color so I see this to be absolutely stunning especially with the butterfly details.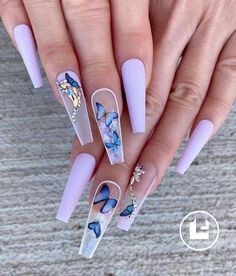 Purple with blue butterflies isn't bad as well. This can be rocked with a beautiful pink, purple or blue outfit.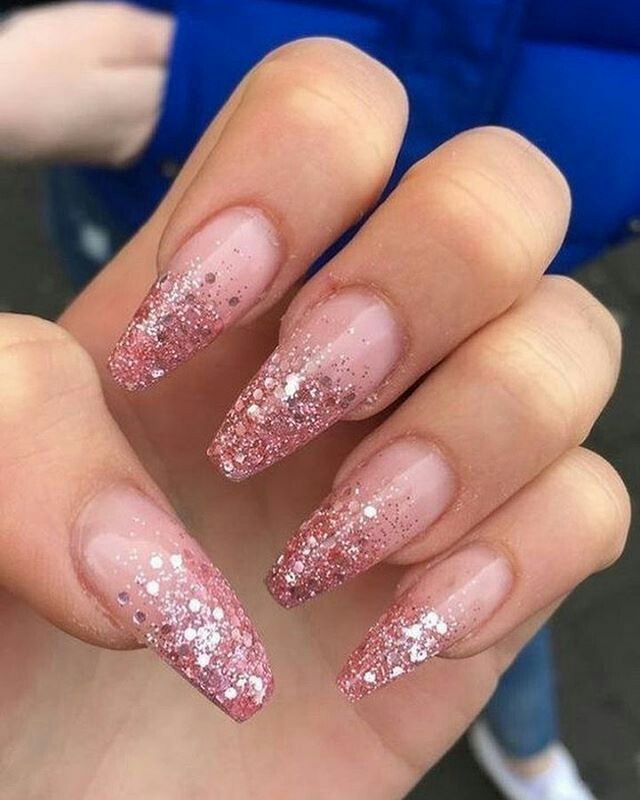 This is absolutely stunning and will look beautiful for weddings.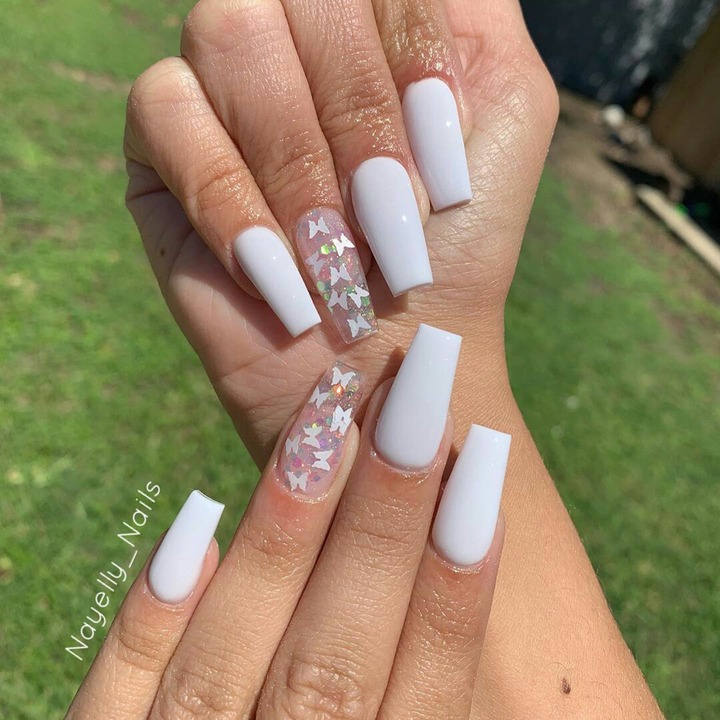 This will match with any outfit and is suitable for weddings as well.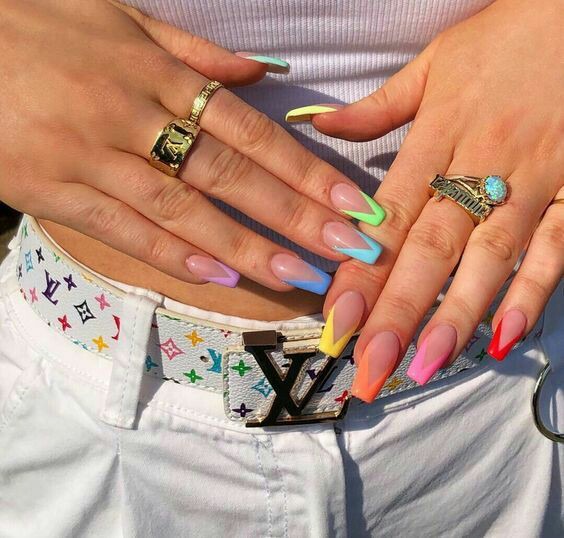 This is versatile and be worn with any outfit in any color.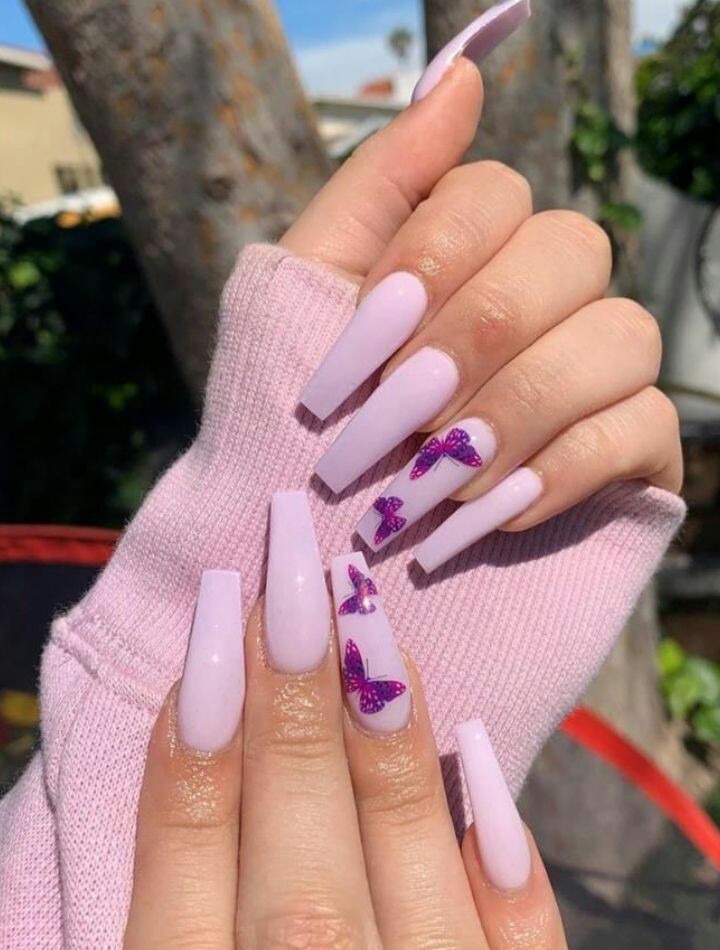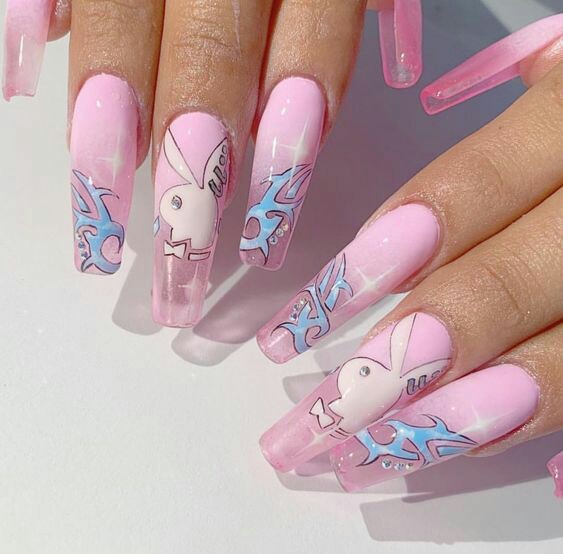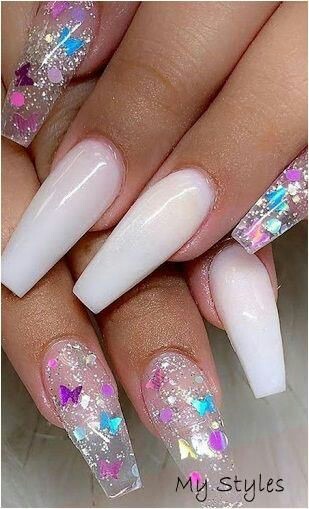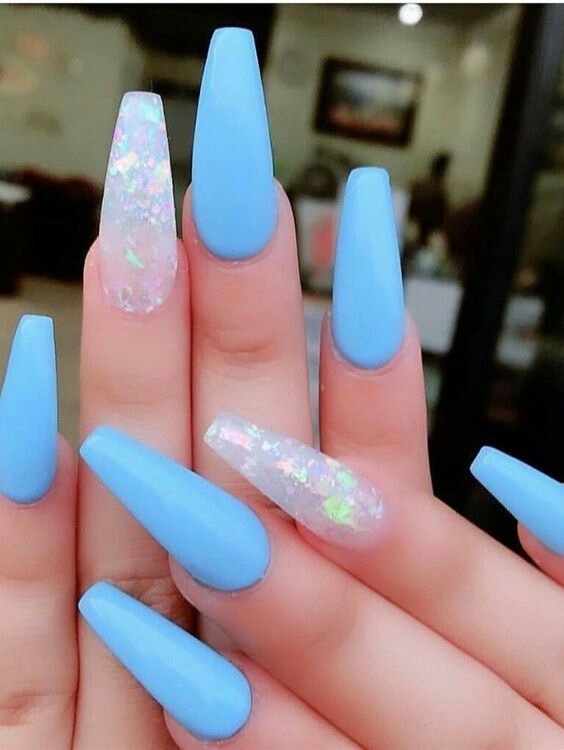 I hope you found something that caught your attention. These are all beautiful. Let me know in the comments which one is your favorite and whether or not you'd like to try these. Kindly follow me for more content like these. Till then, be safe.
Content created and supplied by: Reinne (via Opera News )