If you want to get a better home to stay and live, you need some home appliances that will make your home more than better such as an AC for cooling, a refrigerator or fridge, a washing machine for making clothes less difficult to wash, an iron, water heater to feel warm when the weather is really cold and many other home appliances including kitchen appliances as well but some drain electricity a lot making the electricity bills go high and drains our money the more. In this article,
I am going to show you some home appliances that drain electricity a lot in which you should avoid using or use them rarely or not often. Let's get strated then.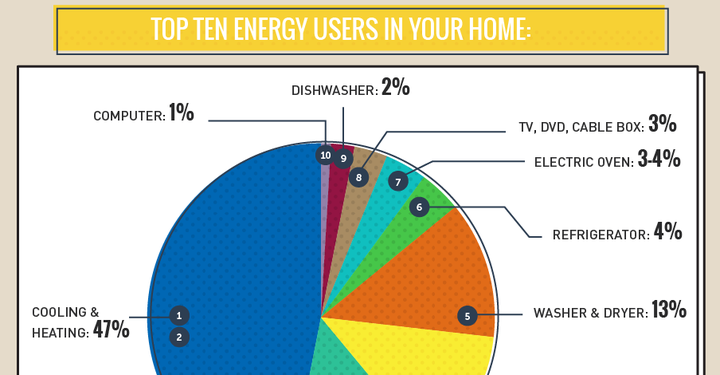 Water heater and water cooler is the appliance that drains a lot of electricity in households, if you plug in the television, decoder, fan etc. and puts on the water heater or water cooling, the fuse will spoil or explode because the power consumption is beyond imagination.
Refrigerators or fridges are another factor, they also drain a lot, washer and dryer are like the water heaters and coolers but heaters and coolers are more than it, the washer and dryer also drains electricity a lot, washing machine, iron, dishwasher, ACs and microwaves also do same.
The innocent but snake under grass that also drains is a computer, do you know the components that makes up a computer? Imagine all of them plugged together at the same time, they also drain a lot.
I assure you to avoid using the listed electricity drainers or either use them rarely or not often or and even not at because they drain electricity a lot which leads to mone draining as well.
Content created and supplied by: agyemanb75 (via Opera News )