Precious Mensah better known by her stage name PM, is a Ghanaian market woman who won the 2019 edition of Di Asa, a reality show that features selected plus sized market women from the 16 regions of Ghana. These women compete in a dancing competition and are subsequently rewarded at the end of the competition.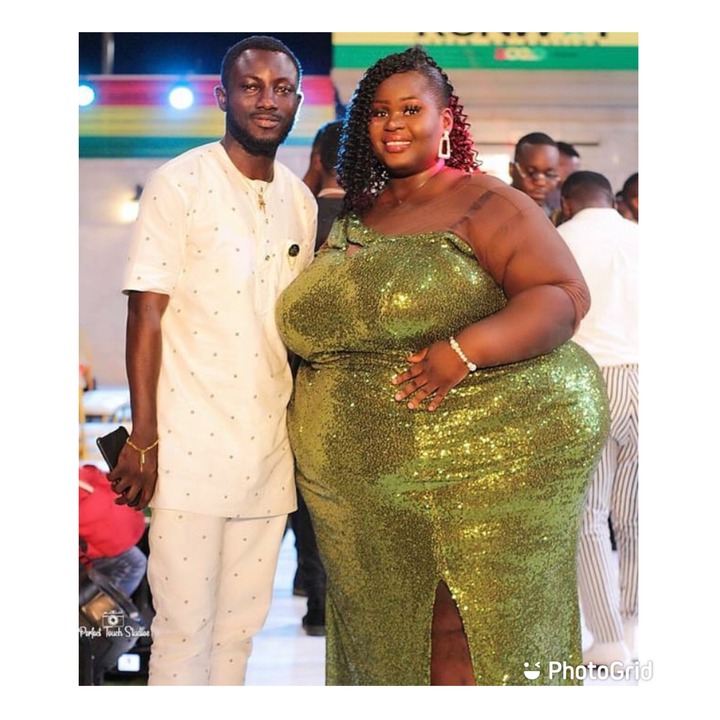 Pm took away all the prizes the first place is supposed to take home except the ticket to Dubai. And the excuses was that she can't travel because of her size or how fat she is. In this article I am to show you some current pictures of PM...
Well not much is known about the personal life of PM but in an interview, she revealed that she is in her twenties. she stated that she is 27 years and this has surprised many people as many might be tempted to believe she was a bit older than her age...
Here are some stunning pictures of PM of Di Asa.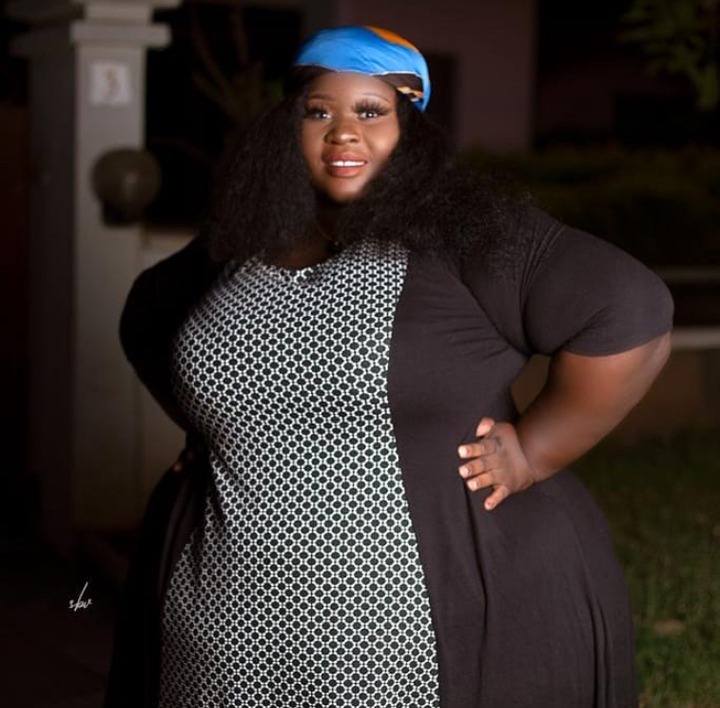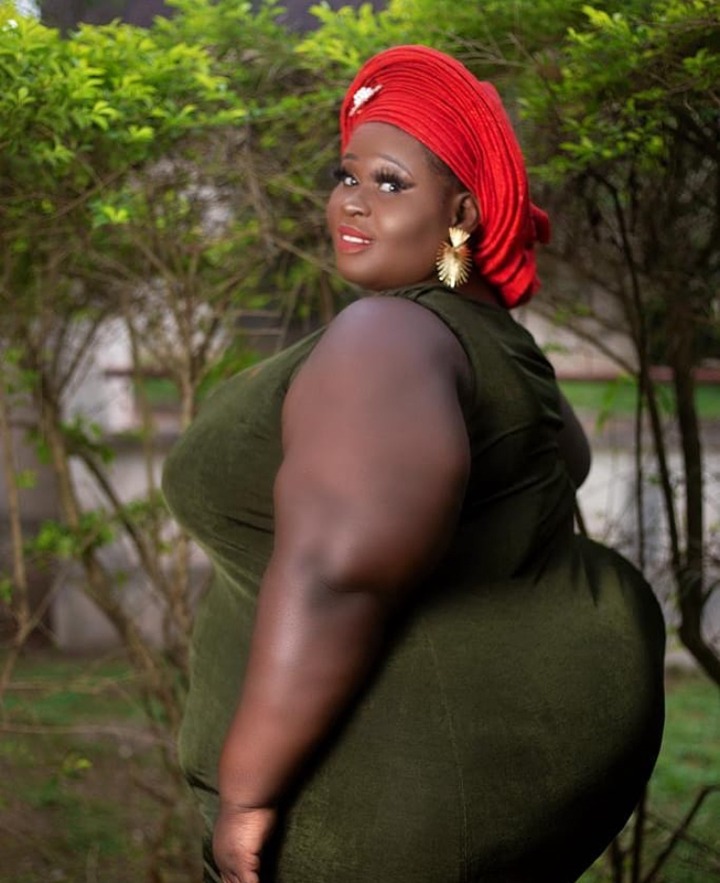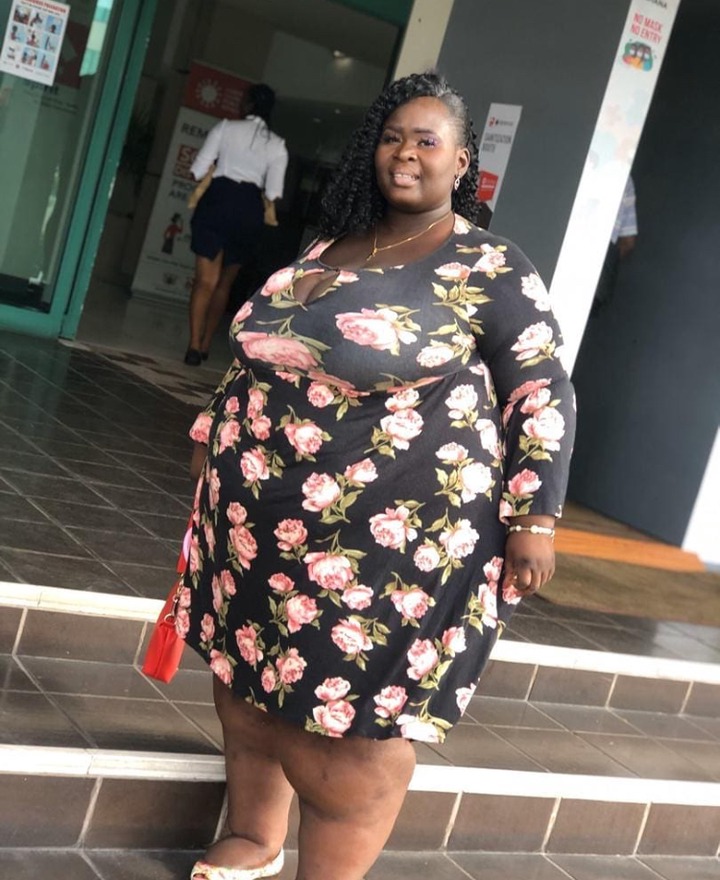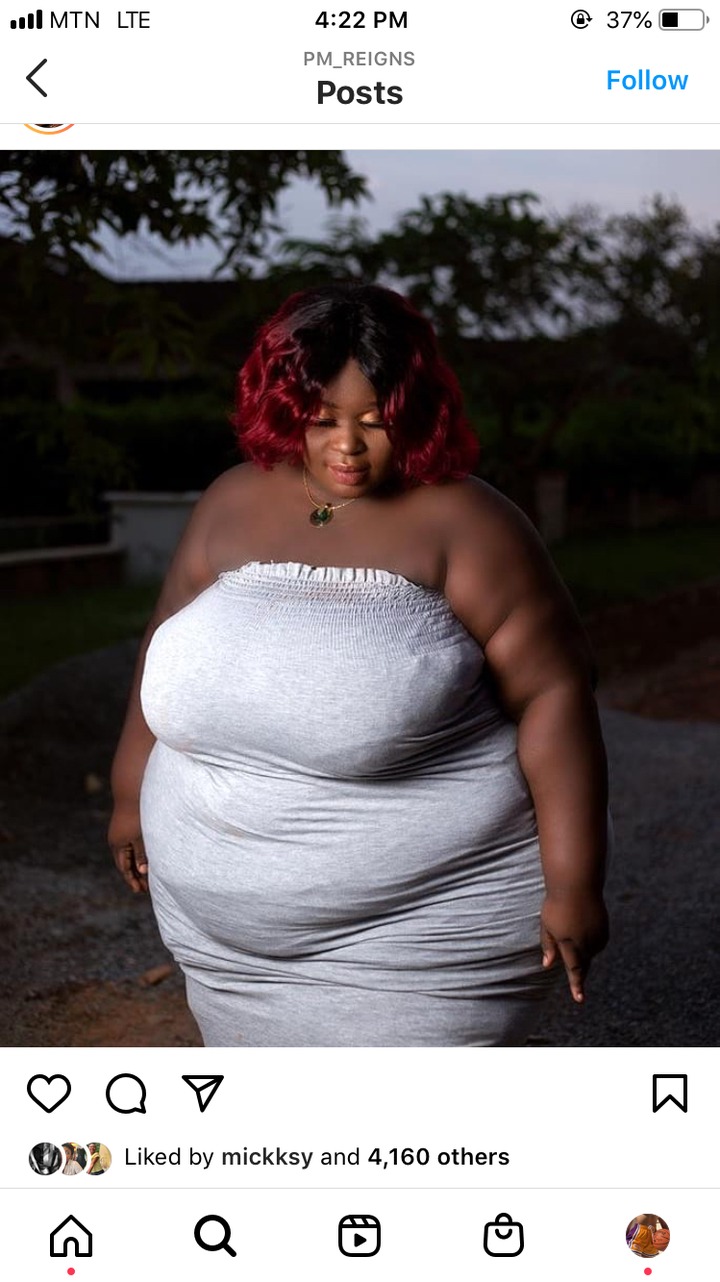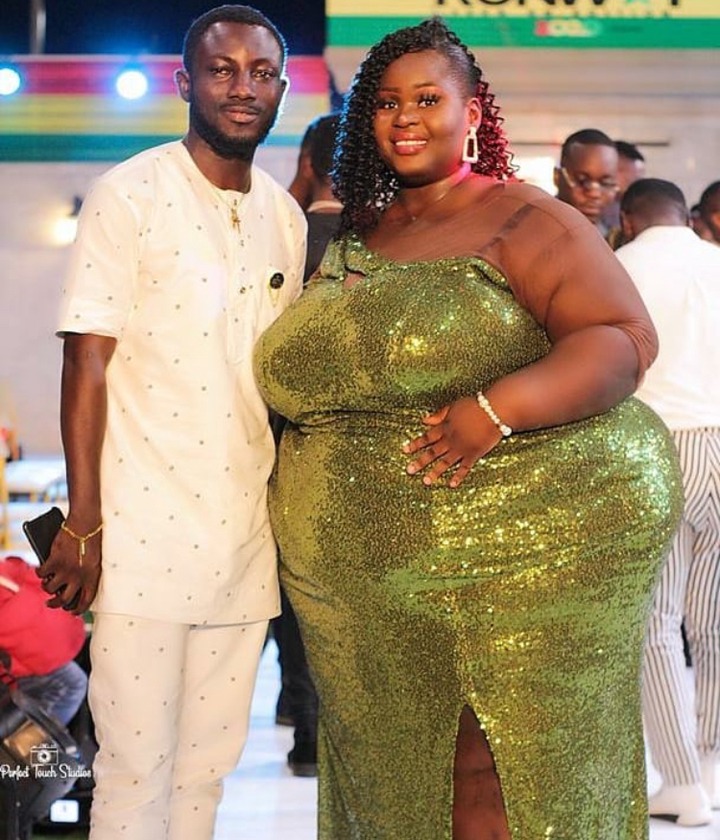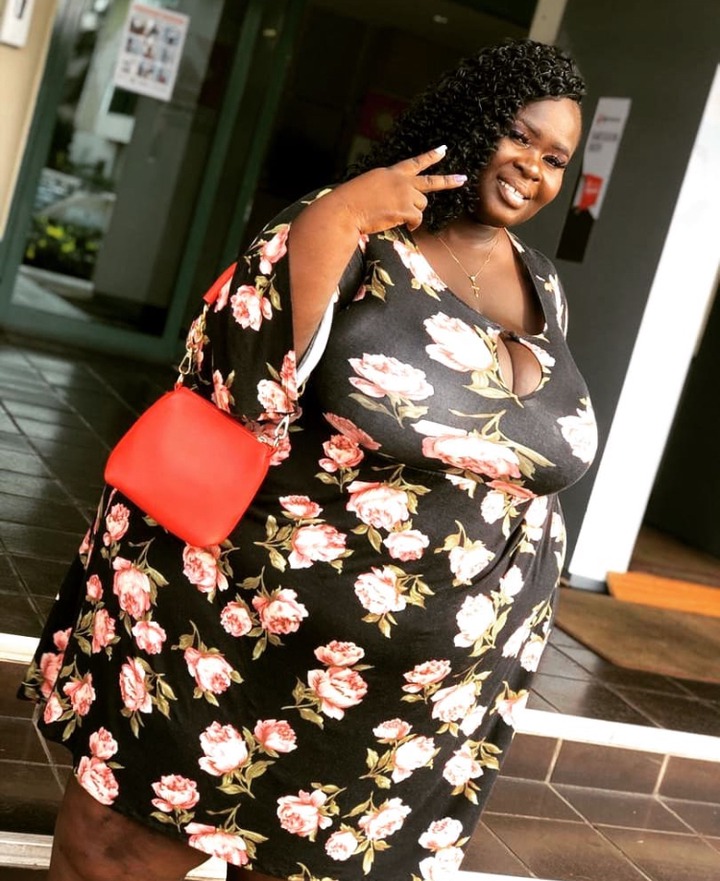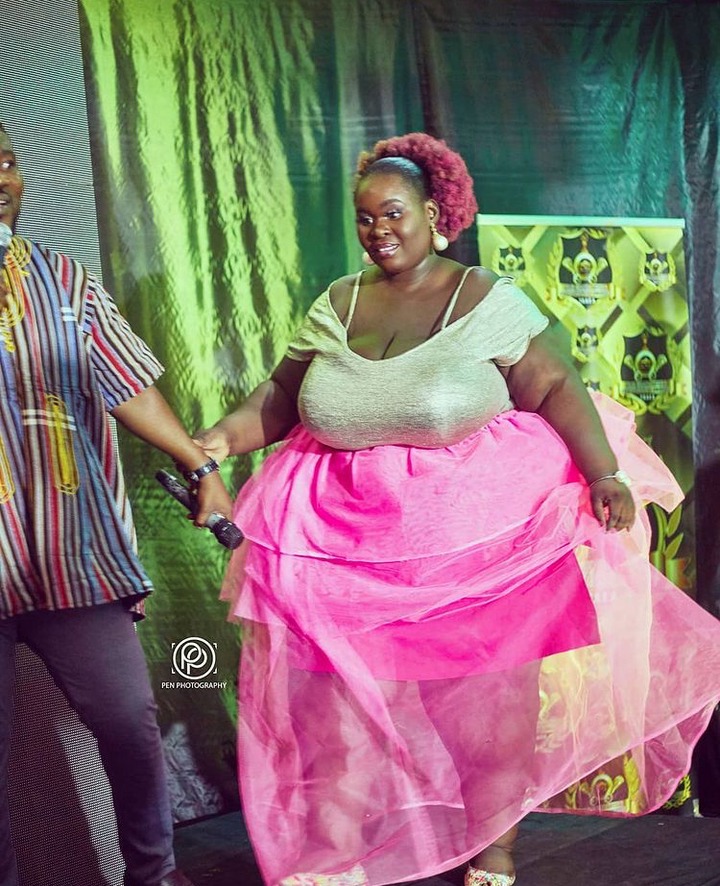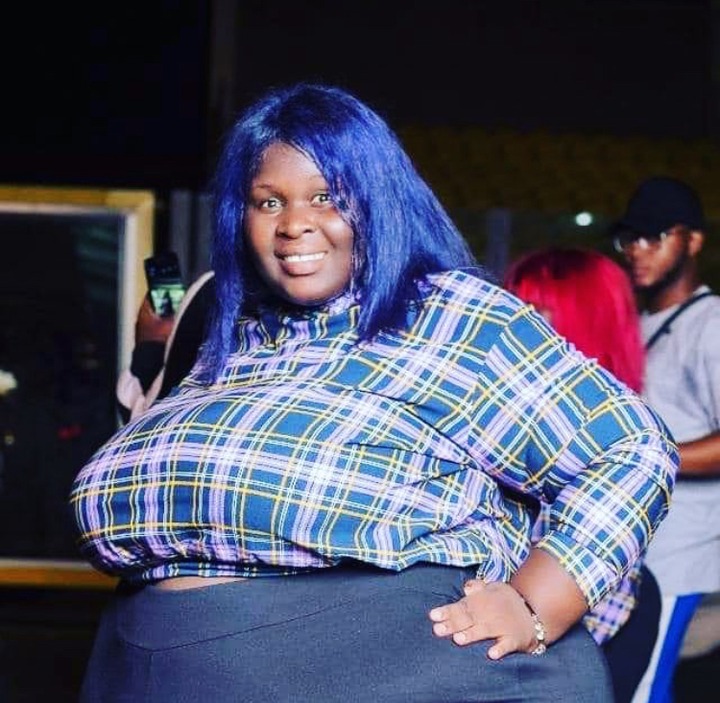 My very special thanks to you all reading this article I am very grateful. Please like and comment and follow and share to reach a love one.
Content created and supplied by: 10th_June (via Opera News )