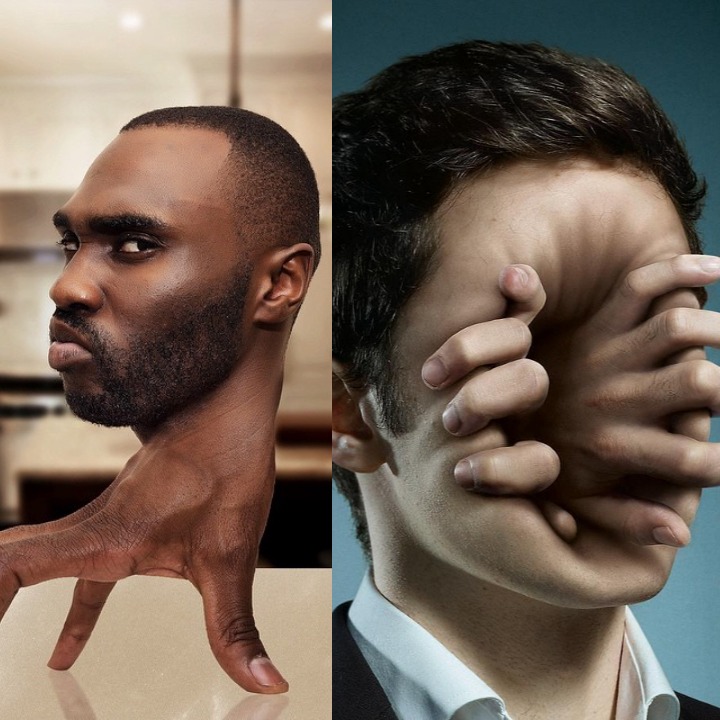 You probably heard about the seven wonders of the world when you were a kid. What if I tell you that your belief in the seven wonders of the world was all lies. What if I tell you that there is more to that.
What if I tell you that you hold the keys to the most powerful and potent wonder of the world.
What if I tell you that your ability to think and create extraordinary out of the ordinary is a wonder you probably haven't given a thought about.
You may not understand me now but these pictures I encompassed right here is the product of the work someone used his brain for. How the brain is able to create beauty is actually a wonder which needs to be noticed.
I have compiled pictures which require a second look. These are the products of the creativity of man in combination with Photoshop which was also created by a man's ability to think.
Relax, get some popcorns, we are about to embark on a soothing journey
1. Orange within the head, interesting.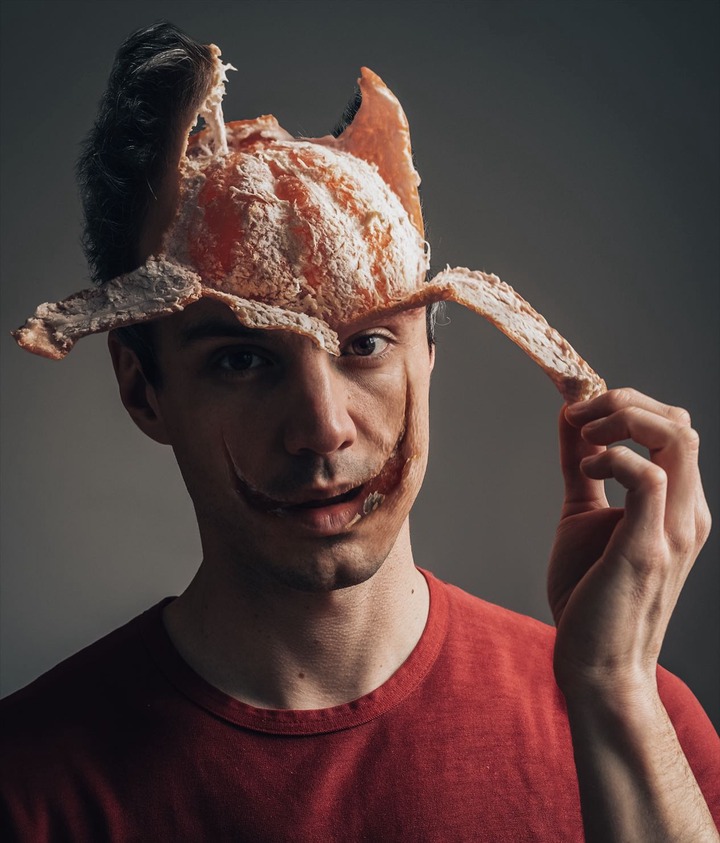 2. This is weird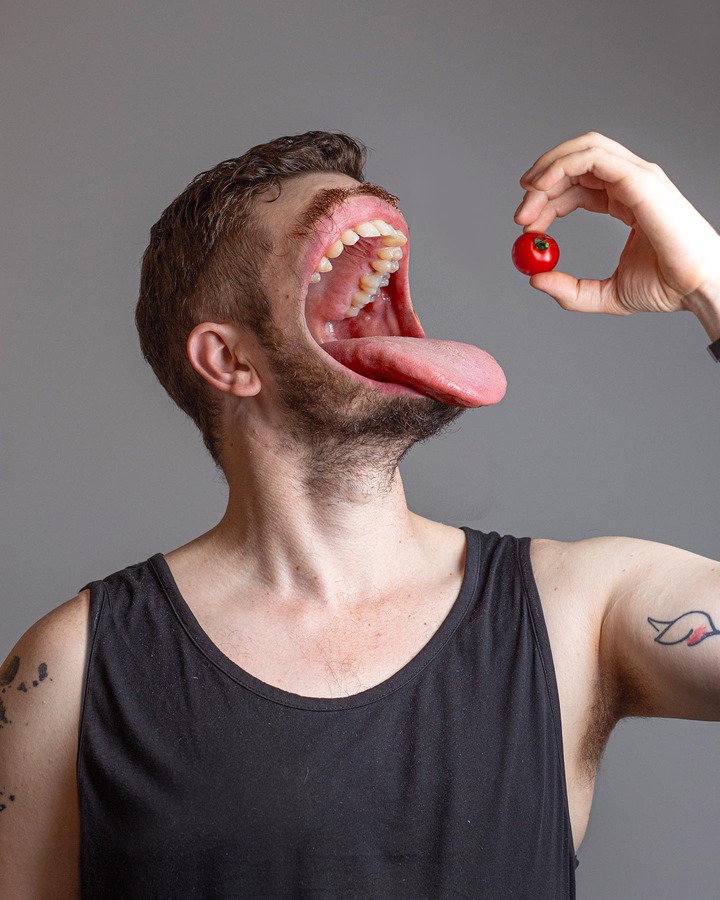 3. I only see one thing in this picture. Creativity!!!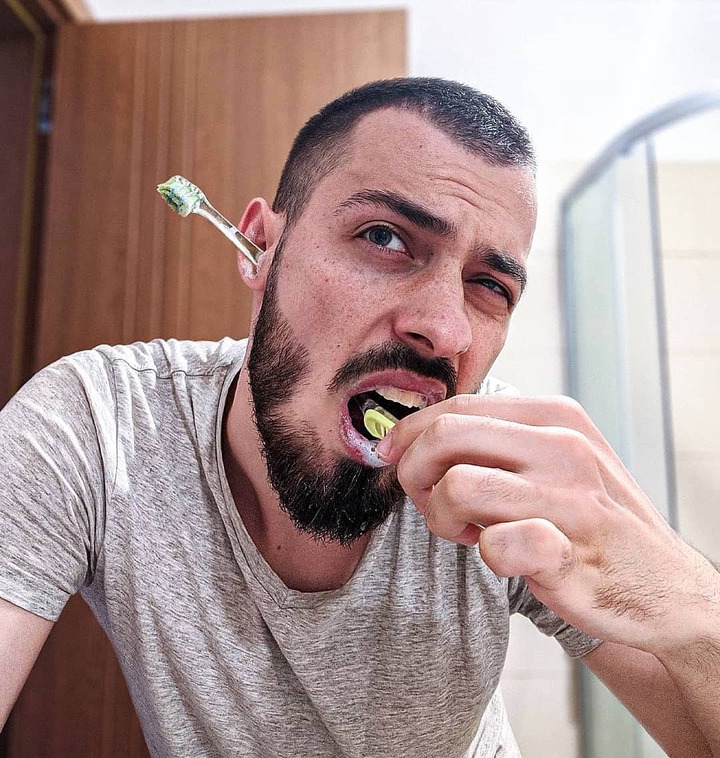 4. I hope she doesn't blow that minute human out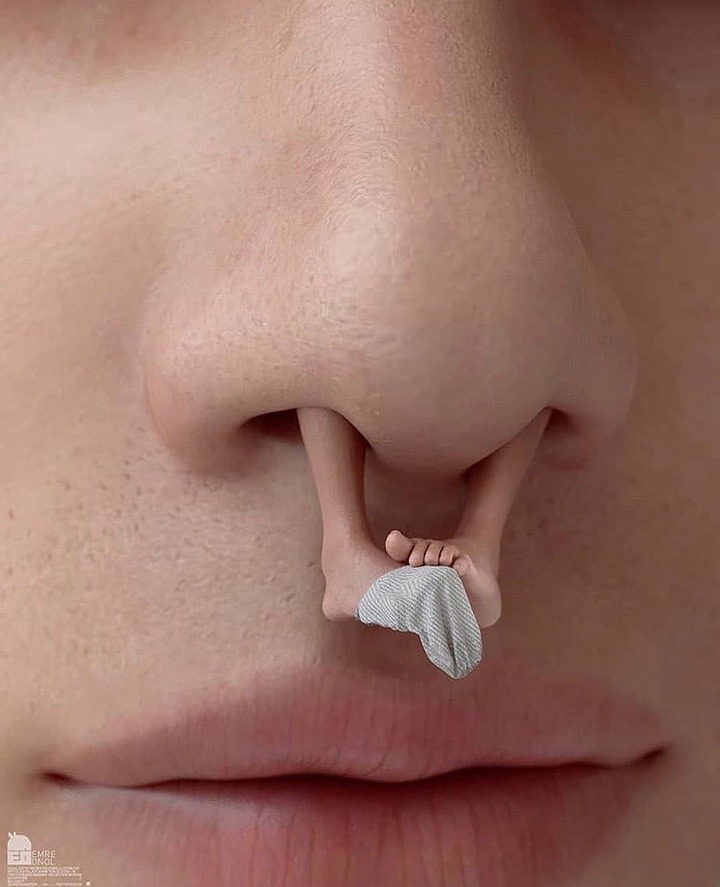 5. This is funny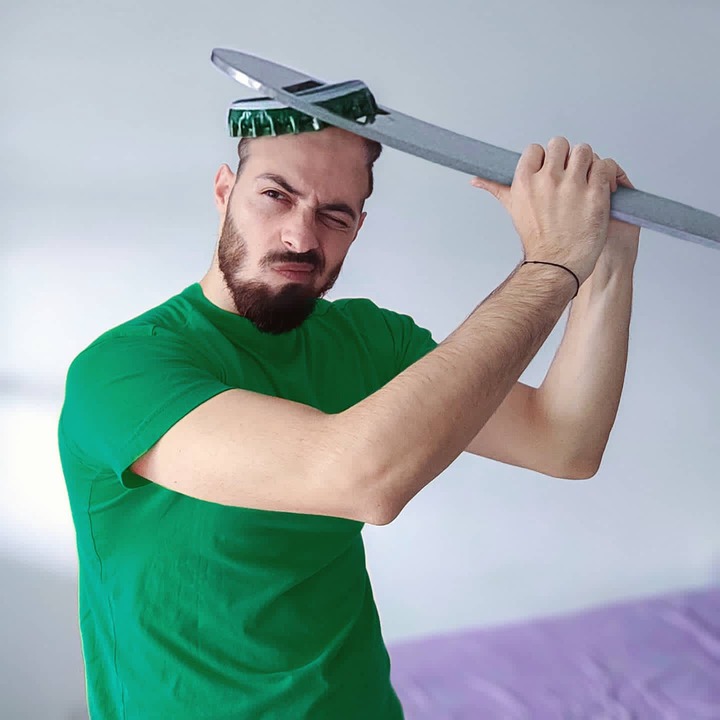 6. I surely don't need a hand, please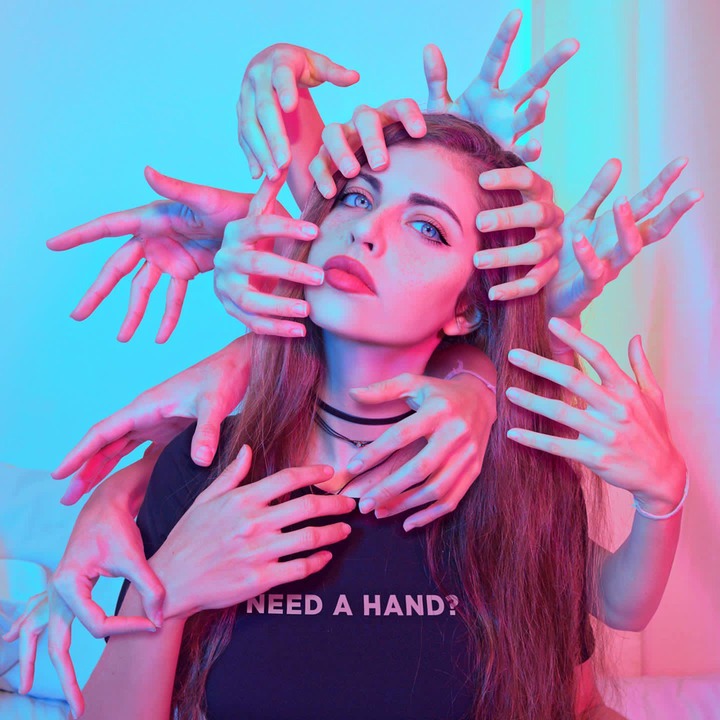 7. And there's entropy!!!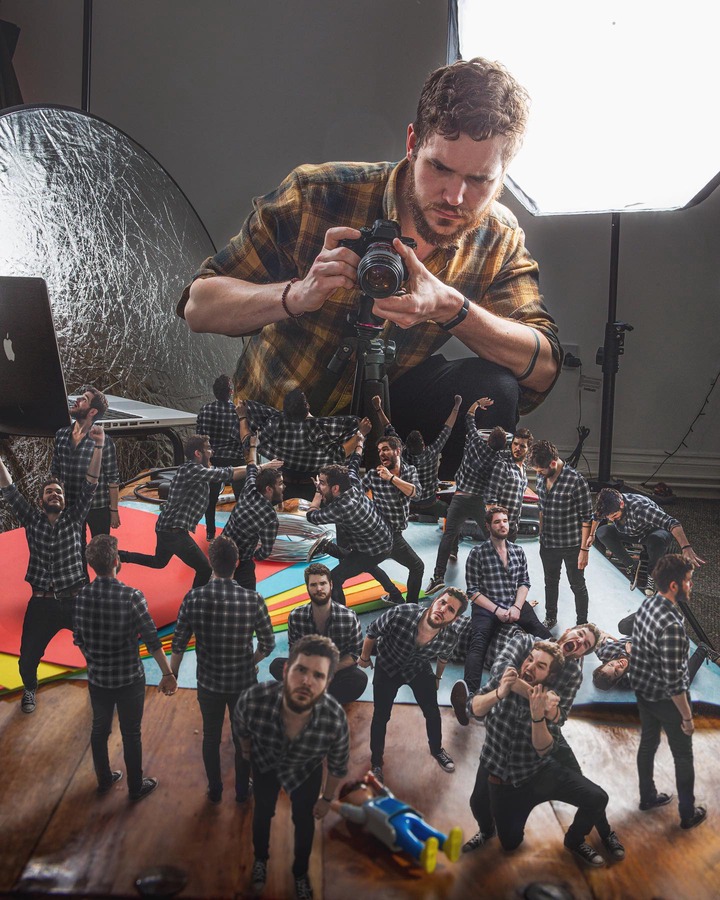 8. Can you please fix back your head?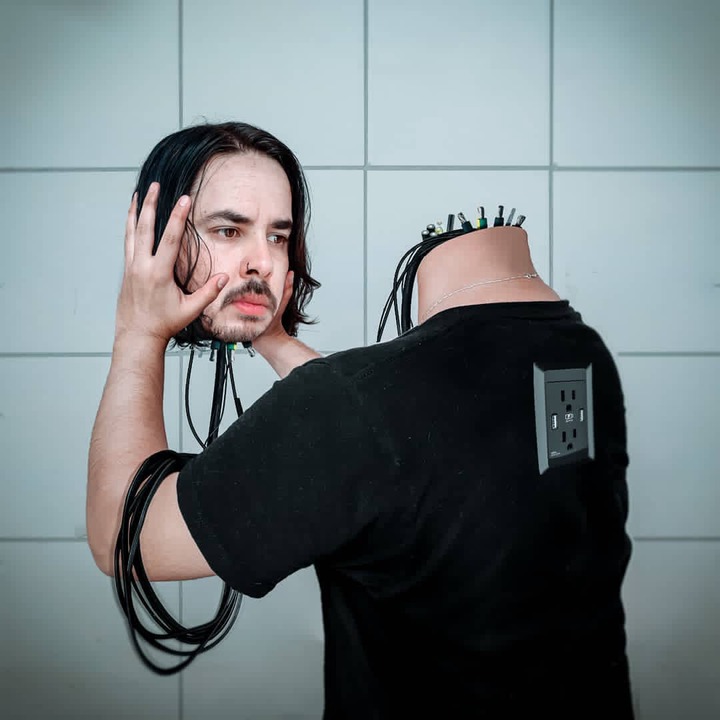 9. Unity in the eye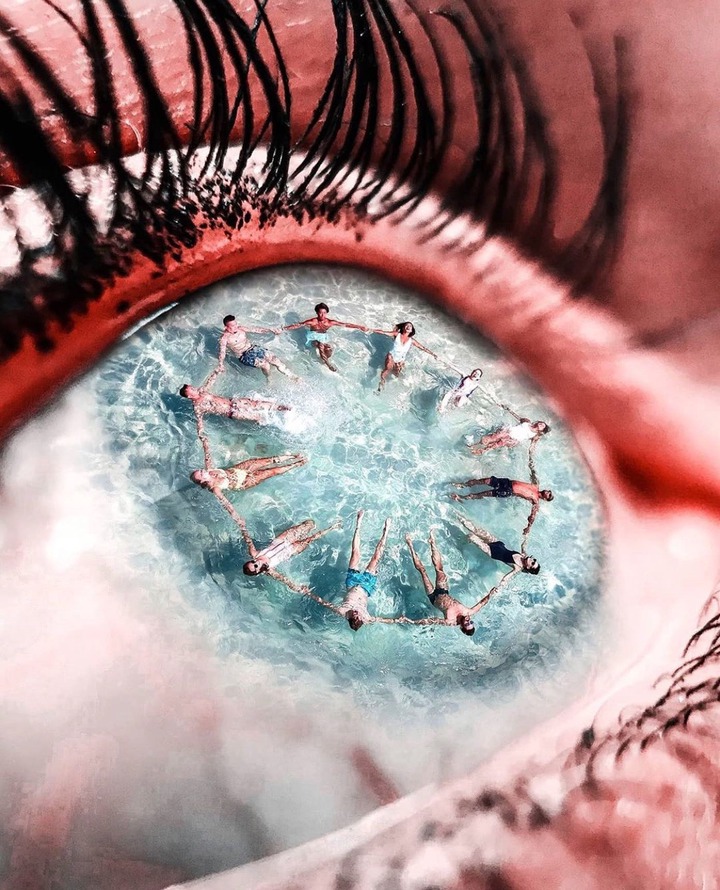 10. It seems someone wants to break out of his inner self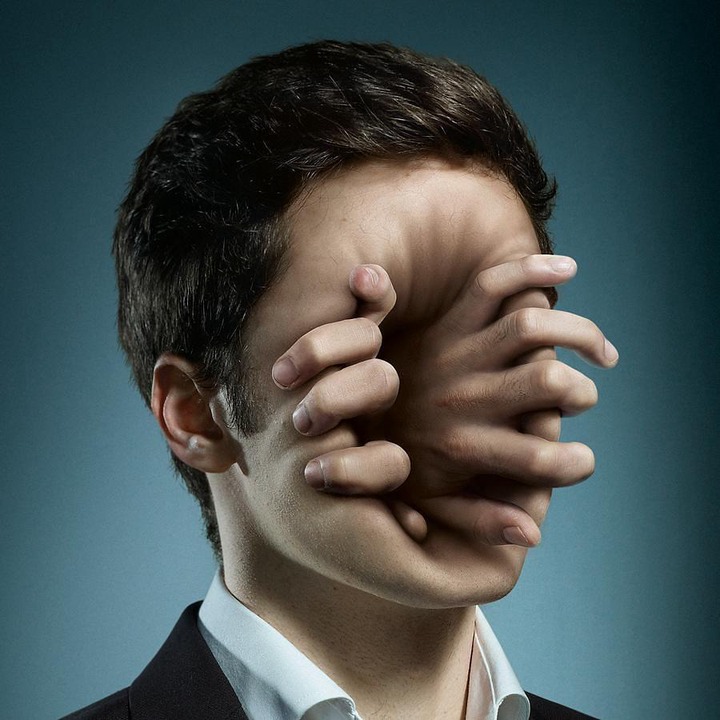 11. Imagine how easy life would have been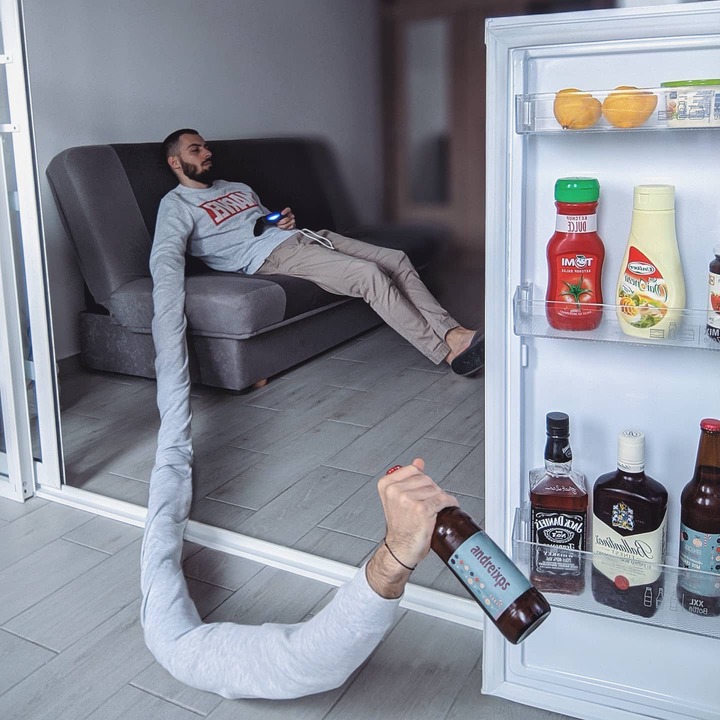 12. A break from the stress comes with washing the brain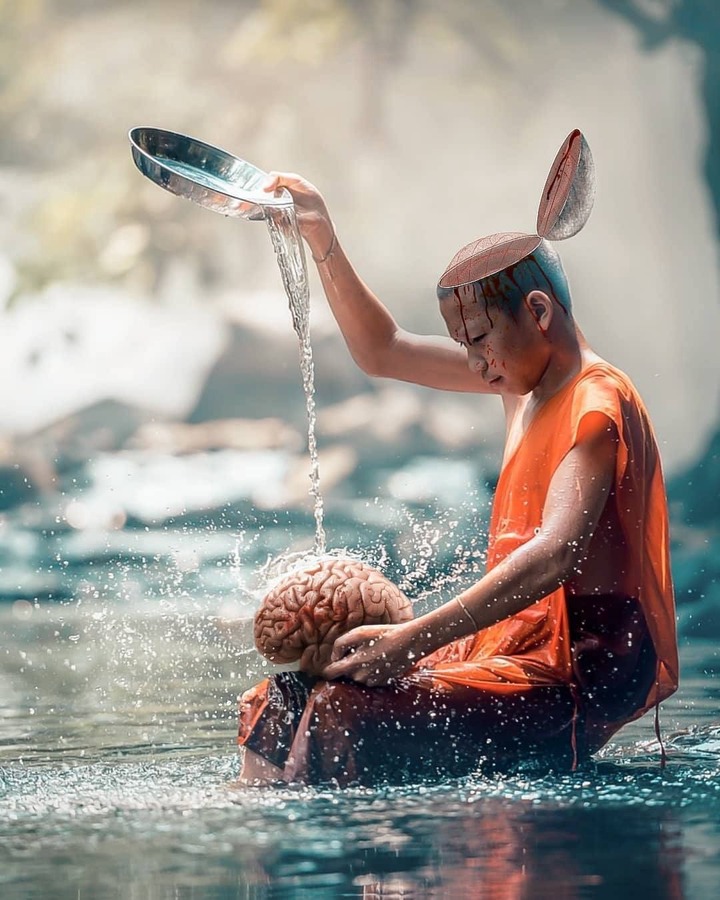 13. All I see is you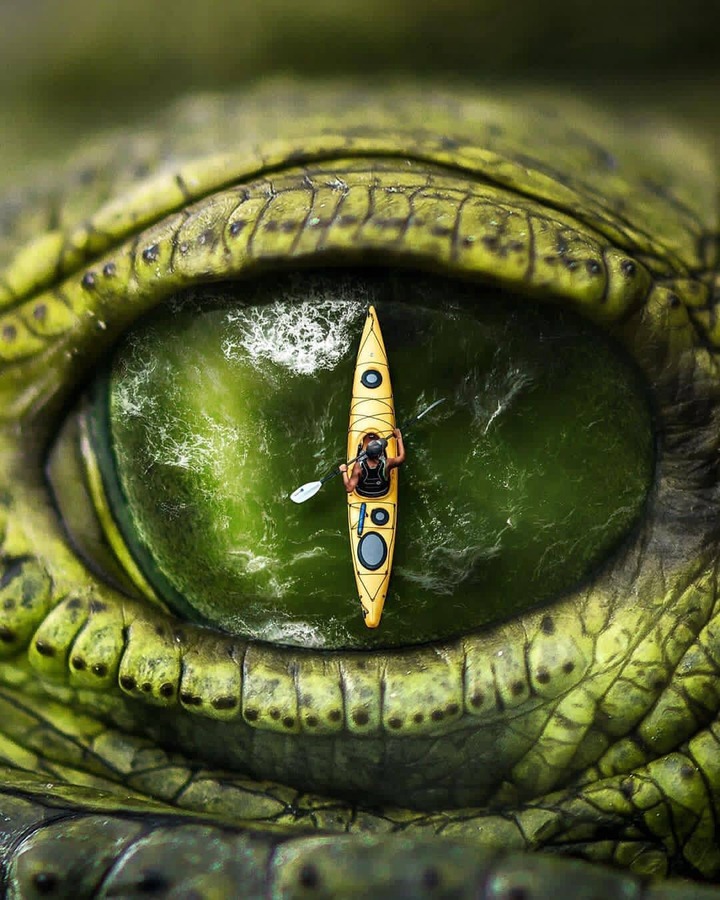 14. This is amazing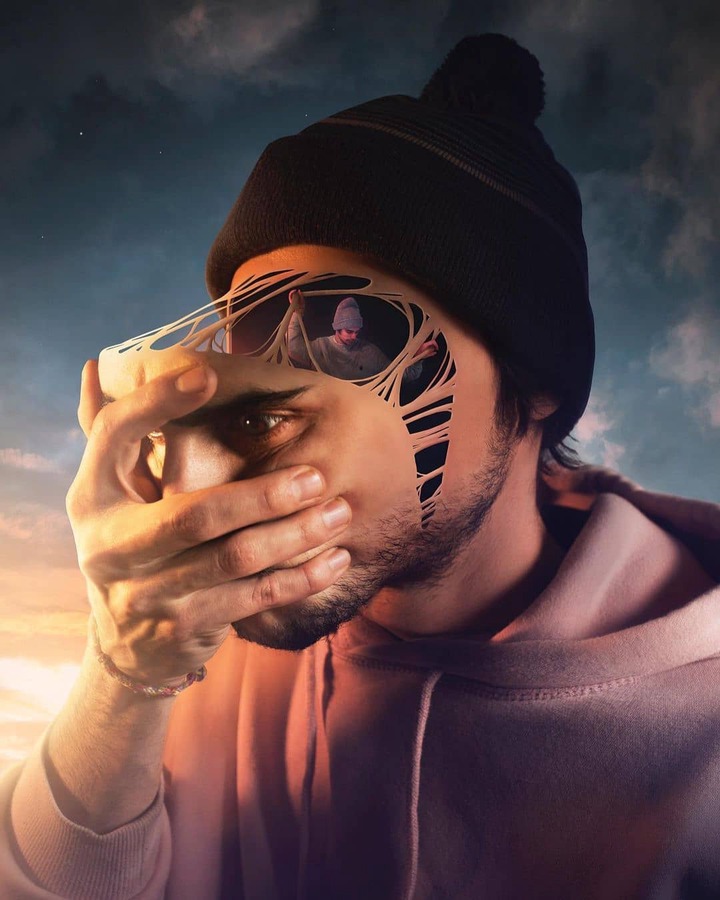 15. This is weird. It's funny too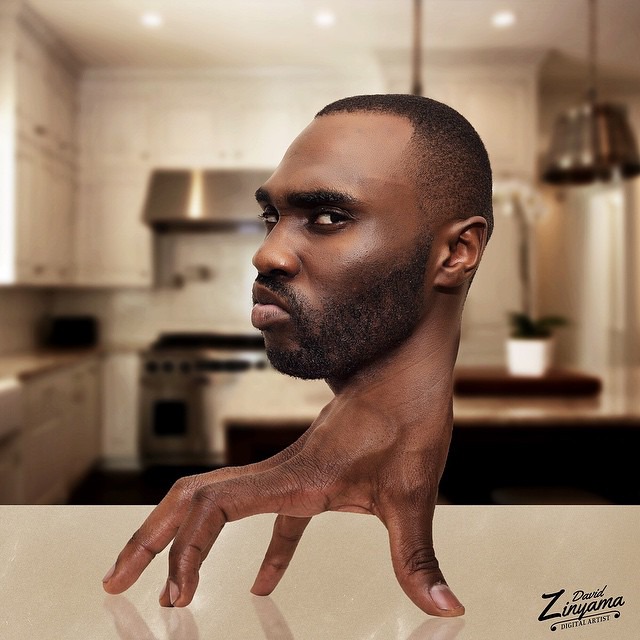 16. People are really creative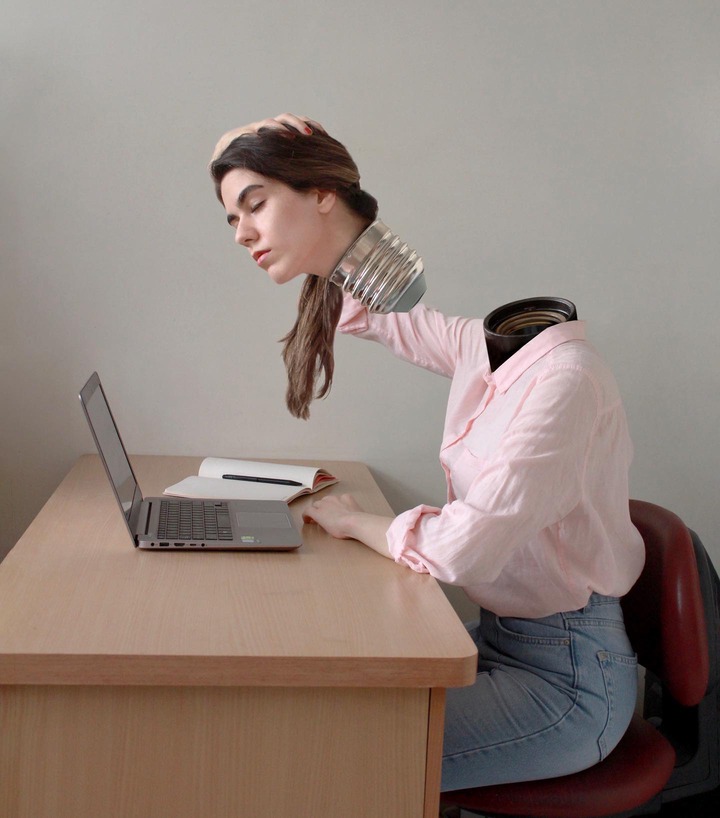 17. What is happening over here?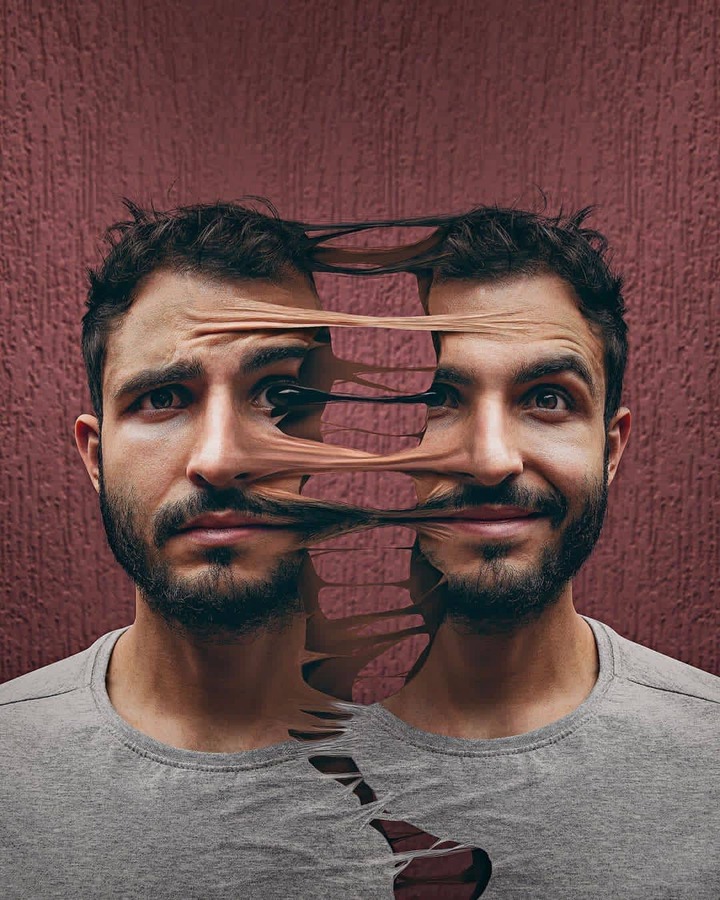 18. Enjoy the cuddling, bro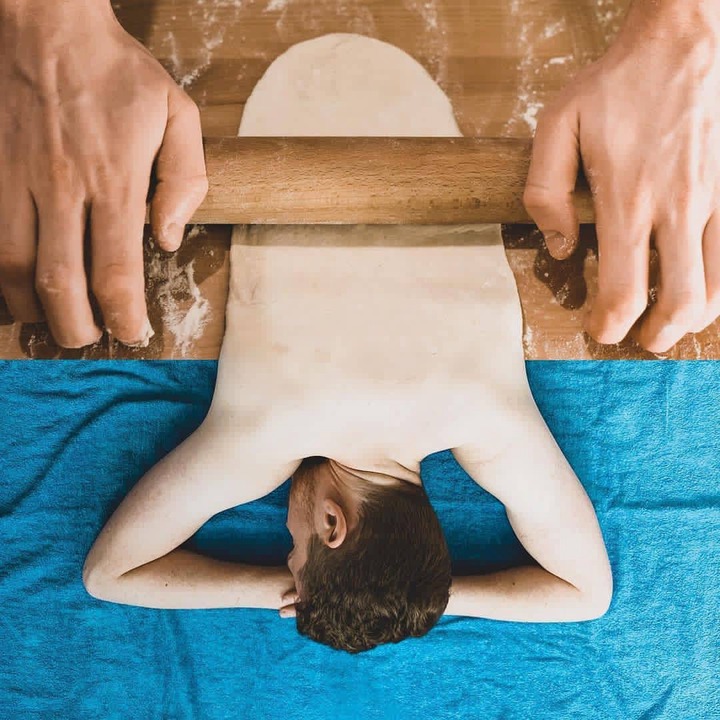 19. Don't break please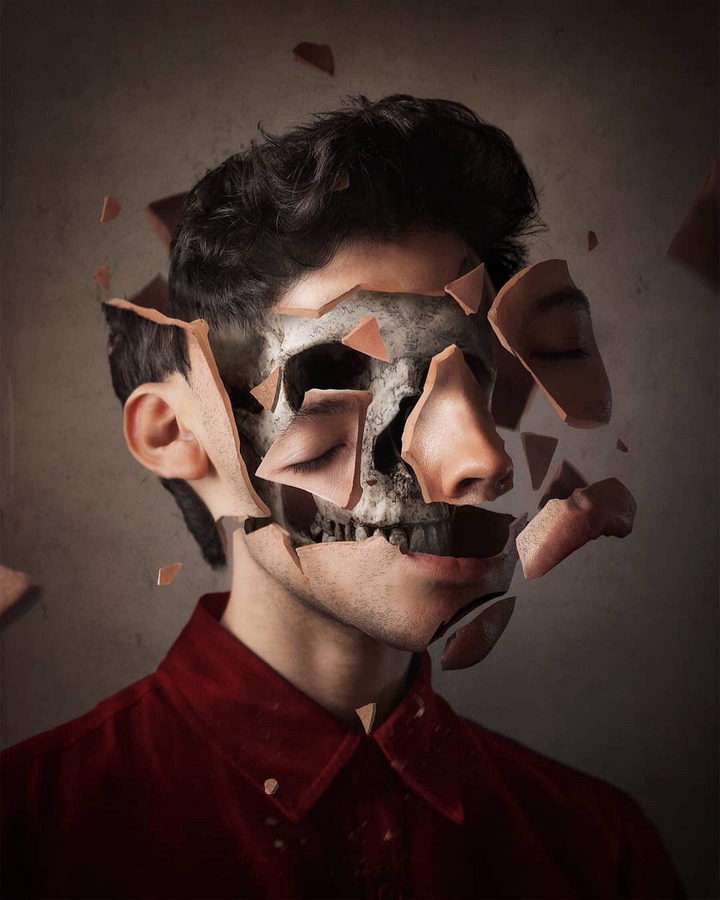 20. She would catch you no matter the distance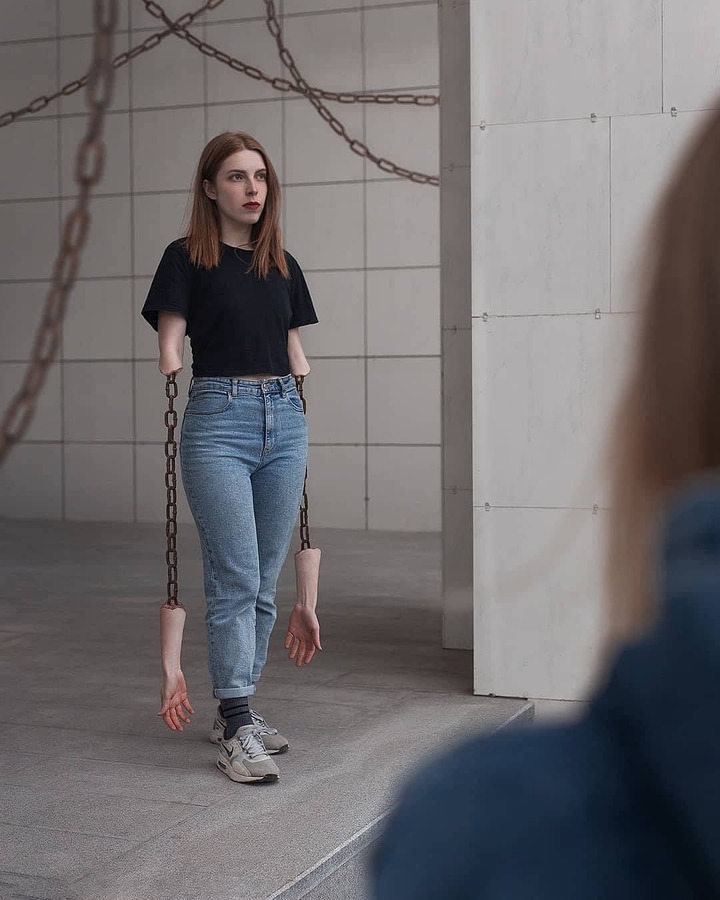 21. The "maize bird"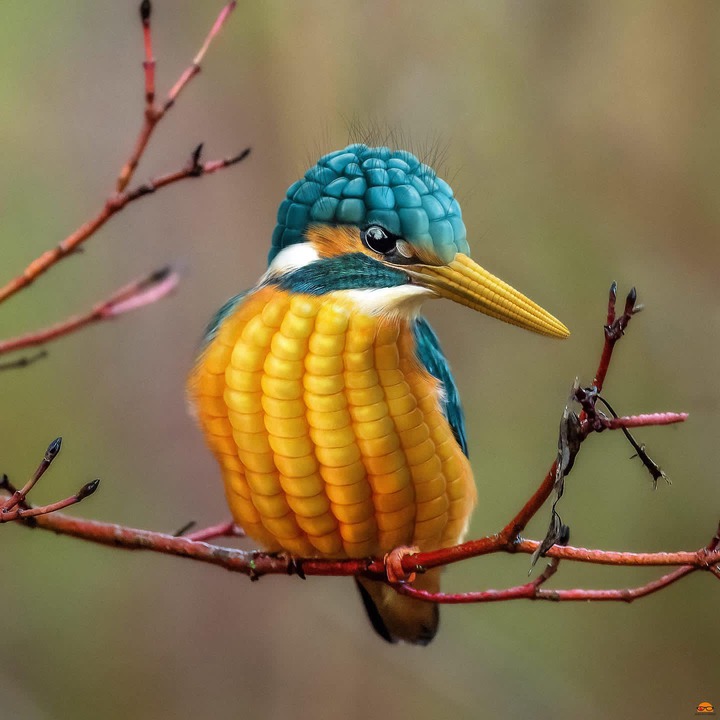 22. And there's a fish entrapped within a watermelon
Content created and supplied by: the_Kelvin_guy (via Opera News )