Sometimes, social media becomes boring and hence the way to alleviate this boredom is to introduce challenges which will make the members very active.
Today's article of mine is going to take us back to one of the challenges which gained popularity over the internet. It was about a certain alcoholic drink known as Savanna
Ladies and gentlemen, do you remember that challenge?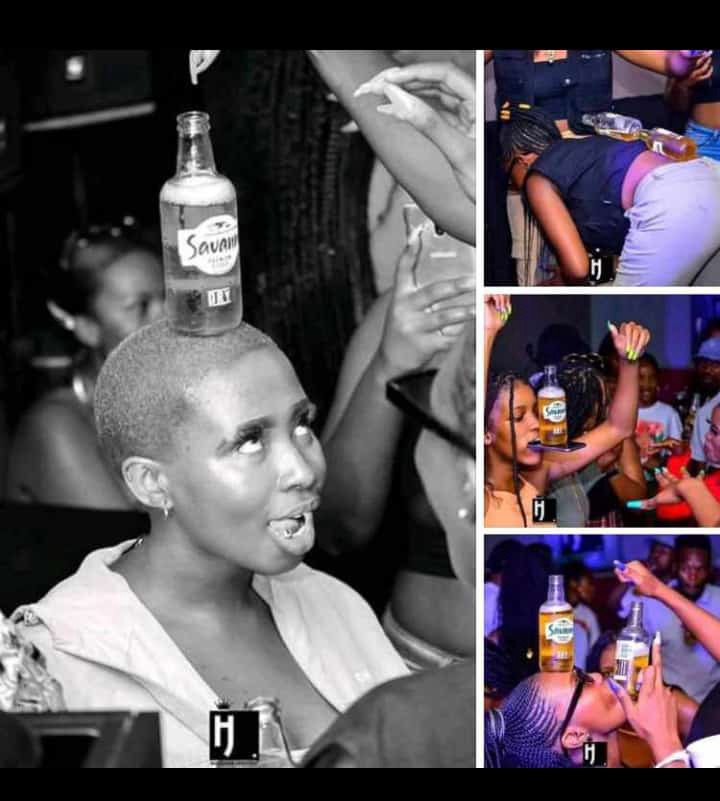 This challenge trended for many days and gained total dominance over the internet. It became popular especially in South Africa that, many people participated in that challenge.
At a certain point in time, the pictures which were coming out were too bad that the company had to come out to say they knew nothing about the pictures which were going viral. They claimed some of those pictures were irresponsible and damaging.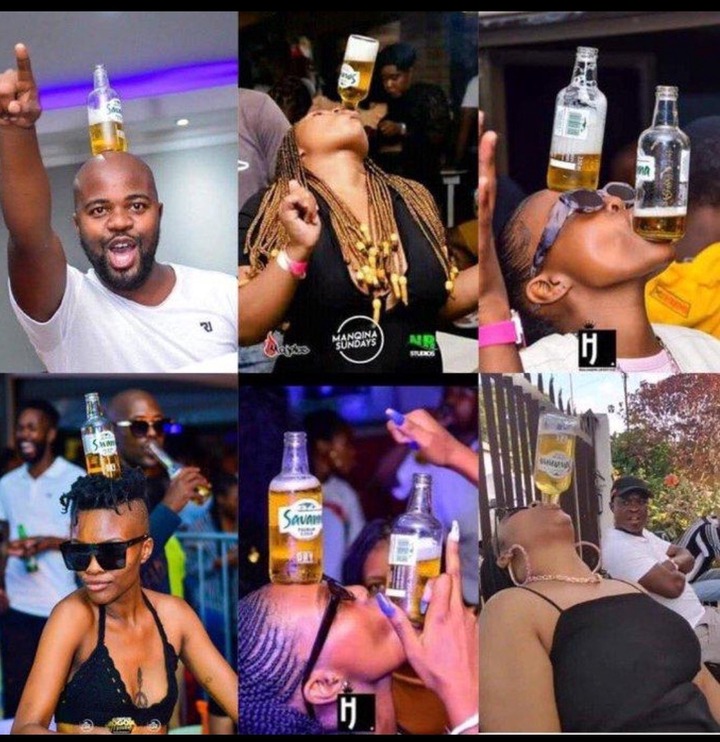 Some people were saying that was just a camouflage, they actually wanted to see more of those pictures since the market demand was high but they had to pretend they never liked the ongoing trend.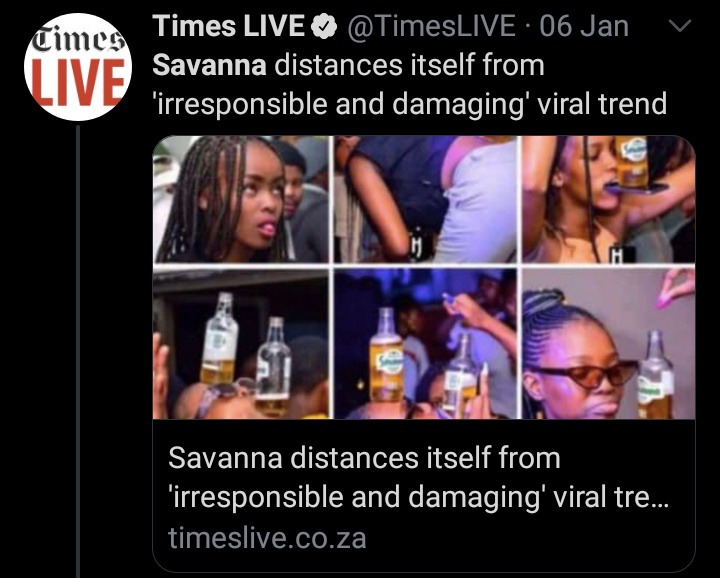 I gathered some of those pictures, take a stroll through them
1. You had to be steady to prevent the glass from breaking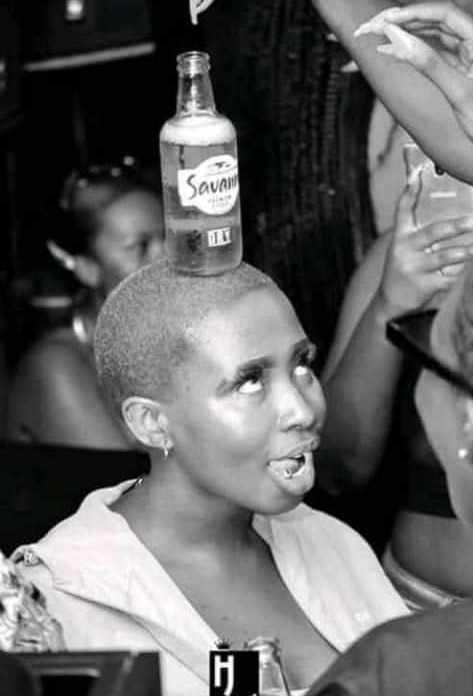 2. And then, this lady took us to the bedroom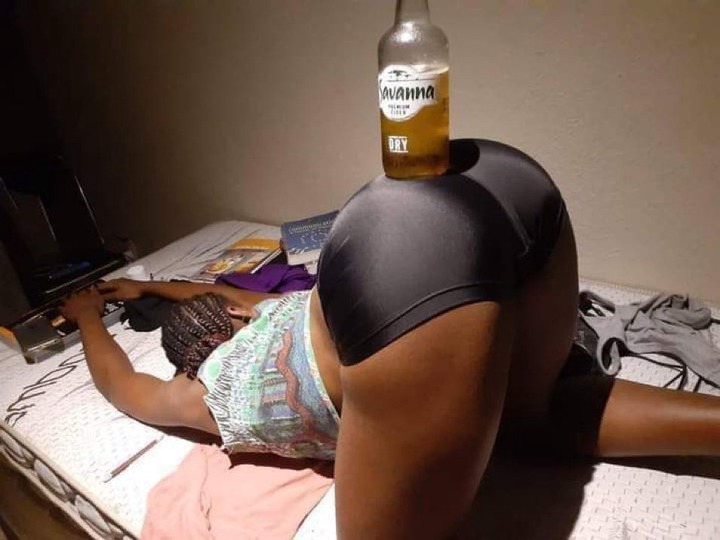 3. She killed two birds with a single stone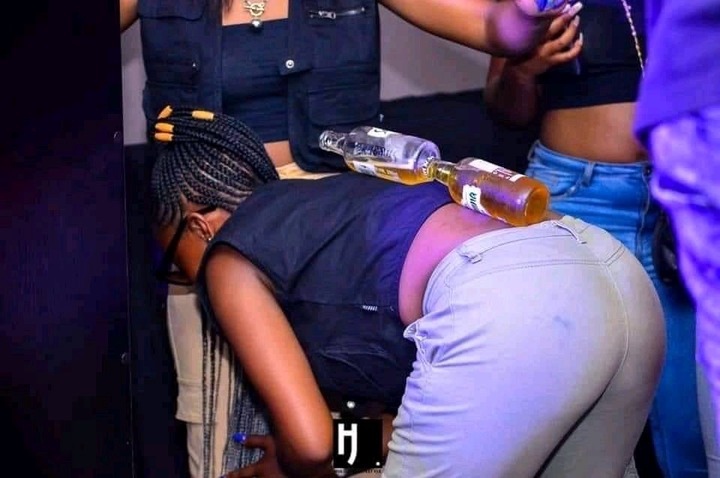 4. Look at the face of the man over here, he's even shocked.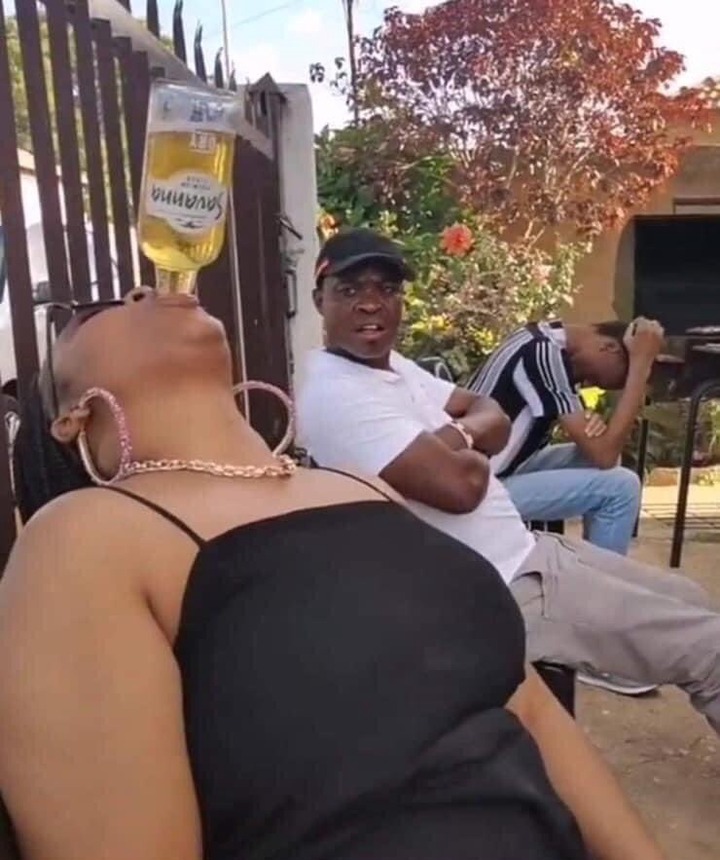 5. She had one on her forehead and other in her mouth yet still received top ups
6. When men see beer!!!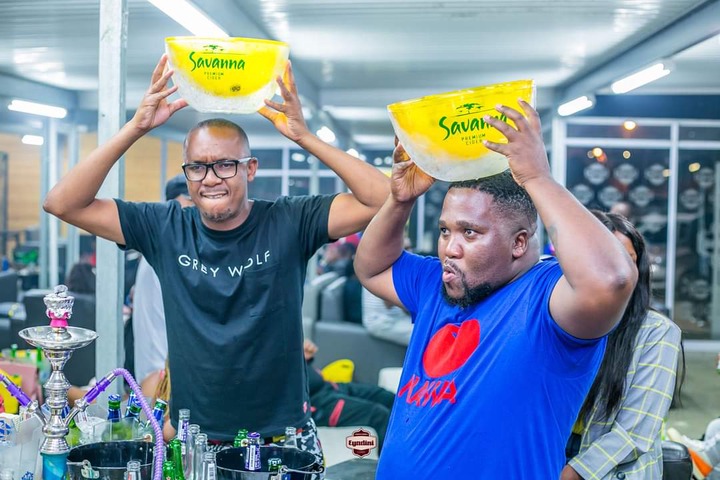 7. Look at this beautiful lady repping the challenge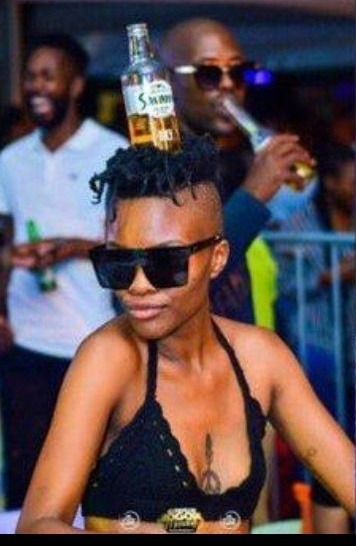 8. Her smile though
9. He took the beer dancing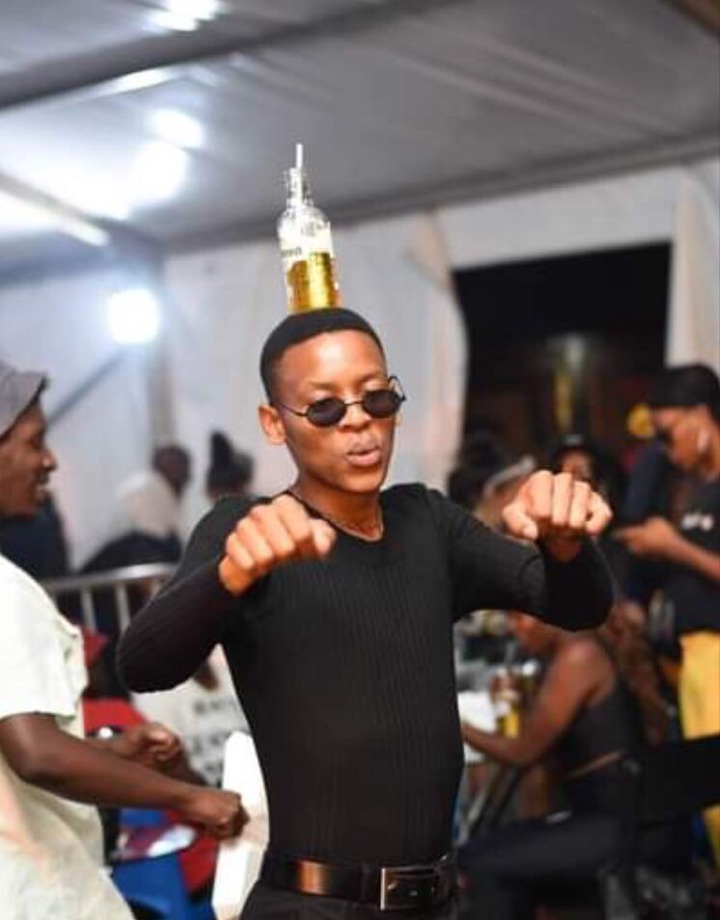 10. What men were not doing, she did it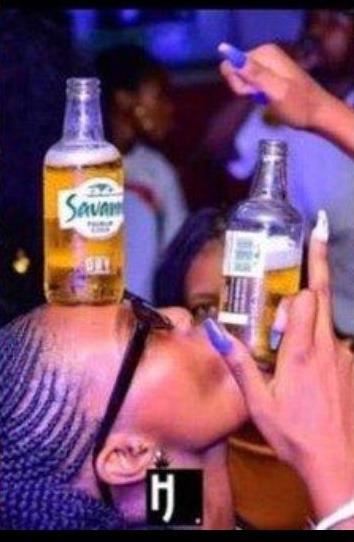 11. "In heaven, there is no beer, that's why we are drinking all the beer"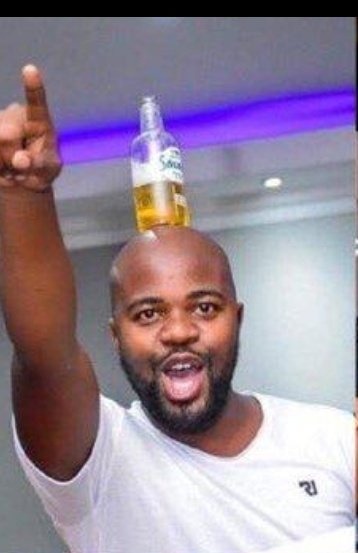 Content created and supplied by: the_Kelvin_guy (via Opera News )