Follow us on Instagram @build_scrach for more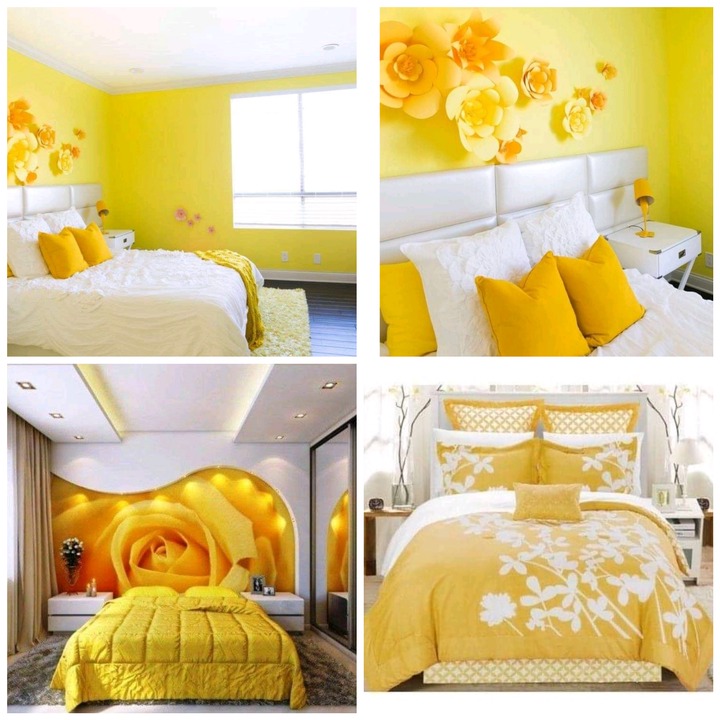 Welcome to modern house zone. On this page we teach everything about the home. Building your house and stocking it with everything you need. We've got a lot for you.
In this post, we are going to share with you some top bedroom designs with yellow colour to give you a heaven like view. Bedroom design is very important because it says a lot about you.
Your house consist of different compartments including the bedroom. The bedroom is the place you get comfort at the end of the day and therefore the atmosphere of your room really matters.
When it comes to bedding, there are so many colours available in the market and with them, you can create your own atmosphere.
The problem comes in if you don't have proper idea regarding bedroom design. This is why in this article, we are going to tell you some awesome bedroom designs that will definitely drive you crazy
Yellow with some pink bedding
There are many different colour combinations that goes with the yellow colour, but we want the Heaven-Like View, which is made of only gold. If you want the heaven like view, the walls and the bed can be yellow but the pillow should be pink.
The pink colour is ideal and gives you a stylish appearance.
Yellow Bedsheets with purple faux
Comfort matters a lot and this is why we recommend you go for purple faux with yellow bedsheets. This will still give you the view you desire.
Take a look at available options you can still try.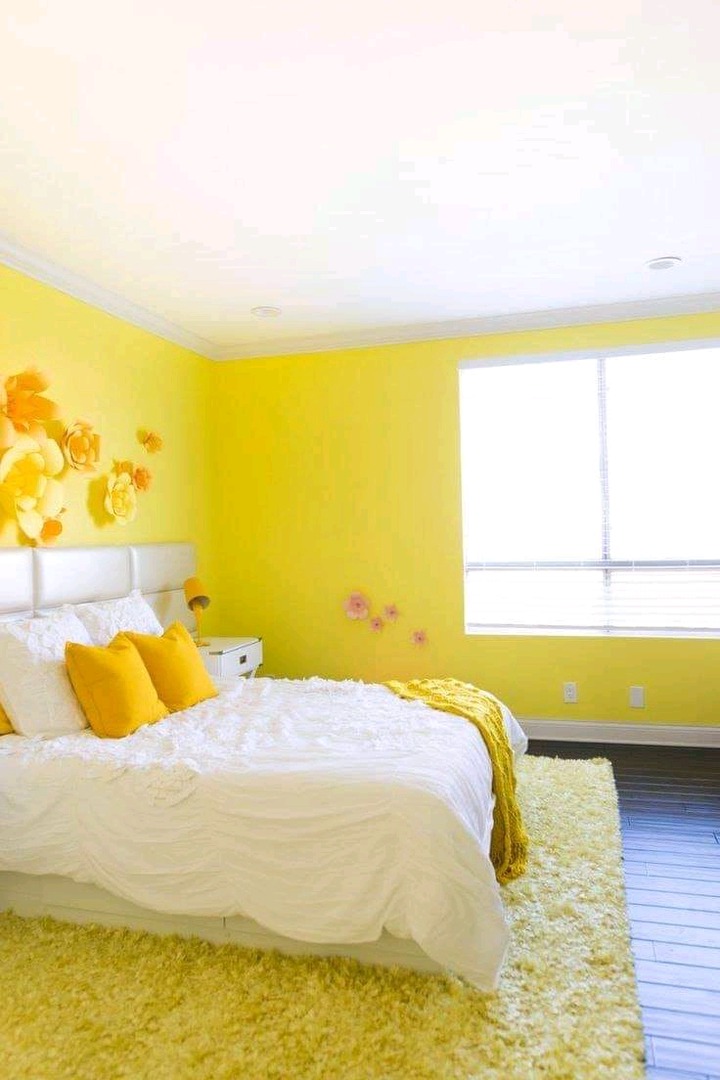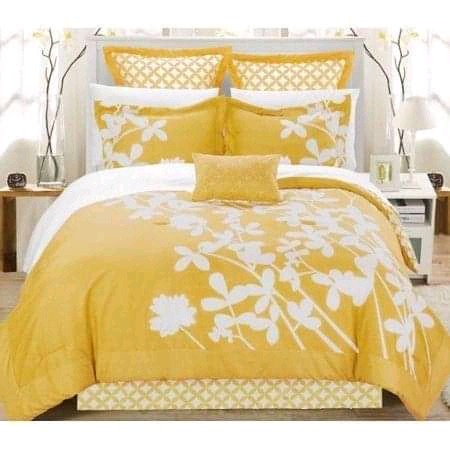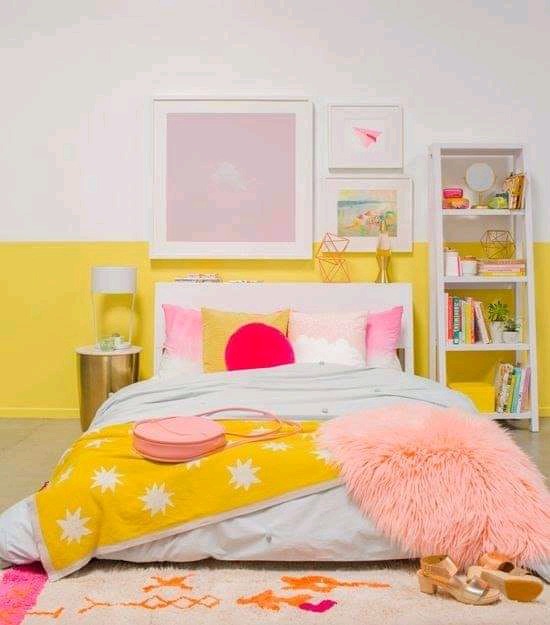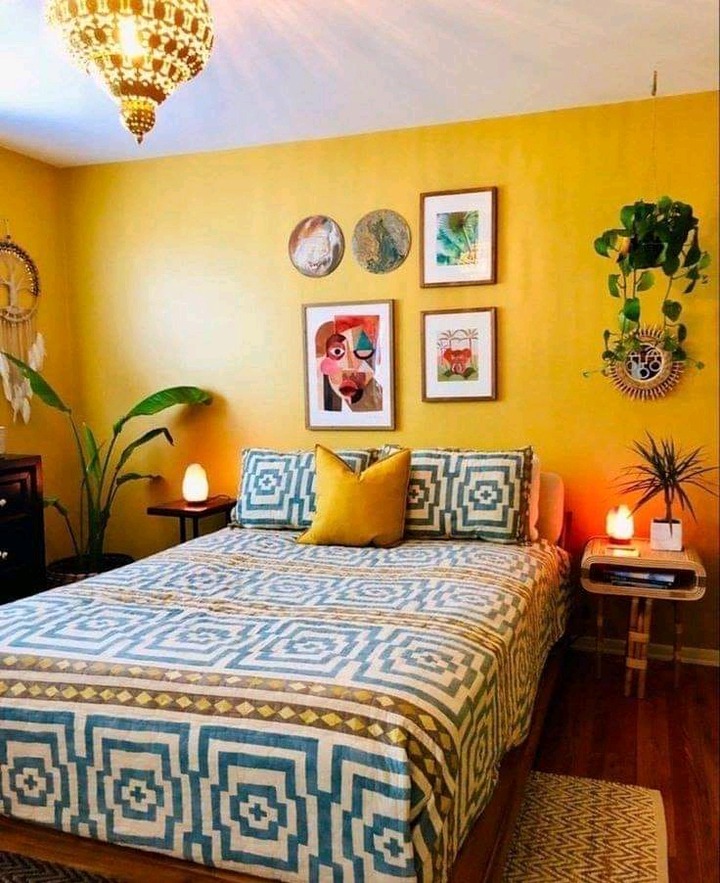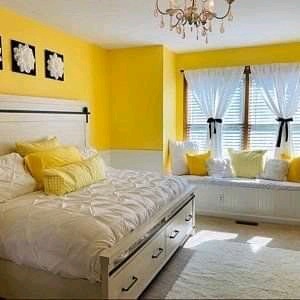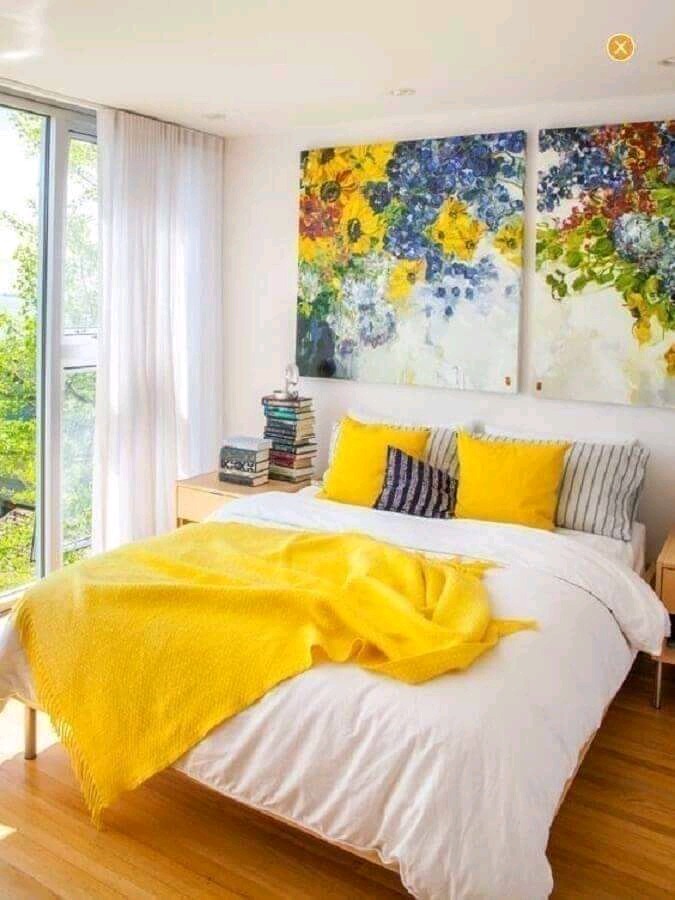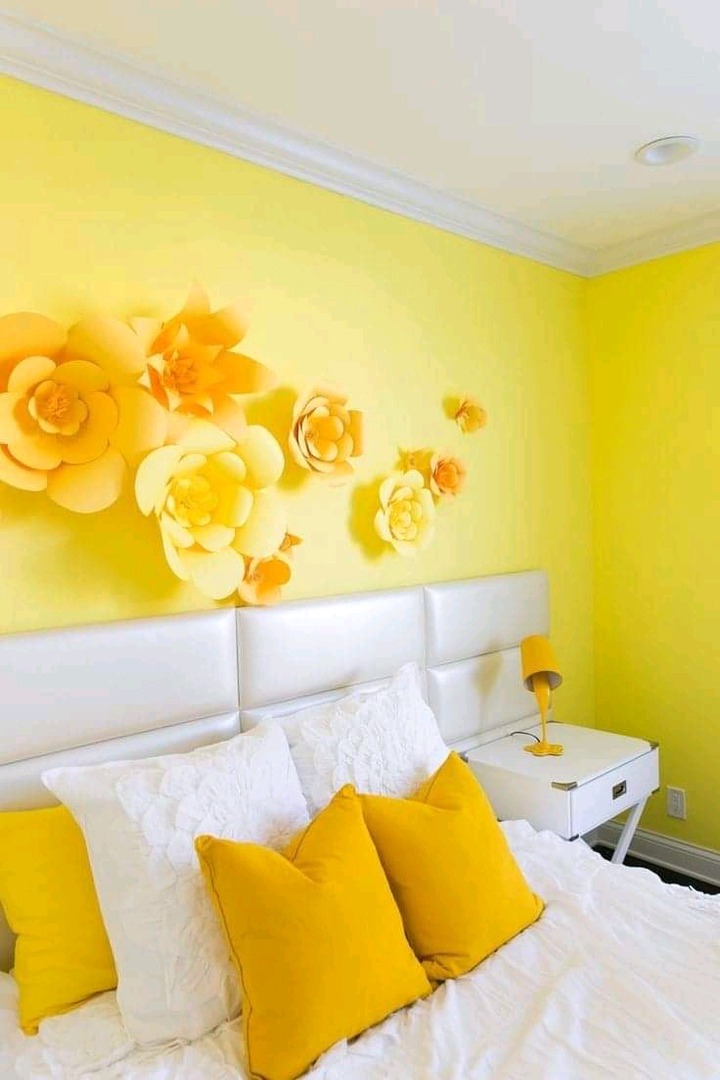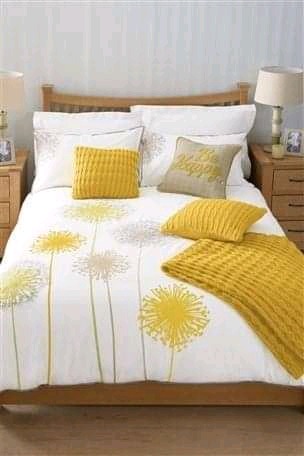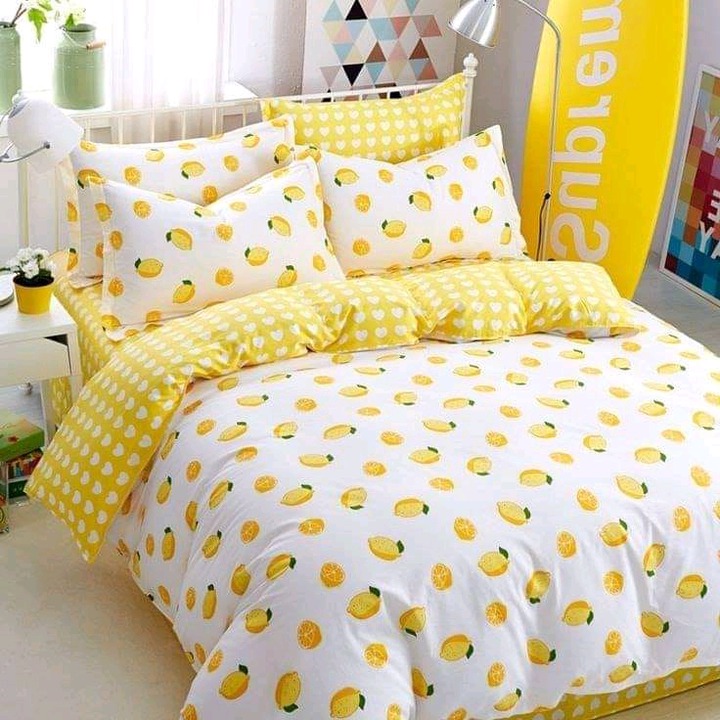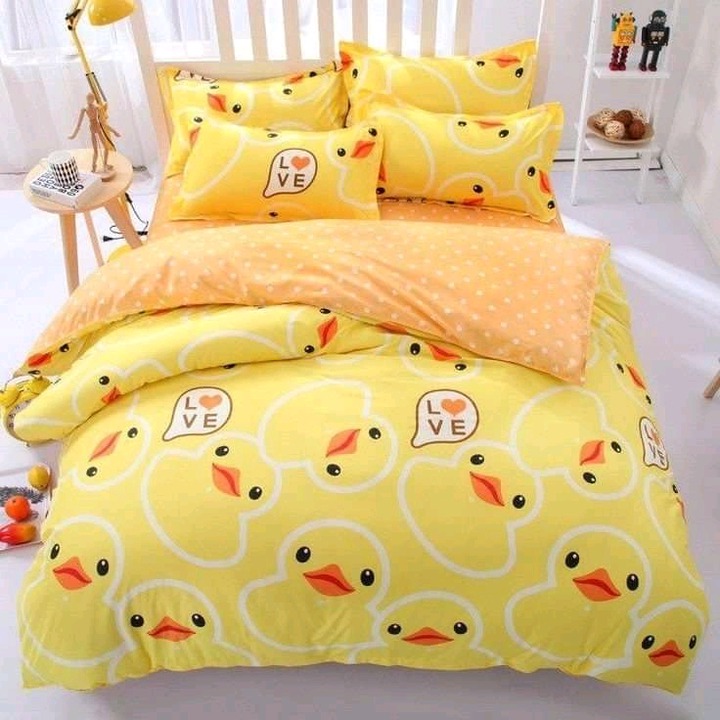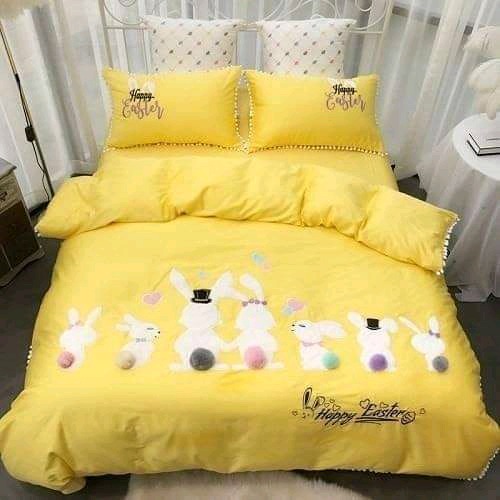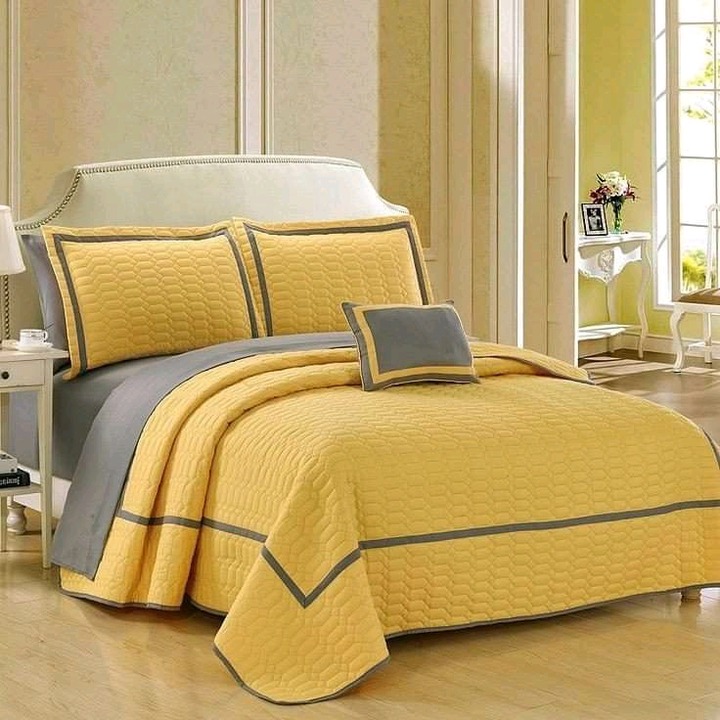 Content created and supplied by: Modern_house (via Opera News )