The Dagombas are a Gur ethnic group of northern Ghana, numbering about 931,000 (2012). They inhabit the Northern Region of Ghana in the sparse savanna region below the sahelian belt, known as the Sudan. They speak the Dagbani language which belongs to the More-Dagbani sub-group of the Gur languages.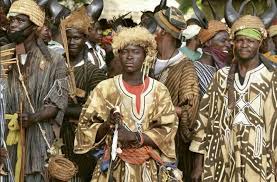 Dagomba, also called Dagbamba, the dominant ethnic group in the chiefdom of Dagbon in the northern region of Ghana; they speak Dagbani (Dagbane), a language of the Gur branch of the Niger-Congo language family.
According to tradition, the Dagomba kingdom was founded by northern invaders in the 14th century. It extended south to the Black Volta River, but it was reduced in size by the conquests of the Guang (Gonja) in the mid-17th century.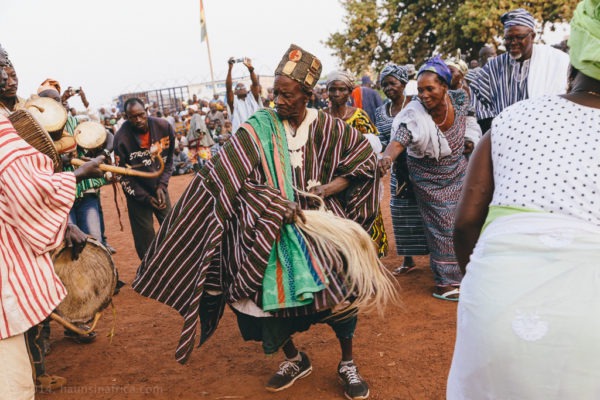 Their system of chieftancy is very hierarchical, with the Yaa-Naa, or paramount chief, at its head and a tiered system of rulers below him.Bukali II (Bukali, Bukari, Abukari, Abubakar; born 1939 or 1940's), known as Gariba II, is the current Yaa Naa, traditional ruler of the Kingdom of Dagbon in Ghana.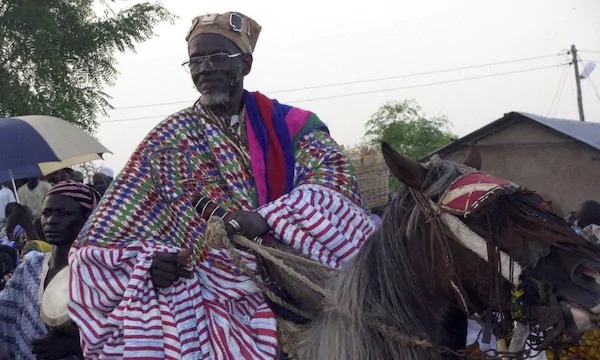 Damba is the most important or widely celebrated festival of the Dagombas/Dagbamba, which has spread to other stratified northern societies such as Mamprusis, Nanumbas and Gonjas – and also to the Walas in the Upper West region, which is called "Dumba".Takai is a royal dance of the Dagbamba chiefs and princes. It is performed on festive occasions such as the annual Damba festival, political rallies, and durbar of chiefs.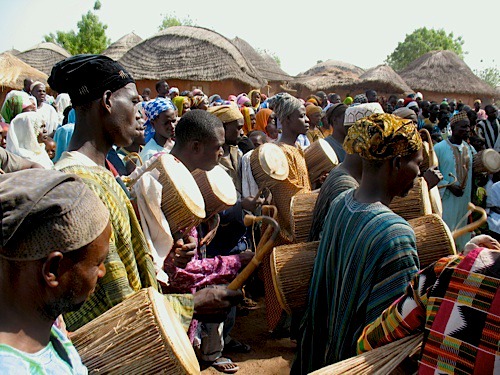 If you liked this article please like,comment,share and follow my account for more educative,entertaining and historical articles.
Thank you.
Content created and supplied by: skreof (via Opera News )