Eventhough it is hard to believe, all these crafts in the pictures below were made from Coconut shell. 
The fibrous part of the coconut is said to be very medicinal in curing certain ailments but that is not what we are talking about. We are considering the part that is left after removing the fibrous shell from the coconut. That is the very hard part. 
The teapots and cups which looks like wine glasses are all framed from Coconut shell. 
This is a very good option as it is unbreakable and natural. The crafts below can be promoted to create employment for Ghanaians as it needs just a littletraining. Coconut is also in abundance and it can be easily assessed.
It is even considered as a waste product after the coconut is bought and consumed.
The only thing is to consider the way the shell will be broken to prevent it from becoming useless.
Share this till the coconuts get a thumps up. Who knows it might help alleviate unemployment in thecountry
Please follow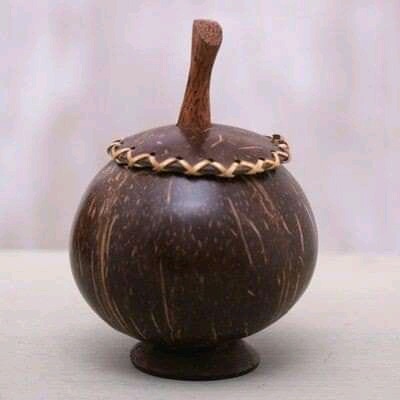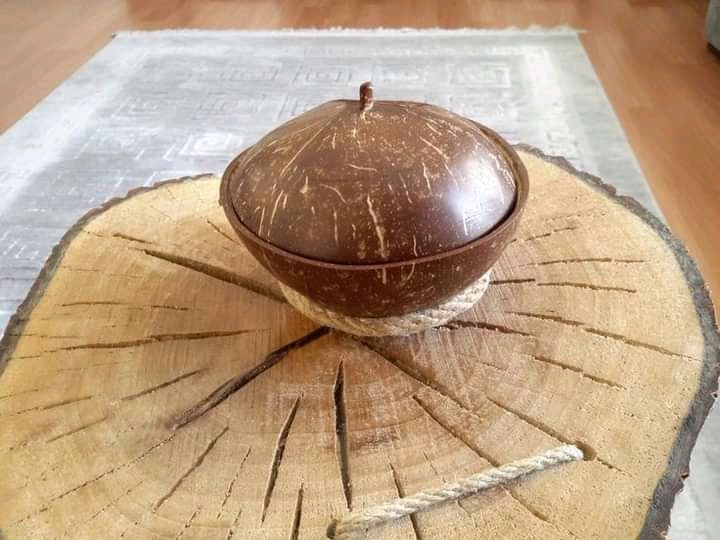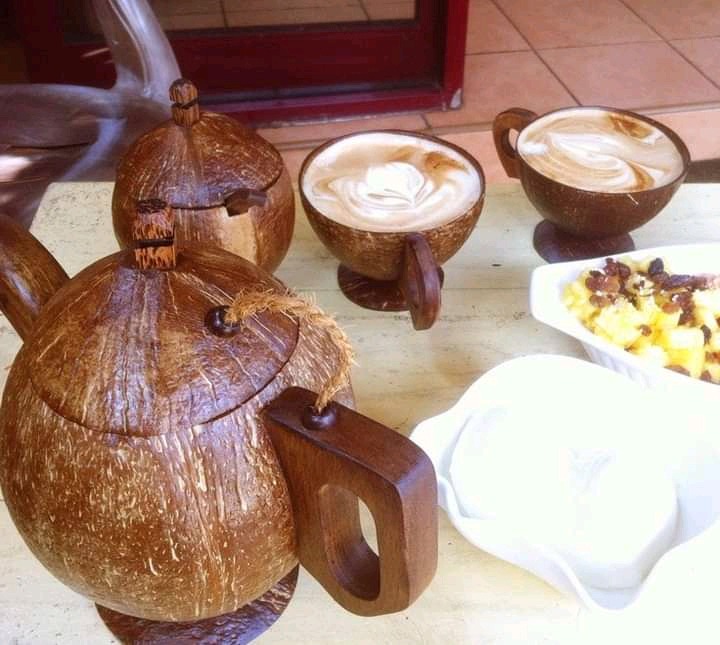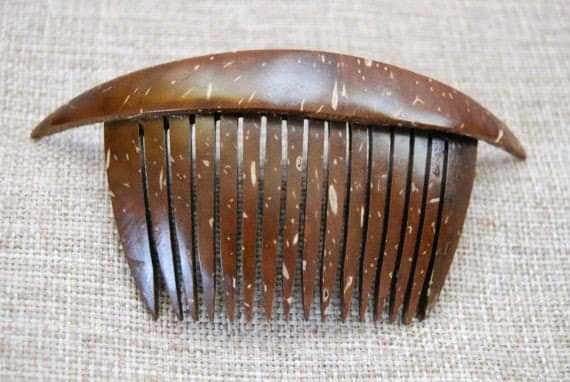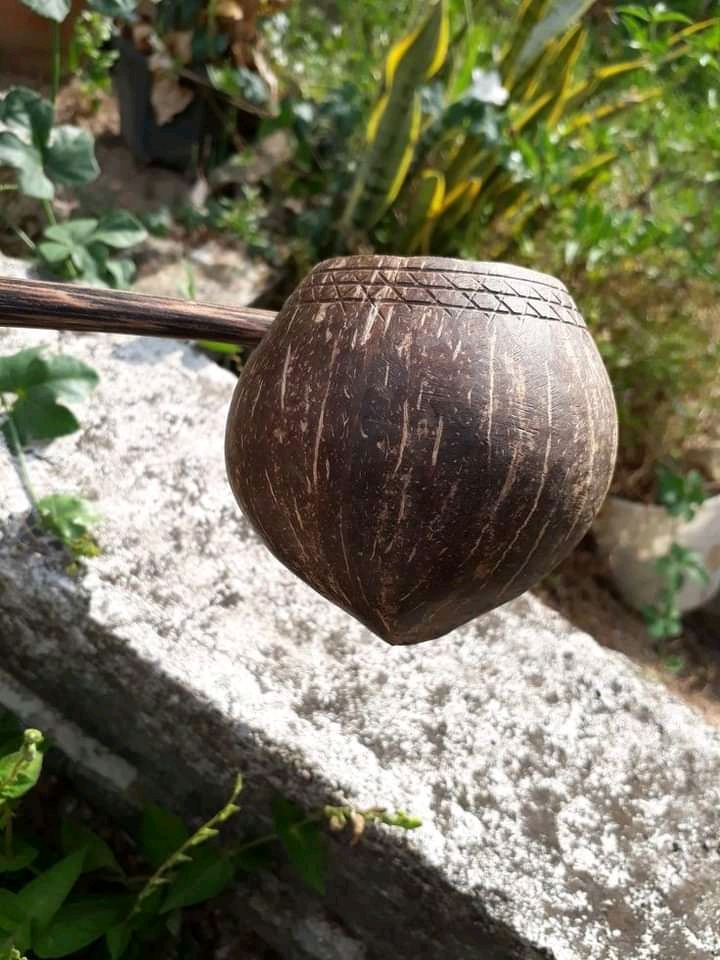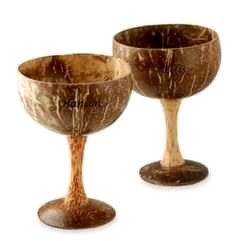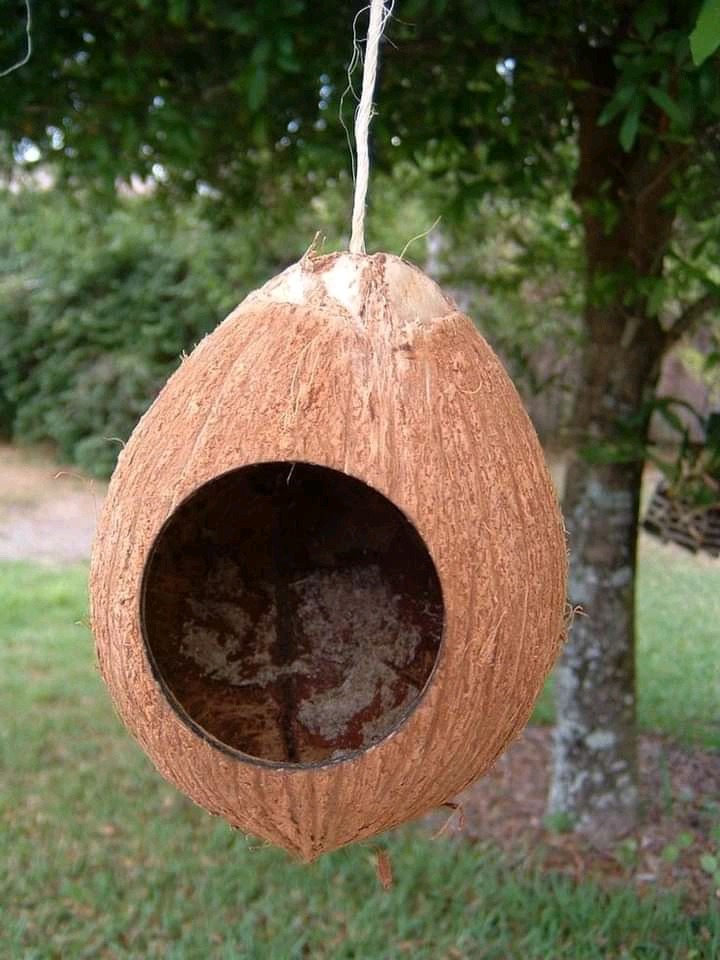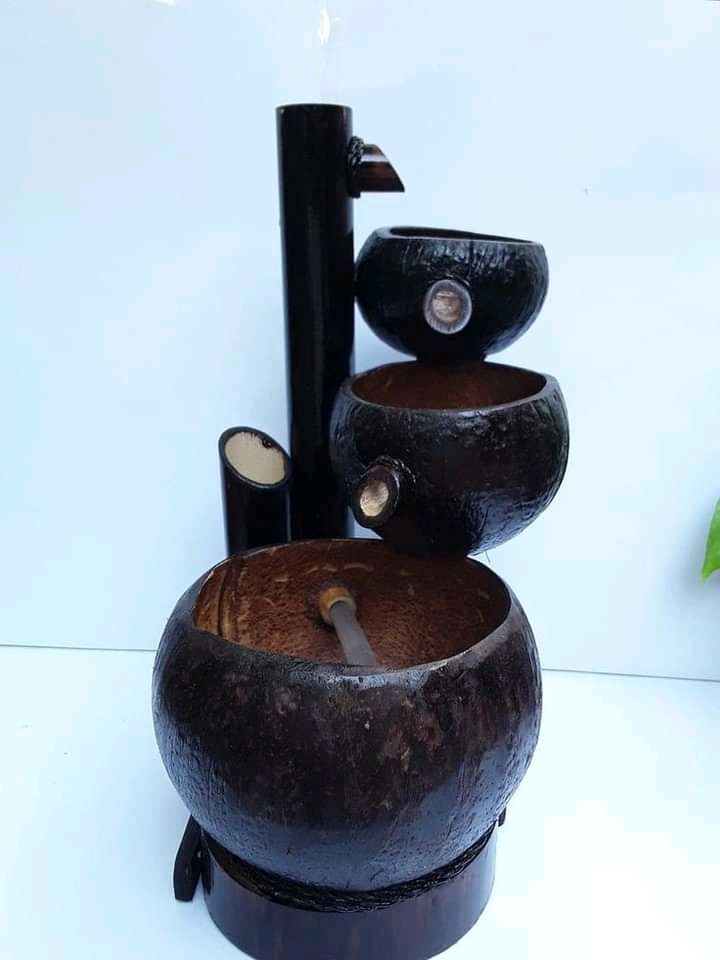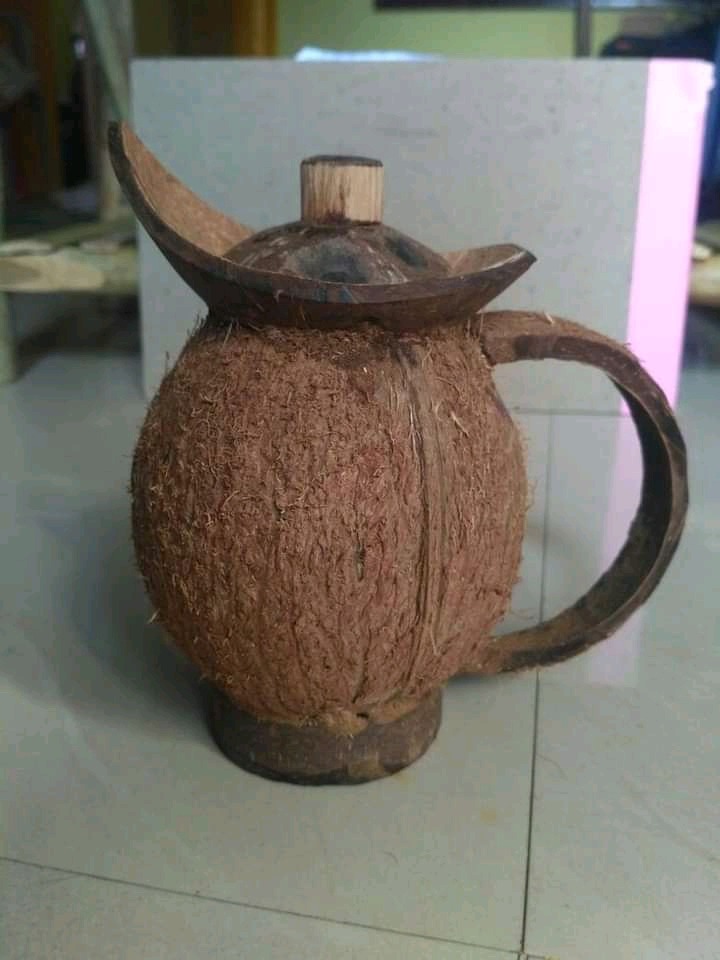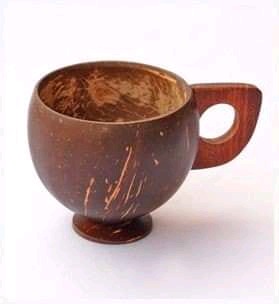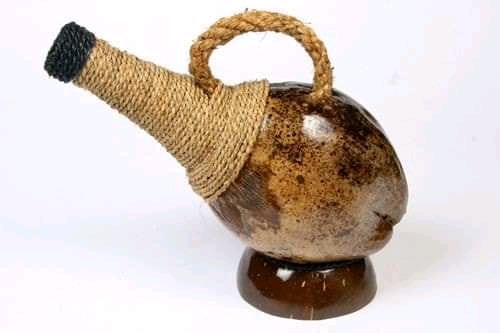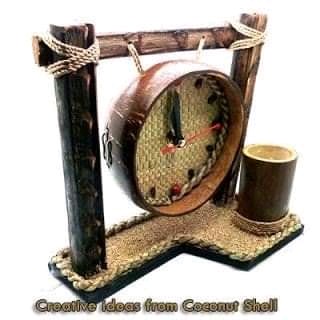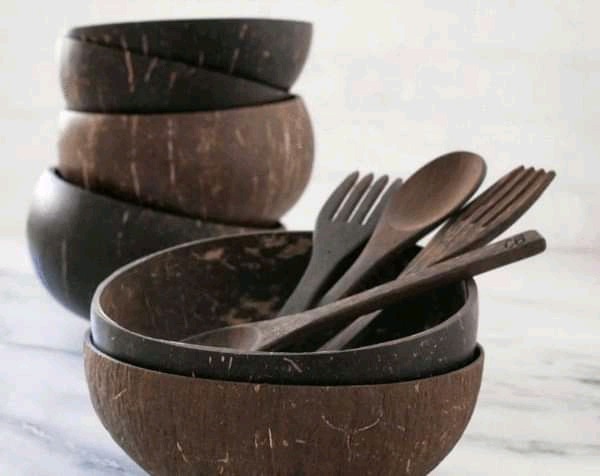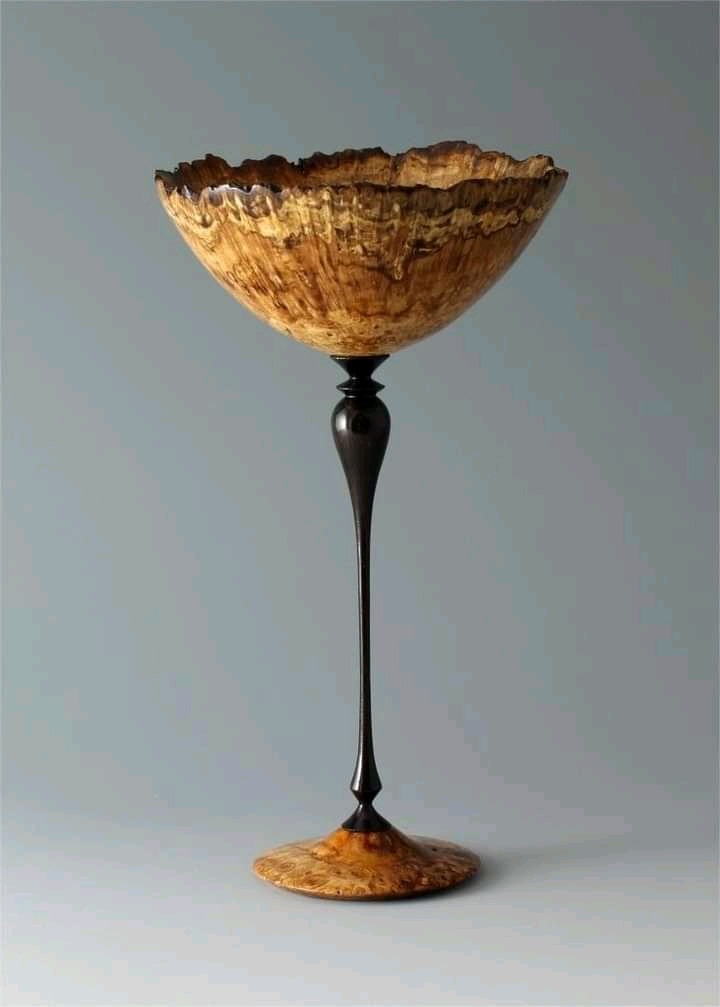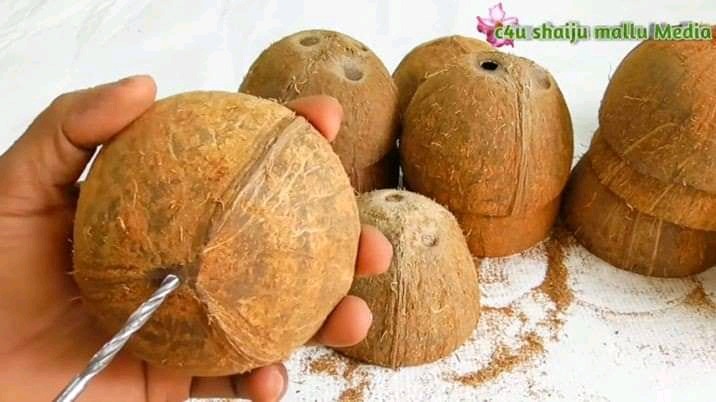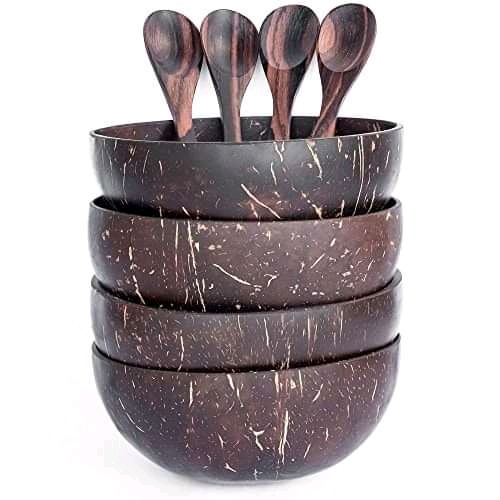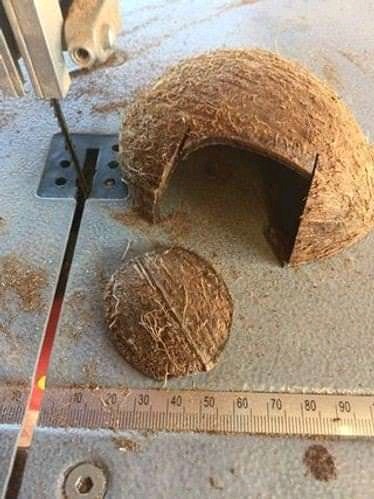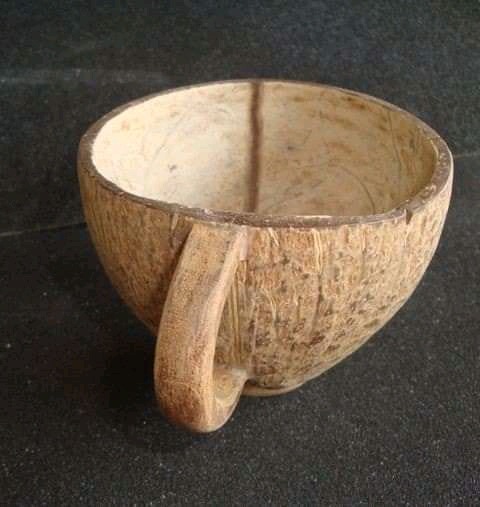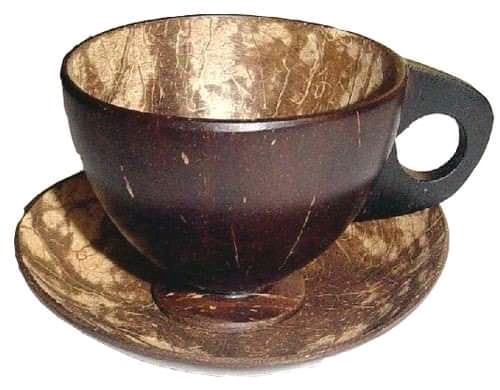 Content created and supplied by: Evalisa (via Opera News )