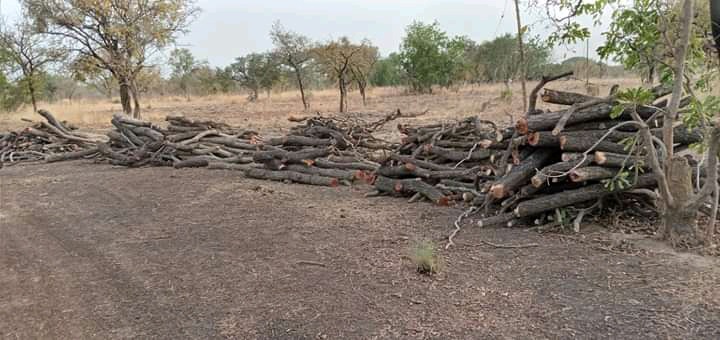 We now have Shea wood entrepreneurs, they buy the Shea trees from land owners, fell and chop them into firewood. They sell these wood to pito brewers. This practice is very common in Nandom, Jirapa, Gwollu and its surrounding areas in the Sissala West, Sissala East, Parts of Wa East and Wa West.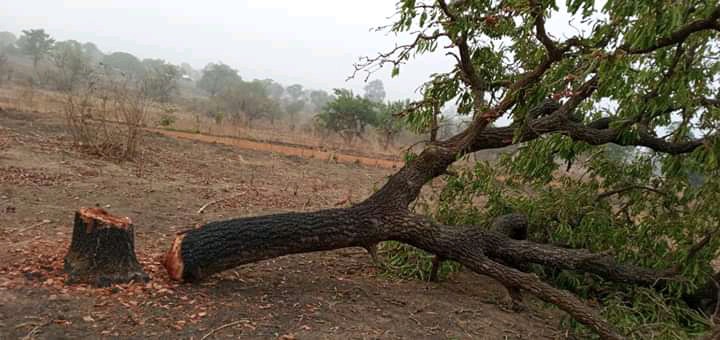 What beats my imagination is the fact that these Shea wood entrepreneurs carry out this heinous act in broad day light, and nobody seems to care!
In Wa Municipality, women and men, both old and young are competing for the few Shea trees left to fell for charcoal. What has become of our society? Our MMDAs, Assembly members, traditional leaders have not live up to expectations on this issue. climate Change is Real.
The Shea Trees Produce Shea Nuts which makes them cash crops in the Region, they can also serve as charcoal and that is exactly the reason some people cut them down in some parts of the Region.
Some Environmentalists have kicked against the menace tagging it as unhealthy to the environment and the economic at large.
Content created and supplied by: Upperwestmedia.net (via Opera News )