It's the little things that make the greatest difference. As little as we consider them and even sometimes neglect them totally they are the actual building blocks.
When you talk about our blessings we usually forget about the basics and jump to the apex. Some even forget about the little blessings, are bitter about their lives because they don't have the 'big' blessings.
What at all are the little blessings in life that often go unnoticed and unappreciated? Well worry not as I'm here to highlight some of them to you.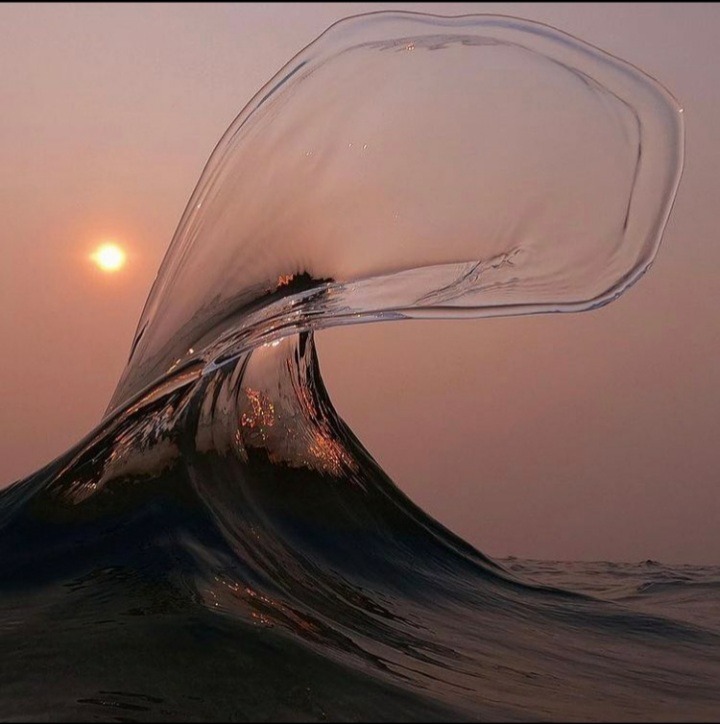 1. Having access to clean water. Globally there's an estimated 790 million without access to clean portable drinking water. They're people who drink coloured, scented or even sometimes with taste which shouldn't be the case. Pure water should be colourless, tasteless and scent less. Remember not everyone has access to pure water and can go days without drinking pure water as it's gold to them.
2. Being healthy. Remember before you start blabbering there's someone seriously ill in the hospital. Think of those with chronic illnesses, terminal stages of cancer, those on dialysis just to mention a few. Some have all the ' big' blessings yet due to ill health they can't enjoy it. Some of the 'blessed' people spend all their time and money on their health and in hospitals.
3. Having readily access to food. Daily about, 25,000 people, including more than 10,000 children, die from hunger and related causes. It's a great blessing to be able to just walk out of your house and get food to buy. There are people who are dying of hunger and getting just a meal not even a balanced meal is a luxury.
4. Having family and friends. It's a great blessing having people who have got your back come hell or high waters. To have people who share in your joy and pain is a blessing. Loneliness isn't a nice thing as social beings. No human being is an island and to have people around completes us as humans.
5. Having freedom to be outside without being in a war zone. Think of how great a blessing it's, to be able to move freely outside, without constantly fearing for your life. Remember when there was a total lockdown and our movements were highly restricted remember how uncomfortable you were? I bet at time you realised such a great blessing it was to be able to move freely.
6. Having shelter and a bed. Think of the millions of people who under the mercy of the weather. Think of those without places to lay their heads. Be thankful for your room or house regardless of its size. There are millions of people who would switch positions with you even in the blink of an eye.
Remember there are millions of people who would do anything to be in your shoes. Be grateful and you'll start to enjoy life and attract greater blessings your way. Thanks for reading. Don't forget to like and share this article. Don't forget to like and share this. Do follow me as well. Mask up and be safe.
Content created and supplied by: Mandeiya (via Opera News )