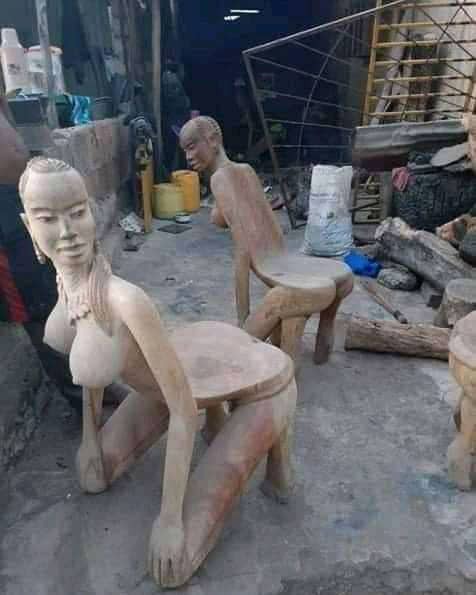 Wood carving is done all over Ghana, but it is typically centered in the Ashanti region. The small townships of Aburi and Ahwiaa are known to be wood carving hubs. The wood carving tradition was always an essential part of the culture of the ethnic Akan people who, for centuries, have occupied all of Ghana and part of the Ivory Coast.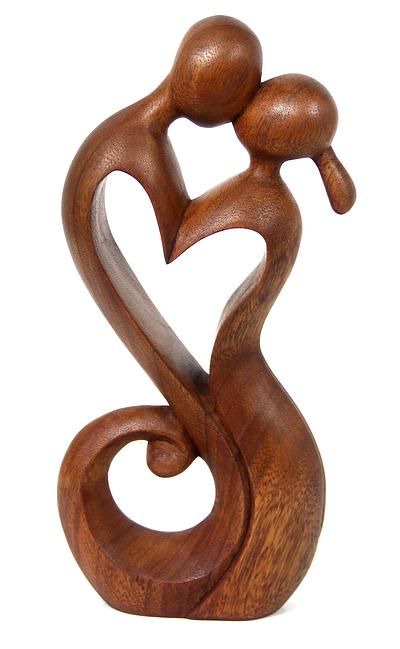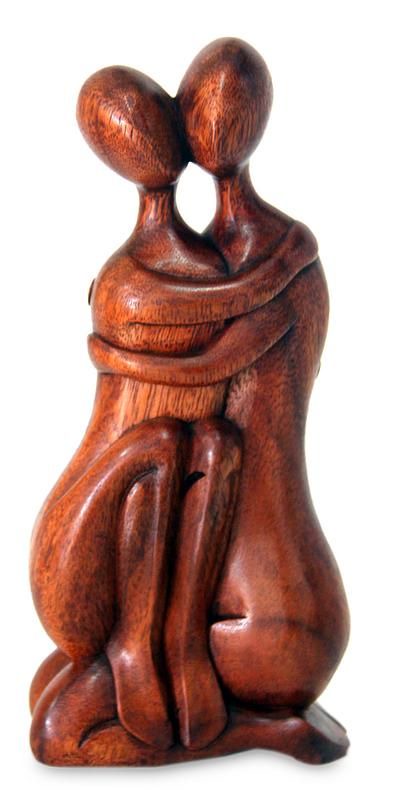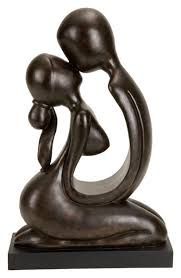 Today, Ghanaian wood carvers produce limitless diversity of figures and inscriptions for the tourist trade, or for export to other countries. Some are skillfully designed with modern African figures and animals. If you go back 100 years or more, however, you wouldn't see such individual creativity.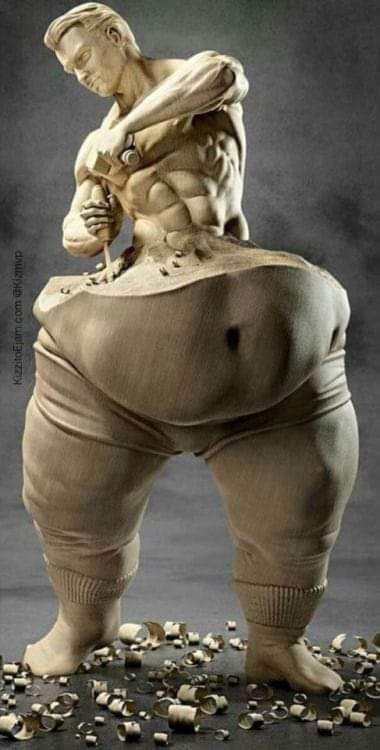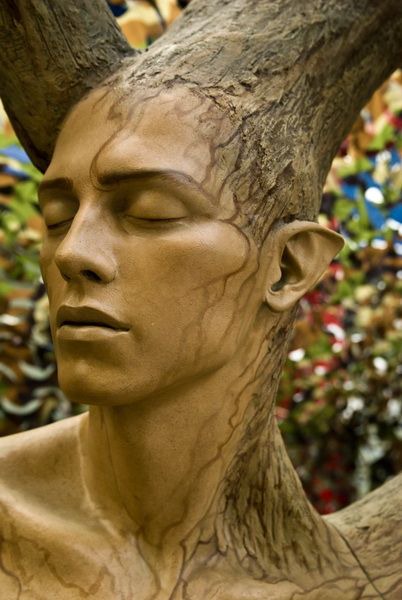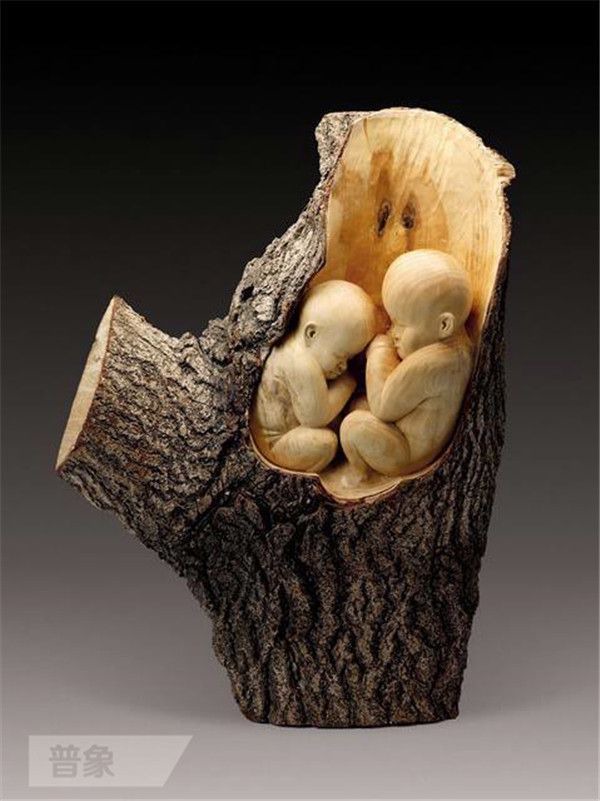 Years back, carving was done as a public, not individual, form of expression. Deviation from community accepted standards and designs was tabooed. Carving was done under the strict direction of clan leaders, and was totally done by men. Not every man carved. The carvers were seen as an honored minority gifted with exceptional abilities from God. They even had their own secret initiation rituals which they perform for their apprentices.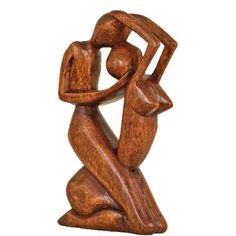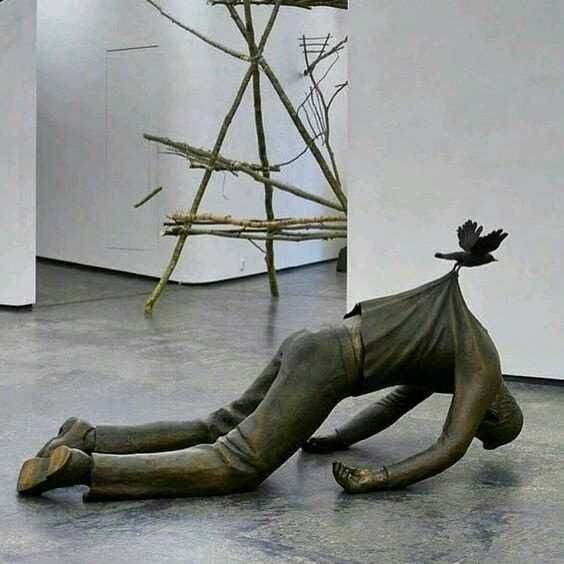 The traditional Ghanaian carved wood items include: drums, masks, fertility dolls, mortars and stools. All these objects are still made and exported today. Over the years, the form and design of these items has changed very little.
Content created and supplied by: newsocean (via Opera News )