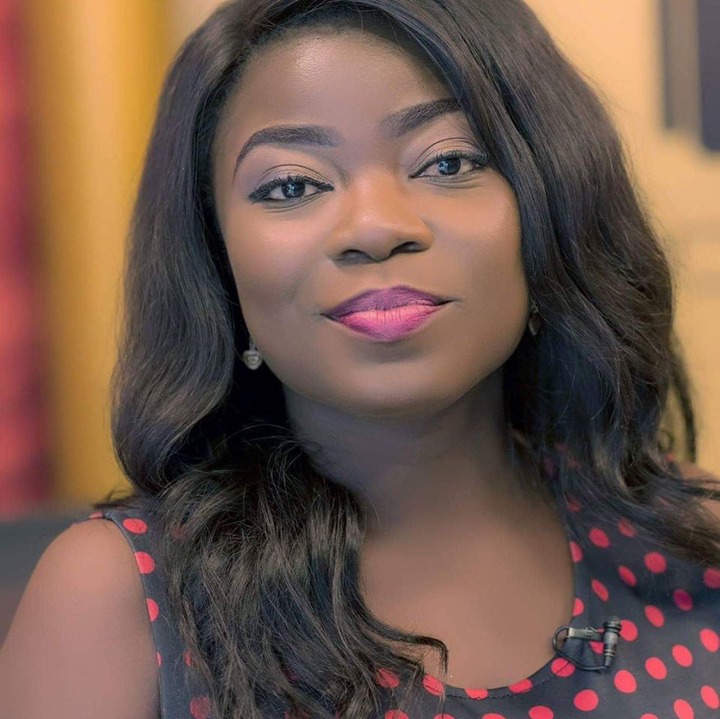 The Court is a body in the country's administration that is there to ensure justice is served to all the people within the country. What the court do not accept is doing something against the court, which is deemed contemptuous.
We can recall Dr. Dominic Ayine, who happens to be the spokesperson for the petitioner in the ongoing 2020 election petition case, fell prey to some of these acts after he said something which the Supreme Court of Ghana deemed as contemptuous.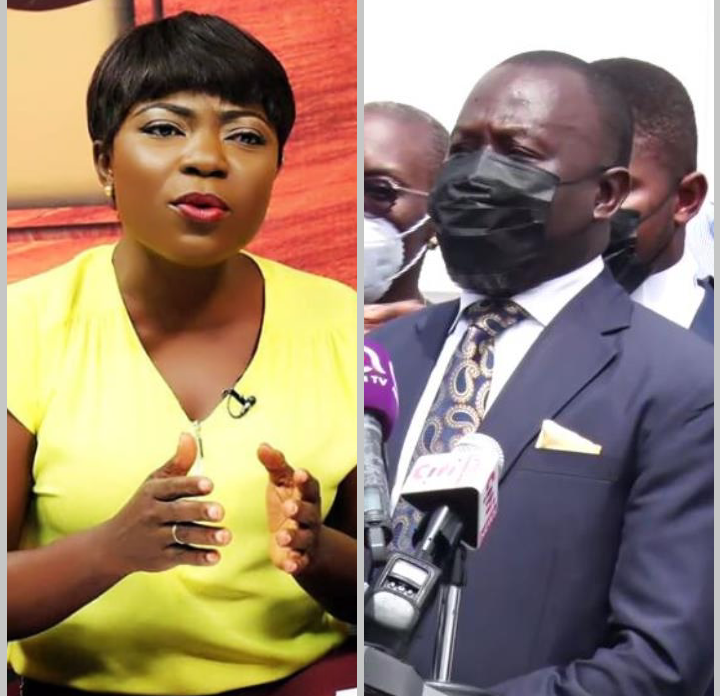 According to Afia Pokua, anyone can be outside the court and talk anyhow, but when that talk insult or err the Court, irrespective of your caliber, you will smell pepper. She made reference to what recently happened to the former Attorney General and according to her, the same thing happened to the late Sir John and thus, we should all learn from this.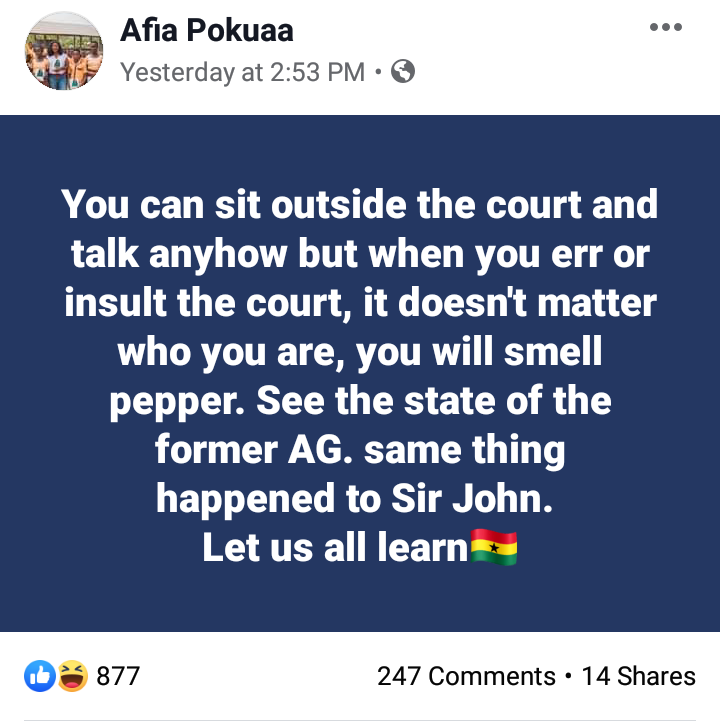 This is a wonderful education from Afia Pokuaa. The lawyer was not even spared by the Supreme Court, and thus we should all learn from this in our deliveries, most especially on social media and all other television and radio stations.
Yes. You can sit outside the court and talk anyhow, but anything that goes against the integrity of the court, will be questioned. What is do you think about this? Please comment here and share this post. 
Below are some reactions.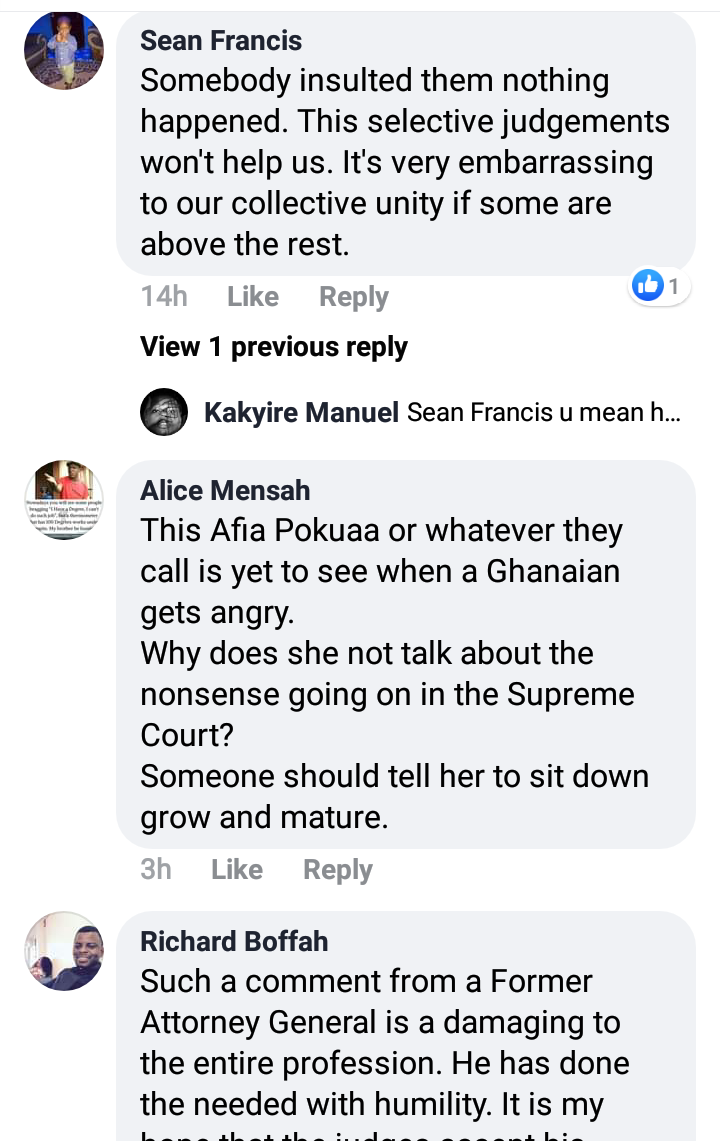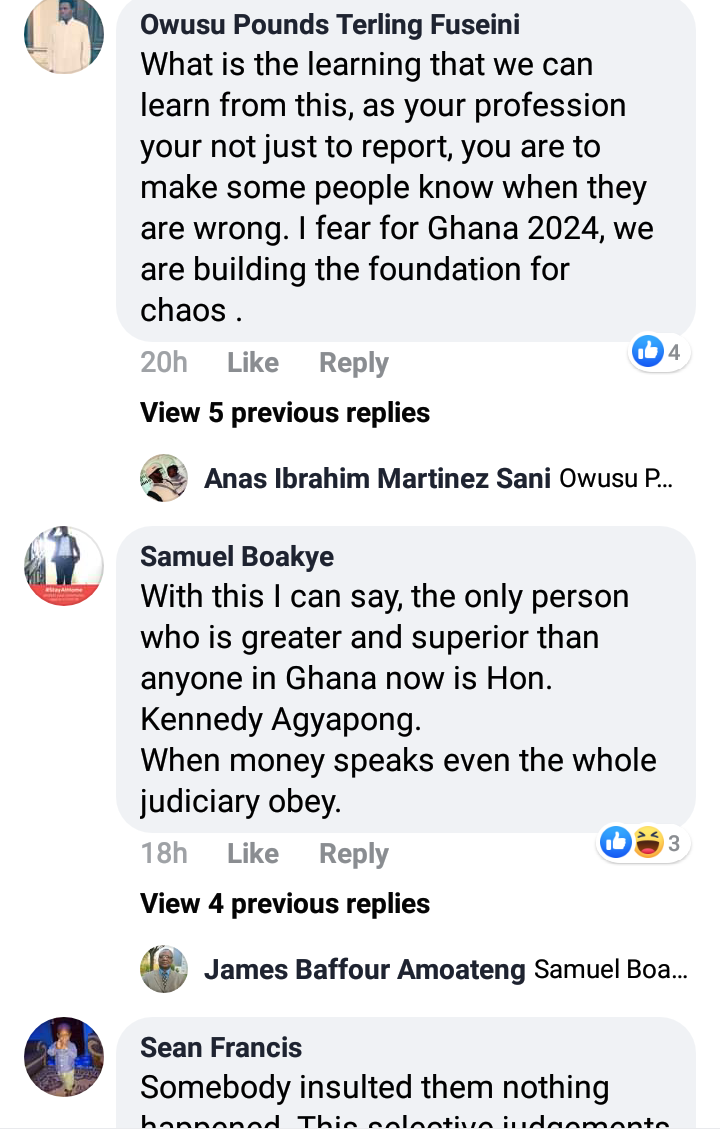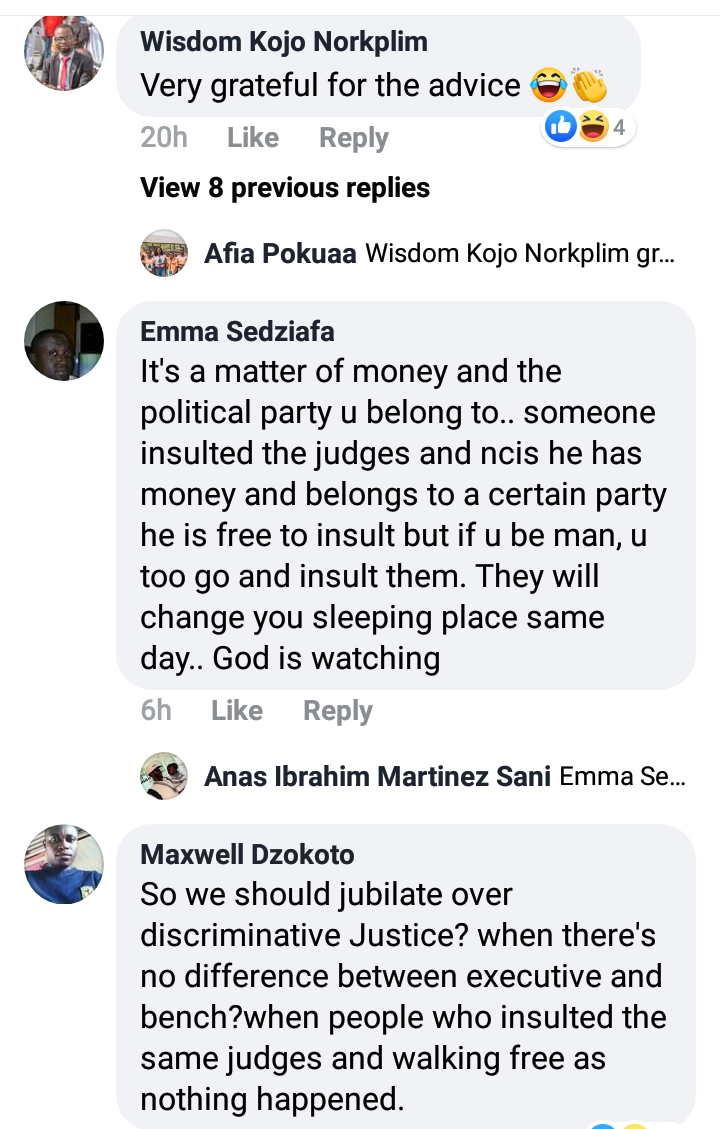 Content created and supplied by: MANEWS (via Opera News )