As a matter of fact if you are Diabetic you are advised to eat a high fibre diet. Foods that are low in fibre like konkonte and diehuo or tuozaafi should be out of your list.
Banku is a good choice since the corn dough has a lot of fibre.
If you are Diabetic avoid eating Banku from outside. Try as much as possible to get the Banku prepared at home. In that instance you can make the food to suit your preference. 
Your preference of Banku as a diabetic is the one prepared by a high fibre corn dough and very little or no cassava dough.
For the size just a fist size of Banku is ok for you but remember to add a lot of light soup or stew to satiate your hunger.
Do not eat banku continuously but enjoy it with lots of soup or stew.
Thanks for reading and make a good choice
Please follow and share as you may save a life.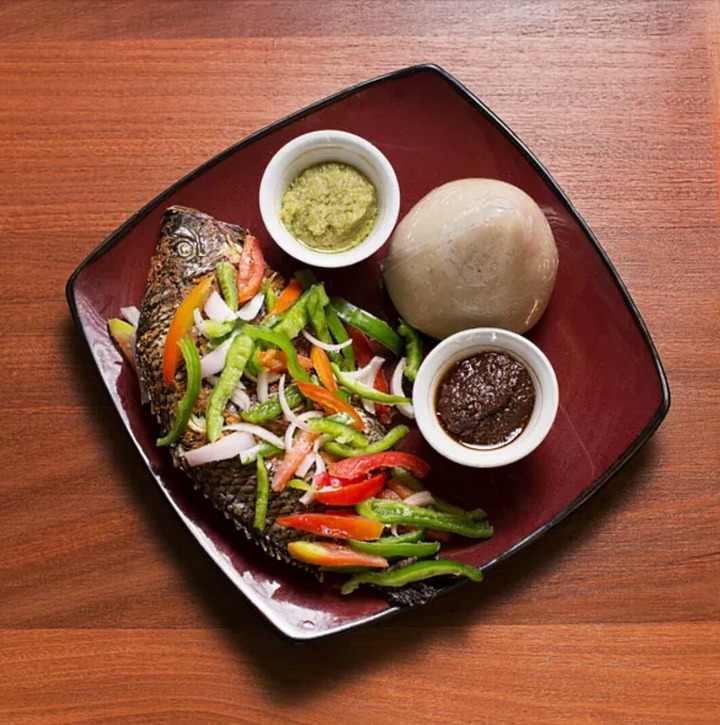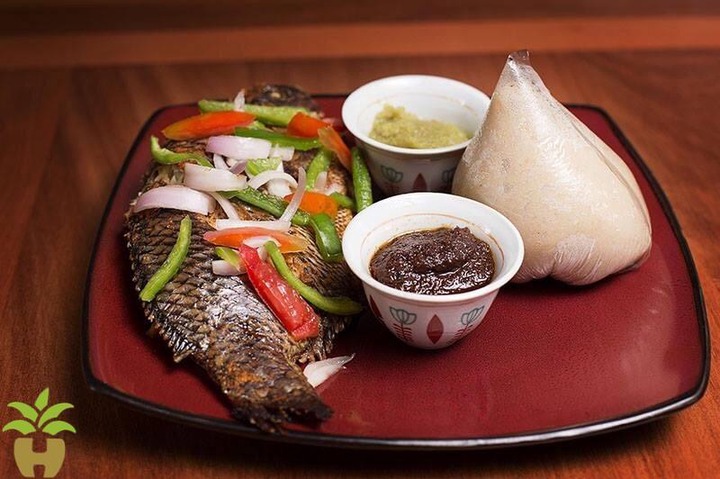 Content created and supplied by: Evalisa (via Opera News )