Plastics is are strong material that is produced Through chemical process and can be formed into shapes when heated .
Plastics are proven to be very useful over the years, especially I food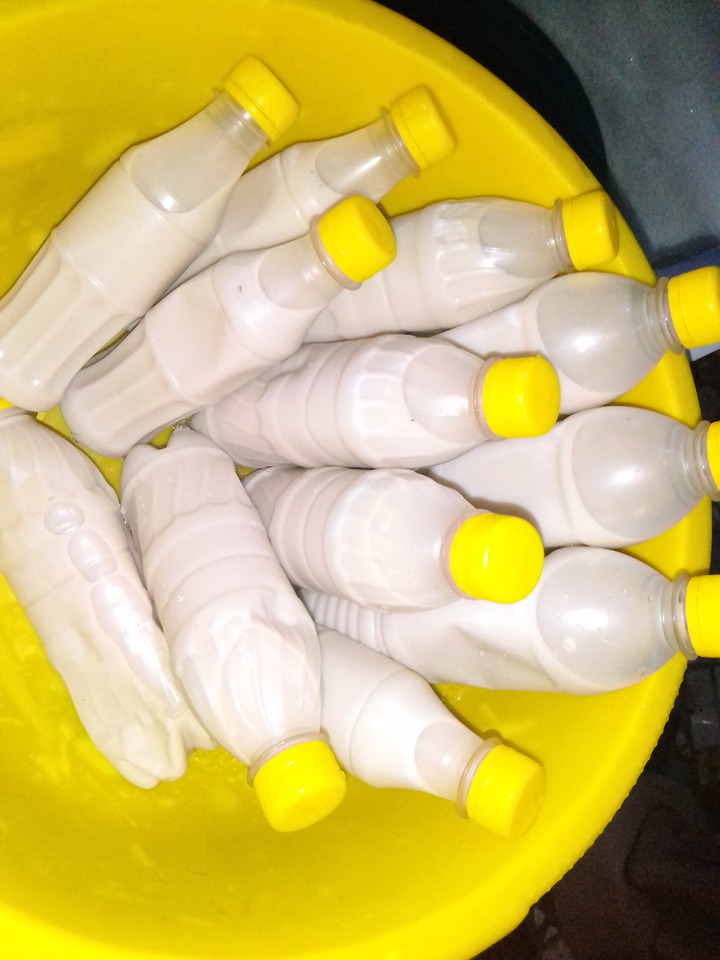 and drinks production and packaging. Although plastics make storing, eating and distribution very cheap theses days but recently researches have shown that plastics do not only acts as pollutants but also very dangerous to our health as a result of it's chemical reaction. It's contain BISPHENOL A (BPA) is a material used I manufacturing so that they can be durable.
This chemical has adverse effects on human health like cancer , indigestion,ulcer ,skin Disease, neurological deficit , etc.
It's almost impossible to completely do without plastics.Hence to reduce exposure of plastics , these suggestions can help
..Use of glass bottles, reusable grocery bags instead of plastics. caution: don't use plastics in the microwave and avoid putting hot food or drink into plastics
Let's prevent disease than to cure them cause it's less expensive
Content created and supplied by: KwasiRichd1 (via Opera News )