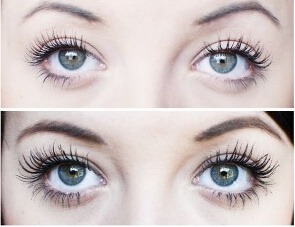 There is no doubt that longer lashes enhance our looks and make us even prettier. This is the reason why most women wear lash extensions to complete their look. What if I told you it is possible to grow your natural lashes to the point that you won't need artificial ones anymore. Here are a few tips to growing longer lashes naturally.
1.Castor Oil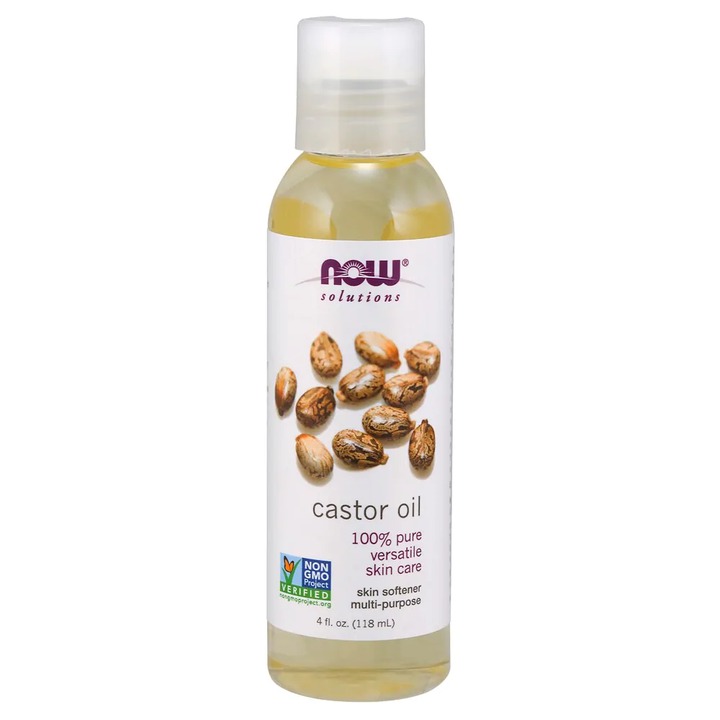 Applying castor oil on the lashes every day will give you thicker lashes and prevent them from falling out. Mix few drops of castor oil with coconut oil and apply it gently on the lashes.  Do this every night before going to bed and wash it in the morning.
2.Petroleum Jelly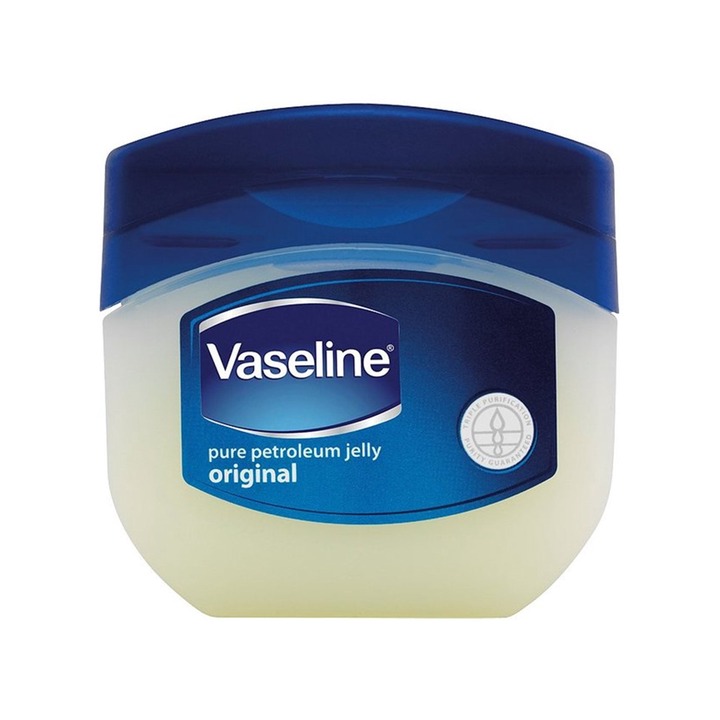 Surprisingly, petroleum jelly also thickens lashes. It can be vaseline or any other brand. Apply this to your lashes before going to bed and watch your lashes grow thicker.
3.Aloe vera gel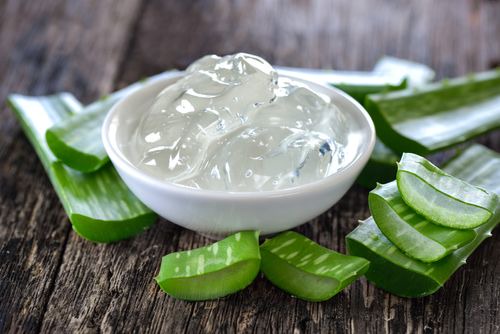 Aloe vera gel also promotes lash growth and hair growth in general. It can be mixed with castor oil, olive oil, or coconut oil for better results.
4.Olive oil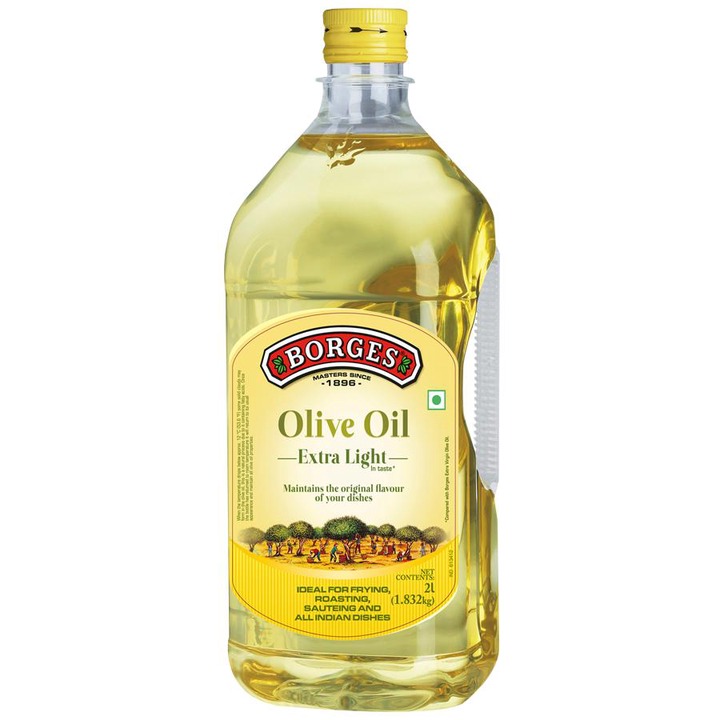 Olive oil promotes hair and lash growth for stronger and thicker lashes. Apply this before bed and wash it in the morning.
All the products stated can be mixed together for even better results. Let me know if you try this and how it worked for you.
Content created and supplied by: Reinne (via Opera News )