Journalist: Bukom Banku, please I understand that you are the bread winner of your family?
Bukom Banku: This is the first time of me hearing this allegation. I have never heard of this before. Who told you this? I am sure that it is the work of the people who want to spoil my name.
Journalist: Bukom Banku I do not understand what you are saying. Which allegation are you taking about?
Bukom Banku: Oh please! I want to tell you that I have never been in any fight to win bread! Ask those people who told you that I am a bread winner, where they saw me win that bread? I do not need to win bread to feed my family. I can buy all the bread for my family with my very own money. Those people who are saying that I am a bread winner must be very careful otherwise I will sue them.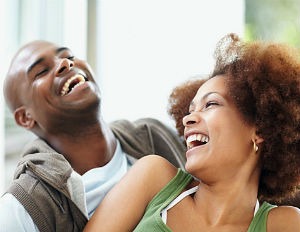 Content created and supplied by: WiderView (via Opera News )