Thanks for clicking on this piece, my cherish reader, kindly follow me for more news. Thank You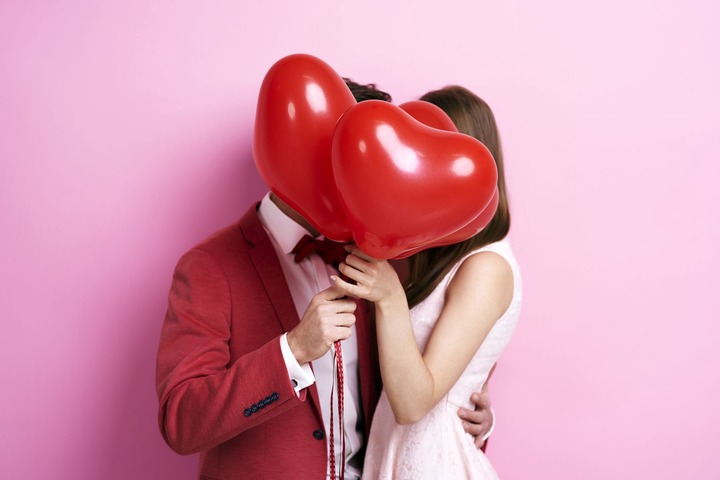 Valentine's Day, also called Saint Valentine's Day or the Feast of Saint Valentine, is celebrated annually on February 14. It originated as a minor Western Christian feast day honoring one or two early Christian martyrs named Saint Valentine and, through later folk traditions, has become a significant cultural, religious, and commercial celebration of romance and love in many regions of the world.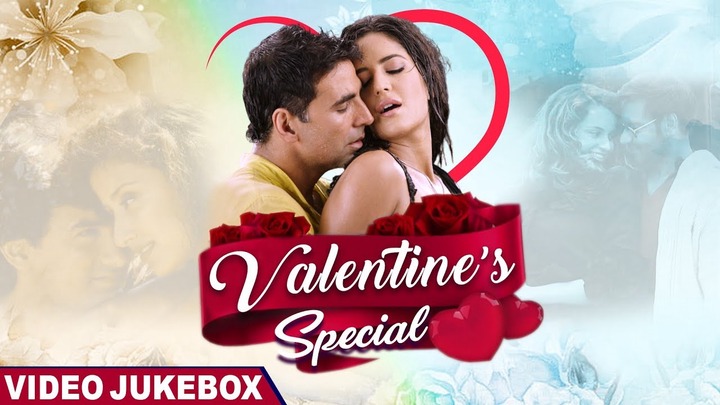 Valentine's Day is a time when people show feelings of love, affection and friendship. It is celebrated in many ways worldwide and falls on February 14 each year. Many people see Valentine's Day as a special day to express one's love for another.
Many people around the world celebrate Valentine's Day by showing appreciation for the people they love or adore. Some people take their loved ones for a romantic dinner at a restaurant while others may choose this day to propose or get married. Many people give greeting cards, chocolates, jewelry or flowers, particularly roses, to their partners or admirers on Valentine's Day.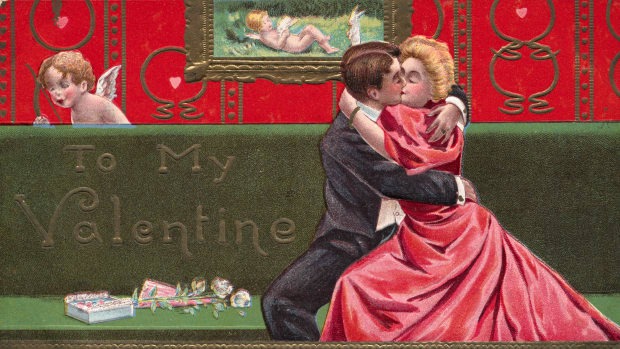 Should Christians celebrate Valentine's day?
Valentine's Day is a time to celebrate romance and love and kissy-face fealty. But the origins of this festival of candy and cupids are actually dark, bloody and a bit muddled.
A drawing depicts the death of St. Valentine one of them, anyway. The Romans executed two men by that name on Feb. 14 of different years in the 3rd century A.D.
According to historians the origin of the holiday, one good place to start is ancient Rome, where men hit on women by, well, hitting them. From Feb. 13 to 15, the Romans celebrated the feast of Lupercalia. The men sacrificed a goat and a dog, then whipped women with the hides of the animals they had just slain.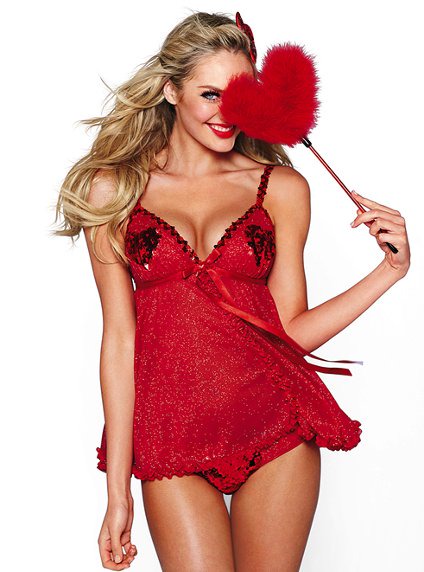 The Roman romantics "were drunk. They were naked," says Noel Lenski, a historian at the University of Colorado at Boulder. Young women would actually line up for the men to hit them, Lenski says. They believed this would make them fertile.
The brutal fete included a matchmaking lottery, in which young men drew the names of women from a jar. The couple would then be, um, coupled up for the duration of the festival — or longer, if the match was right.
Even what actually happened on the celebration of the Valentine's day this days are not the best as you would see people's in provocative and seductive dresss
Lupercalia latter became Valentine's day according to some historians
Lupercalia was an ancient pagan festival held each year in Rome on February 15. Although Valentine's Day shares its name with a martyred Christian saint, some historians believe the holiday is actually an offshoot of Lupercalia. Unlike Valentine's Day, however, Lupercalia was a bloody, violent and sexually-charged celebration awash with animal sacrifice, random matchmaking and coupling in the hopes of warding off evil spirits and infertility.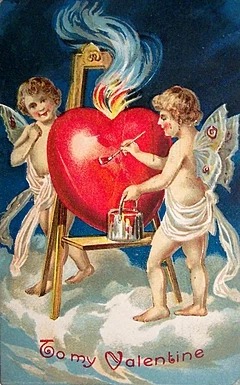 Romulus and Remus
According to Roman legend, the ancient King Amulius ordered Romulus and Remus—his twin nephews and founders of Rome—to be thrown into the Tiber River to drown in retribution for their mother's broken vow of celibacy.
A servant took pity on them, however, and placed them inside a basket on the river instead. The river-god carried the basket and the brothers downriver to a wild fig tree where it became caught in the branches. The brothers were then rescued and cared for by a she-wolf in a den at the base of Palatine Hill where Rome was founded.
The twins were later adopted by a shepherd and his wife and learned their father's trade. After killing the uncle who'd ordered their death, they found the cave den of the she-wolf who'd nurtured them and named it Lupercal.
It's thought Lupercalia took place to honor the she-wolf and please the Roman fertility god Lupercus.
Ritual Sacrifice
Lupercalia rituals took place in a few places: Lupercal cave, on Palatine Hill and within the Roman open-air, public meeting place called the Comitium. The festival began at Lupercal cave with the sacrifice of one or more male goats—a representation of sexuality—and a dog.
The sacrifices were performed by Luperci, a group of Roman priests. Afterwards, the foreheads of two naked Luperci were smeared with the animals' blood using the bloody, sacrificial knife. The blood was then removed with a piece of milk-soaked wool as the Luperci laughed.
Feast of Lupercal
In Ancient Rome, feasting began after the ritual sacrifice. When the feast of Lupercal was over, the Luperci cut strips, also called thongs or februa, of goat hide from the newly-sacrificed goats.
They then ran naked or nearly-naked around Palantine whipping any woman within striking distance with the thongs. Many women welcomed the lashes and even bared their skin to receive the fertility rite; it's open to speculation what the lashes represented.
During Lupercalia, the men randomly chose a woman's name from a jar to be coupled with them for the duration of the festival. Often, the couple stayed together until the following year's festival. Many fell in love and married.
Over time, nakedness during Lupercalia lost popularity. The festival became more chaste, if still undignified, and women were whipped on their hands by fully-clothed men.In Plutarch's Life of Julius Caesar, Caesar famously refuses a golden crown presented to him by Mark Antony during the feast of Lupercalia.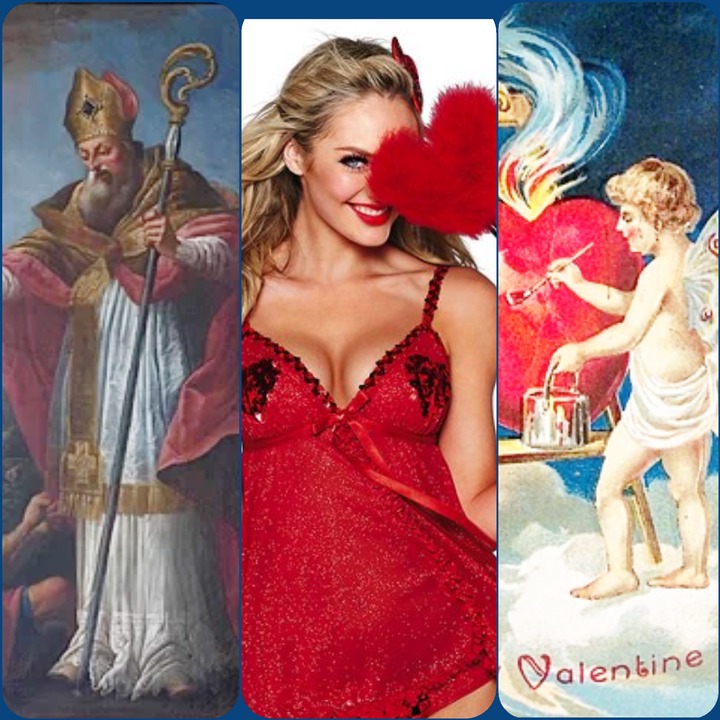 For these dark side of Valentine's day, as a Christian should you celebrate the Valentine day or not.
Your comments are humbly welcomed
Please do not forget to like and share. Thank you
Content created and supplied by: Jonnexgh (via Opera News )