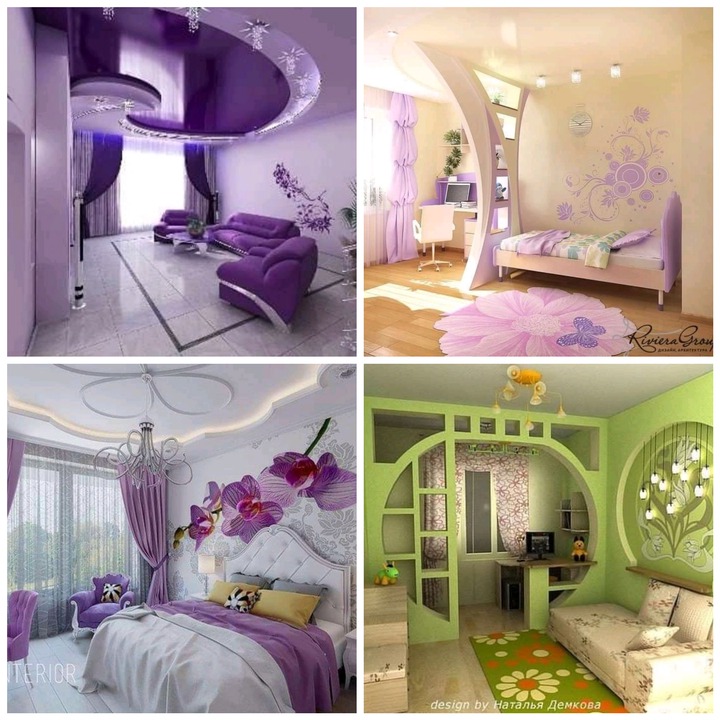 I'm so getting a little overwhelmed with the love from my previous articles. The shares and the comments keep me apt and boost my morale to do more.
Today I thought we'd discuss something about painting of your interior instead. We've been talking a lot about bedroom design, kitchen etc. But today we go straight to which colours are best for your interior to give you an elegant outlook.
I'm in a middle of a house refreshed because a lot of people will be coming over next weekend to sit around my dining table to discuss business and other important matters. Many of them discover some of these bedroom painting and try to copy the ideas. They often tell me to call painters for them.
The idea does not come from the painter. The idea come from knowing what is beautiful and telling the painter what you want. This is the purpose of this article.
The photos below will open up to you new colour combinations, wonderful, amazing, incredible and inspiring interior colours to give you warm, cool, refresh and any atmosphere you want
Here are my best colours and I hope you make use of them.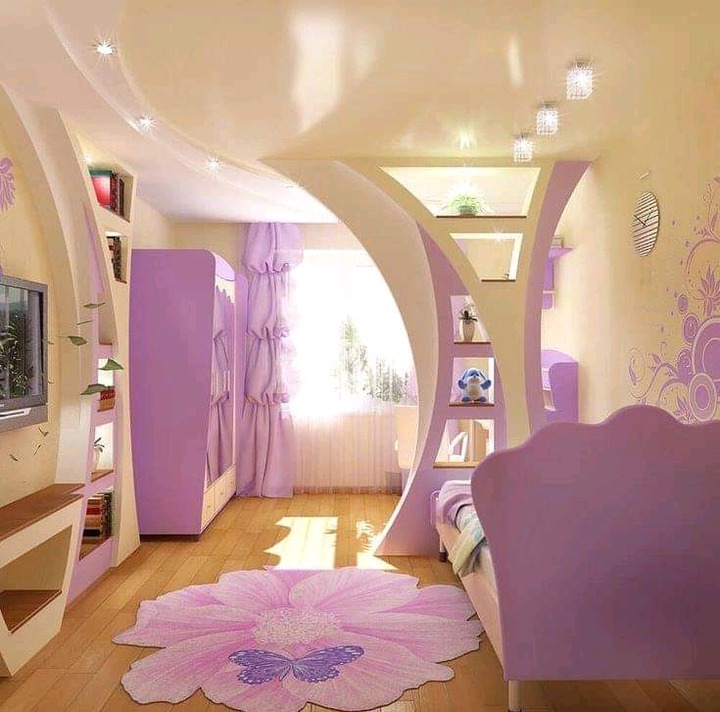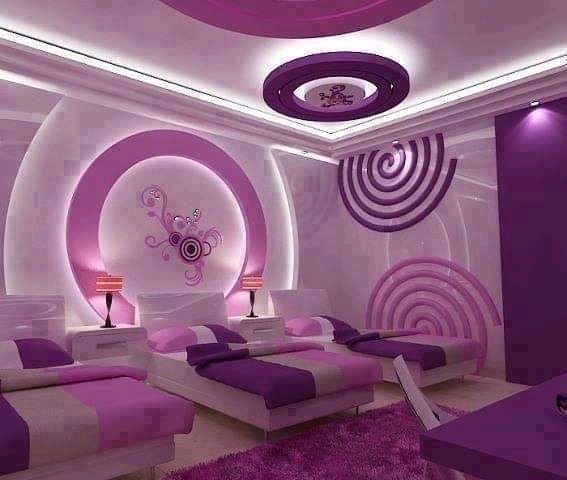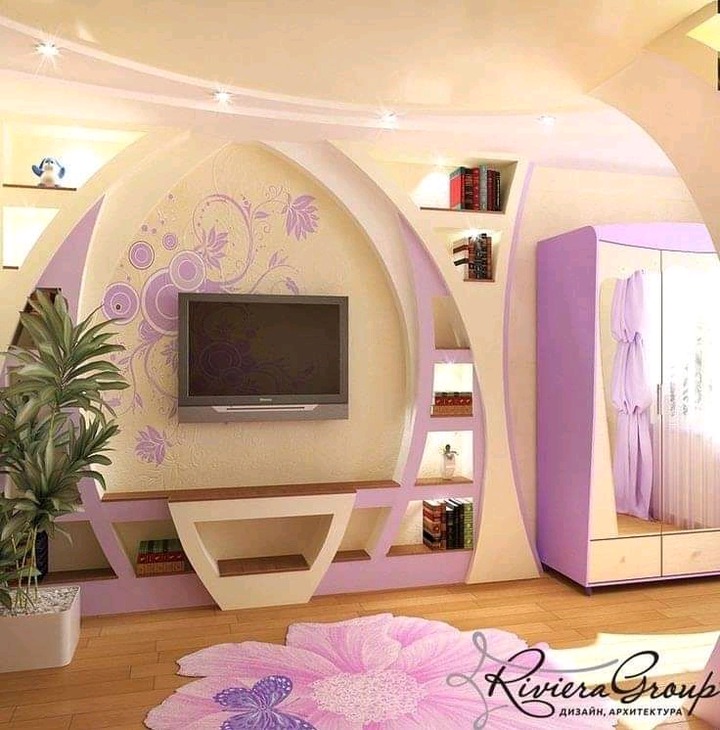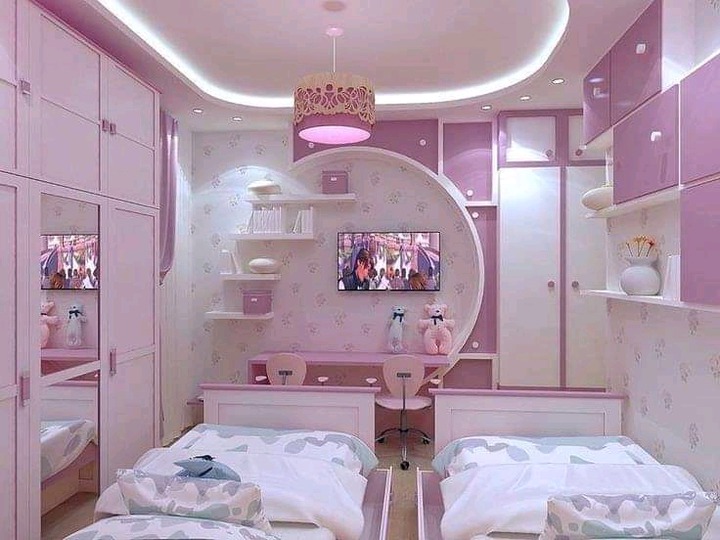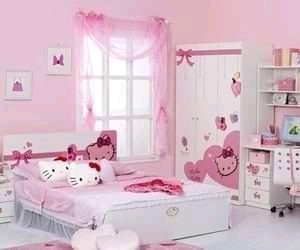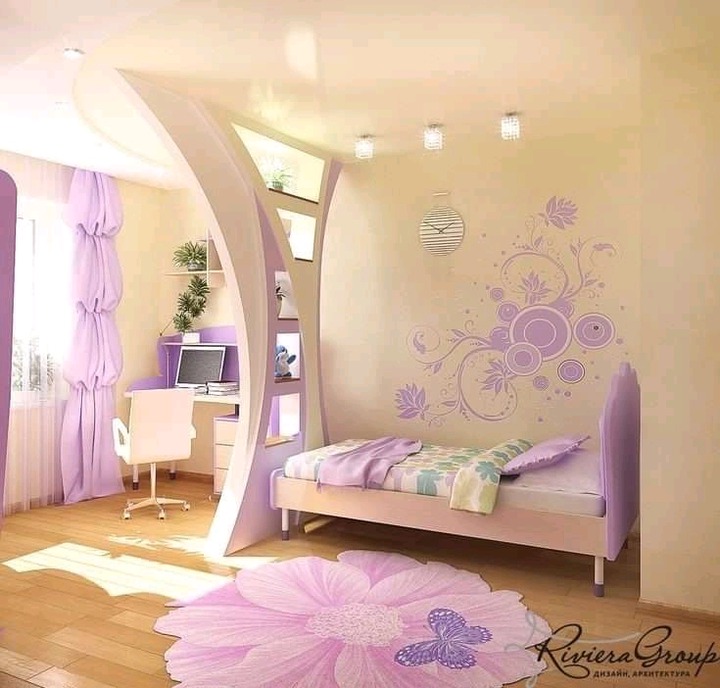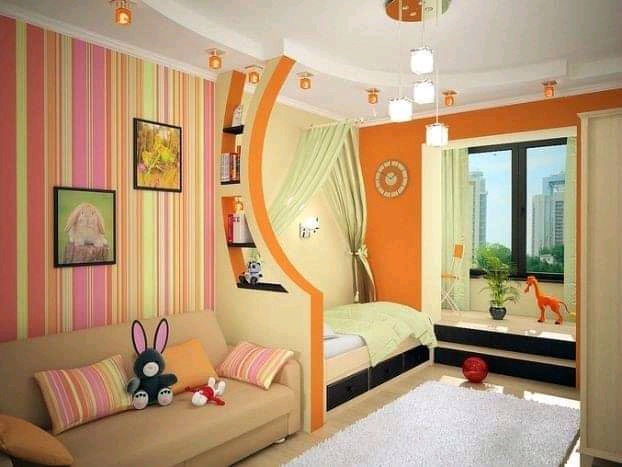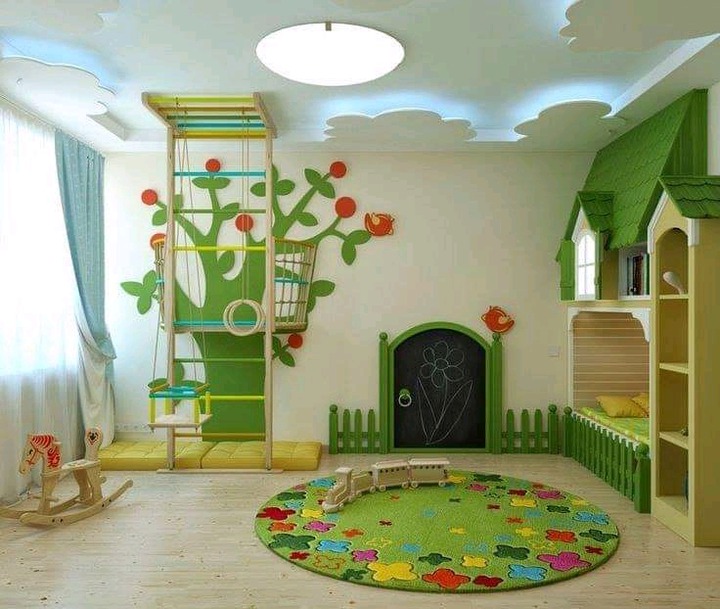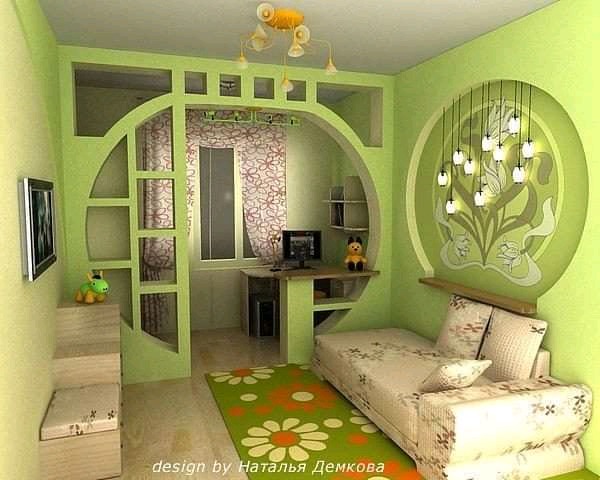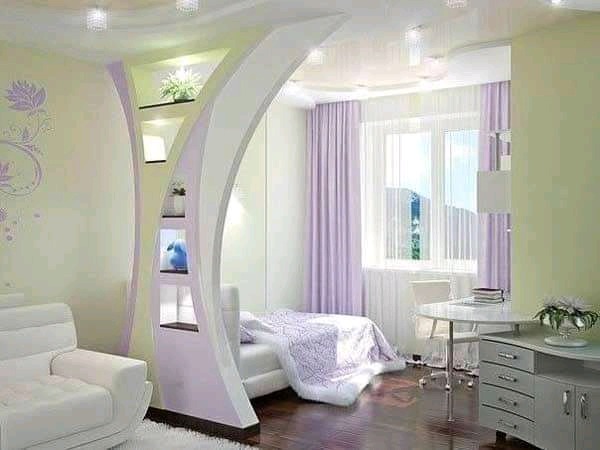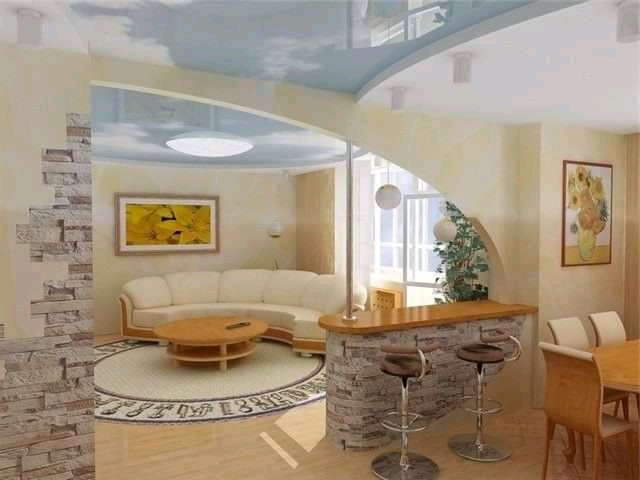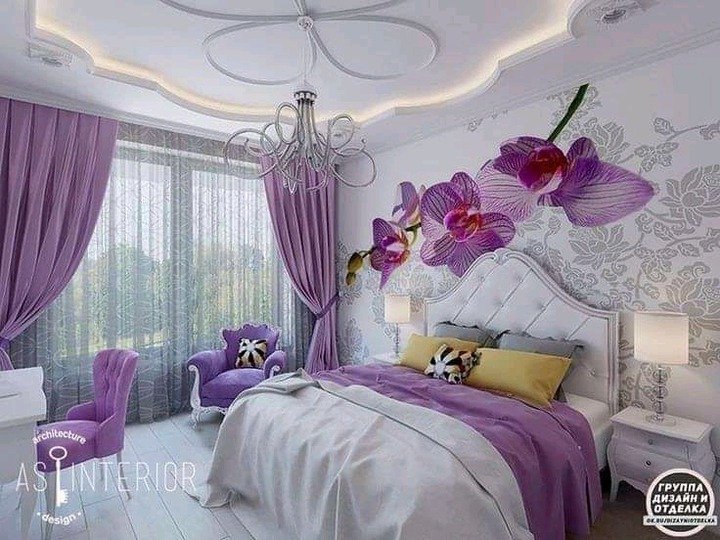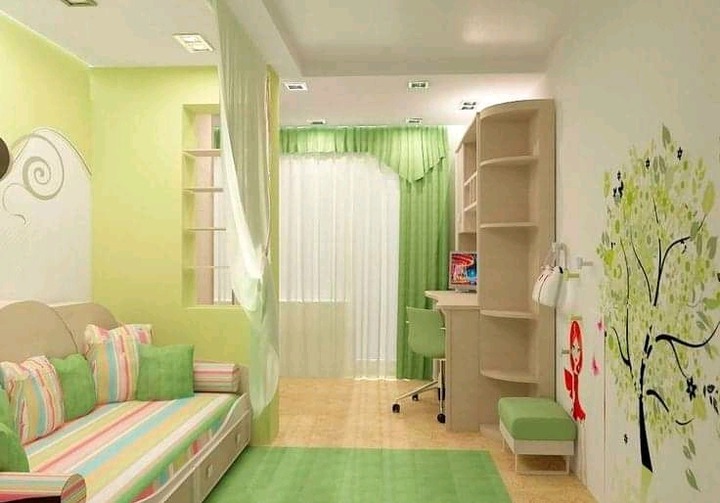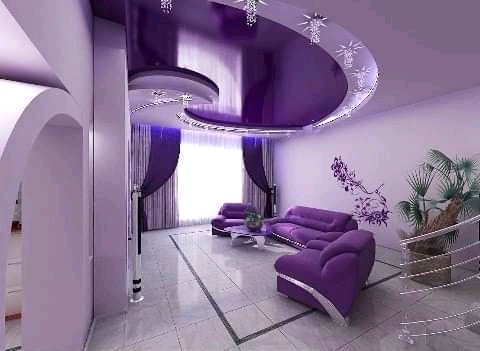 Content created and supplied by: Building_house (via Opera News )