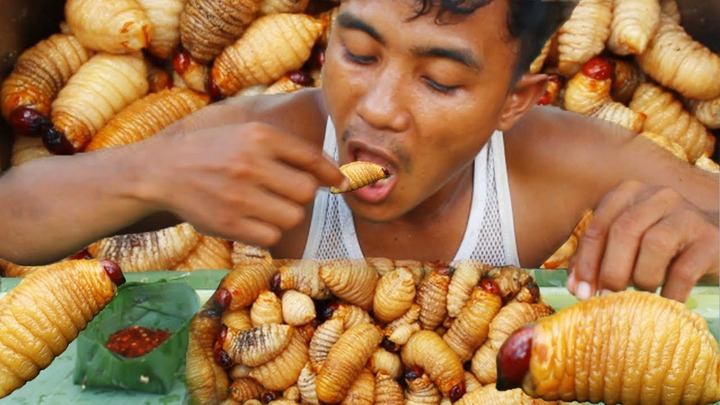 Only few people have been exposed to the diverse health benefits of Akokoro (Sago Worm). I am without much doubt that, most of the city guys have not even seen Akokoro before. Well it hasn't been their fault though however, those who have stayed in villages before will attest to fact that, sago worms are not only highly nutritious but, they come with numerous health benefits.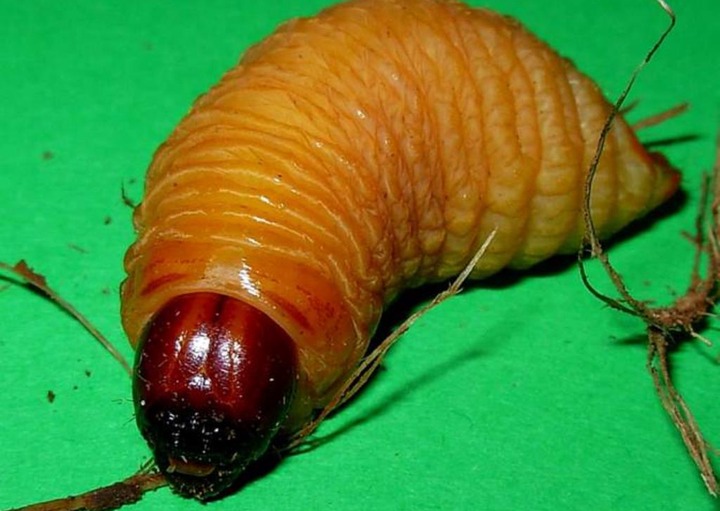 So what are sago worms or akokoro? Sago worm is the larva of the red palm beetle. They are also known as the coconut worm, palm tree worm, edible maggot or grugru. Well, it might be dangling in your mind right now that, "how on earth should I eat this worm"? Well, it is not just a worm but, it is an edible worm. Nutritionist and researchers have confirmed that, these worms are made of high level of vitamins and minerals and so, eating them come with much benefits.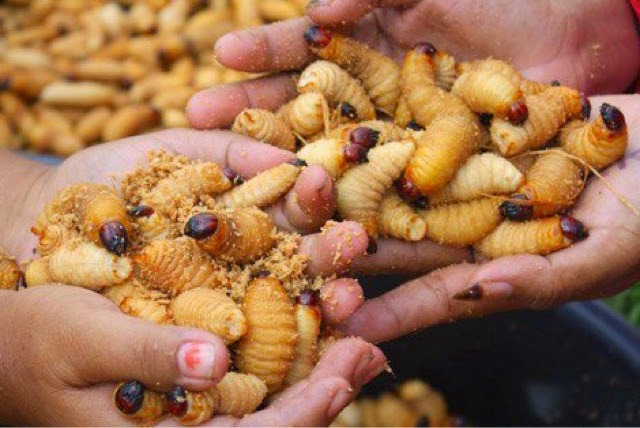 Sago worms are made up of: Carotene, Vitamin B1, B2, B6, C, D, E, and K, Folic acid, Iron, Zinc, Calcium, Copper, Phosphorus, Magnesium, Manganese, Protein and Omega 3. All these minerals are highly beneficial to the body for growth, repair worn out tissues and give protection to the body. The high-quality macronutrients that sago worms possess, can be equally matched with that of fish and meat.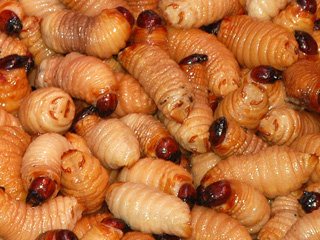 In the pharmaceutical industry, It is used as a raw material for pharmaceutical antibiotics fungi- Penicillium sp.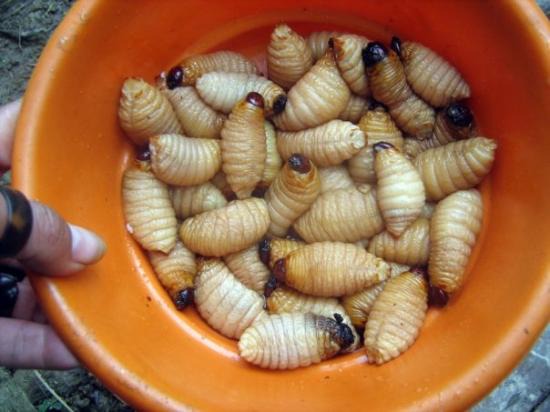 Bonus: There is an avenue of making money by going into sago worms farming. It cost less to start farming sago worms. There is a high demand of natural protein-rich products because they are scarce in the system and probably, the available ones might be expensive. This is another way you can make some decent amount of money.
This has really helped, I guess.
Content created and supplied by: EntertainUs (via Opera News )