Good day my dear readers, Dannyupdates has come with funny jokes that will make you laugh out your sorrows.
Little Nana was not the best student in Sunday school. She was always sleeping in class so her teacher caught and called her one day when she was sleeping.  
"Tell me, Nana, who created the universe?" When Nana didn't stir, a little boy who sat close to Nana took a pin and jabbed her in the rear. "GOD ALMIGHTY!" shouted Nana and the teacher said, "Very good" and Nana fell back asleep. It didn't take long before the teacher Nana, "Who is our Lord and Saviour," But, Nana didn't even stir from her slumber. Once again, the little guy came to the rescue and stuck her again. "JESUS CHRIST!" shouted Nana and the teacher said, "very good," and Nana fell back to sleep.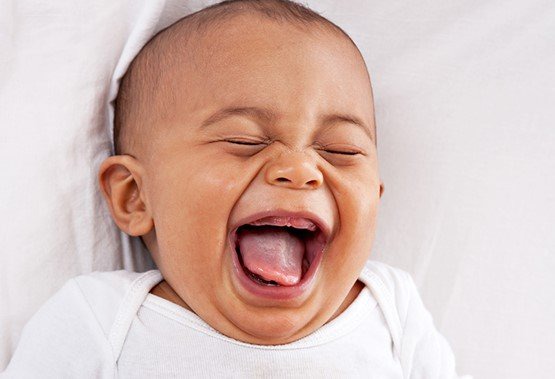 Then the teacher asked Nana a third question. "What did Eve say to Adam after she had her twenty-third child?" And again, the little boy jabbed her with the pin. This time, Naba jumped up and shouted, "IF YOU STICK THAT F*****G THING IN ME ONE MORE TIME, I'LL BREAK IT IN HALF AND STICK IT UP YOUR ARS€!" The Teacher fainted.
Kindly like, share and comment on this article and don't forget to click on the follow button for more updates
Content created and supplied by: Dannyupdate (via Opera News )