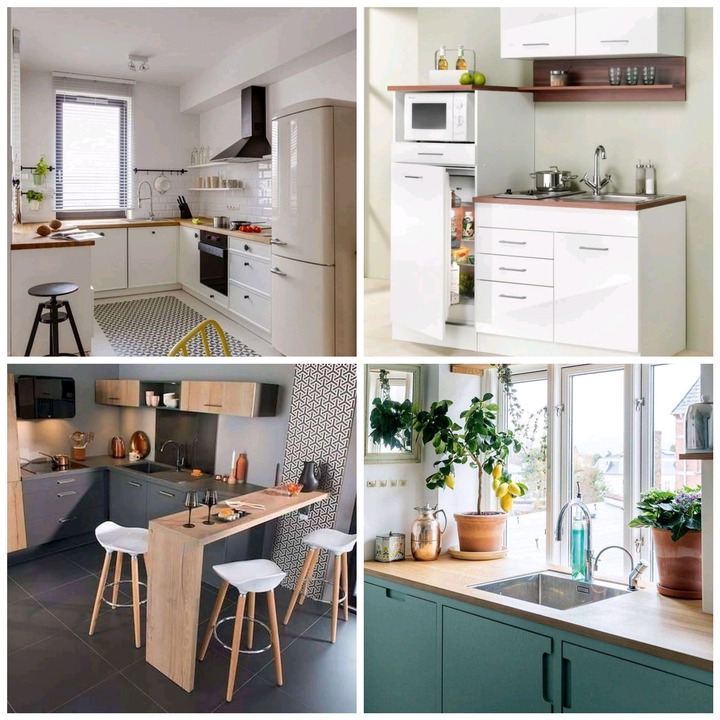 Welcome to my page. This channel will help you build your own home from scratch with very little resources. Just follow us for daily tips on how to make your home look super attractive.
There is one thing about the rich people. They do not spend on things they don't need. In this article, we present to you some kitchen ideas for couple who have just tied the knot or people preparing for marriage.
Kitchen ideas are not very difficult to choose but many people often get the headaches and confused but this article today promises to give such people directions on what to do after they have completed their small home and about to settle.
Kitchen is one of the most essential components of every standard house. Apart from your bedroom room where you will sleep, kitchen is the next thing to think about when you have finally completed your house.
It is worth noting that many young ladies before they will agree to marry a man ensures that the man is ready to settle, and one of the things they look for is his kitchen. They believe that men without kitchen often buy food from outside which is unhealthy and waste resources.
Here are some elegant designs you choose and call your carpenter to do same for you.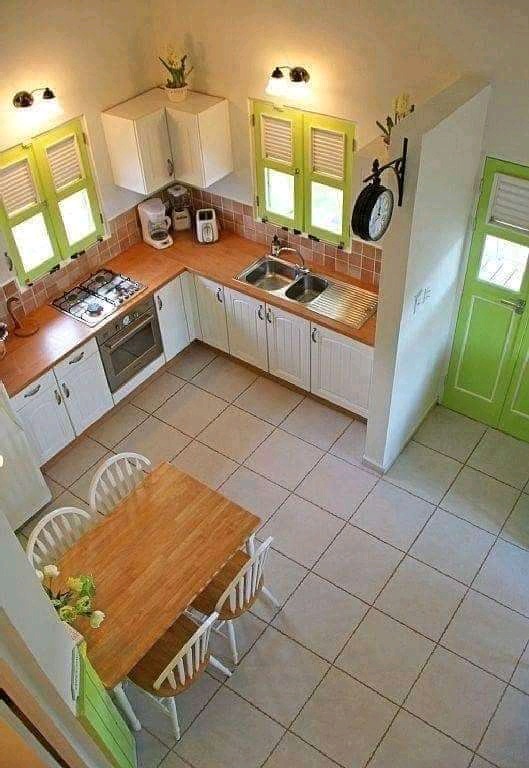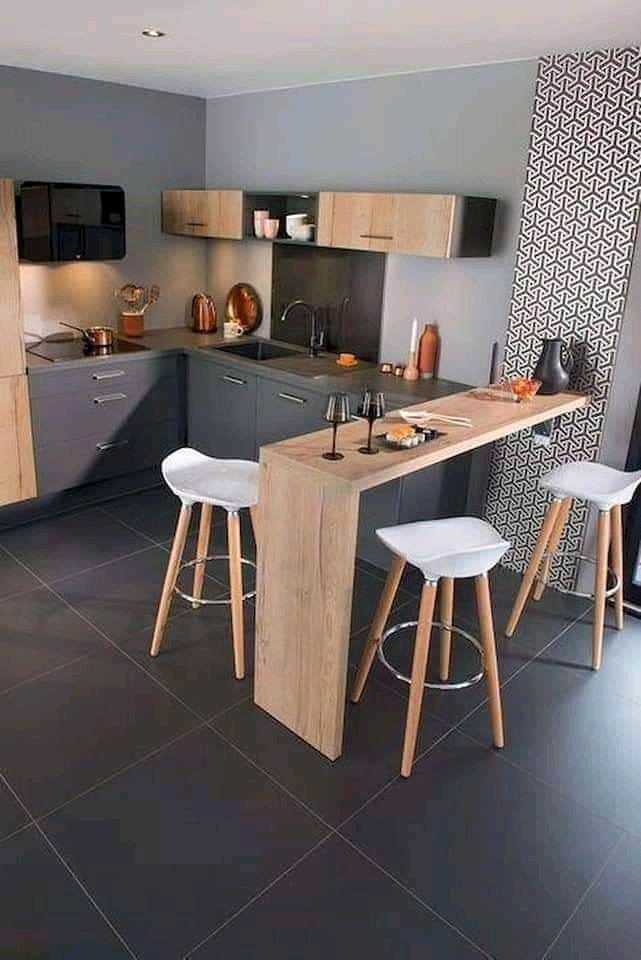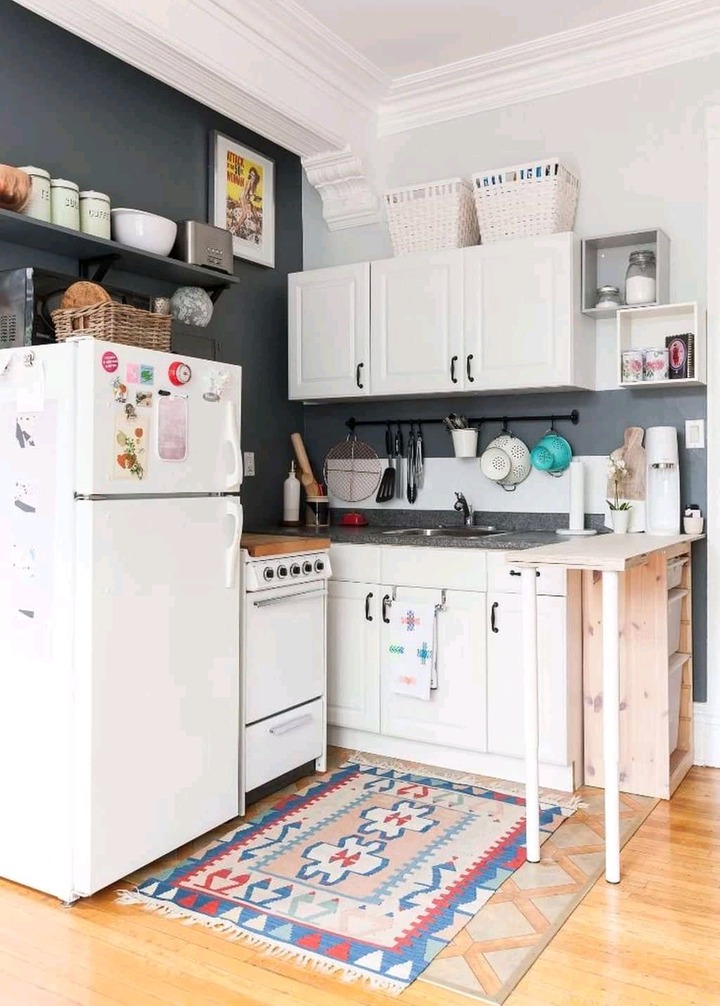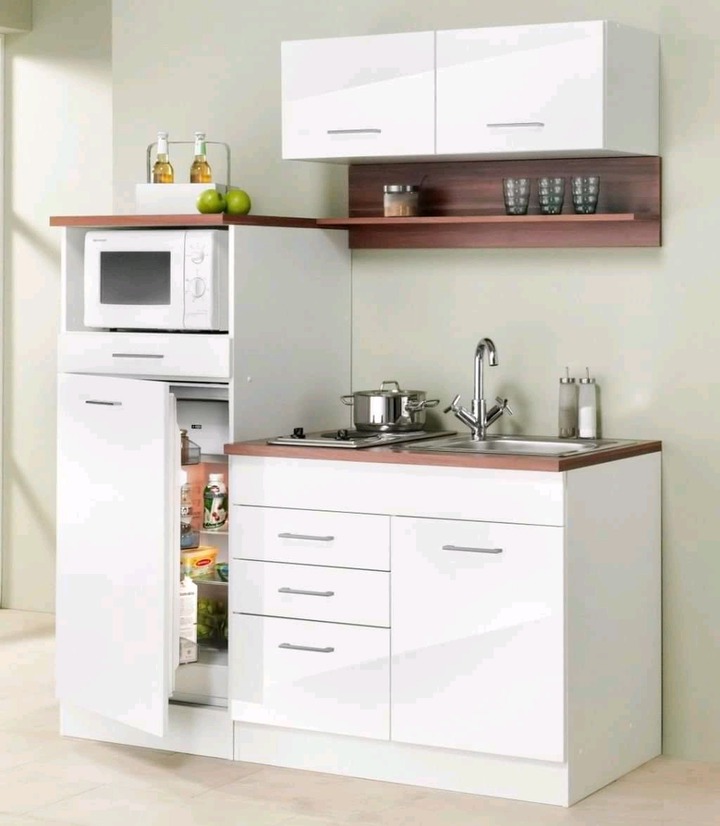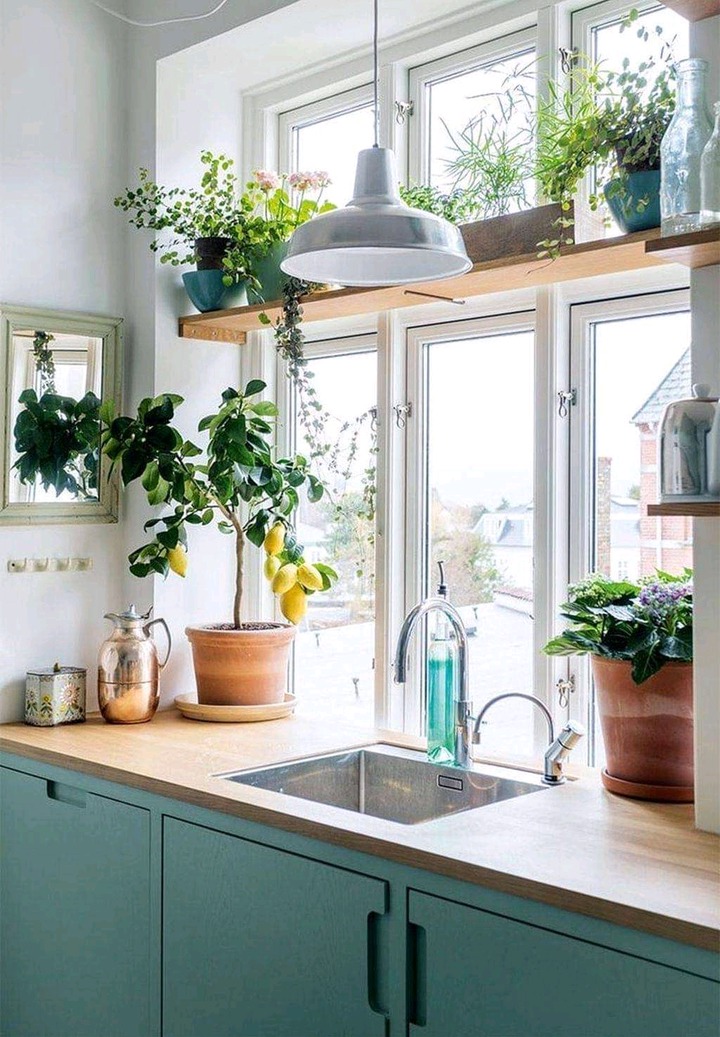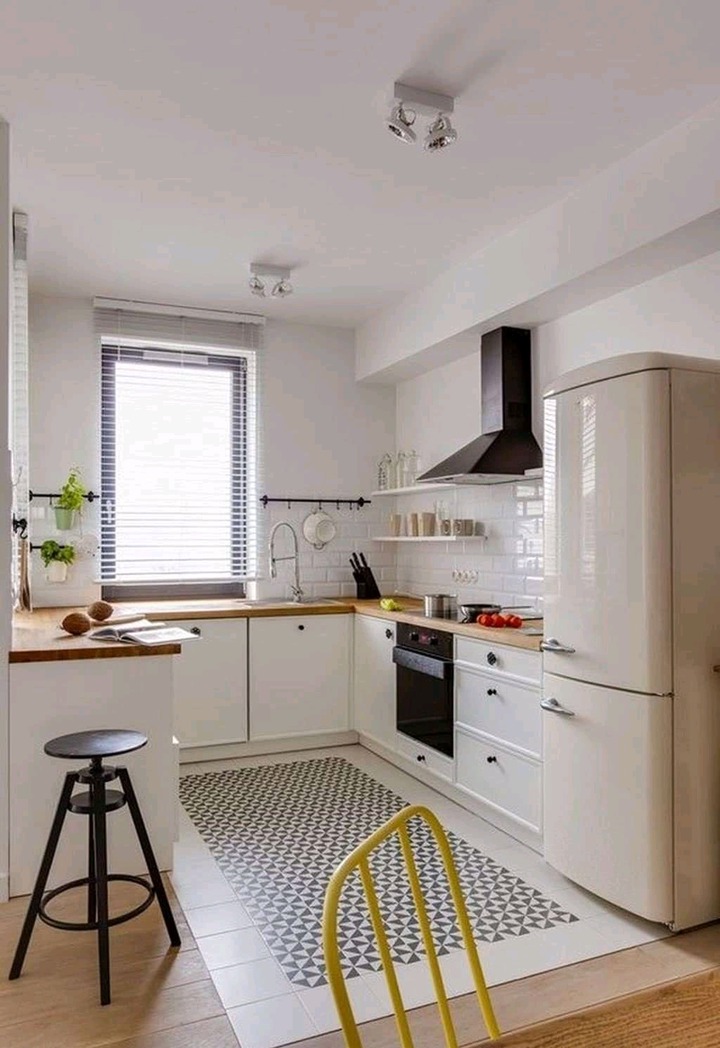 expensive designs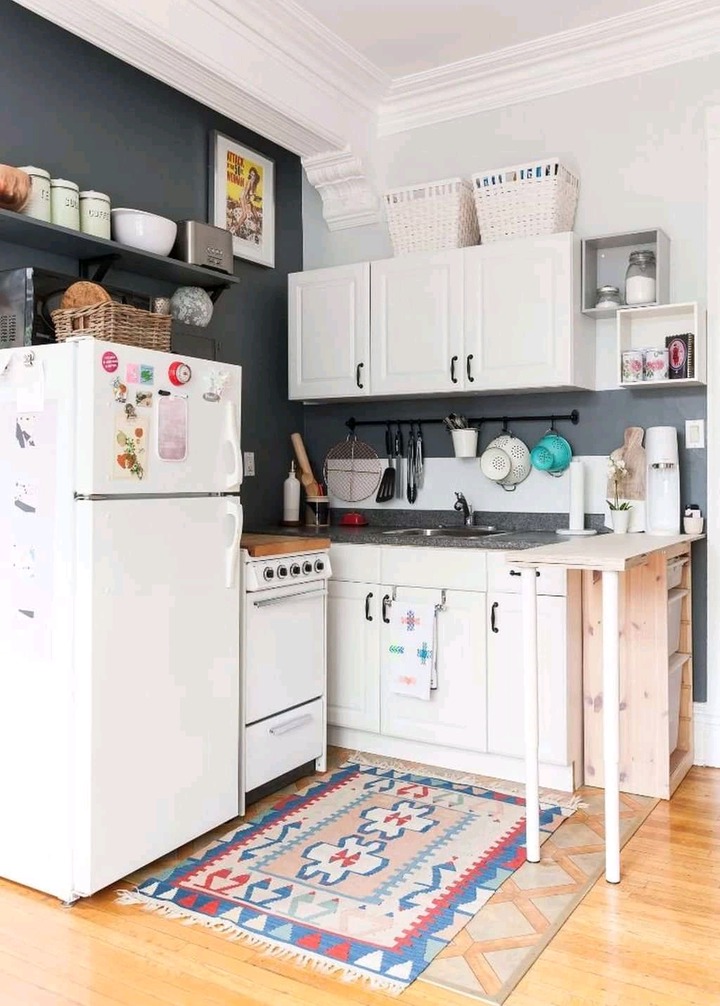 Content created and supplied by: Building_house (via Opera News )