We take medicine to soothe our ailments but most times we make mistakes when drinking medicine and we ought to be careful as it affects the efficacy of the medicine.
The first on the list is drinking medicine with cold water. Medicine should be taken with water at room temperature so that the body will still remain in a calm state to allow the medicine to work on it.
The second is breaking medicine before swallowing, if possible medicine should be broken with the teeth so that not even a single bit will fall off whiles we take it
Thirdly we need to throw tablets away when they fall down so that we take another one. This will ensure that no dirt affects the medication.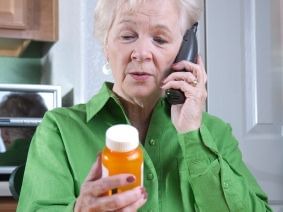 Forthly do not drink a syrup or liquid medicine with the cover of the medicine as we intend to introduce bacteria into the rest of the whole medicine.
Fifthly do not pour medicine out of its container and repour it into it.
When there is excess you need to discard it
Never drink medicine with alcohol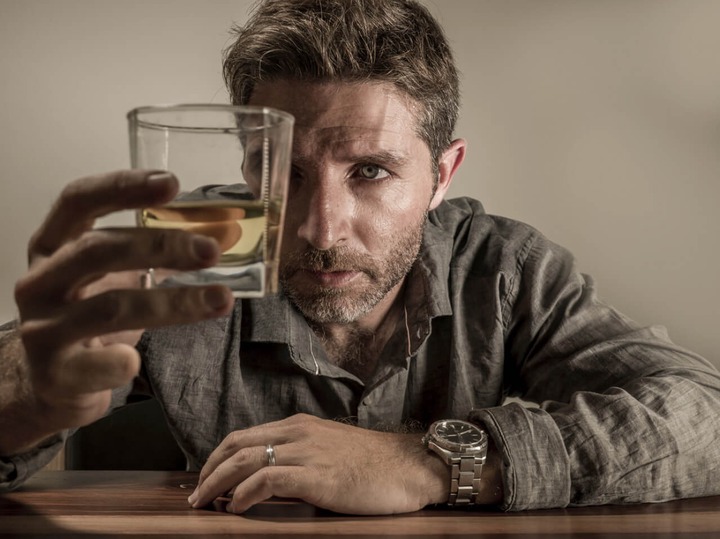 Medicine is delicate and we need to be careful when taking them. Please share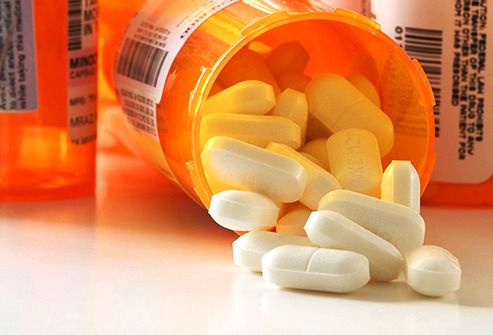 Content created and supplied by: Evalisa (via Opera News )