The Nzema are an Akan people numbering about 328,700, of whom 262,000 live in southwestern Ghana.Oral traditions among the Nzema are unanimous on the point that their founding ancestors originally lived somewhere along the N'Zi River which runs parallel to the Comoe River in north-eastern Cote d'Ivoire.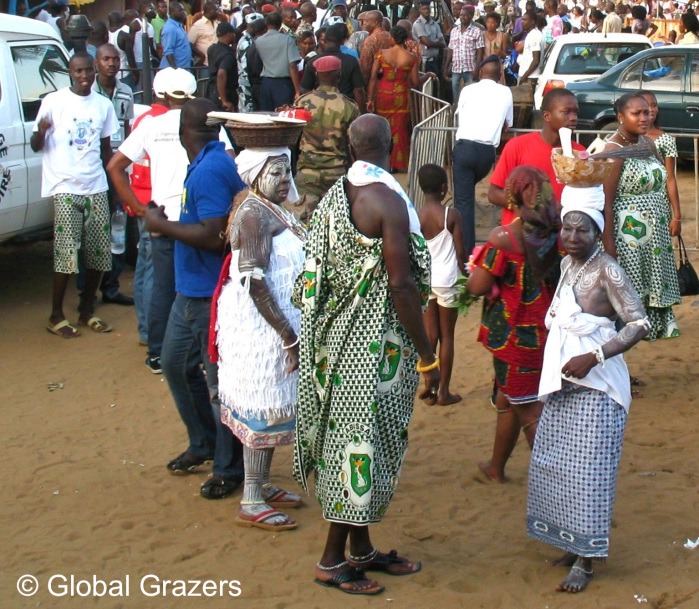 The Kundum festival is celebrated by the Ahanta or Nzema people of the Western region of Ghana. It is celebrated to thank God for the abundance of food at the time of the harvest period of the area.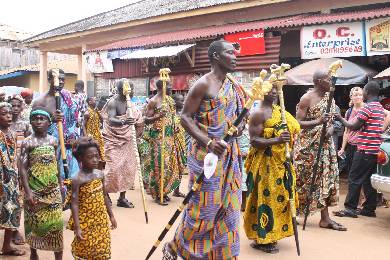 Kundum?
Kundum is a festival celebrated in Ghana by the Nzema and Ahanta people. Kundum is often labeled as a harvest festival and involves dancing, drumming, and feasting. The original purpose was to expel demons and devils from town.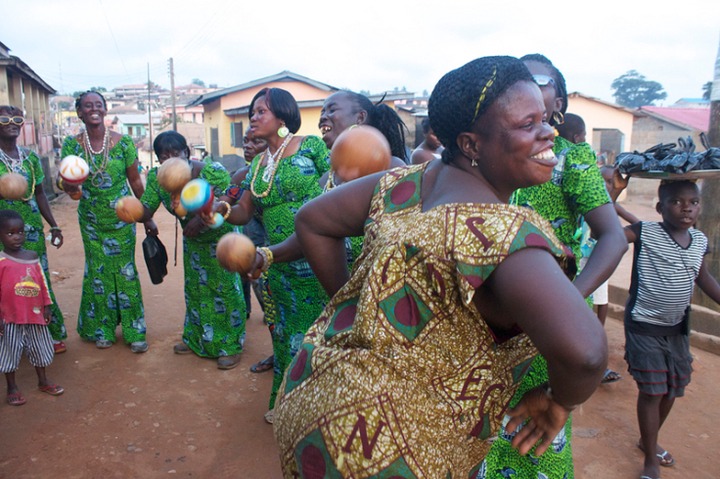 Each night there is a large meal which culminates in a great feast of the final Sunday. All the food is collectively prepared using the Kundum fire by the women and directed by the elder women. The remainder of the week is spent performing the ritualized Kundum dancing.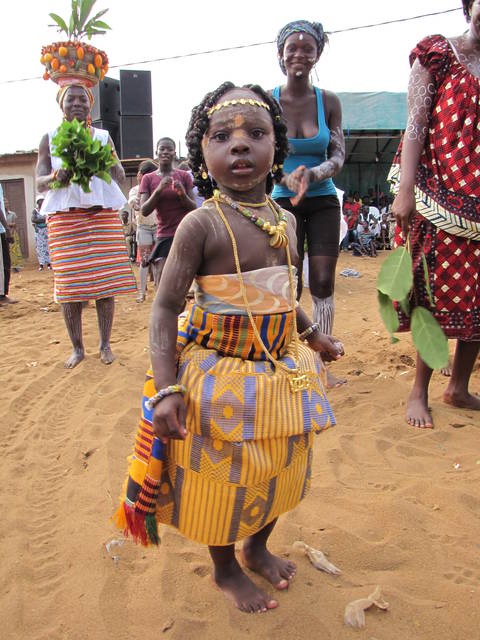 Their food is the known delicious Akyeke.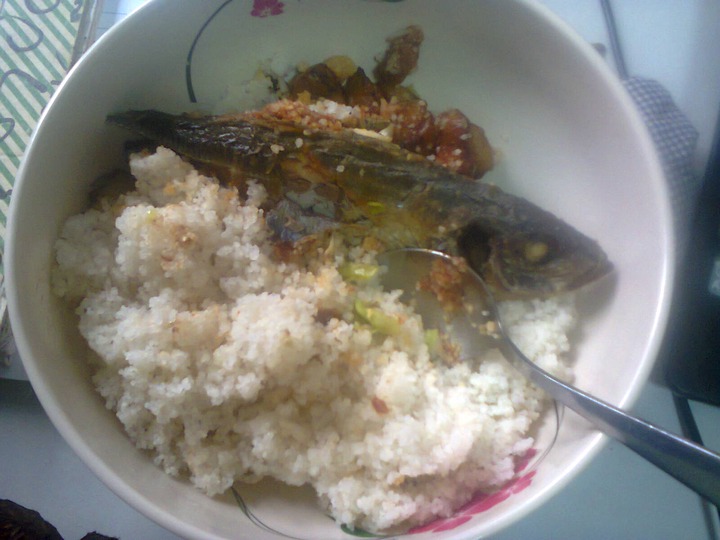 Content created and supplied by: skreof (via Opera News )