Dandelion
Using dandelion herbs as a tea, drinking dandelion tea helps to reduce weight in so many ways. For instance, the potassium in dandelion act as a diuretic and increase daily urine output in human. This leads to a decrease in water weight, which is very helpful if you're feeling bloated or retaining water for some reason.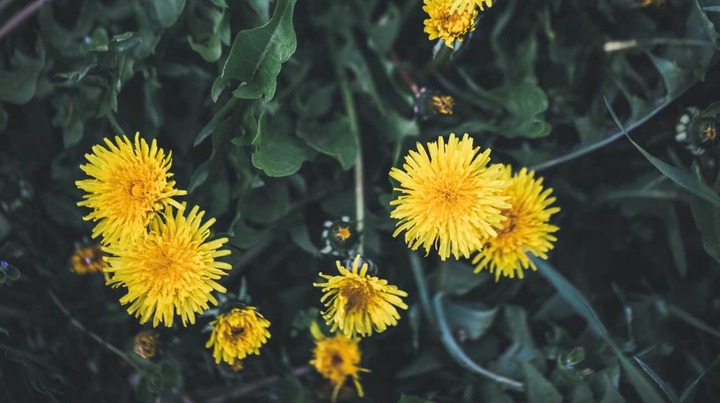 Other important benefit of Dandelion Herbs
1.Dandelion Herbs is highly nutritious. In terms of nutritional content, the dandelion patch in your backyard can join the rankings with the rest of your vegetable garden. From root to flower, dandelion are highly nutritious plants, loaded with vitamins, minerals and fiber. Dandelion greens provide a substantial amount of several minerals, including iron, calcium
1.Contain Potent Antioxidants
2.May Help Fight Inflammation
3.May Aid Blood Sugar Control
4.May Reduce Cholesterol
5.May Lower Blood Pressure
6.May Promote a Healthy Liver. Dandelion helps a lot in the promoting of good and healthy liver. Also, Cruciferous vegetables like broccoli and Brussels sprouts may increase the liver's natural detoxification enzymes, help protect it from damage and improve blood levels of liver enzymes.
Content created and supplied by: Health360 (via Opera News )