In the beginning God created heaven and earth. He created all the thing's that are in the ocean, on the ground and in the skies just by calling them to appear. He also created animals of all kinds to roam the surface of the earth and multiply in numbers. Then after that, he created human beings in His own likeness. God made mankind superior over all His earthly creations.
He placed Adam and Eve in the garden of Eden and told them to keep the garden. As we know from our childhood, Adam and Eve were giving permission to consume all the fruits in the garden except only one. The tree of life. Why were they forbidden to touch that tree? The tree of life has special powers in it. God in his own wisdom did not create anything just for creation sake. There is a purpose for everything that He created.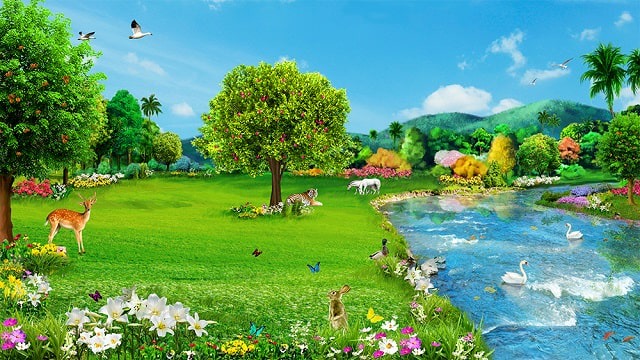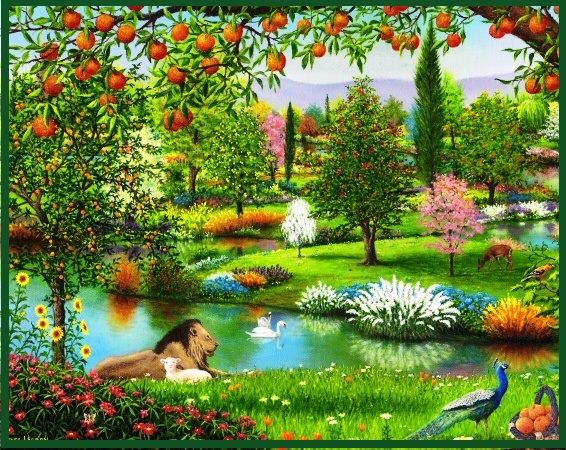 Every plant on earth has it own physical and spiritual benefits. Today we are going to learn about some herbs that can help you fight against your spiritual enemies from the other dimension.
TAMEAWU
A special leave believe to possess powers which could help anyone who uses it win any court case. It is to be washed in water and use for bathing for 7 days prior to day of the court case. You will be surprised to know that the judges will be on your side even if you are the one at fault .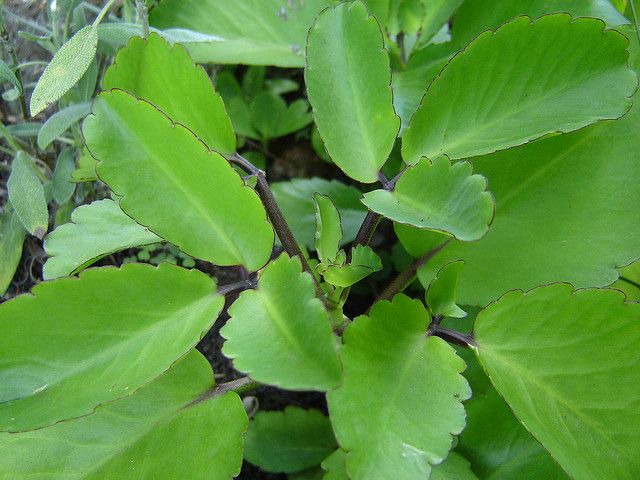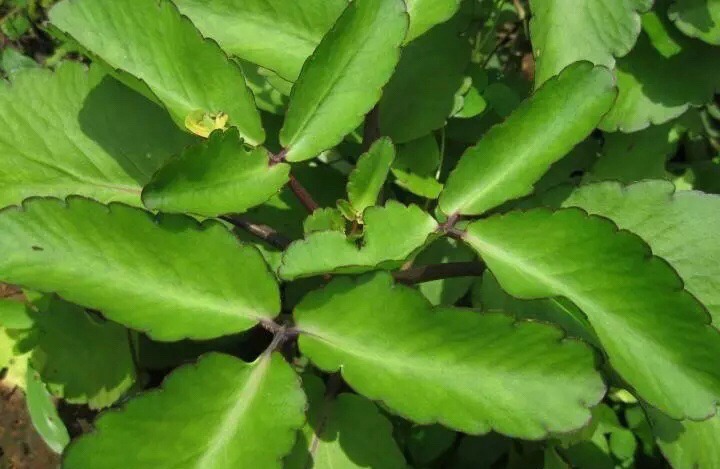 Nyanya
This leaves has the power to drive evil spirits far away from human beings. If it is used in addition with salt, the spiritual benefit is overwhelming. No witch or wizard can come closer to you. Use it for bathing.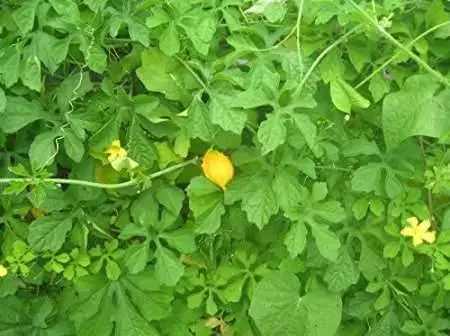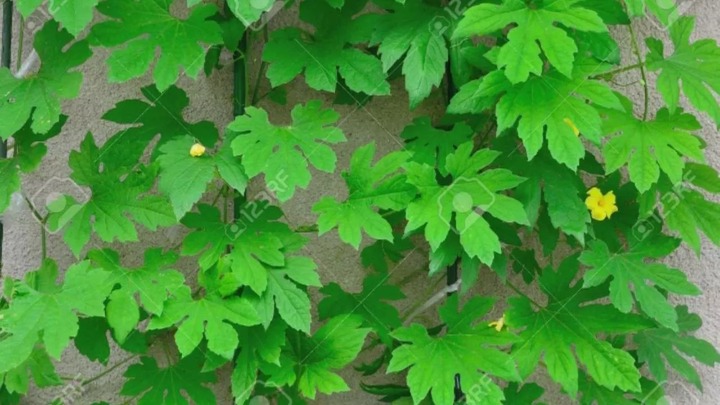 Cassava Leaves
There are two different types of cassava leaves. The red and green. Usually the red is usually used because it was the first type of cassava that came upon the surface of the earth. The leaves are in numbers. Some are 5, 6, 9 ,10 and 7. Those with 7 leaves are the ones with the spiritual benefit because 7 is the number of God. Take 3 leaves that is 7 each and boil it. After that add it to water and bath.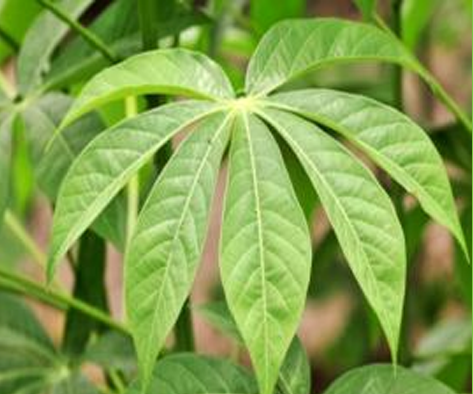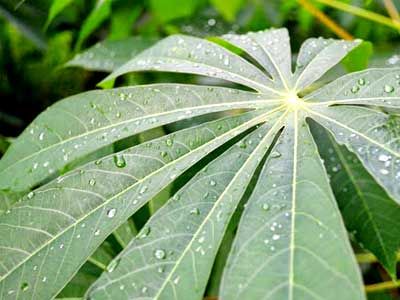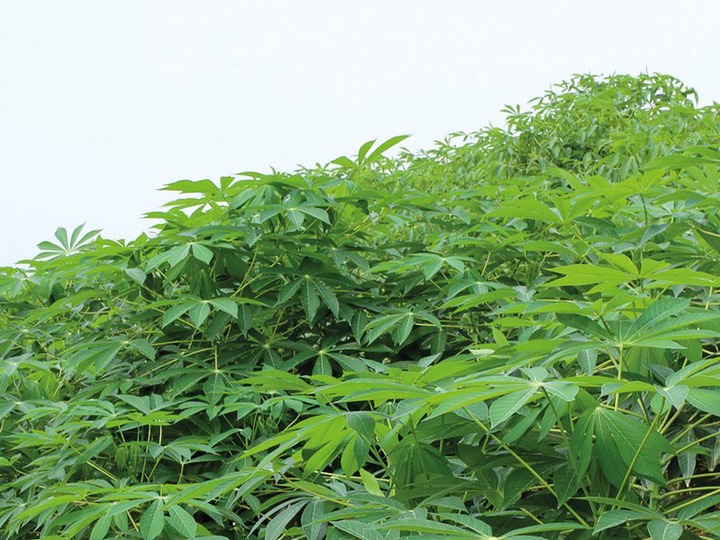 Adidenkruma
This herb looks exactly like an okro leave. It also have the leaves in numbers. But with this one, the leaves with 7 fingers are not too many. It is to be rinsed in water and use to bath. It is believed to make users spiritually strong and slippery.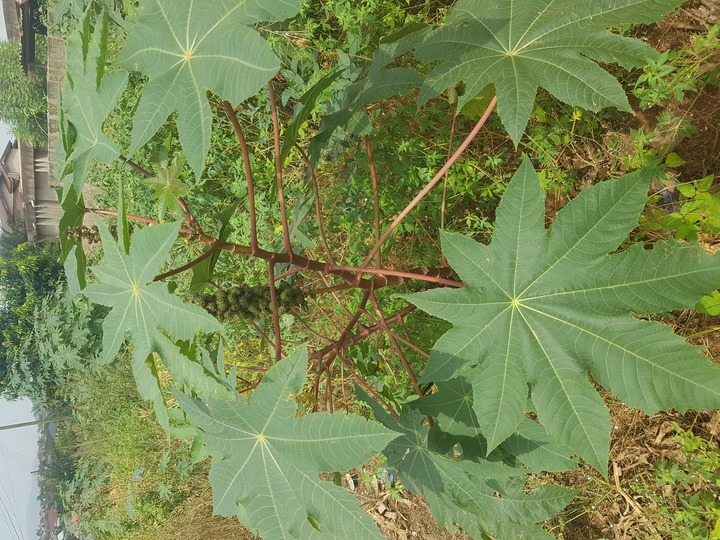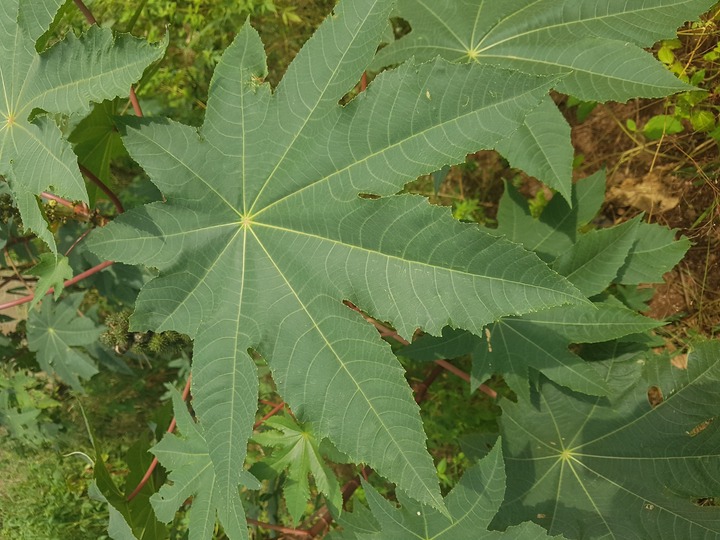 Content created and supplied by: InventorDarko (via Opera News )