So built we the wall; and all the wall was joined together unto the half thereof, for the people had a mind to work. Nehemiah 4:6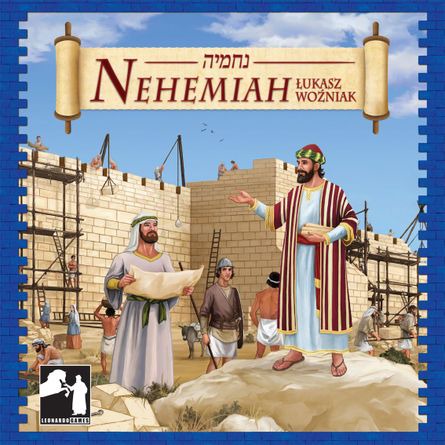 Sooner than later, the Jerusalem wall was taking shape. The Jews had in no time built it to half the height under Nehemiah's rallying, because the scripture says "the people had a mind to work". They were resolute to build as never before. Hence, they spent all their time and resources on the project. God's project – laying aside their own for a while. They saw the urgency of rebuilding God's city at that time not theirs and so they were 100% focused on God's work. Since their mind was set on working for the Lord, the work came up fast.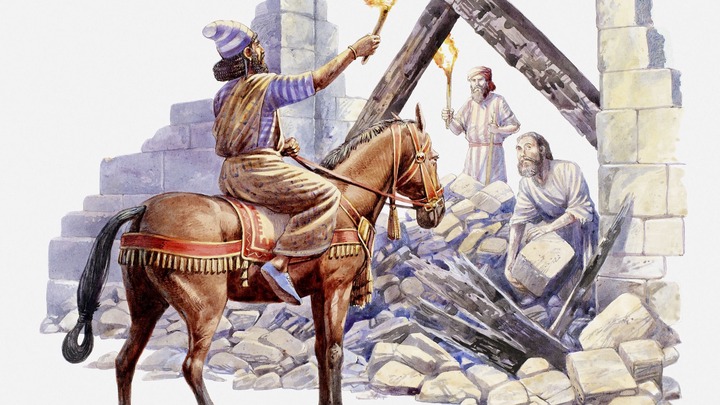 God still has work to be done and what is your mind towards it? Do you have the mind to work for the Lord? Where is your commitment and to what? The harvest is teeming, but the labourers are few. Are you a labourer? The Christian is called to the great commission (Matt 28:19,20).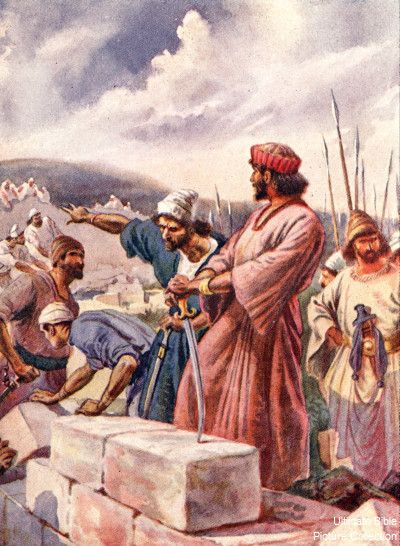 If all who profess to follow Christ were to put their shoulders to the wheel and have the mind to work, O, how the work will be completed in no time. The walls came up fast because the people's commitment was absolute. So the question is, do you realise what time it is and what is your mind towards God's work?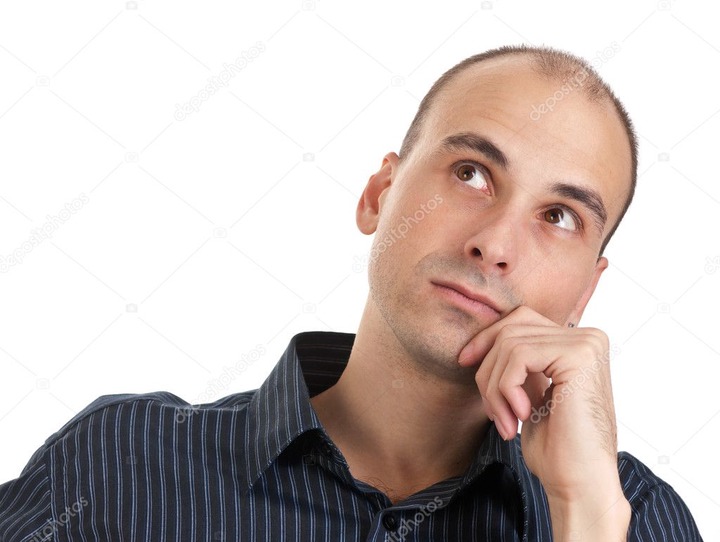 Content created and supplied by: NewsBank07 (via Opera News )