The Ashanti Region boasts of the Ashanti tribes men and women, who are largely referred to as Akans, however, all the towns and villages that traditionally belong to this great clan goes beyond the administrative regional boundaries. One of their major celebrations largely renowned but easily misunderstood is the Akwasidae, so here is all about it.
The Akwasidae Festival is a glamorous and very rich cultural (way of life) event that the Ashanti's celebrate and it is centered on ancestral reverence, remembrance and acknowledgement of past kings and its noble feats. It also serves as a celebration of the Golden Stool and a dynamic but traditionally relevant cultural vibrancy that brings the Asantehene, together with his own sub-kings and people at his palace, called Manhyia in the center of the Garden City, Kumasi.
In every six weeks, in line with the traditional calendar of the Ashanti kingdom, Akwasidae is celebrated as it captures the vivid splendor, magnificence and wealth exhibited in the regalia, performance and customs.
In tandem with changing world and its demands, the Asantehene broke boundaries, when he celebrated this sacred event in the heart of UK, when he was there on a short visit in August 2018.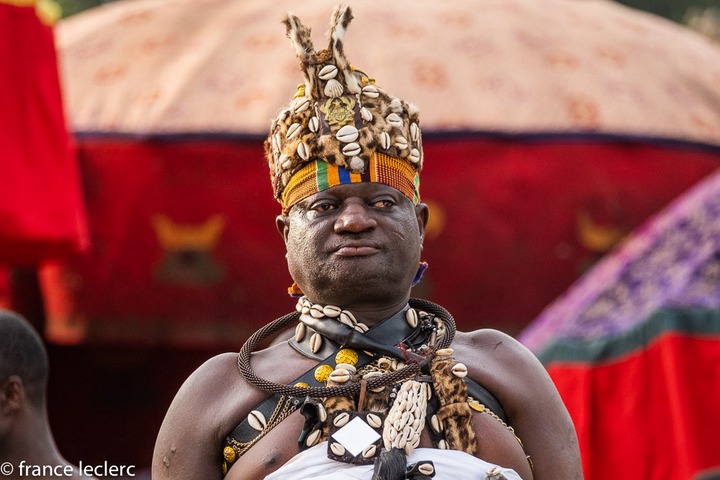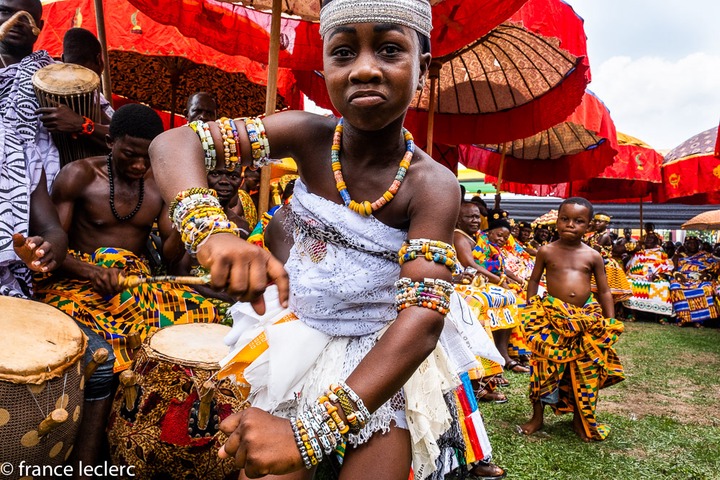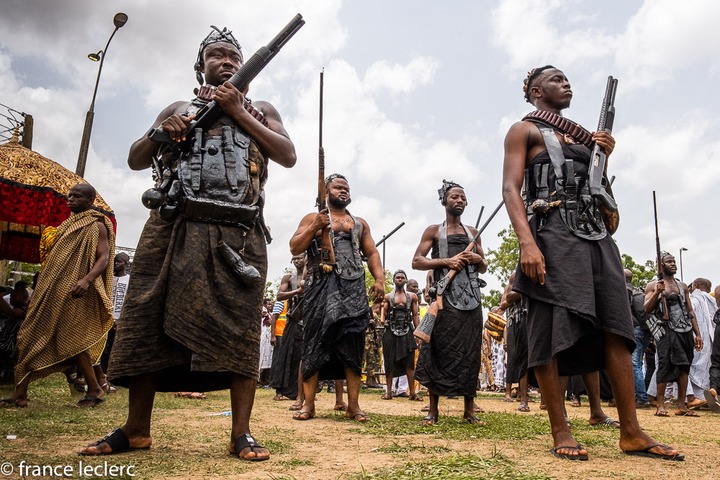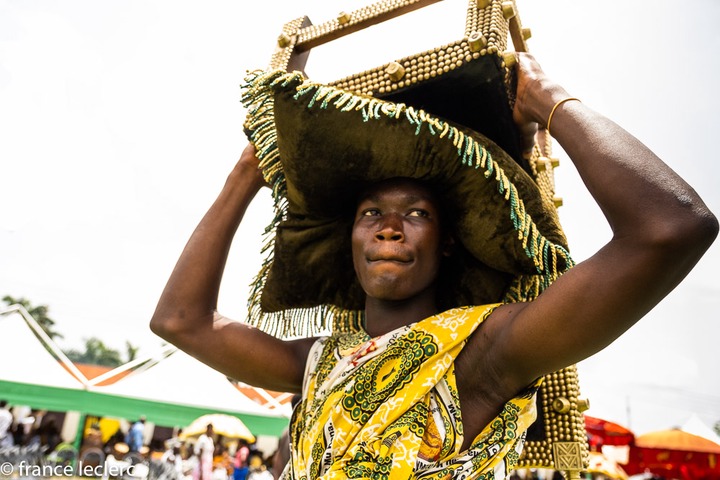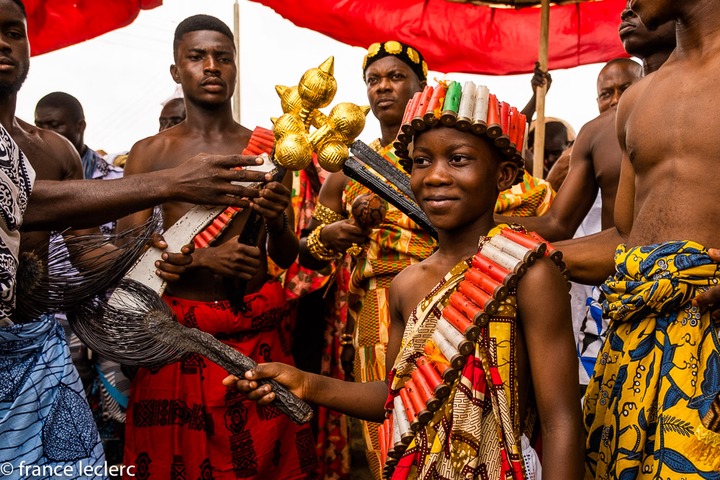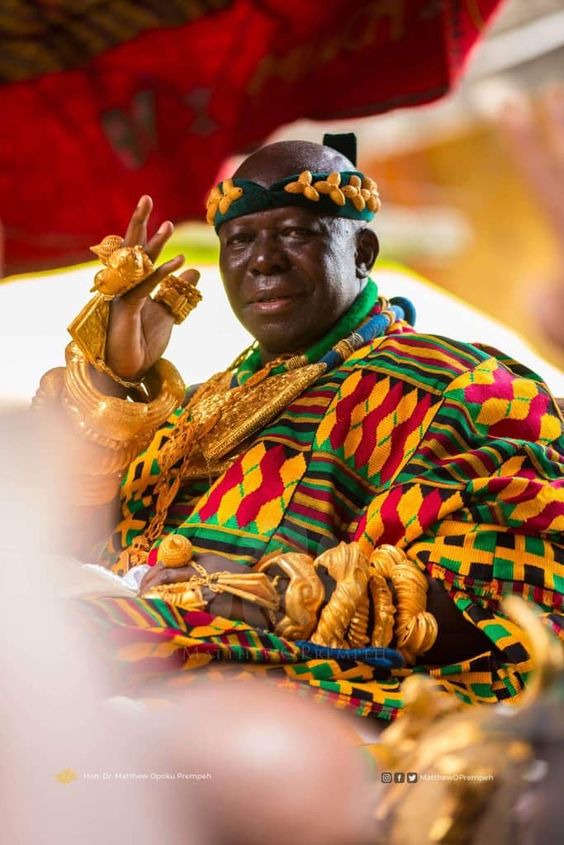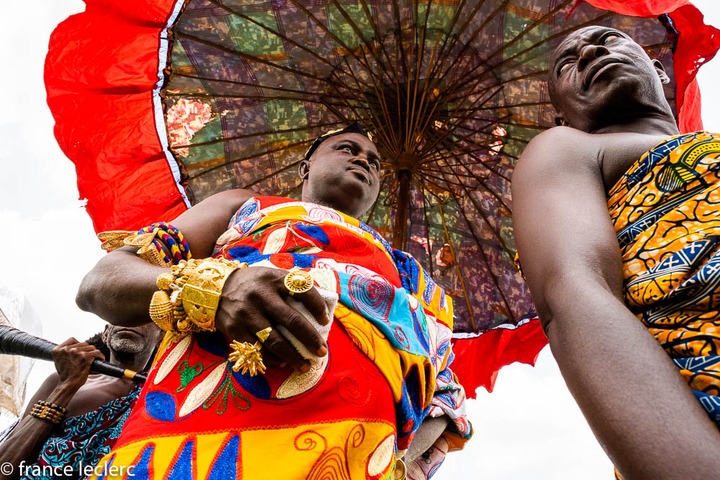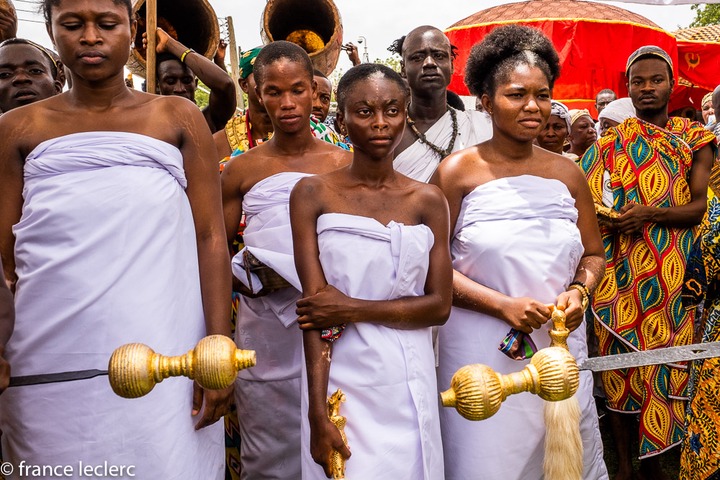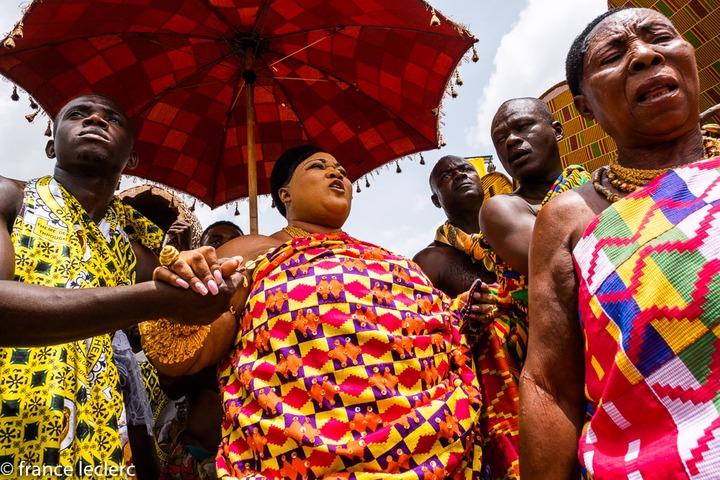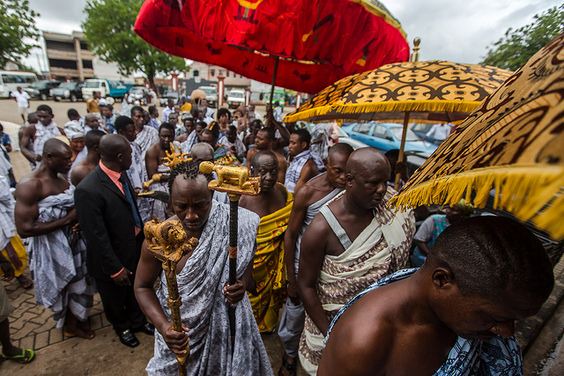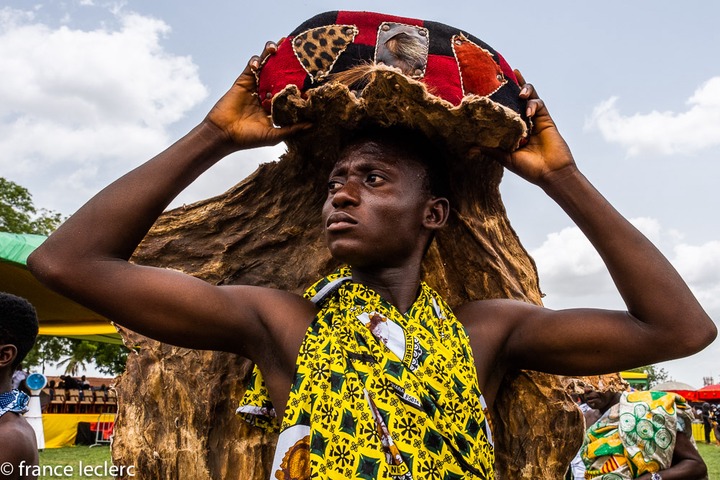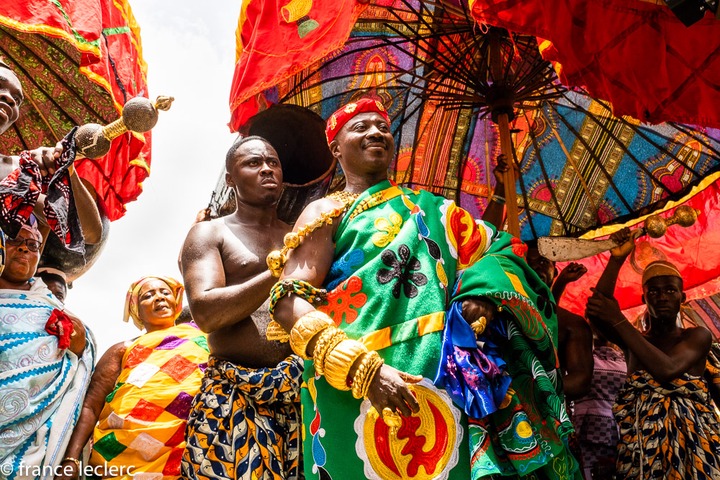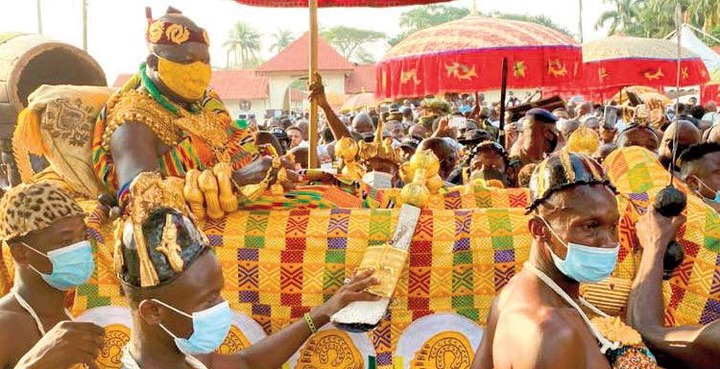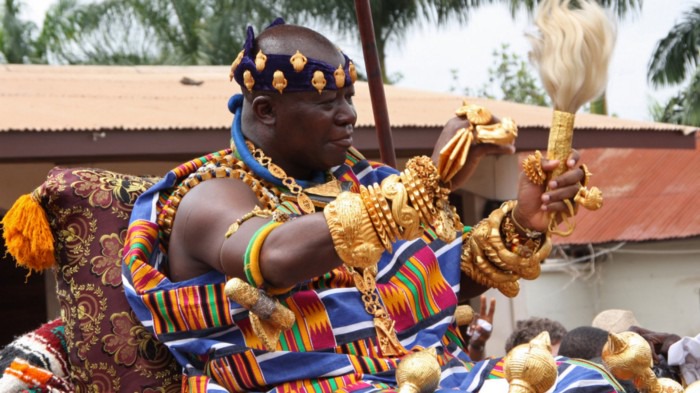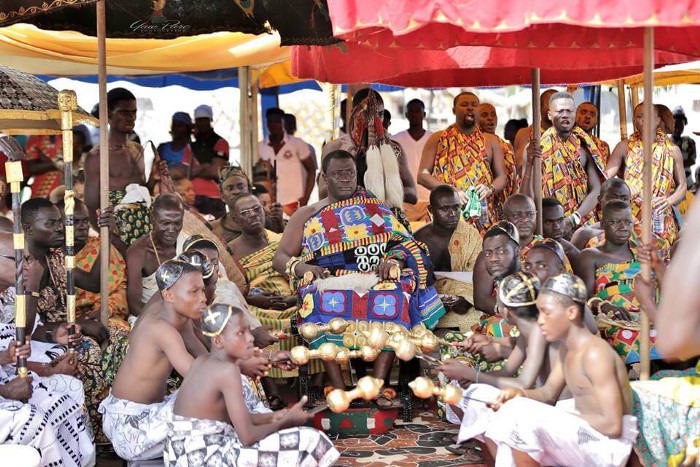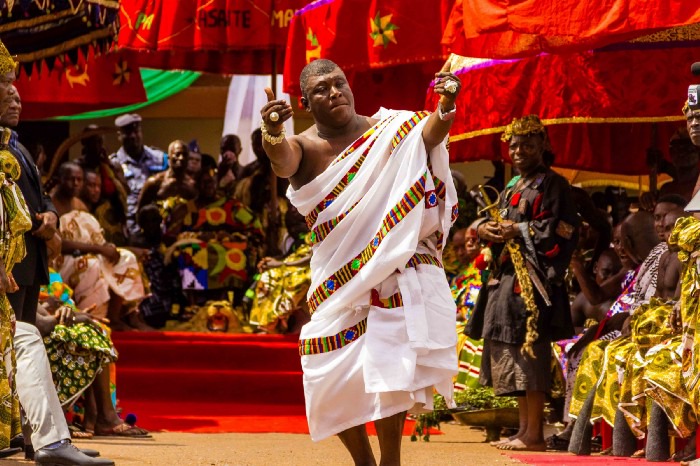 ALL images taken from @franceleclerc
Content created and supplied by: MrsCelestial (via Opera News )