On Monday morning when I closed from school to meet my Happy family, my friend, Juanita who is always disturbing the class asked me to accompany her to buy ice cream. I told her she will buy cookies for me when we reach there. It became an argument and later I won the battle for accepting to buy the cookies for me.
When we reached the school canteen where they sell those edible products my senior prompted me that I need to be fast to reach home or Juanita will let me not go home early sake of her long talk.
I stood Juanita she must let us be in a hurry so we leave the canteen so that no one talks silly about us. After buying what we planned, we started going whiles we eat what we bought. We had fun till we reach where we are suppose to separate.
In a few minutes, I reached home but my parents are not yet in. I asked the gate man that where are my parents? All he could say is I should follow him to his room to show me a surprise.
I became angry within me but I didn't show show since I've been advice not to insult elderly people. As I entered his room, I was so amazed of how he has decorate his room and again it was my first time entering his room fully. Are you the one owing all these? I really love toys but mum said if I get good grades she will get me big ones.
The gate man ordered me to sit on his bed whiles there is sofa. I said I can't sit in the bed though it's neatly dressed but NO.
Sit down and I will show you what I got. I became interested in what he has for so sat sat on the bed gently. He started laughing and told me that mum is in the room and wanted to scare me today. Mum came out from the bathroom and I was happy to meet her. As mummy came to me I told him that I can't go home because I love the gate man place.
To be continued...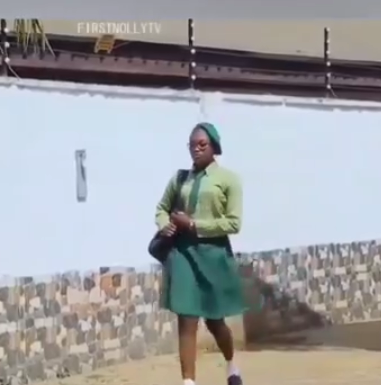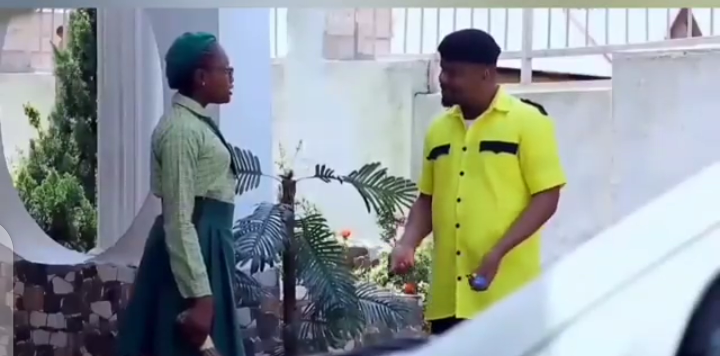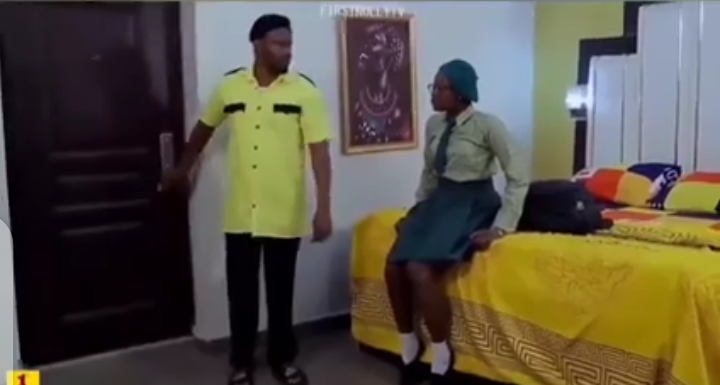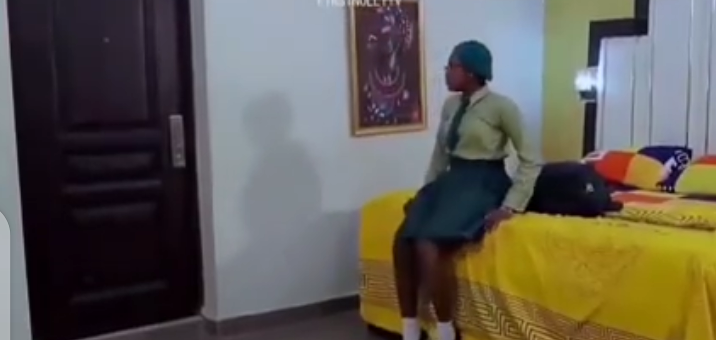 Content created and supplied by: GhNational_News (via Opera News )