I made a compilation of funny pictures around the continent which will make you burst into laughter. Relax, get your popcorn and enjoy
1. "Don't you dare touch my food. I've got my eyes on you, eat it and I am going to tell mommy"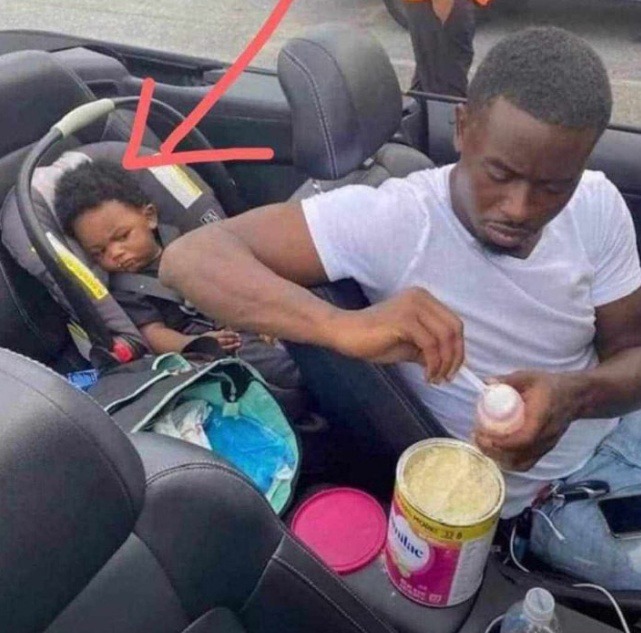 2. This bicycle is a special package. The only thing left is the seat belt.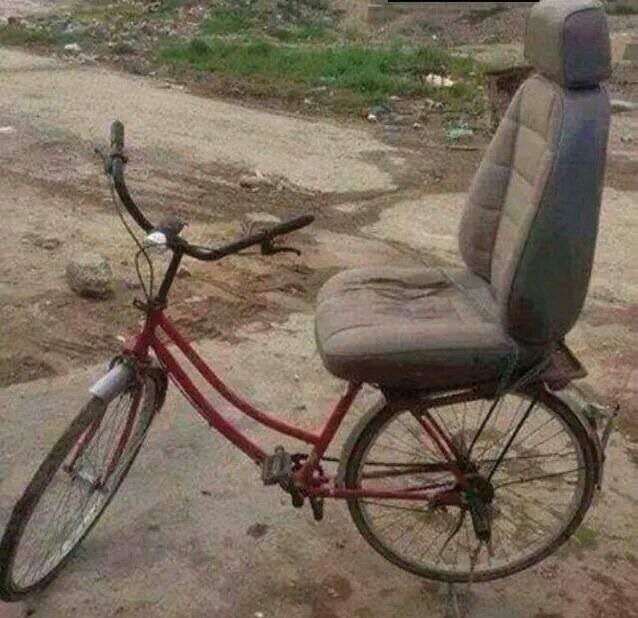 3. Check out this beautiful Ferrari. I wonder what Enzo Ferrari would have done if he saw this.
4. Ferrari is no more, the Toyota boys are here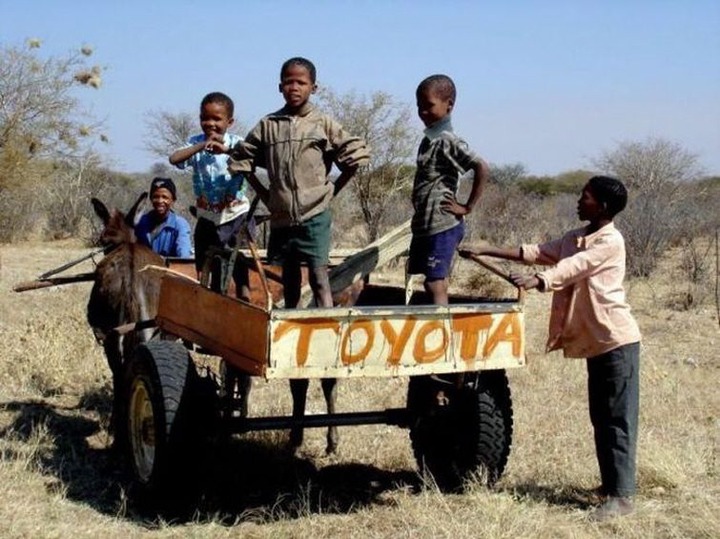 5. One amazing thing is, the owner is going to get home safely with all the wood intact. How do they do it?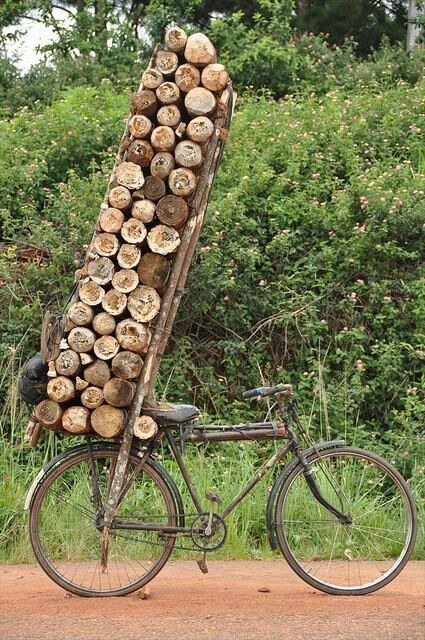 6. A little imbalance and there will be disorder. Be careful please.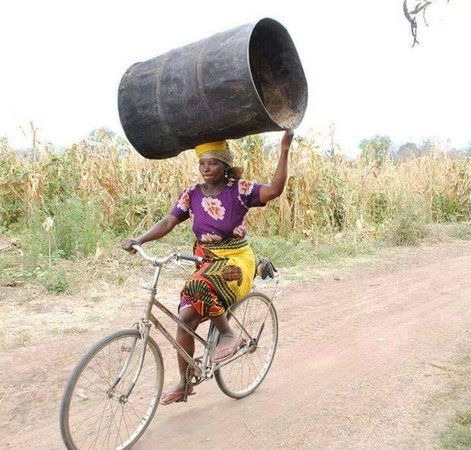 7. "Don't pass me by, I am here with you"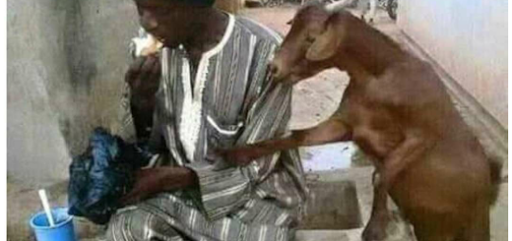 8. How did they even get all these things on the tricycle? I'm thinking they used a ladder. What do you think?
9. This requires a special skill. Look at how the kid is sleeping. Isn't it cute?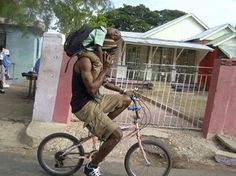 10. This car is going through a lot.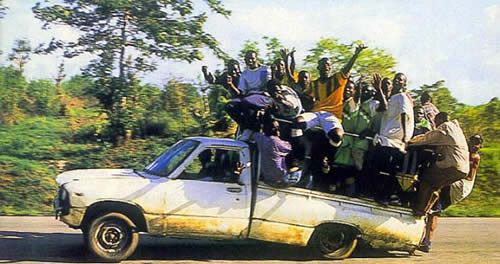 11. It may seem funny but it is his daily job. I pray he never gets hurt with this technique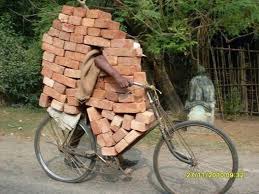 12. "Off to church we go". This wedding is going to be one of a kind.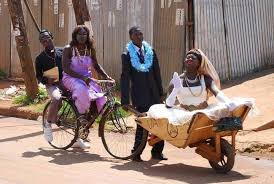 13. This is hilarious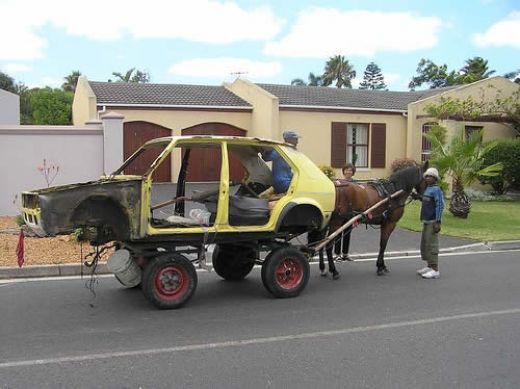 14. A steering wheel on a bicycle? Wow!!!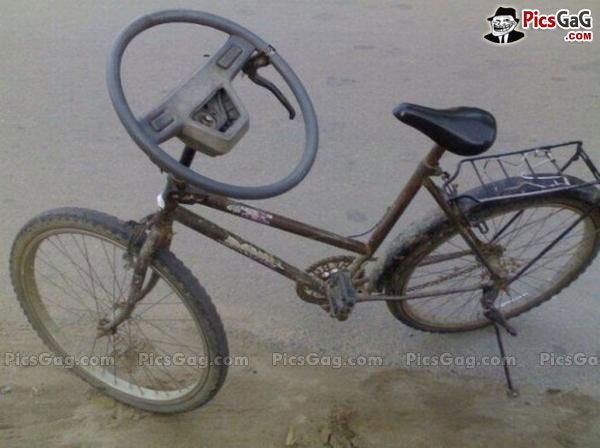 15. Oh no, this is not right. He stands the risk of causing harm to himself and to others should there be any glitch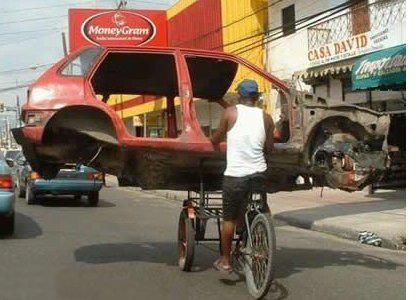 16. He doesn't have to hold his phone when on a call. This is funny.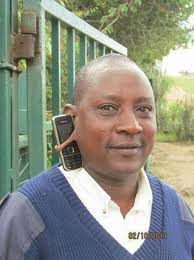 17. When you have an unsurmountable love for colors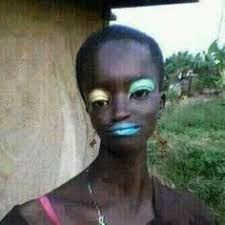 18. The burden on the tyre is too much to bear. Can you please let it rest?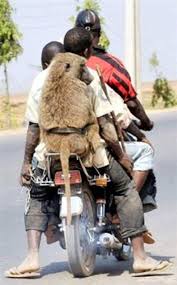 19. Somebody tell this kid to focus on his education.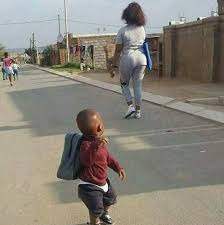 20. Look at how alert he is. What is he watching?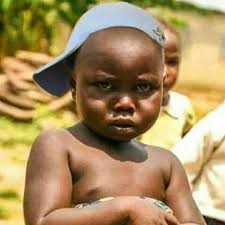 21. The question is, "how did he get there?"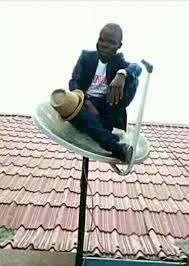 22. The new version of superman is in town.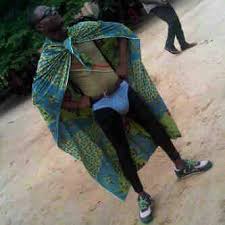 23. This picture sends chills down my spine.Trust me, it is the funniest you will see all day.
Which amongst them do you think is the funniest and why?
Content created and supplied by: the_Kelvin_guy (via Opera News )