Instead of thinking of cakes and chocolates this valentine, mommies can do something different this time around. Tomorrow morning when you wake up as a married woman the first thing you have to do for your husband is to pray for him.
Take away all odds and pray for your husband this time round. Even if he stays in the house or says he will be at the office do not worry just do what you have to do for him by saying a word of prayer for him.
Aside him being touched he will think twice if he had plans to cheat on you. 
If your husband is not with you just give him a call and pray for him or silently pray fo him.
Prayer works more than magic and you will be amazed at how much it works on your behalf. Share to Mom's and enjoy your valentine tomorrow.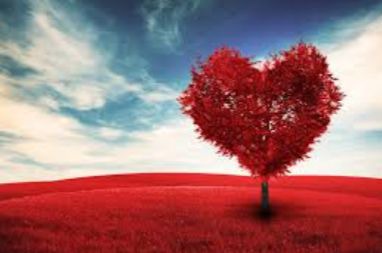 Content created and supplied by: Evalisa (via Opera News )