The prayer of the mediocre can never move the mountains of life. It is not enough to be a man of faith without works.
The bees can never make sweet honey until they get busy visiting the flowers to suck their nectar. So it is with man. It can never work when you pray the mediocre's prayer: 'God's time is the best' all the time and stand unconcerned, doing nothing to your present situation.
God expects His children to make it in life and outshine the unbelievers and not the other way round. We've got to break camp and advance.
We've got to understand that principles of life will never change unless God allows it. So therefore, the principle of sowing and reaping has not changed. You cannot reap mangoes when you have not planted a mango seed. No! It doesn't work that way.
While sit idle when you can do something with your hands?
While sit idle when you can use the seed (talent) in you to make it in life?
Albert Einstein once said something and I quote: 'it is not your fault to be born into a poor family. It is rather you fault when you die a poor person'. Think about this.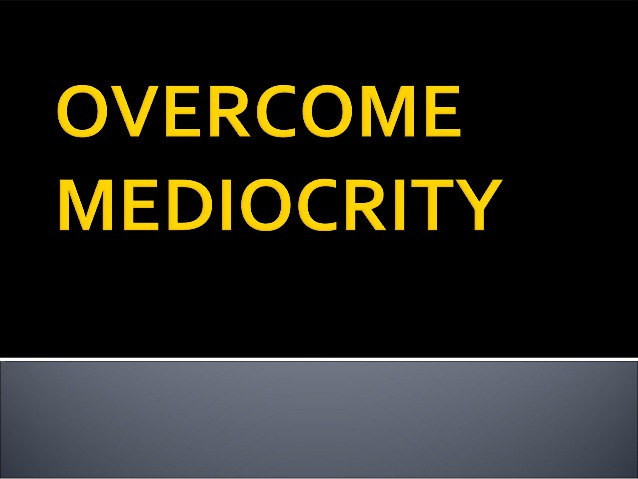 Content created and supplied by: pepraheric (via Opera News )