Simple house you can build with GH¢10,000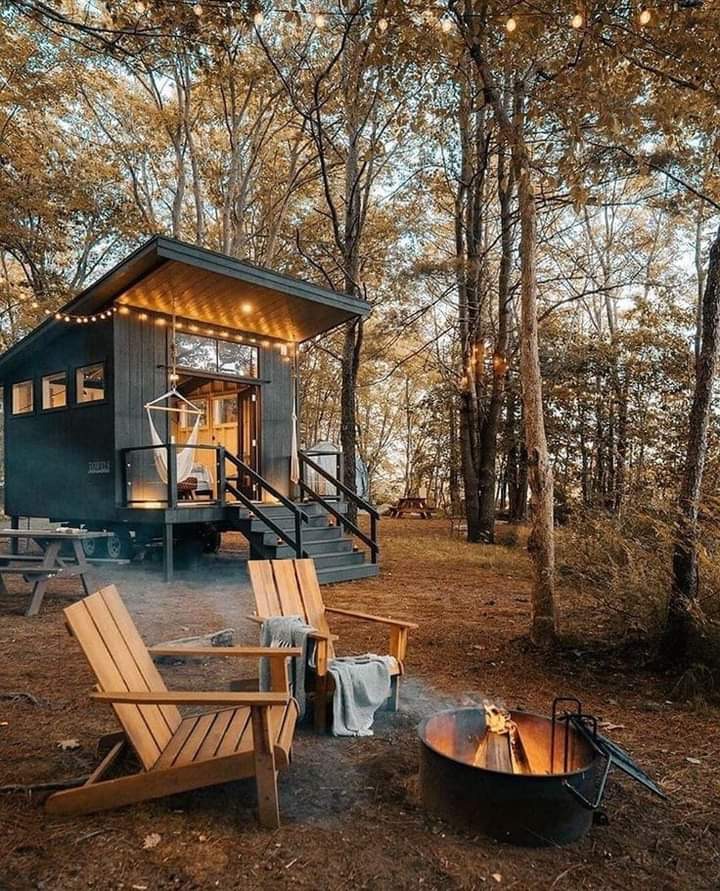 With the on going increase in virtually everything in the market, living has become so expensive that, the normal working Ghanaian can't afford to own a house. This afternoon, I met a few estate developers who study few things and learn around several designs made for low living budget people. I charged on this peace of artifacts, and it was a lovely scene of calmness and ownership. It is the Italian style of a moderate home, that can be considered by the able working Ghanaian. And can be constructed with a minimum budget.
With just three thousand, you should get the woods and everything set. You can vouch for a carpenter to construct it for you looking at how big or wide you light prefer. A 50 by 50 measurements of a half plot should be able to contain this. They use fitting and strong rods to hold the sitting down to the ground, so it can strengthen it from torrential rains and wind. The other seven thousand can be used in buying the appliances, and future you need. Television, kitchen expenses, sofa chairs and bedroom wardrobe and bed. 
All I his can be made with the minimum stated balance, and you can have this exquisite artifacts as your home. Nothing fancy, but classic and interior designs. Aluminum sheets and iron rods can be used to target the stair case if you want to raise the staircase to different height. You can have eight or six windows, depending on how you want it. And you can divide the rooms to a two bedroom house with the woods. It is best to keep use the Wawa trees as they have a longer life life span on wood house building. These are all common house, that are very easy and moderator to operate.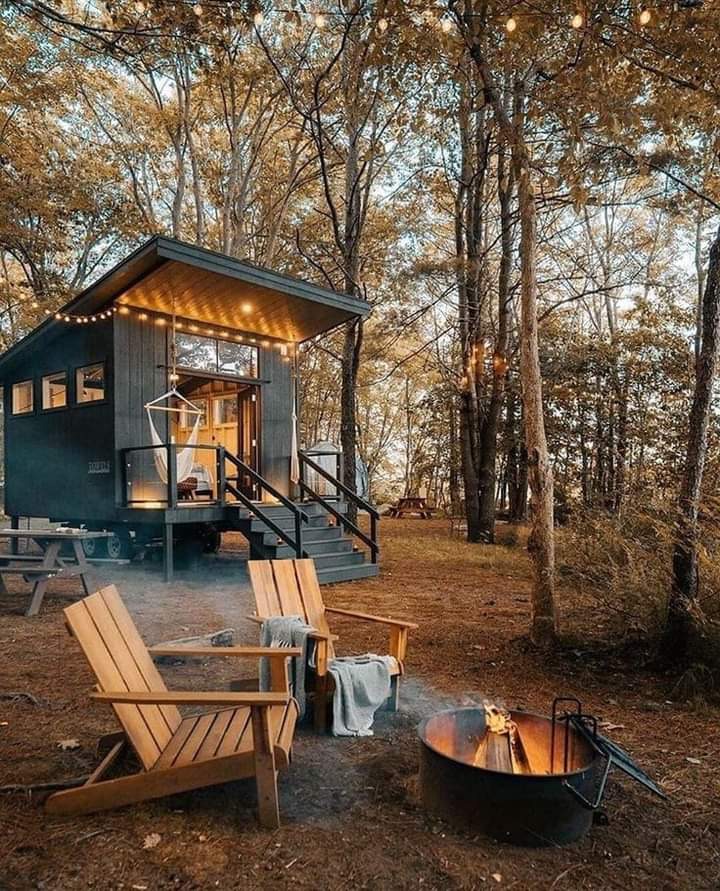 Content created and supplied by: RockyJDJones (via Opera News )