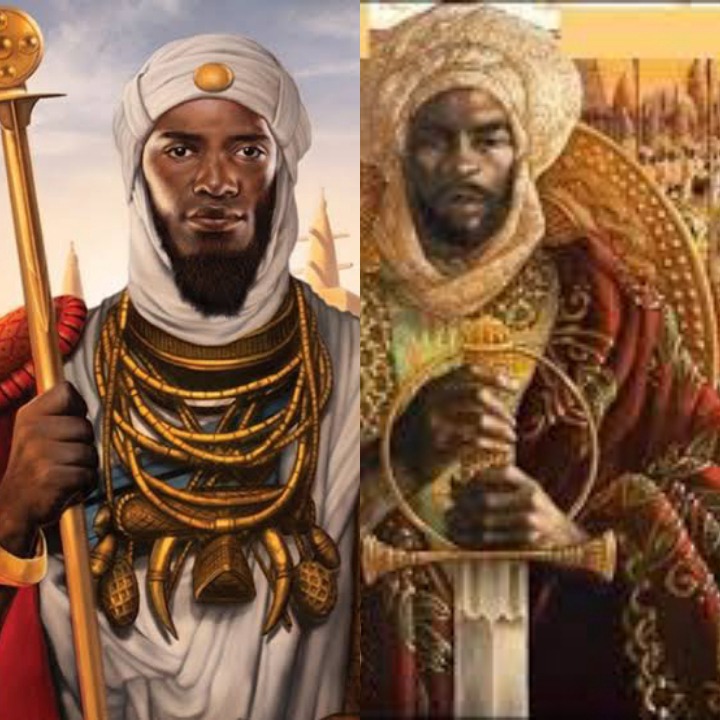 Elon Musk is the richest man in the world, according to the billionaire ranking recently published by Forbes magazine.
With his fortune, he is the richest man in modern history. But he's not the richest man of all time. This record remains held by Mansa Mousa, king of the 14th century Malian Empire who was so rich that his generous donations destroyed the economy of an entire country.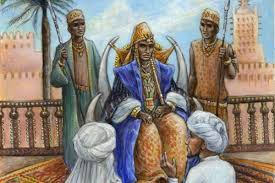 "Mousa's contemporary accounts of wealth are so mind-boggling that it's almost impossible to realize how rich and powerful he was," said Rudolph Butch Ware, associate professor of history at the University of California, at the BBC. Mansa Mousa was "richer than anyone," Jacob Davidson wrote of the African king. In 2012, the American site Celebrity Net Worth estimated his fortune at 400 billion dollars, but economic historians agree that his fortune is impossible to quantify.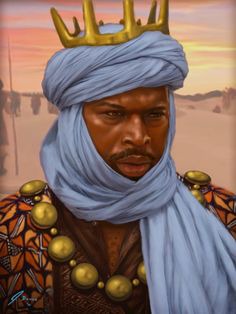 Mansa Mousa was born in 1280 in a family of rulers. His brother, Mansa Abu-Bakr, ruled the empire until 1312, when he abdicated to go on an expedition. According to the 14th-century Syrian historian Shibab al-Umari, Abu-Bakr was obsessed with the Atlantic Ocean. He would have embarked on an expedition with a fleet of 2,000 ships and thousands of men, women and slaves. They are gone, never to return. After his departure, Mansa Mousa inherited the kingdom. During his reign, the kingdom of Mali developed considerably. He annexed 24 cities, including Timbuktu. The kingdom stretched for about 2,000 meters, from the Atlantic Ocean to today's Niger, passing through Senegal, Mauritania, Mali, Burkina Faso, Niger, Gambia, Guinea -Bissau, Guinea and Ivory Coast. During the reign of Mansa Mousa, the Mali Empire accounted for almost half of the Old World gold, according to the British Museum. And it all belonged to the king.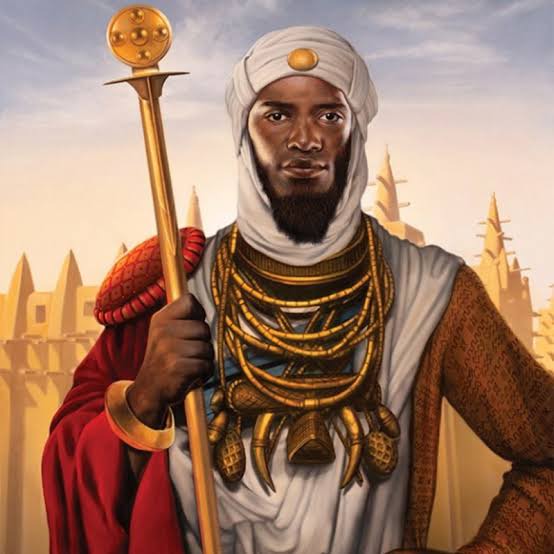 "As a ruler, Mansa Mousa had almost unlimited access to the medieval world's most precious source of wealth. Large malls that traded in gold and other commodities were also in his territory, and he made money from them, "said Kathleen Bickford Berzock, African art specialist at the Block Museum of Art in Northwestern University, at the BBC. Although the Mali Empire was home to so much gold, the kingdom itself was not well known. This changed when Mansa Mousa, a devout Muslim, decided to go on a pilgrimage to Mecca, passing through the Sahara Desert and Egypt. The king is said to have left Mali with a caravan of 60,000 men. He had started this journey with all the staff of his royal court and its officials, soldiers, griots, merchants, camel drivers and 12,000 slaves, as well as goats and sheep for food. It was a city that crossed the desert, a city whose inhabitants, down to slaves, were dressed in gold brocade and the finest Persian silk. Each camel carried hundreds of pounds of pure gold.
Mansa Mousa left such a memorable impression on Cairo that al-Umari, who visited the city 12 years after the Malian king, recounted how much the people of Cairo talked about him. He had generously distributed gold in Cairo that his three-month stay brought down the price of gold in the region for 10 years, ruining the economy. US tech company SmartAsset.com estimates that due to the depreciation of gold, Mansa Musa's pilgrimage resulted in economic losses of around $ 1.5 billion across the Middle East. On his return from Mecca, Mansa Mousa once again stopped in Egypt and, according to several accounts, he attempted to turn around the country's economy. He would have withdrawn some of the gold from circulation by borrowing it at exorbitant interest rates. There is no doubt that Mansa Mousa spent and wasted a lot of gold during his pilgrimage. But it was this excessive generosity that also caught the attention of the world. Mansa Mousa had succeeded in putting Mali and himself on the world map. A 1375 Catalan Atlas map depicts the King of Africa, seated on a golden throne at the top of Timbuktu, holding gold in his hand.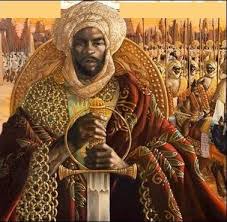 Timbuktu became an African El Dorado, and people came from near and far to take a look. In the 19th century, it still had a mythical status as the lost city of gold at the end of the world, a beacon for fortune hunters and European explorers, largely thanks to the exploits of the Mansa Mousa 500 years earlier. In addition to encouraging the arts and architecture, it also funded literature and built schools, libraries and mosques. Timbuktu quickly became a center of education and people came from all over the world to continue their education. Mansa Mousa is often credited with starting the tradition of education in West Africa. After Mansa Mousa's death in 1337, at the age of 57, the empire was inherited by his sons who could not rule it together. The small states broke up and the empire collapsed.
Content created and supplied by: CyraxPen (via Opera News )