Smile is the key to hearts and the best way to revive hope, spread optimism among people and remove barriers inhibiting people. A smile is charity for its owner.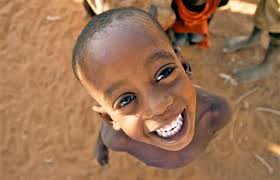 In this article, I have made a compilation of beautiful pictures which portray the purest smiles you will see all day. I bring to you smiles which might bring smiles into your faces and hearts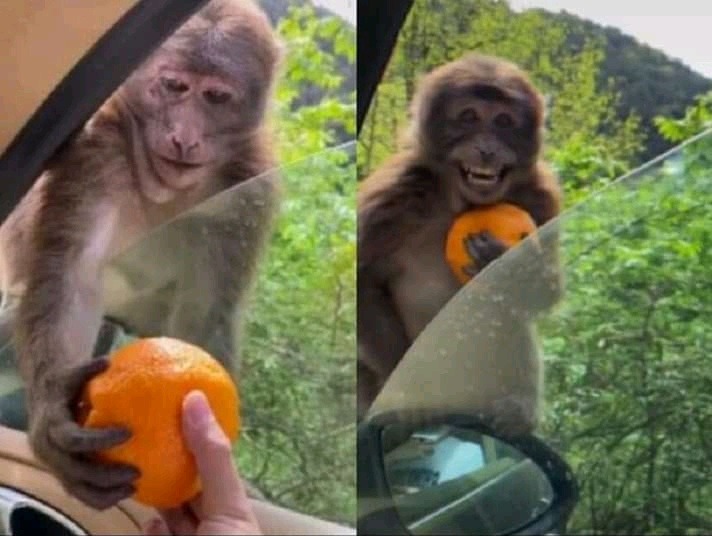 A smile does not cost anything, but it brings a lot of good. It takes more than a glance, but its memory is long. Sadness does not change reality, but a smile opens a new reality.
The first thing in the morning you should should do is to find someone who will carve smiles on your pretty face because smiles always makes for a better day. A warm smile is the only universal language that all people can understand.
I compiled some pictures which portray smiles when are unadulterated. These are the purest smiles you will ever see.
Before I show you these lovely pictures, let me put out these words to you. Only use your mouth for two things: silence and a smile. Use smiling to solve problems and silence to overcome them
Enjoy these wonderful pictures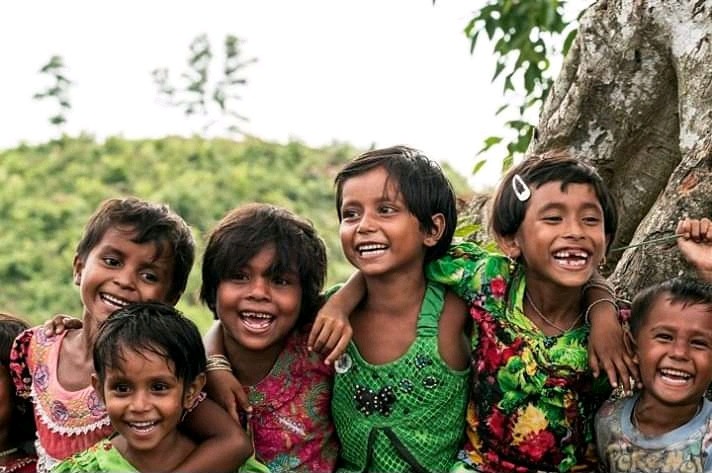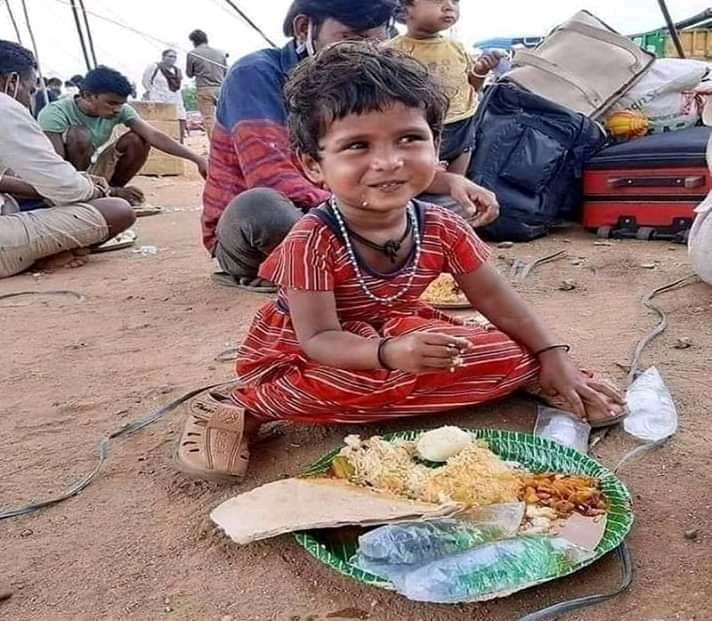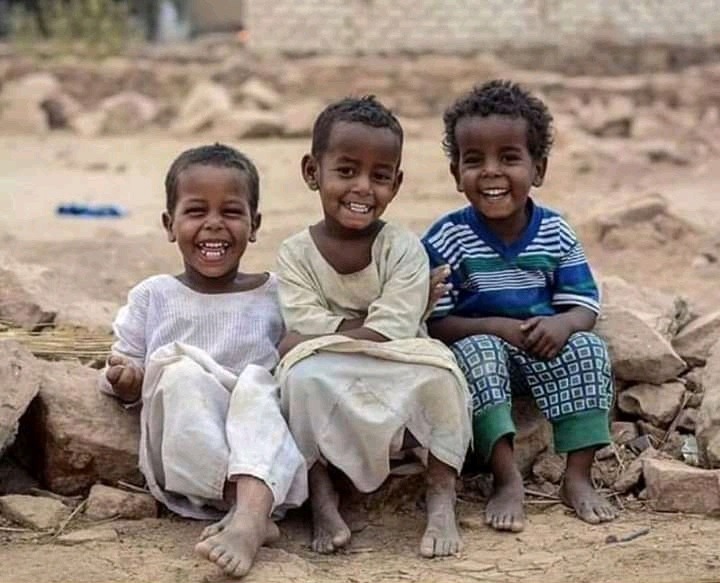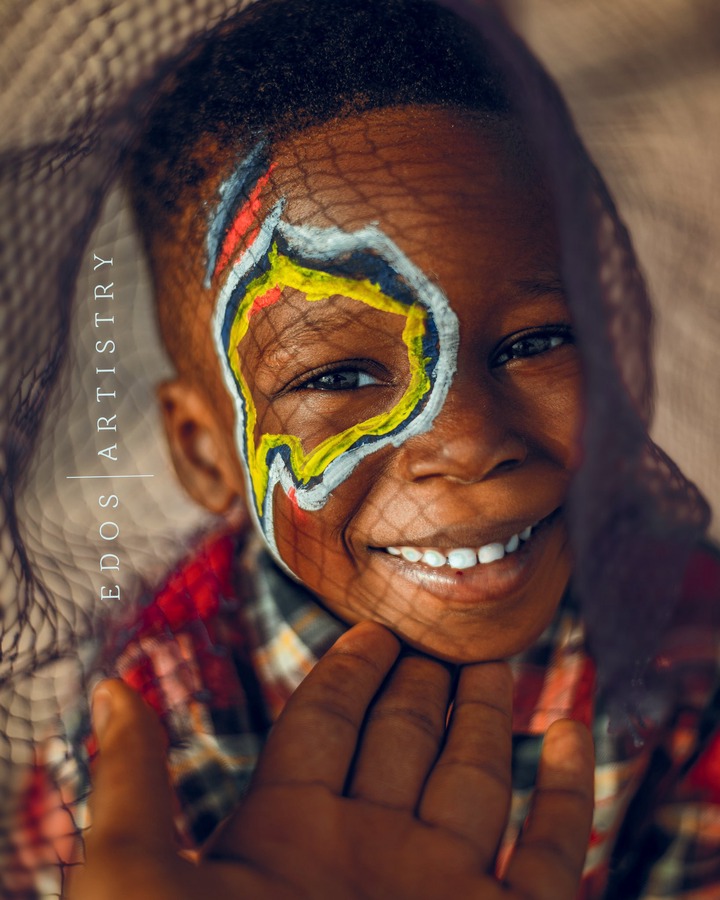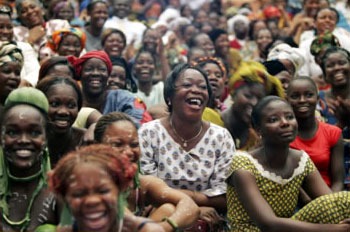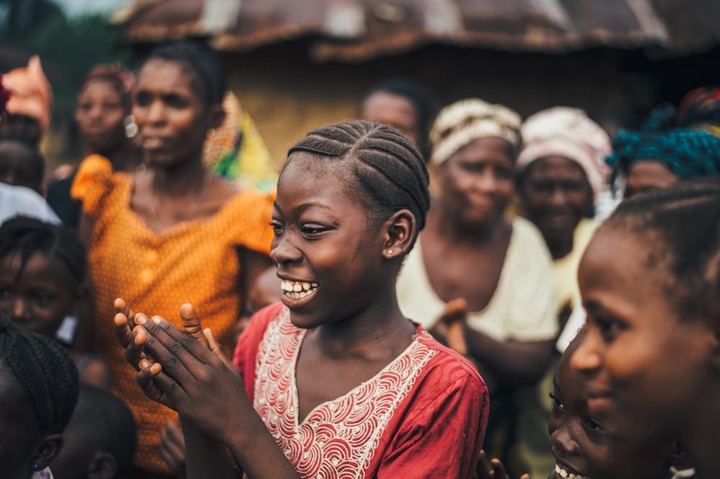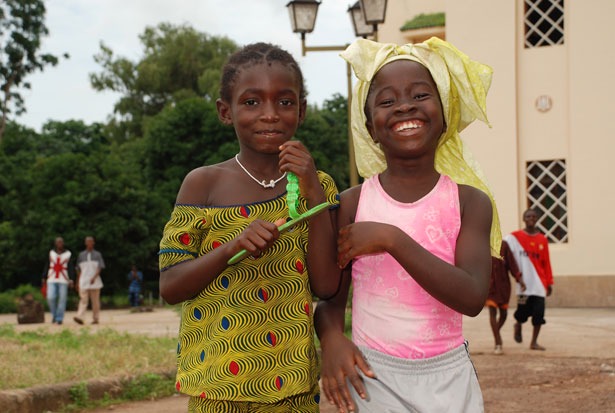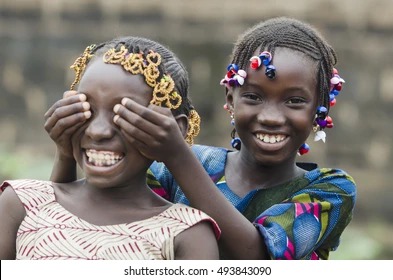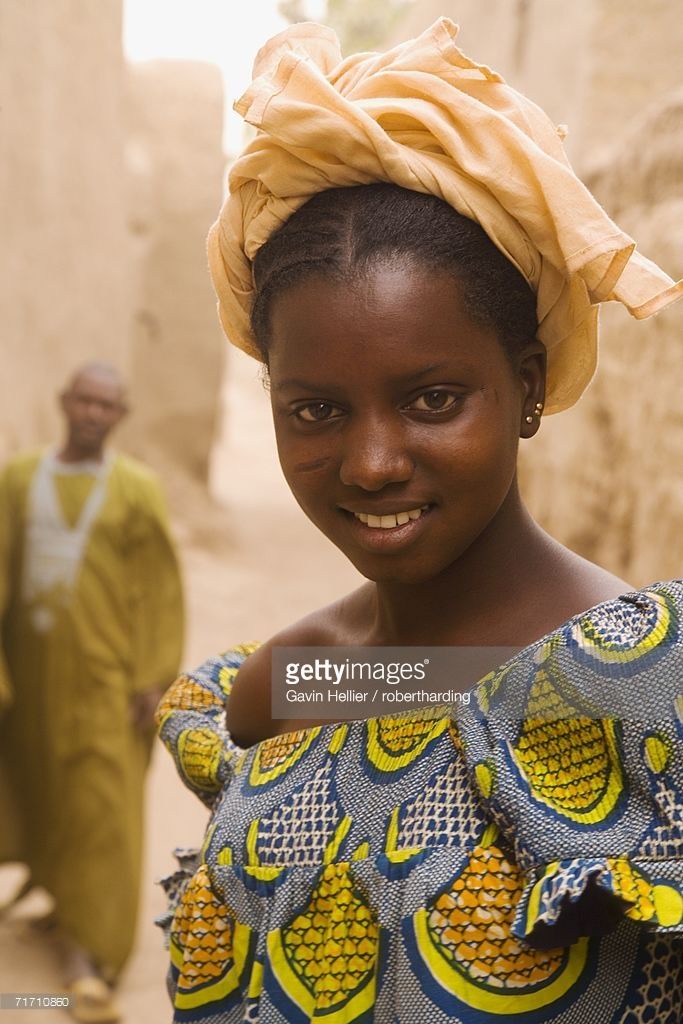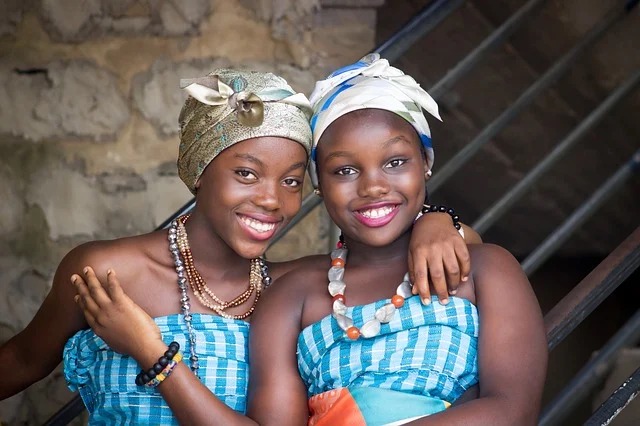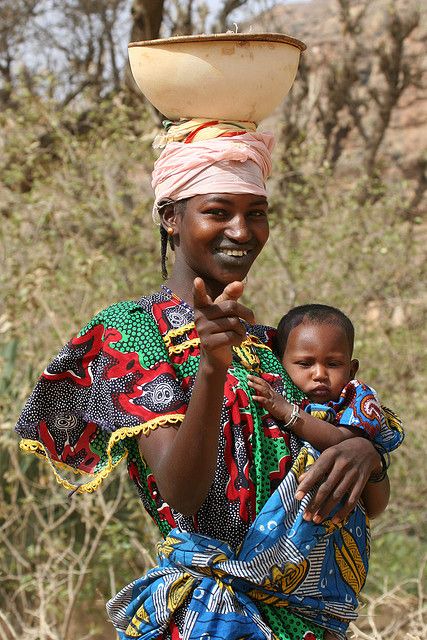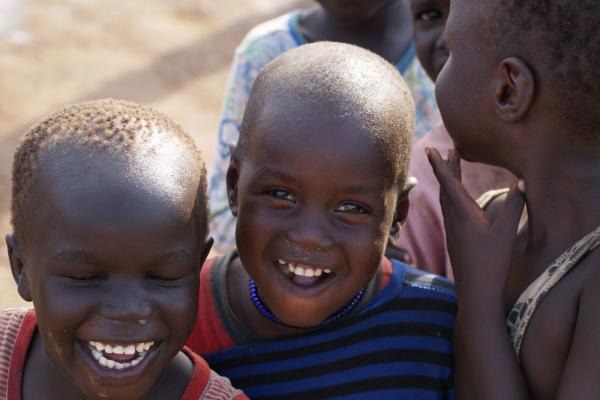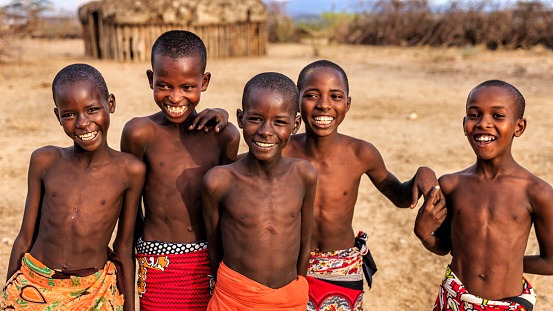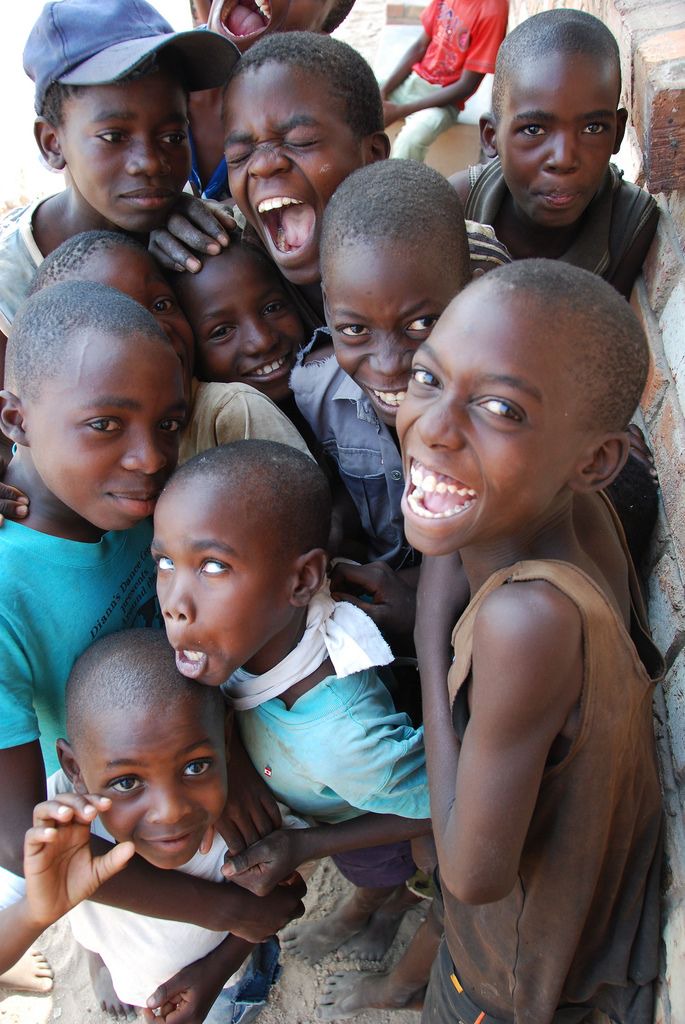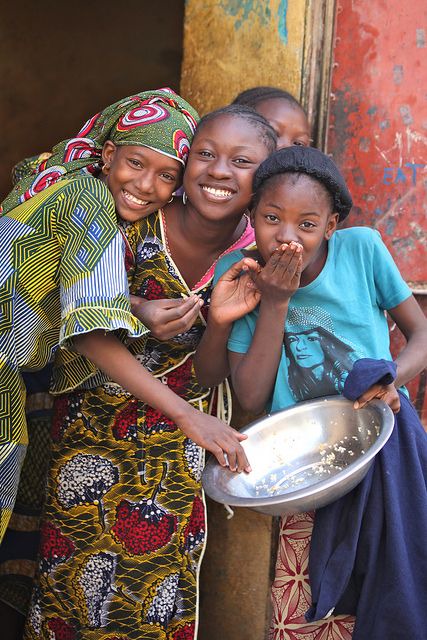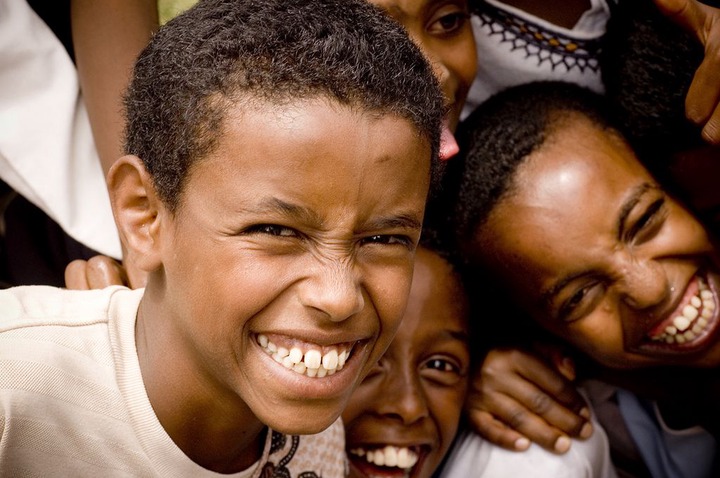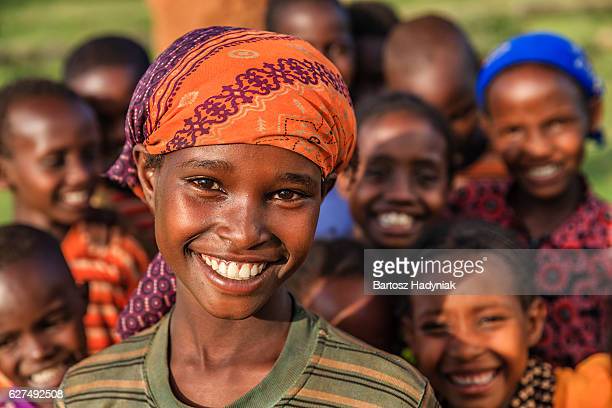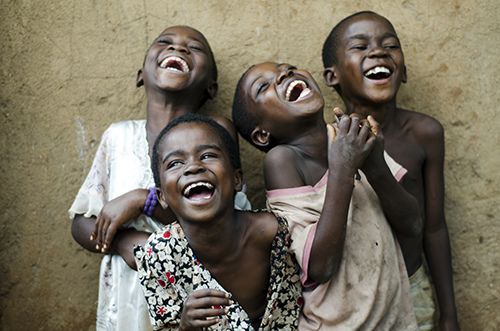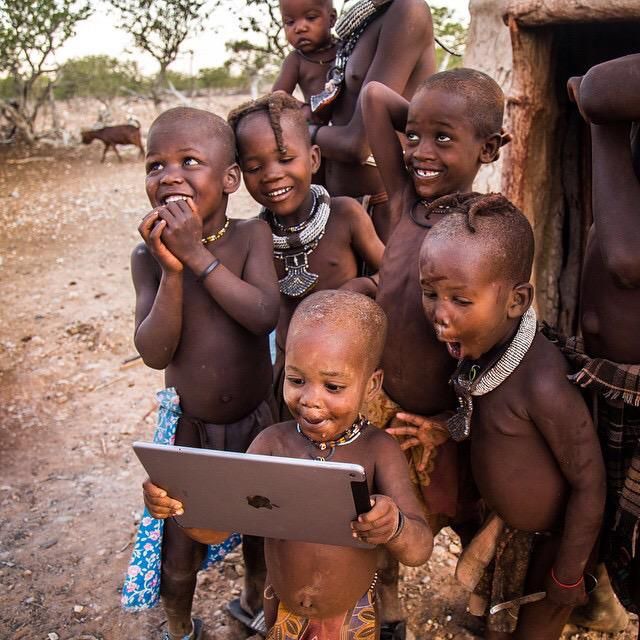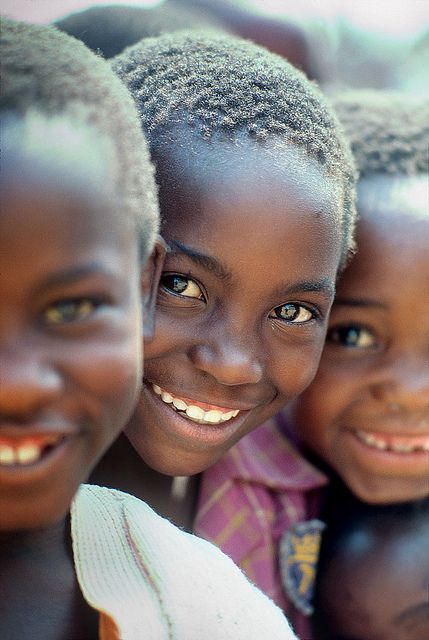 Content created and supplied by: the_Kelvin_guy (via Opera News )