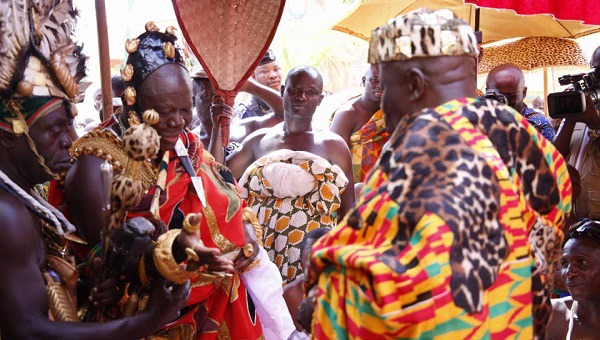 Culture is the way of life of a society. In Africa, our customs and tradition does not permit homosexual to be practice in our various communities. It is something that contrary go against the norms of our land. Our rich culture can not be abandon. It is true that culture must be flexible, dynamic and progressive but we can't accept any change that doesn't in line with our culture. Our ancestors and ancestress were not practicing homosexual, because the value their culture. Also they didn't see the reason why same sex should married while their beliefs tells them about reincarnation. The Supreme God created first man and woman and told them to be fruitful and multiple. Since incarnation, our forefathers have been marrying the opposite sex so why now homosexuality.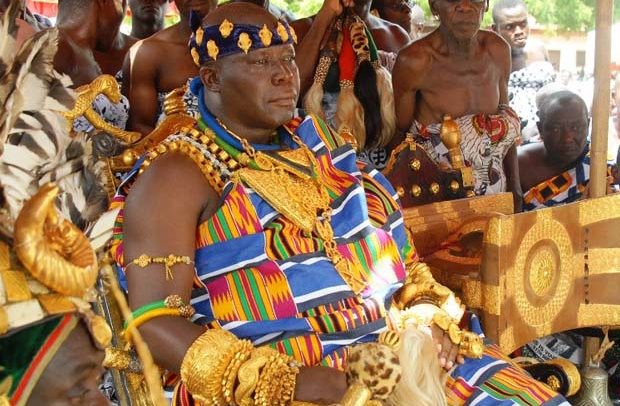 Our Kings, Queen mothers and the traditional council should arise against these because Tweduampong Kwame ( Dependable God ) and Asaase Yaa ( The goddess of the Earth) are not pleased about Homosexuality in Ghana.
Asanteman, Akyem, Ewes, Gas and Dangbe, Dagbon etc, let's arise and say no to homosexuality for the seek of our third and fourth generation.
God bless you for reading. Like and share
Content created and supplied by: Spreadigle (via Opera News )