The Devil's Leap or rather the "Colacho" festival is one of the most unusual festivals in the world. You wouldn't understand this statement of mine till you start reading this article.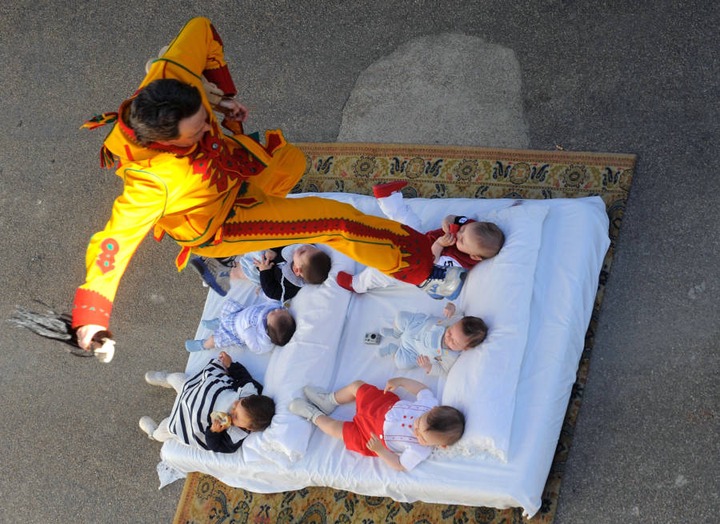 This festival dates back to the year 1620 and is believed to purify infants from sin and bring them a happy life free of evil spirits. The previous Pope, Benedict XVI, had previously asked Spanish priests to depart from this practice but they wouldn't listen. They feel it is their culture and nothing is ever going to make them depart from it.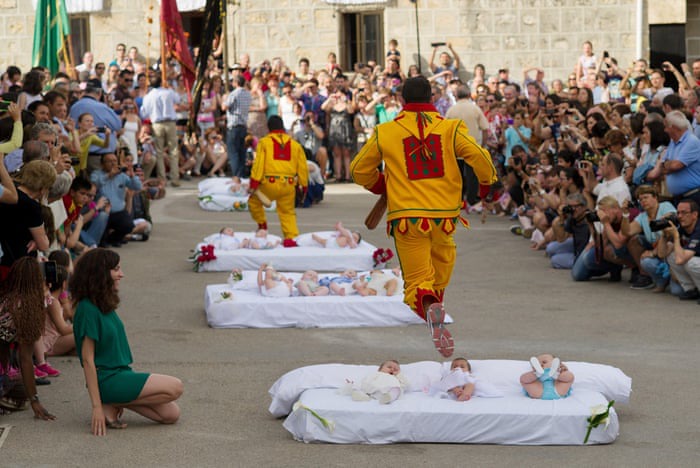 According to the British newspaper, "The Sun", the festival rituals include placing children born in the 12 months prior to the festival, on a bed on the road around the city of "Castrillo de Murcia" in northern Spain, the men dress like the devil by wearing red and yellow costumes, hold the whips and run on the road as they jump above the children.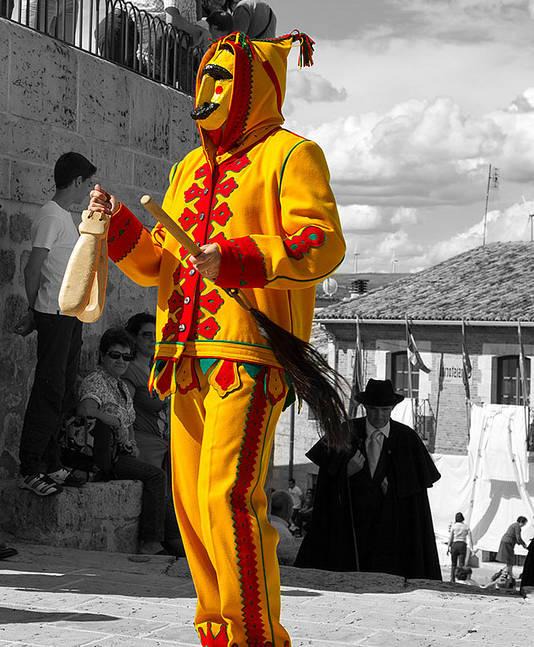 It is believed that with this leap over the children, evil is wandering away. It's like the devil leaps over them hence nothing negative will befall then. Those who do not have this jump believe that they will live the rest of their lives waiting for bad things.
No one knows the origin of the tradition, and Pope Benedict XVI was not happy with that festival. "The Church adopts water baptism to purify the soul from the original sin (Adam's sin) not the leap of Satan," according to Christian beliefs.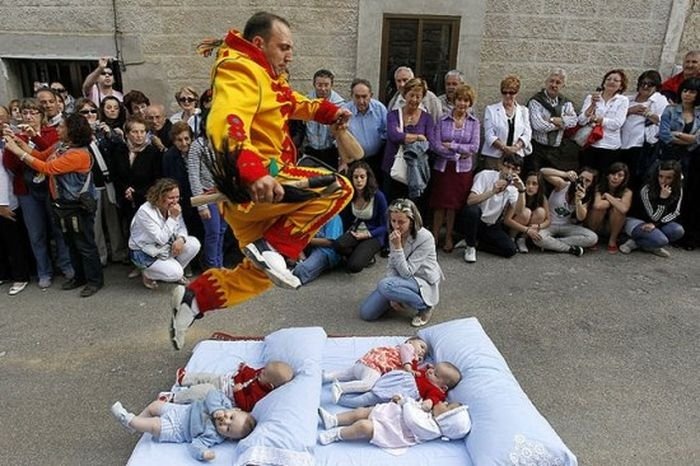 But it seems that the old tradition is still hugely popular; It is held on the last Sunday after the end of the celebration of the Catholic feast "Corpus Christi".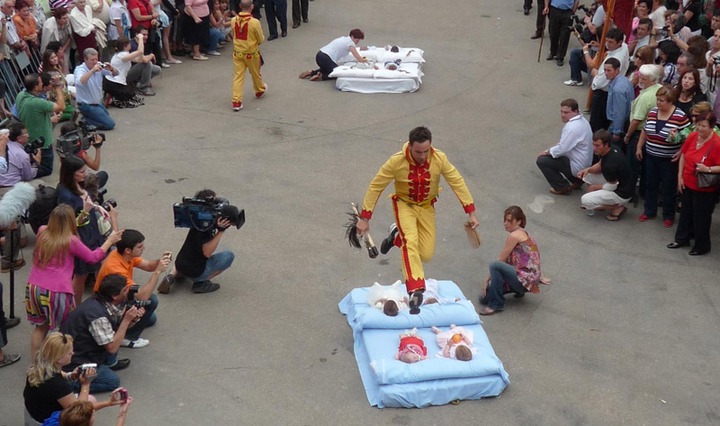 There is nothing wrong with the festival. My only problem is, people do make mistakes. It's just in our DNA, no one is perfect. What if someone makes a mistake and ends up hurting the babies. Well, who am I to question someone's culture? Why am I even being pessimistic?
Would you have allowed your babies to go through this process? You can let me know in the comment section. Till we meet again, bye.
Content created and supplied by: the_Kelvin_guy (via Opera News )