Festivals are generally celebrated in Ghana because of certain occurrences that happened in the past. Some of these occurrences includes hunger, migration, war, purification of gods or stool. Festivals brings a lot of people together both home and abroad. There are 100s hundreds Ghanaian festivals which are celebrated annually according to custom. Today we are going to learn about five major festivals observed in Ghana.
1. AKWESIDAE FESTIVAL
Akwesidae festival is celebrated by the chief and people of Ashanti region and also Ashanti people who are living in other cities. The festival is celebrated on Sunday as the name Akwesi suggests. During the festival the people gathers which is locally called Akom during which drumming and singing are normal celebrations to honor the lesser gods and Nananom Nsamamfou. Traditional foods like eto are sprinkled on the floor with the believe that the gods and Nananom Nsamamfou will come for them. The festival occurs every six weeks according to the Akan calendar.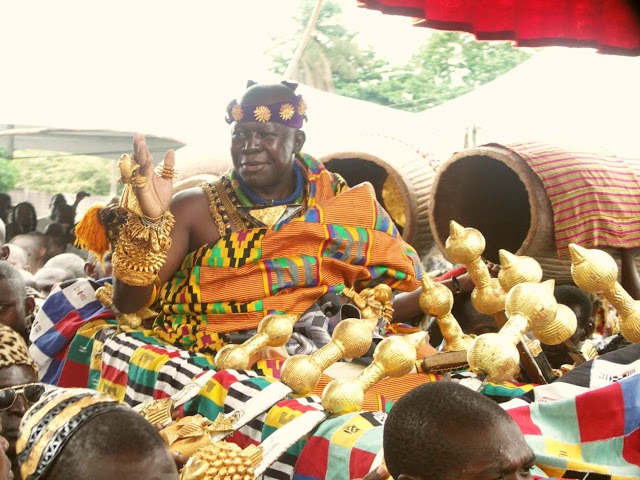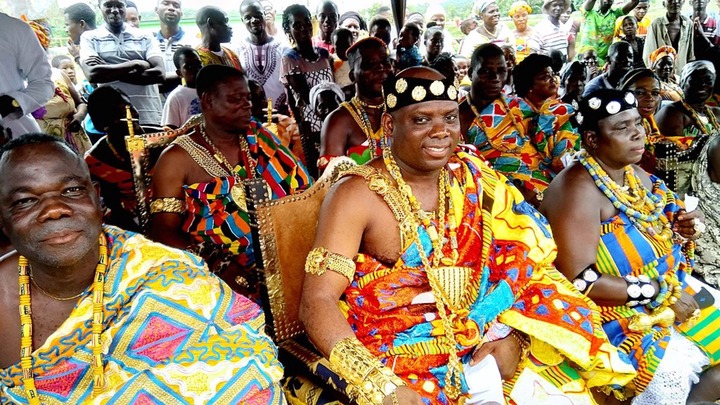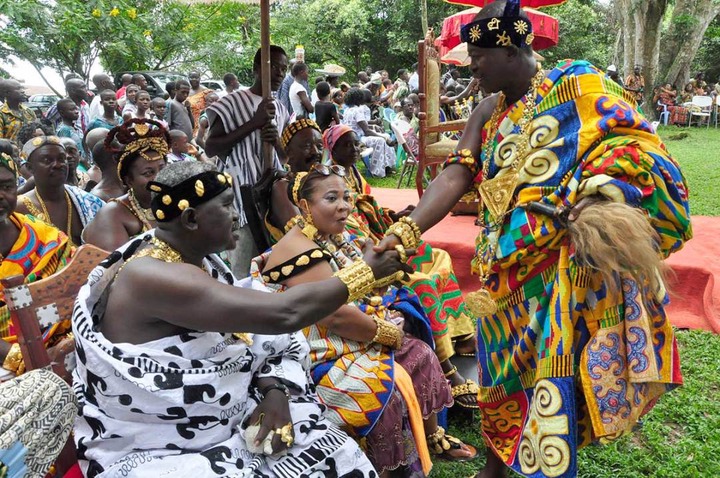 2. HOMOWO FESTIVAL
This festival is celebrated because of hunger. It is celebrated by the Ga Adangbe people of Ghana. It starts in May with planting of maize. It is believe that during that season, the maize will not yield good harvest under noisy environment so a ban is placed on noise making of any form until the maize are cultivated.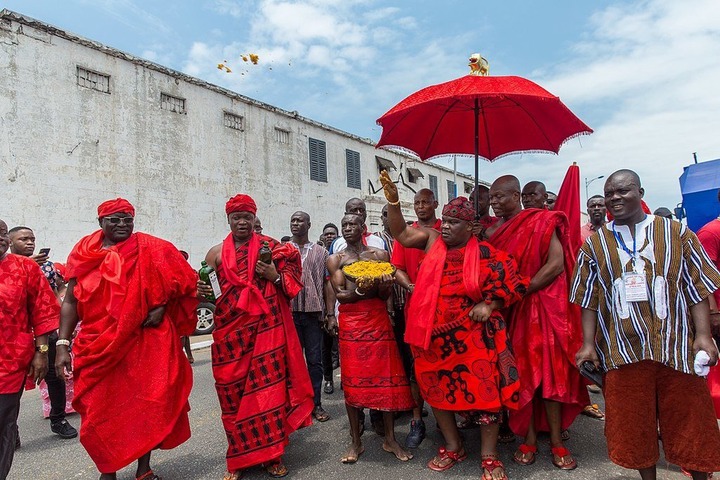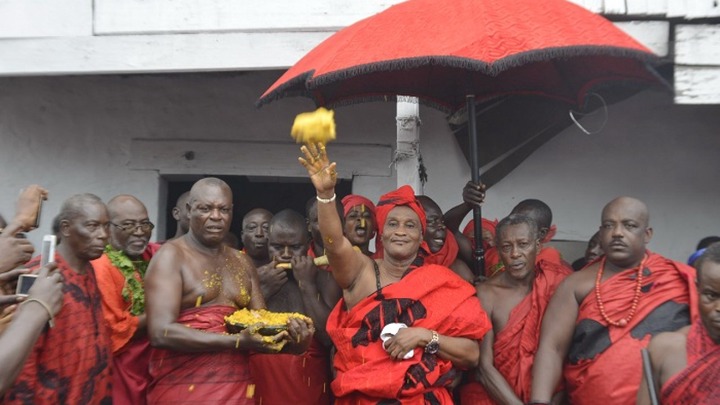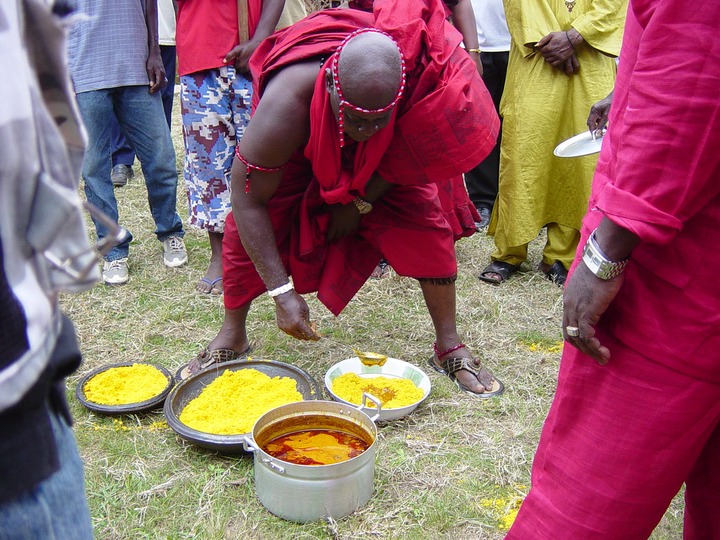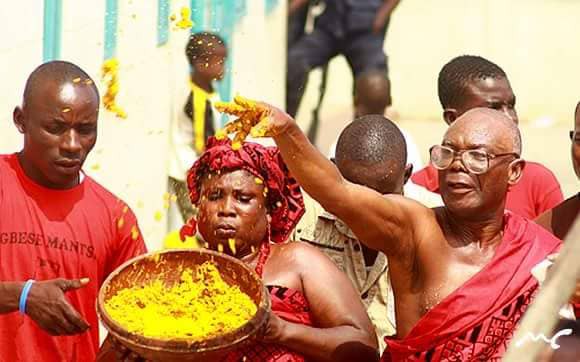 3 HOGBETSOTSO FESTIVAL
A festival observed by the chiefs and people of the Anlo in the Volta region of Ghana. Some of the many Anlo towns that celebrates this festivals includes Keta, Keji, Vodza, Whuti, Tegbi, Dzita, etc. The Anlo people once lived in Notsie a town in Togo. Their king Agokorli was so wicked to them they had to flee away from bondage under this wicked king. They adapted a strategy by walking backwards to Ghana, in that way the enemy will be confused at to where the footprints leads to.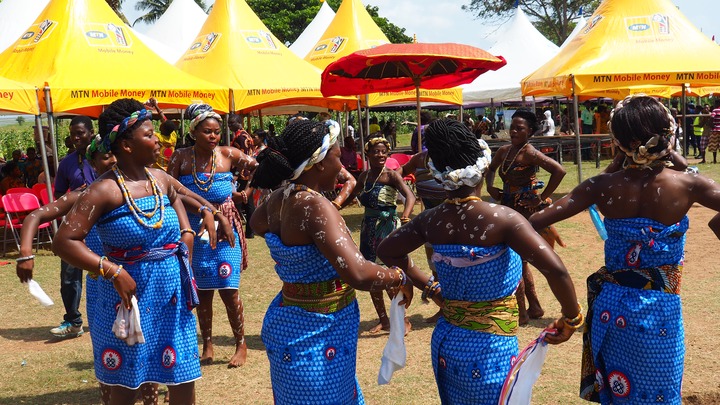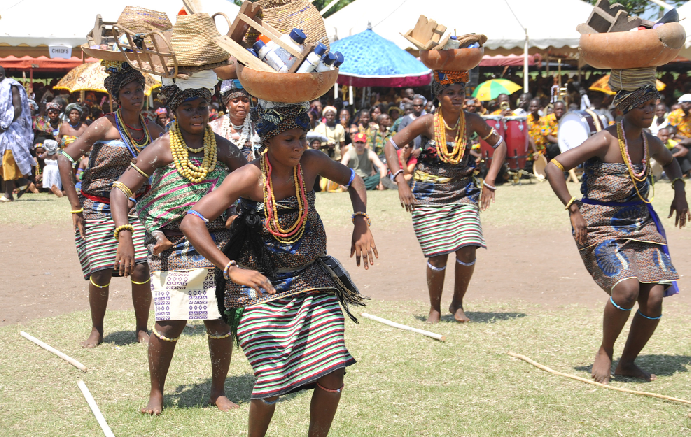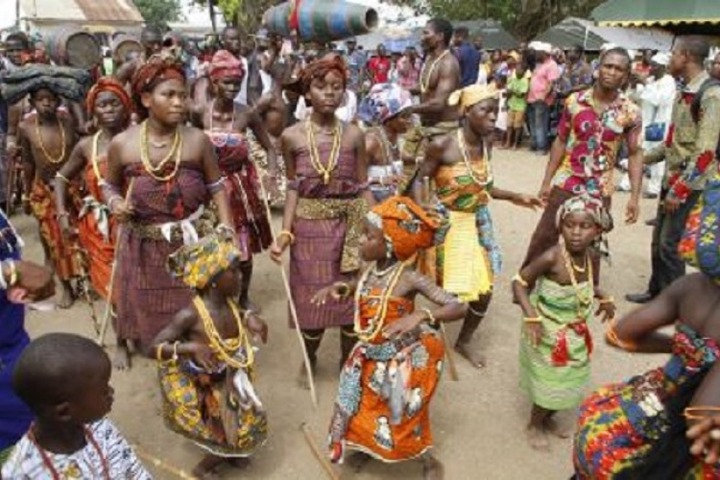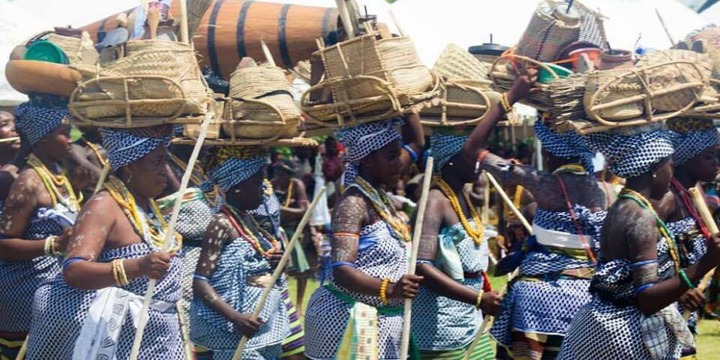 Content created and supplied by: InventorDarko (via Opera News )