There are many ways to enlarge your world and get information on what's happening all over the world by clicking on the "Follow" button at the top right corner of this article to be fed with more entertaining and interesting articles. Don't forget to share with family and friends Keep reading this article to the end.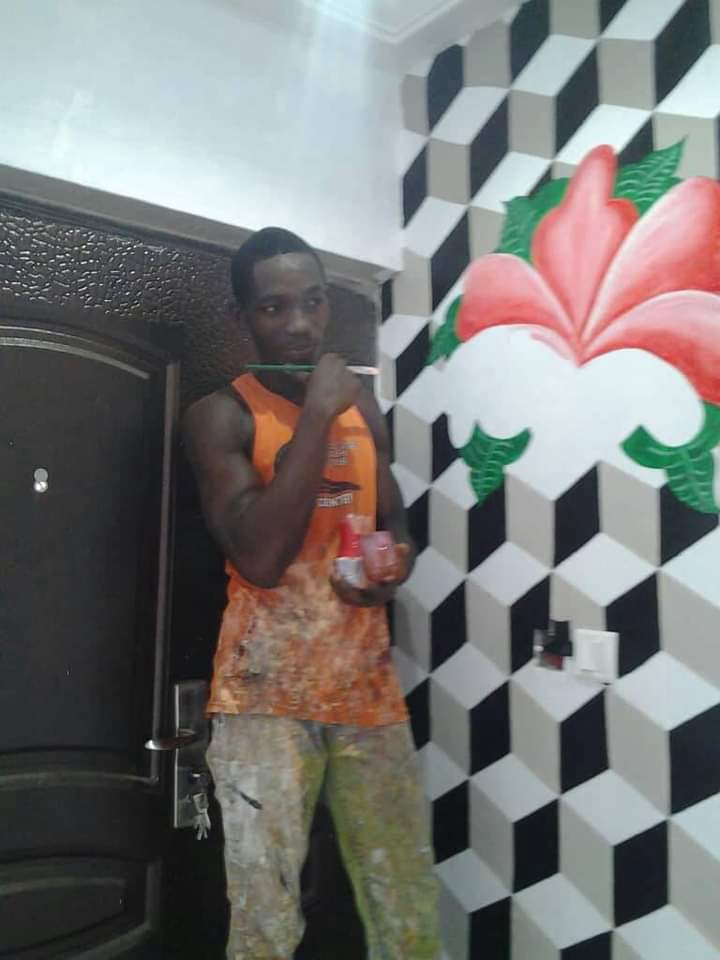 The world now is transforming from time to time and day in day out.
Decorations in the olden was very difficult to come by among Ghanaian societies. Beautifying rooms wes only done by one paint color for decoration purpose.
Now a days people have resort to different ways of beautifying their room and other places. Some uses ornamentals plant in beautifying their rooms and other place of their interest.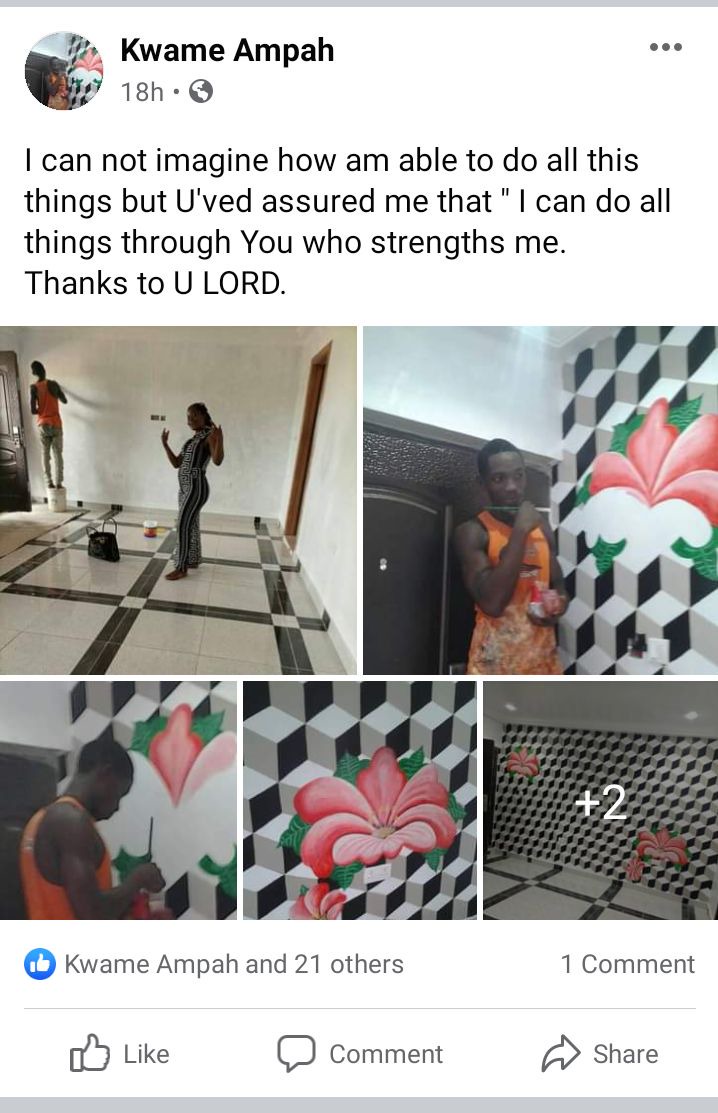 Ornamental plants are many varieties of air plants which are deliberately plant as a components of garden, home, room decorations, ceremonies and many more.
Some of these ornamentals are use for exterior purpose and interior purpose, others may be use for both interior and exterior purpose.
In today's modern world some people have to different ways of using the same paint for beautification and decorations purpose.
Recently, people are addicted to the uses of paint to make design on their inside room walls than to use one paint to paint their room walls as compared to the uses of floor carpet.
A Picture posted on Facebook has to do with a young talented boy who is causing a lot traffic online with his wall design.
The pictures which was posted on Facebook today has got the attention of many social media users.
Below are some of the pictures posted on Facebook today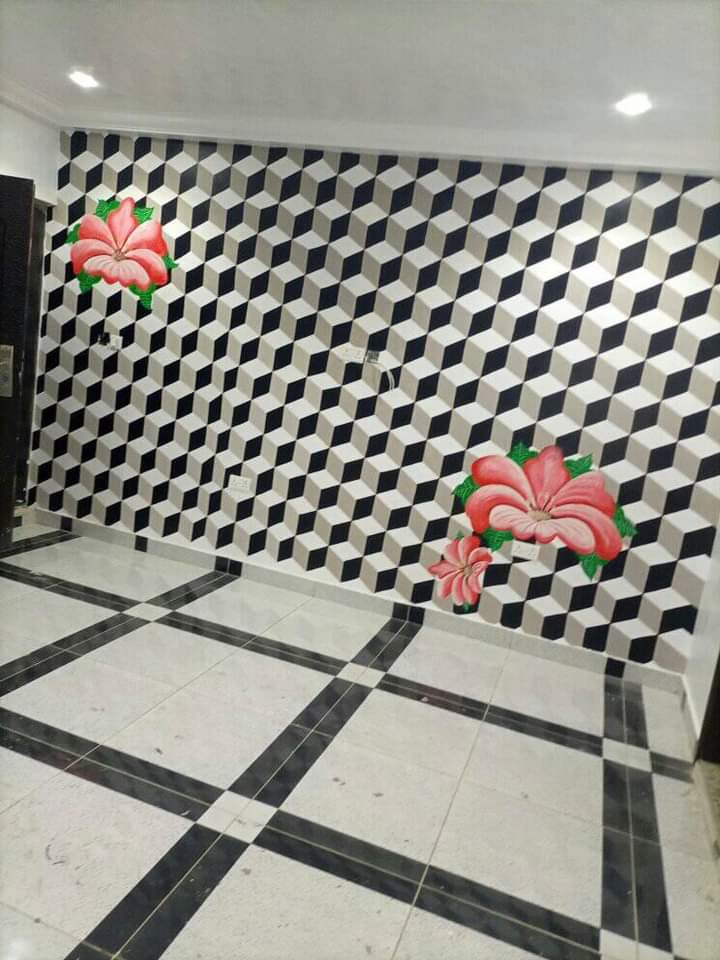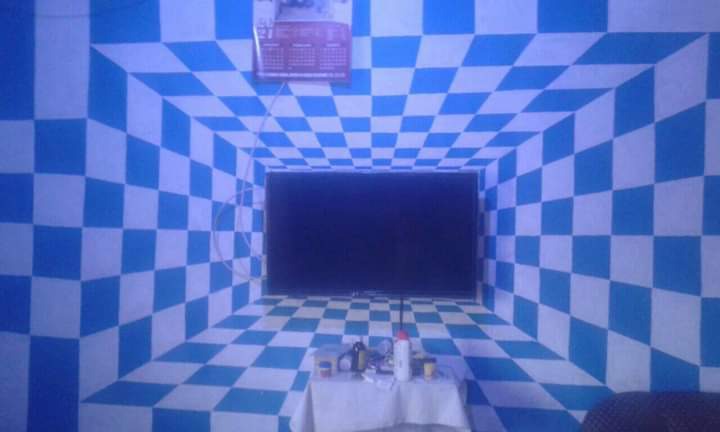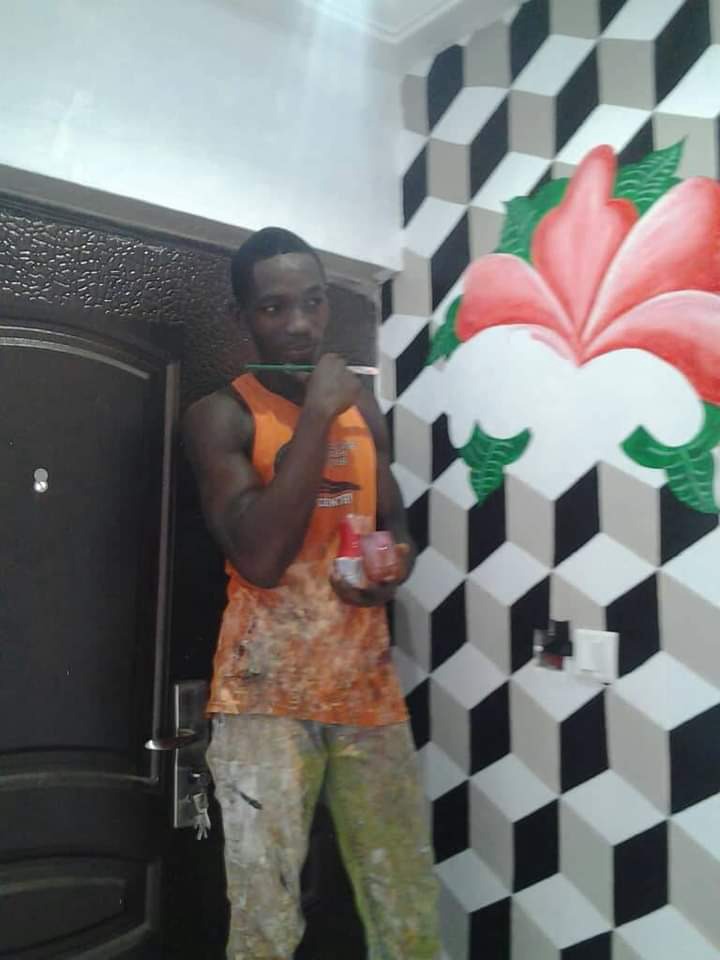 Content created and supplied by: KingdomV (via Opera News )