Most people do not know the dangers of plastics so they tend to use plastics in their everyday life. In this article I am going to prevent the dangers of plastics.
Toxic chemicals leach out of plastics into food covered in plastics and are found in the bloodstream and tissues of nearly all of us.Exposure to them can lead to low sperm count ,impaired immunity ,endocrine disruption and even it makes young girls age at 9 to mentrate which is not normal.
Generally speaking, when plastics break down the gain a new physical and chemical properties increasing the risk that they would have a toxic effect on humans.Additives such as phthalates and bisphenol A (widely known as BPA)leach out of plastics.
A reliable research review published in 2019 calculated that the average human being eat drinks and breathe in more than 74000 microplastic particles every year.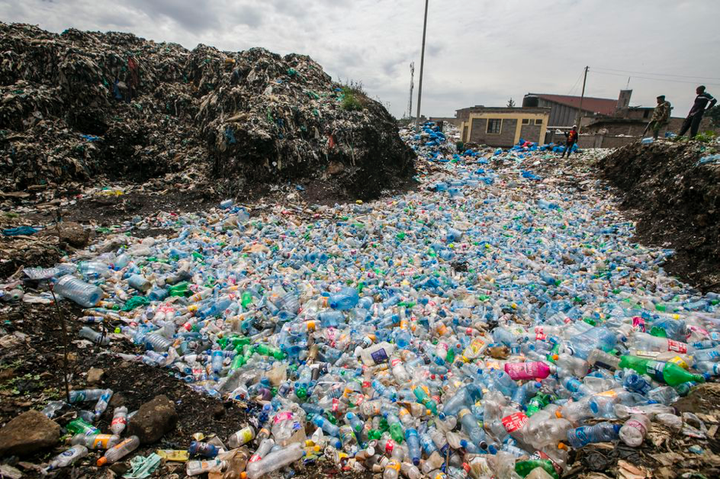 Microplastics enteringthe human body via direct exposure through ingestion or inhalation can lead to an array of health problems including inflammation ,oxidative stress , apoptosis which are linked to an array of negative outcomes including cancer and cardiovascular diseases.
If you want to prevent these health implications ,then avoid plastics and switch to ceramics, wooden and stainless steel bowls.For example, when you go to buy food, instead of collecting the food in plastic prefer to have it in ceramics.
Content created and supplied by: Lerjer (via Opera News )