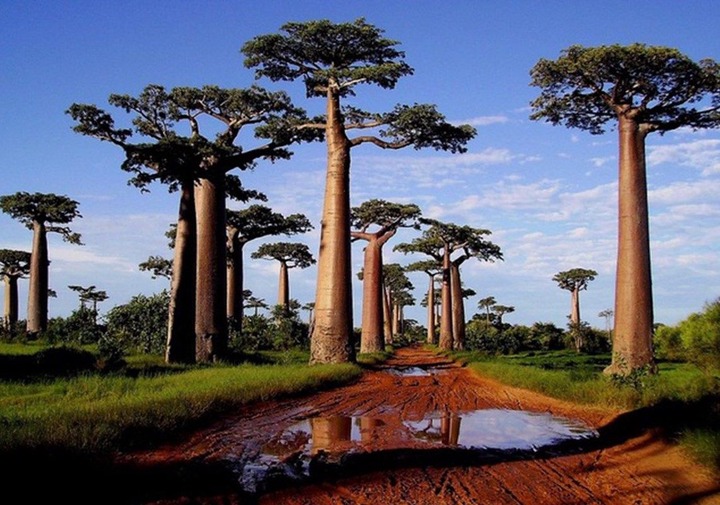 With the lot of stress we go through every day, we need a way out. We have this desire for well-being which always pushes us elsewhere.
Discoveries, meetings and travels enrich us and entertain us at the same time. To escape In Africa, we have no shortage of natural and cultural sites. We have, therefore, selected for you the photos of the most beautiful landscapes of the continent.andnd satisfy this need, we go on an adventure.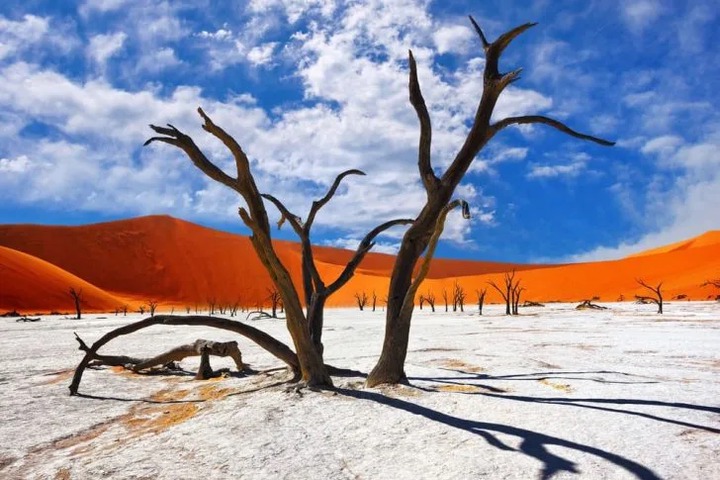 Located in the famous Namib Naukluft Park (in Namibia), this site is a feast for the eyes. It is nicknamed "the sea of ​​sand" and is considered "the oldest desert in the world". Travelers describe it as a spectacular place. The climate, the landscape, the location itself, make it a place that leaves an impression.
2-Gheralta and its rock churches in Ethiopia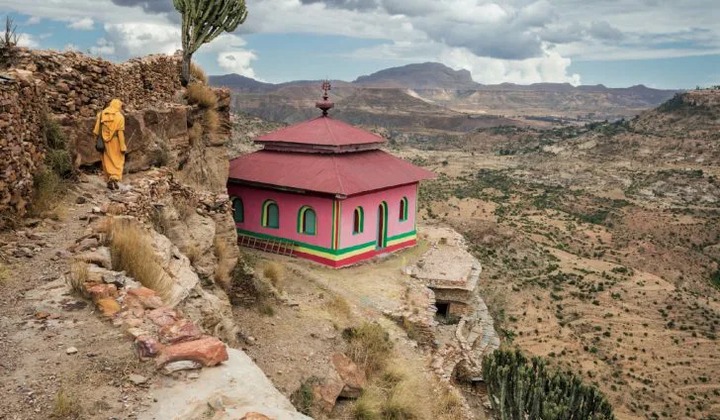 The Gheralta mountain range includes the largest number of churches in Tigray. This captivating view is the effect of a mountain range containing treasures: shrines and churches. Gheralta also has a collection of religious paintings.
3-The stone forest, the Tsingy of Madagascar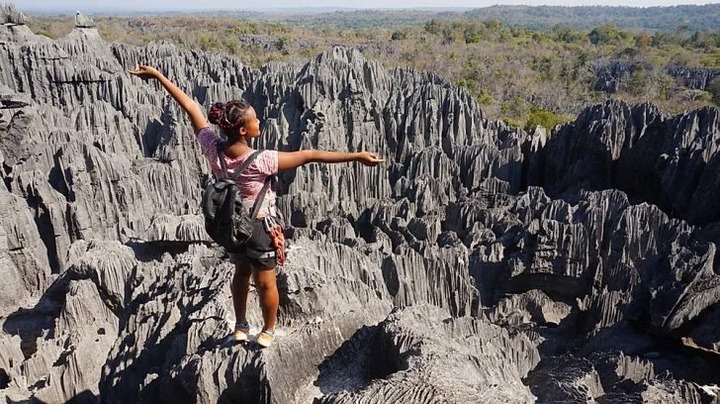 It looked like a place straight out of the imagination of the writer Jules Verne. The Tsingy de Bemaraha National Park in Madagascar is located 300 km west of Antananarivo. It is called the "stone forest". It is a magnificent limestone plateau covering 72,340 hectares.
4-Lake Oum El Ma, the mother of water in Libya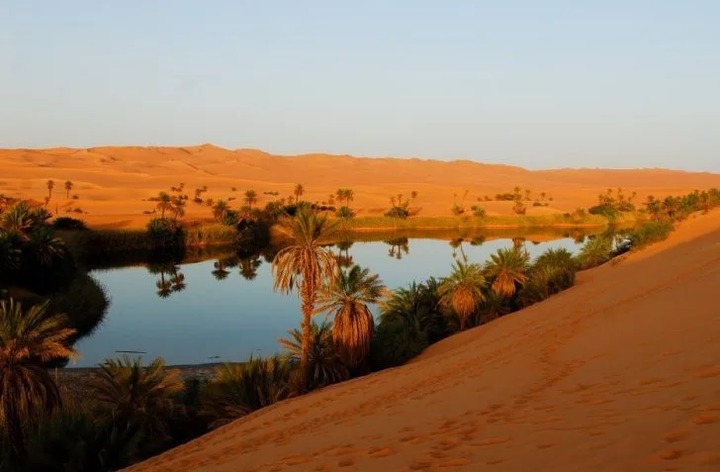 Lake Oum El Ma is called "The mother of the waters". The landscape is as poetic as its name suggests. It is a blue jewel in the heart of the ocher dunes of the Sahara. It is surrounded by beautiful palm trees. A real oasis.
5-Lake Retba, the pink lake of Senegal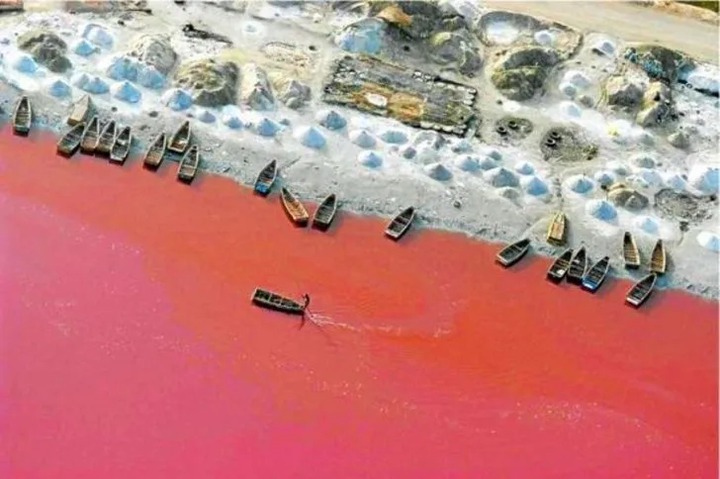 It is one of the most visited lakes in West Africa. Lac Rose (Lac Retba) is an expanse of pink and salt water. Indeed, its high salt concentration is the main reason why the lake has this particular color. The chemical composition of its waters means that its coloring changes with the seasons. It is located 45 km north of Dakar, the Senegalese capital.
Content created and supplied by: CyraxPen (via Opera News )