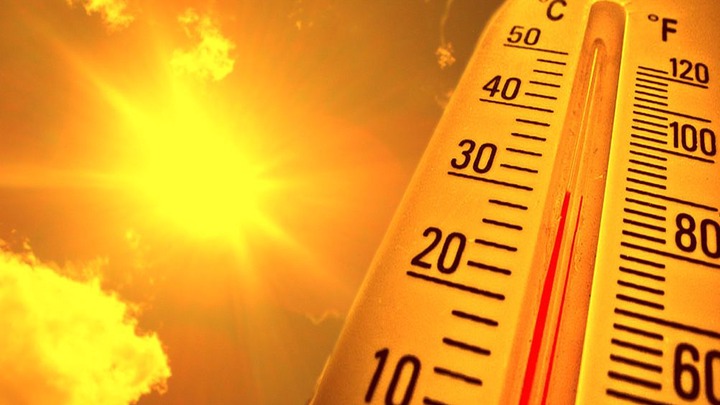 Perhaps you may have noticed this phenomenon when you live in a large house. I have a relatively large family. And when in the morning we all have to go about with our works and schools, there is a constant rush for who baths first. On Sundays, the situation is even worst. Nobody wants to walk to church late.
I noticed that anytime any of my siblings complete bathing and I immediately enter to have my bath, the place appears very hot and uncomfortable. The ambient temperature appears very heavy and unpleasant, causing me to hurry with my bath and exit.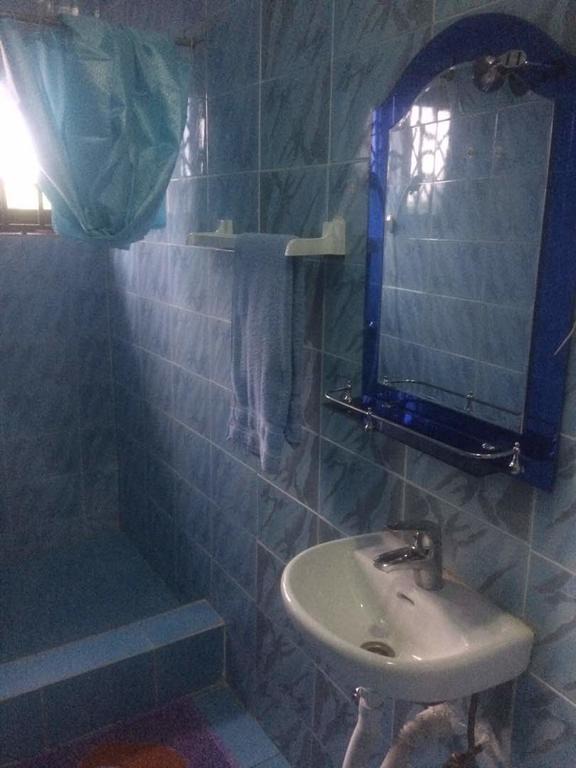 I quizzed myself and my siblings if they have noticed such a thing. Funny enough, they've all had. So, the giant question was:
Why does the bathroom become hot right after bathing?
You see, there are loads of science, temperature and forces moving around us and we don't even pay attention. But knowledge is power. So, allow me to give you power.
Every environment anyone finds himself/herself have a temperature. It could be high or low with a degree of humidity or warmth. The bathroom is no different from that. Apart from places where the bathhouse is located in an open environment, all enclosed bathrooms have a higher temperature (warmth) because there is less ventilation and most often no ceiling fan.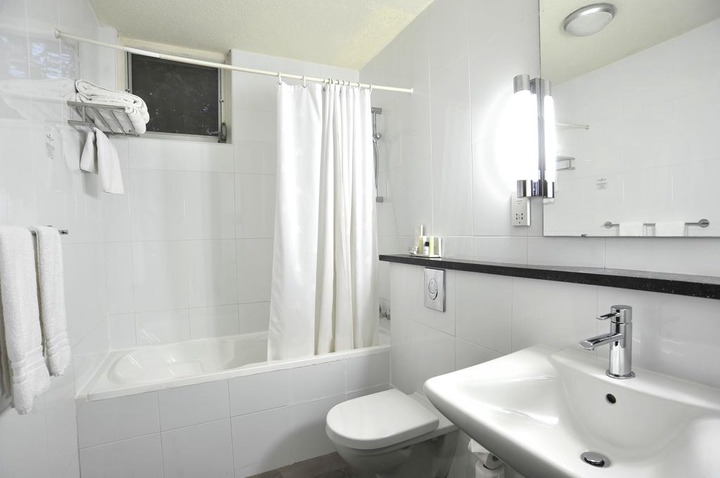 As we know, right after bathing, the humidity (moisture) of the place rises. And because warmth (heat) air holds more moisture than cold air, the feeling of hotness is experienced. So, the place is already heated a bit and moisture is added to increase it.
Know this, when one uses hot water to bath, then the level of heat will double because of the heated water and heated temperature combined.
The best way to fight this unpleasant heat in the bathroom is to fix proper ventilation and/or fix a properly sized ceiling fan to cycle out the moisture.
Content created and supplied by: Folkxhub (via Opera News )